Things To Do in the Caribbean US Virgin Islands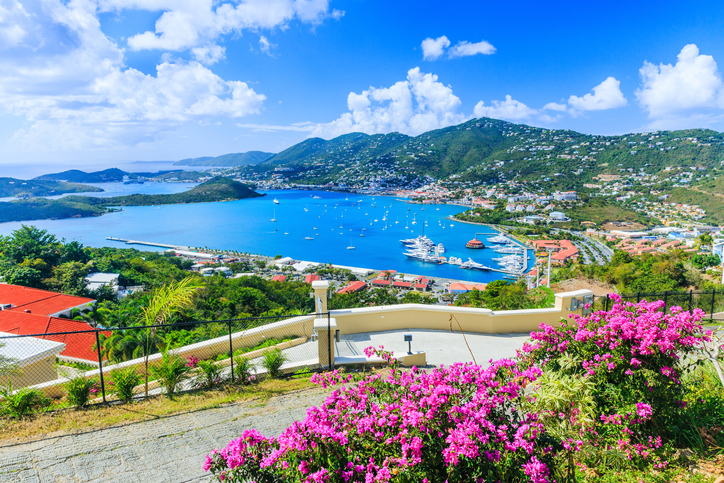 US Virgin Islands
Take a vacation to a tropical paradise like no other! The US Virgin Islands offer endless amounts of beauty and opportunity for rest and leisure that make up a true vacation. When talking about the Caribbean, it's impossible not to mention the US Virgin Islands. This US territory between the Caribbean Sea and North Atlantic Ocean comprises around 50 cays and islands. The three largest islands are St. Croix, St. Thomas, and St. John.
Whether you look left or right, you can see the spectacular beauty of the US Virgin Islands. Amazing beaches, clean and azure sea waters, rocky coves, tropical forests, lush mountains, the whole of this US territory indeed is gifted with Nature's beauty.
If you're thinking now of spending a vacation in the US Virgin Islands, take note of these places below.
---
Book Direct and Save with a Vacation Rental Management Company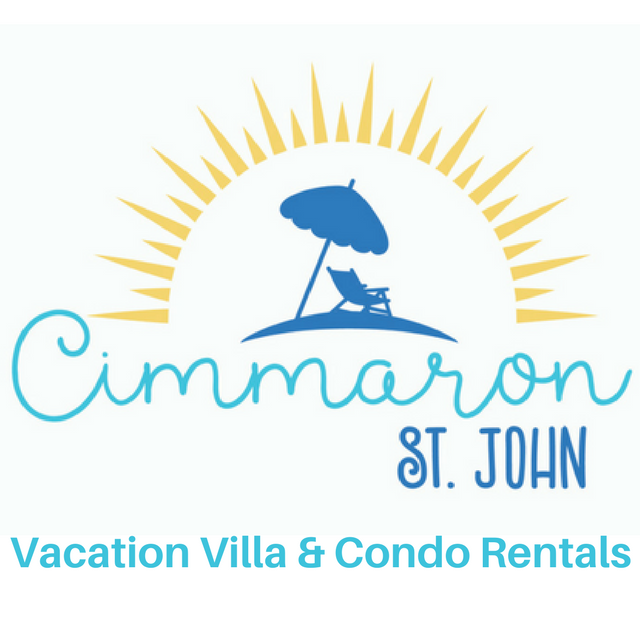 Cimmaron Property Management is a professional and family-owned, full service licensed real estate agency and property management company located.. learn more
Virgin Islands National Park (St. John)
The Virgin Islands National Parks is the most visited tourist destination in the U.S. Virgin Islands, attracting over a million visitors every year. This national park covers two-thirds of St. John, and it features majestic beaches, protected bays, beautiful reefs, and petroglyphs within its vicinity.
If you love flora and fauna, the park protects over 30 species of tropical birds and 800 species of plants. You can also see hawksbill turtles, geckos, and iguanas in this park.
Magens Bay (St. Thomas)
Magens Bay doesn't only claim to be one of the most attractive beaches in the Virgin Islands but also in the whole world. The waters around this bay are comparatively calm, making it a nice spot for swimming, snorkeling, and kayaking.
You can also visit here a protected area of diverse natural environments, such as mangrove wetlands and dry forest hilltops, which are home to several native and migratory birds.
Buck Island Reef National Monument (St. Croix)
The breathtaking Buck Island and the wonderful coral reefs surrounding it are among the must-visit attractions in St. Croix. In 1961, President John F. Kennedy granted Buck Island Reef the status of National Monument.
Buck Island Reef is one of the best diving spots in the entire archipelago. Divers can find elkhorn coral grottoes and various marine life like barracuda and blue tang around this reef. The island also has hiking trails, picnic sites, and white-sand beaches.
Cruz Bay (St. John)
Cruz Bay has acquired the moniker "Love City," because it's one of the most vibrant towns in St. John. Its streets are lined with pastel-colored homes, restaurants, and shops. From here, tourists start their journey to Virgin Islands National Park.
If you want to know the history of the town, you must visit the Elaine Ione Sprauve Library & Museum, which features historical artifacts, news articles, and photographs re-telling the past of St. John. Other tourist attractions in Cruz Bay are Hawks Nest Beach and Maho Bay.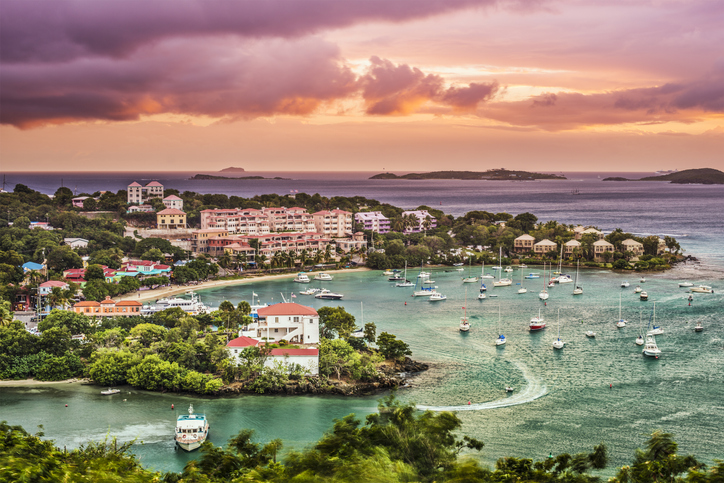 Sandy Point National Wildlife Refuge (St. Croix)
Sandy Point National Wildlife Refuge is a protected area that's home to various species of birds and leatherback turtles. This place runs for about two miles featuring a white-sand beach and blue-green seawater.
If you're planning to visit the wildlife refuge, don't forget to bring food and water because there are no facilities within the area.
Charlotte Amalie (St. Thomas)
Charlotte Amalie is a city on the southern shore of St. Thomas. It's considered the capital of the U.S. Virgin Islands and is a well-known vacation area. The city features a number of beautiful beaches that locals and tourists love.
It also has many shops, restaurants, and entertainment houses. You can also explore landmarks such as Fort Christian, St. Thomas Synagogue, Emancipation Garden, and Blackbeard's Castle.
Takeaway
The U.S. Virgin Islands is a wonderful place that you should check off of your travel bucket list. Here you can find spectacular white-sand beaches, lush tropical forests, historical sites, and resorts that will surely make your vacation memorable.
Map of the US Virgin Islands
Additional Find Rentals Articles
---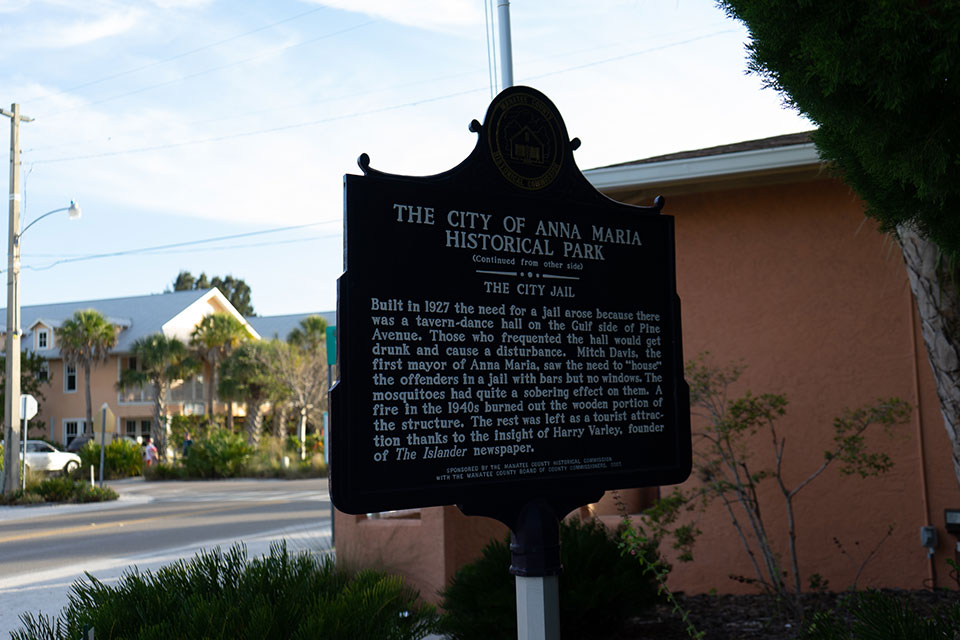 The Anna Maria Island Historical Society
by Find Rentals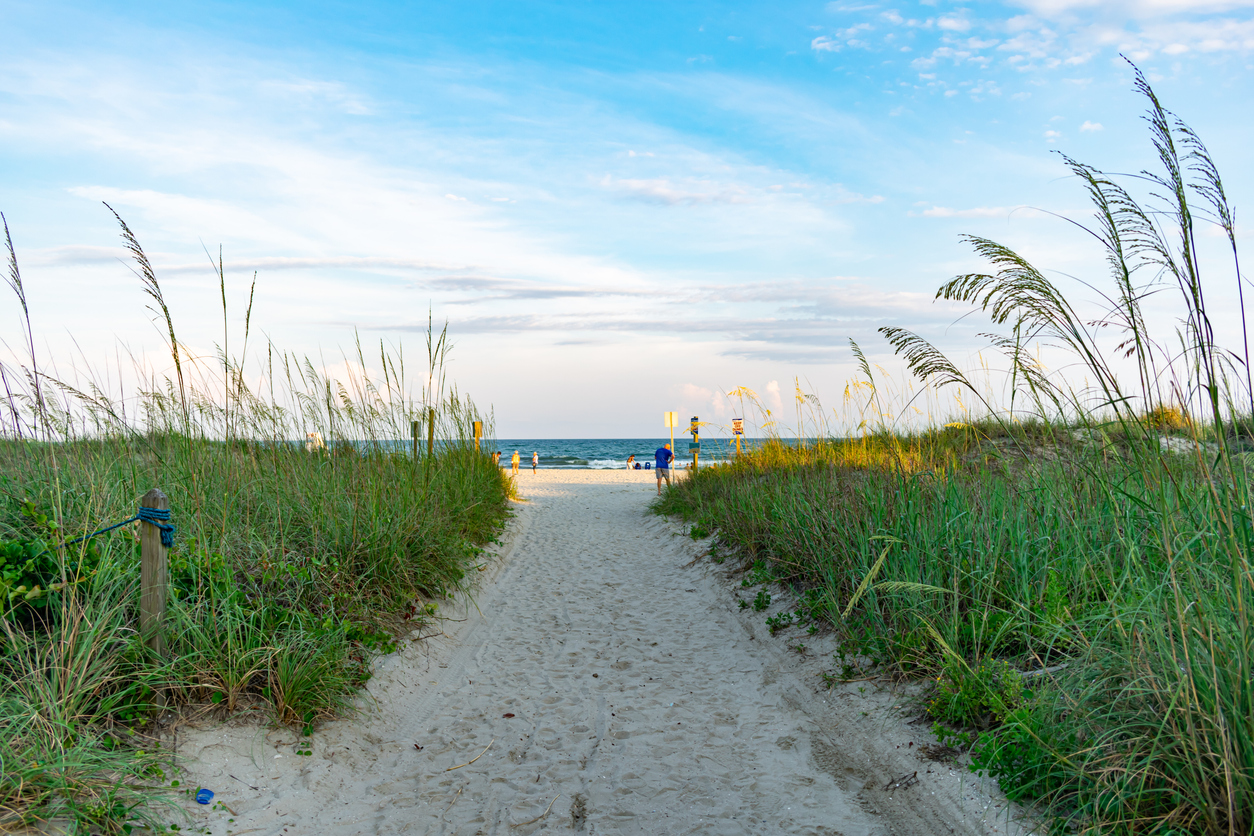 North Mrytle Beach Travel Guide
by Anthony Vaarwerk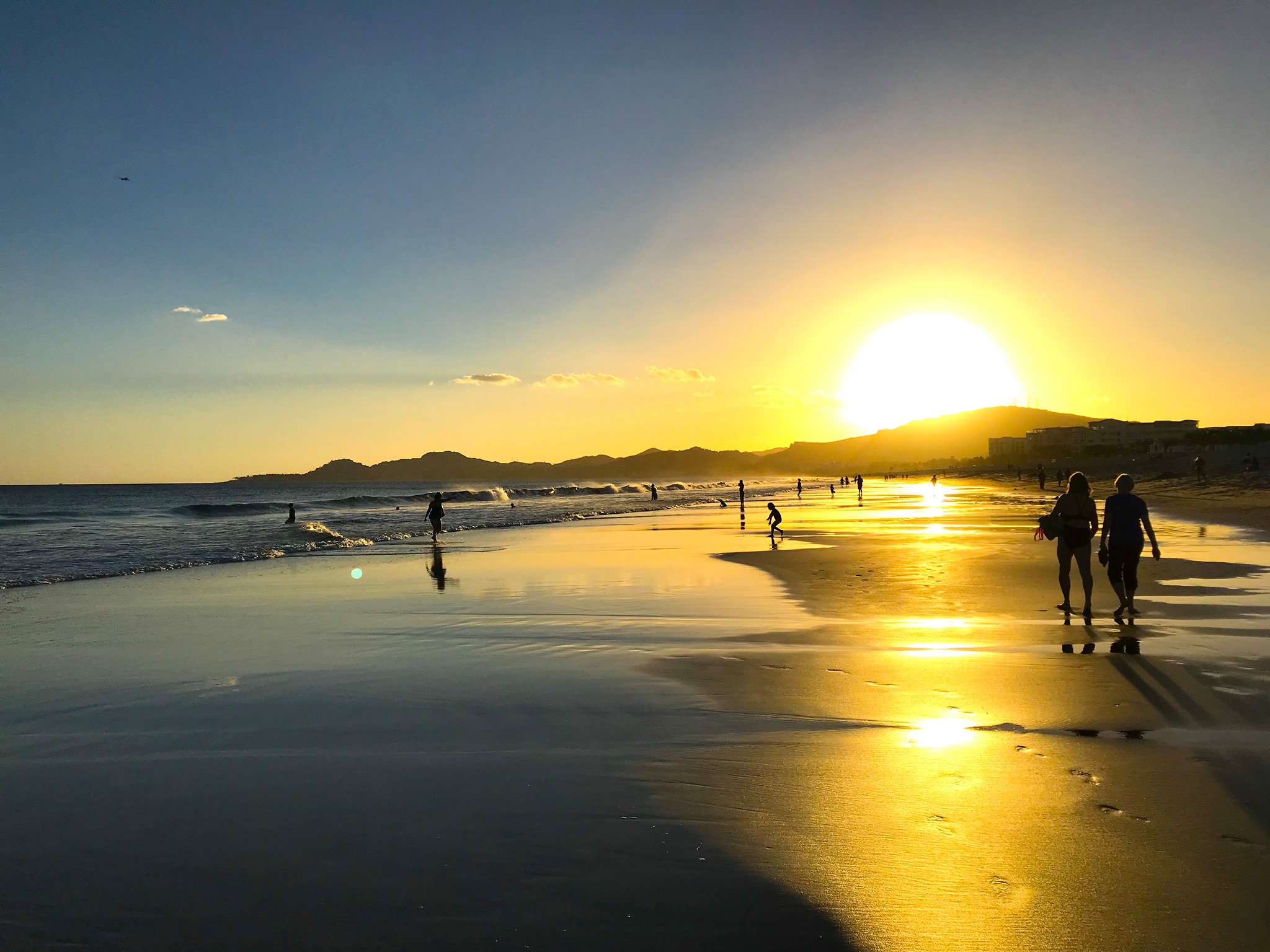 Los Cabos Mexico Destination Guide
by Anthony Vaarwerk
---