The Palio In Siena
The Palio horse race takes place twice a year, one the 2nd of July (Palio of Provenzano, in honor of the Madonna of Provenzano) and on August 16th (Palio of the Assumption, in honor of the Virgin Mary's Assumption).
Date(s)
July
Next date of this event TBD.
Venue / Location
Tha Palio in Siena
Piazza Del Campo
Tuscany Italy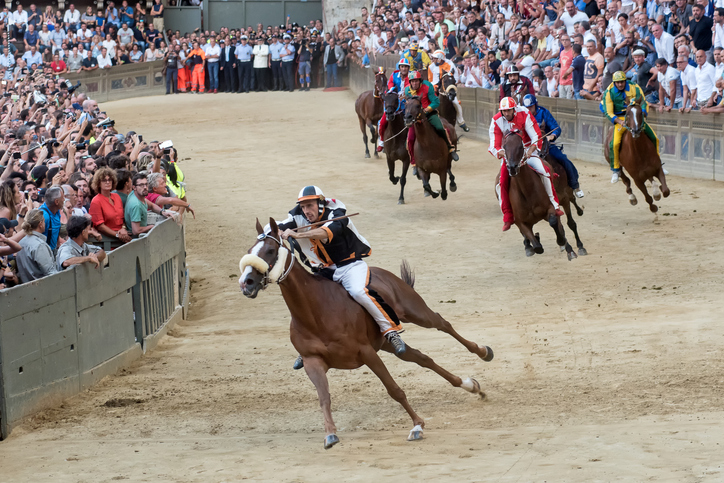 ---
The Palio is the most important event in Siena, taking place on July 2 and August 16 every year. In the Palio the various Sienese "contrade", or areas in which the city is divided, challenge in other in a passionate horse race in the heart of the city in the Piazza del Campo. It is possible to attend the race for free from the center of the Piazza del Campo. We suggest you arrive at least by 4.30 p.m. if you want to try to find enough space to enter into the piazza (unless you want a prime location along the side of the race track, these spots are taken by morning, particularly those near the Mossa and the Gaia Fountain). Drinks are sold within the piazza but there are no public toilets. We recommend taking your own water bottles and drinks and at least a baseball cap to protect yourself from the sun and heat. Given the large amount of people that get packed into the piazza and the heat, we highly advise against taking small children into the piazza to attend the event.
---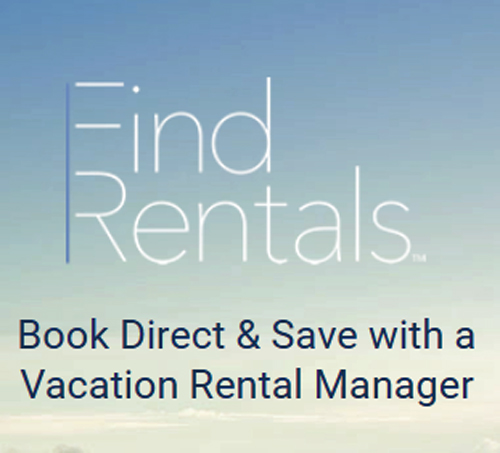 Book Direct with Local Professionals
Travelers - Tell us where you want to go, the type of property you want to stay in, number of guests and the dates your looking to stay and we'll have.. learn more
---