Fort Bragg Mendocino Area of California: Travel Guide and Vacation Rental Accommodations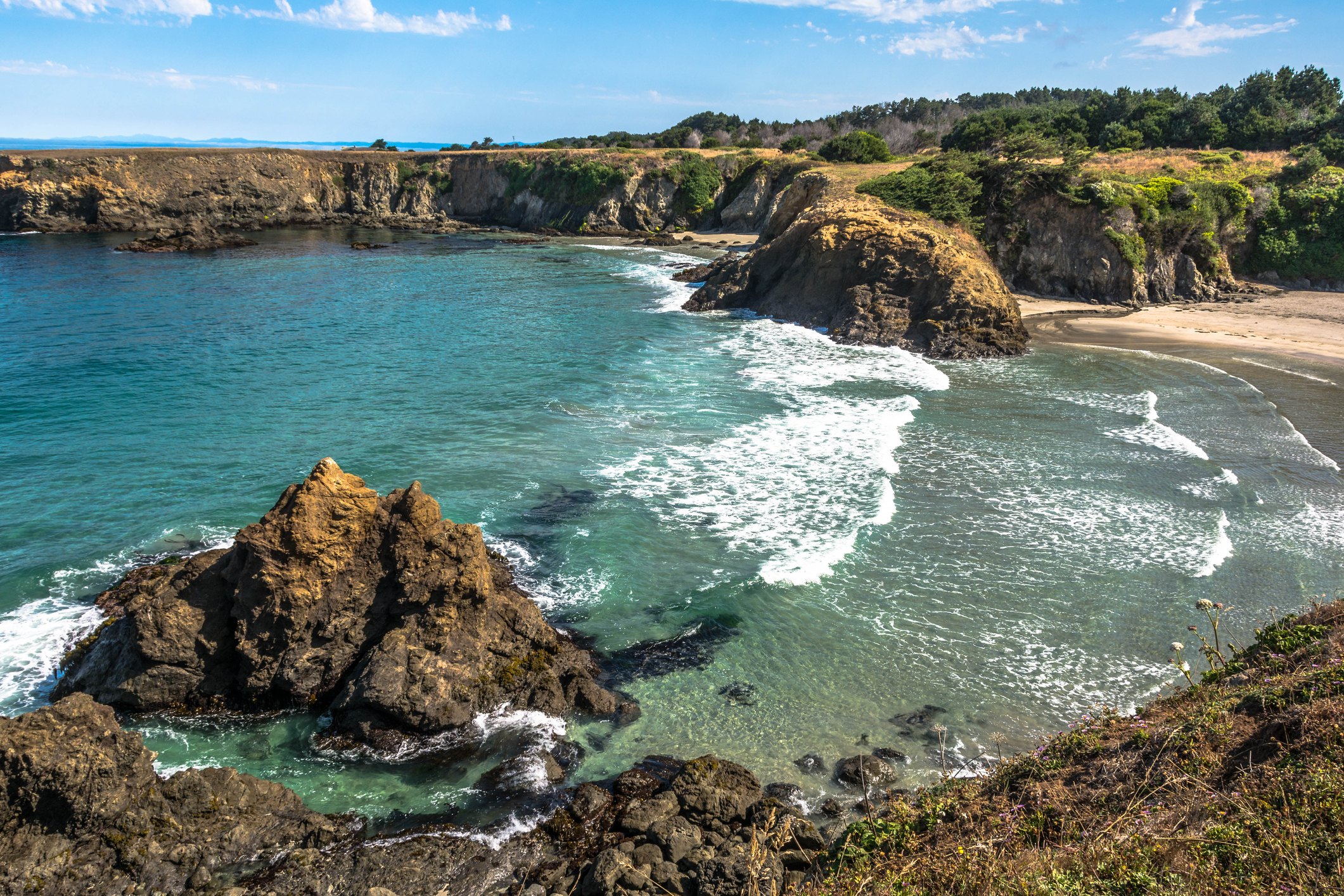 Fort Bragg California
Fort Bragg may only have under 7,000 residents, but it is the largest town on the coast of Mendocino. It is also a vacation destination that draws visitors from all over the country. Tourists will be mesmerized by the beaches, outdoor spots, historical landmarks, and other attractions in this small town.
The city is full of fun and awesome attractions, from outdoor spots to historical and cultural landmarks. A vacation in Fort Bragg will definitely be an unforgettable experience. Here is a list of activities you can enjoy when you visit the beautiful town of Fort Bragg and the rest of the Mendocino area.
---
Book Direct and Save with a Fort Bragg Vacation Rental Management Company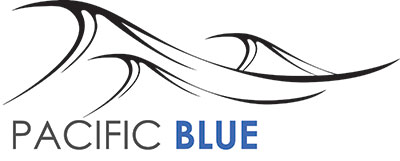 Here at Pacific Blue Vacation Rentals, we make it our business to exceed your expectations, and we will help you find the luxury vacation home that is.. learn more
Things To Do in the Mendocino Area of Fort Bragg
Pomo Bluffs Park
Pomo Bluffs Park is a 25-acre nature spot with spectacular views from a paved seaside trail and outlook points. You can watch whales at the park between February and April. Outdoor enthusiasts also take the paved and dirt trails along the bluff's edge to hike and bike.
Among the best nature attractions in Fort Bragg, Fort Bluffs Park will make your visit to this town extra special.
Mendocino Coast Botanical Gardens
With over 100,000 visitors every year, Mendocino Coast Botanical Gardens is a must-visit attraction in Fort Bragg. Here, you will be in awe of what Nature has to offer, with nearly 50 acres of canyons, wetlands, coastal bluffs, and a pine forest. Wonderful arrays of heathers, bulbs, flowers, grasses, and endangered plants will greet you in this spectacular place.
MacKerricher State Park
Nearly nine miles of shoreline and different coastal habitats, such as a freshwater lake, tide pools, coves, beaches, and dunes, marked MacKerricher State Park. If you love hiking or biking, you can take the 1.3 miles of nature trail in the park. Anglers will also enjoy an afternoon of fishing in the lake.
You can also ride a horse along the beach while watching the incredible sunset. You can also spot adorable seals or whales off the coastline.
Pudding Creek Beach
While Pudding Creek Beach is a popular destination for tourists and locals, it is not that overcrowded compared to other beaches, and you can find areas where there are fewer people to enjoy private time with yourself or your family. You can have fun at the tall rock walls, sand dunes, tide pools, and sunsets at Pudding Creek Beach.
Noyo Headlands Park
Outdoor enthusiasts will feel at home at Noyo Headlands Park. The park spans more than 100 acres of land, with its coastal trail and recreation field. There is a 6-mile trail which is dear to hikers, bikers, runners, and strollers. You can also spend your free time reading or birdwatching on the benches in the park.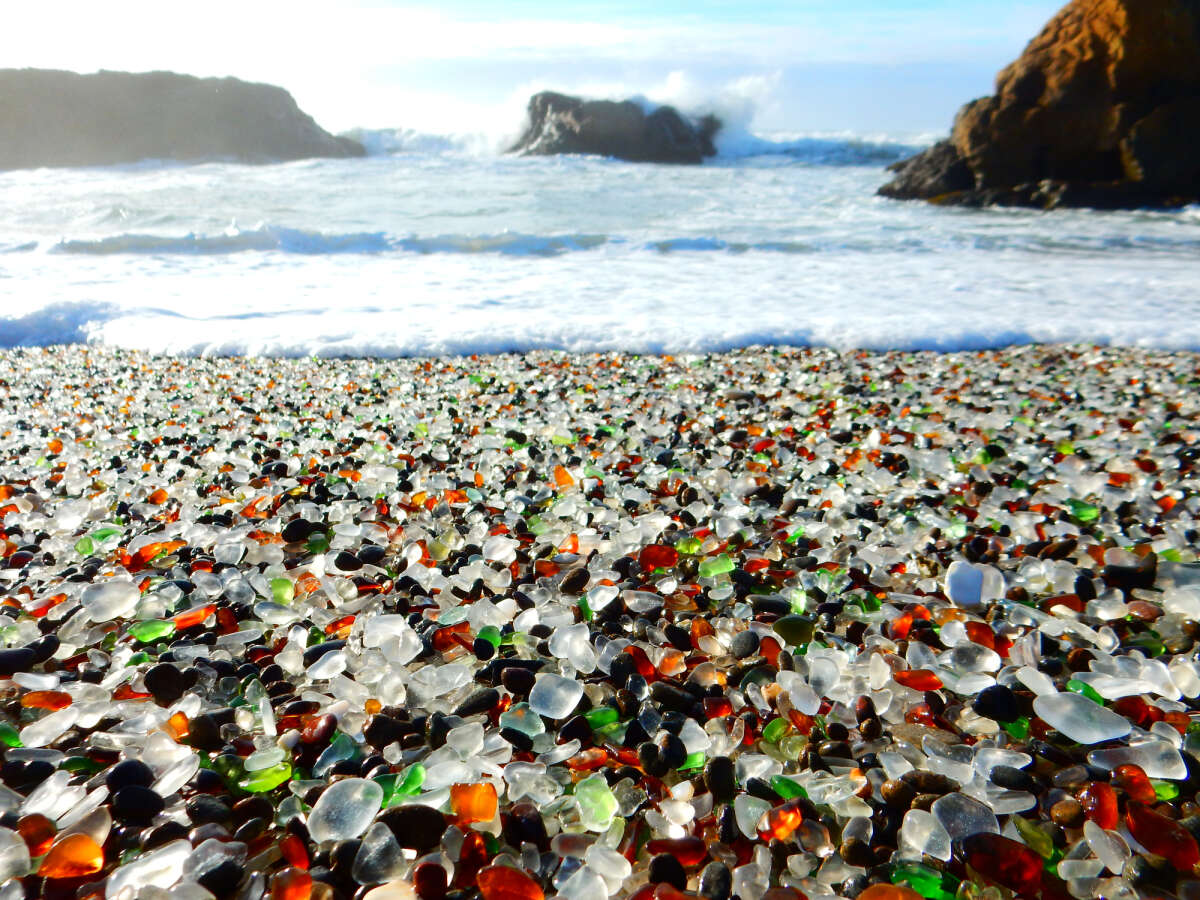 Glass Beach
An extraordinary beach filled with smooth, glassy pebbles of different colors, Glass Beach should be on your must-visit list in Fort Bragg. The shore was once a dumpsite, where residents threw broken appliances, cars, and glass. Fortunately, it was stopped in the 1960s, and now the place turned into a unique beach full of colorful glass pieces.
International Sea Glass Museum
There is a museum in Fort Bragg with an extensive collection of nearly 150,000 pieces of sea glass. It houses the finest pieces of rare stoppers, marbles, rounds, and terracotta. You can also shop for sea glass art and jewelry in the museum.
Guest House Museum
The Guest House Museum tells of the local history of Fort Bragg, particularly the redwood timber industry of the city. The house was constructed in 1892 using the finest redwood and lumber. Besides the glimpse of the past, you can also enjoy the detailed architecture and splendid decorations of the museum.
Skunk Train
Have an amazing train experience aboard the Skunk Train, which takes you along the Pudding Creek Estuary, where you can spot blue herons, egrets, and other wildlife species. You will also pass by the scenic Noyo River Canyon in your 75-minute journey.
Downtown Fort Bragg
Shop, dine, and experience the fruits of culture of Downtown Fort Bragg. This part of the city is where you can find local boutiques, shops, restaurants, bars, spas, and movie houses. Stroll around downtown if you want to do other activities aside from the outdoor and nature stuff.
Map of Fort Bragg California
Additional Find Rentals Articles
---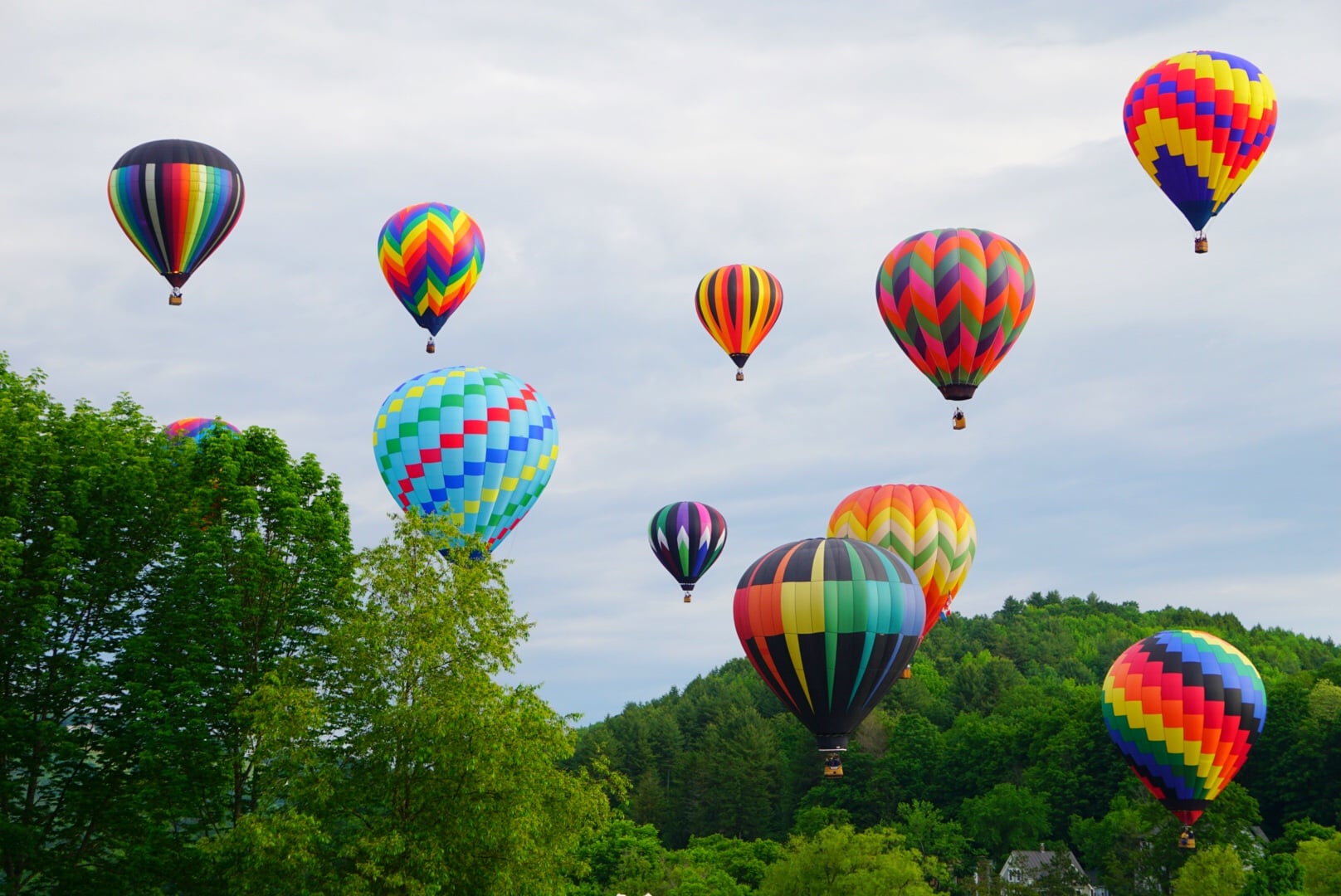 Quechee Hot Air Balloon Festival
by Find Rentals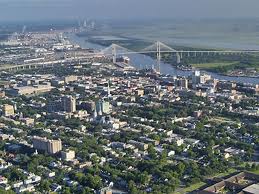 Savannah Georgia Travel Guide
by Anthony Vaarwerk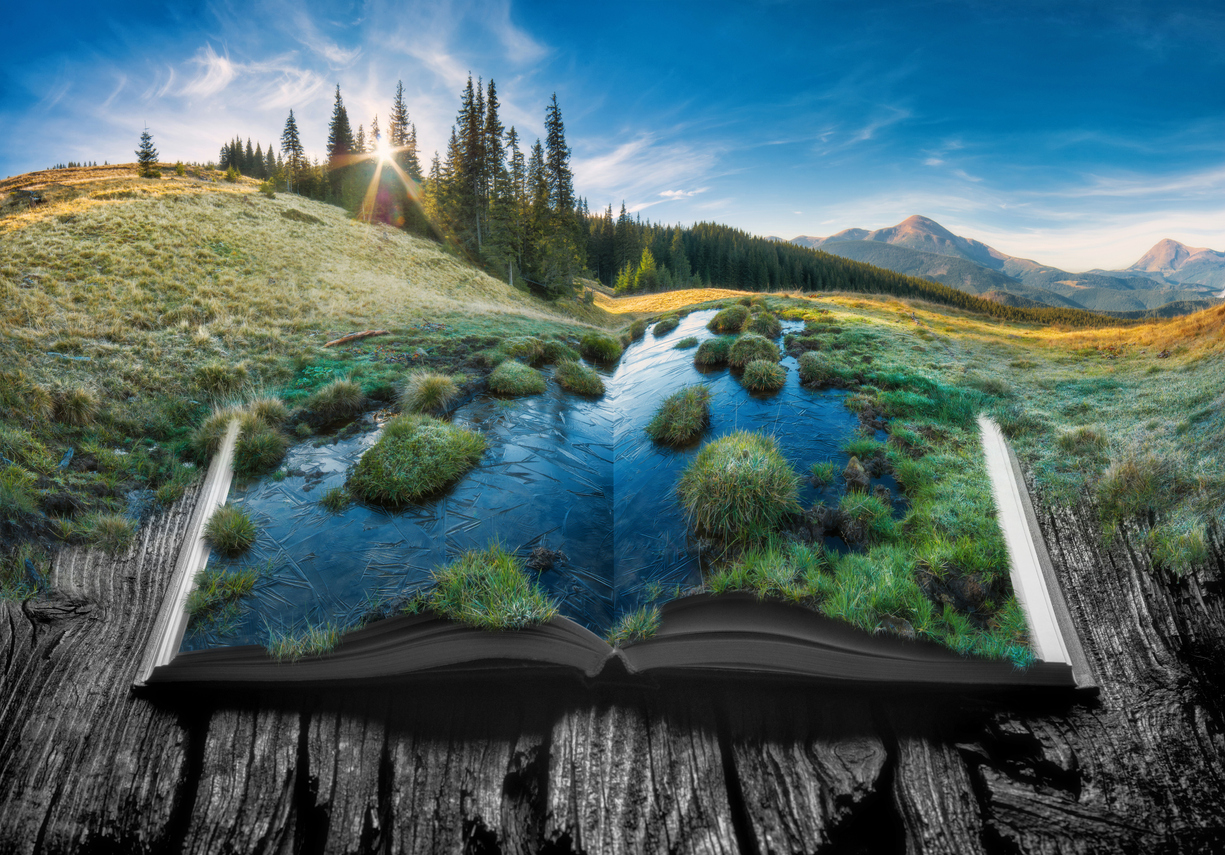 Fictional Books About Places You Can Visit
by Amanda Dudley
---