Tips for First-Time Rental Property Buyers
Tips For First-Time Rental Property Buyers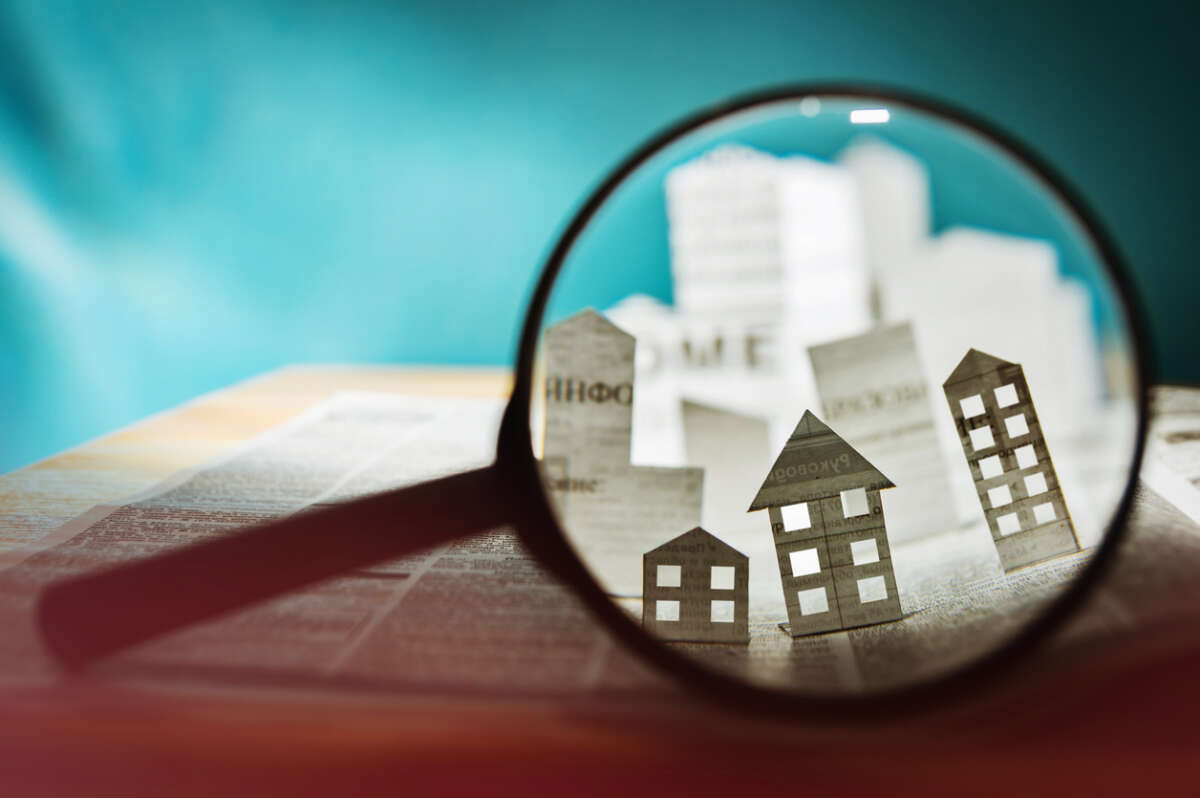 Looking to buy your first rental property? Then look no further, because doing so can be daunting at first. But don't panic!
In this article, we'll give you 15 tips on how to make your first rental property purchase a success!

Be Sure That Rental Property Buying Is Right For You
First, make sure that being a landlord is right for you. Do you know your way around a toolbox? Are you familiar with house repairs and maintenance?

Think Of This As A Long-Term Investment
Since investing in rental properties takes time, you may want to think of it as investing in it for the long term. So, while having prior knowledge of your finances, create a long-term investment plan that covers:
• How much money goes towards buying an investment property
• Whether or not you get multiple properties
• How this investment ties in with retirement

Pay Off Debts
Novice real estate investors must pay off their debts before buying rental property. Such debts include:
• Credit card debt
• Student loans
• Unpaid medical bills, etc.
Make The Down Payment
Down payments, though trivial at times, will determine whether or not you get the property. You'll need to throw down a 20% down payment in order for the investment to go in your favor. The good news is, you can pay for the down payment if you finance through a bank.
Use Leverage, Not Money
Instead of paying out of pocket, use leverage – borrow money through a mortgage to finance the rental property. Despite the risk of gaining more debt, this strategy allows you – if you're short on funds – to get in on the gains of real estate.

Pick The Right Location
Never, EVER… buy a rental property at a location that's riddled with problematic factors: crime, crumbling infrastructure, etc. Instead, look for a location with:
• Decent schools
• Low property taxes
• Amenities (i.e. parks, malls, etc.)
• Low crime rates
• Adequate public transportation
• A growing job market

Decide Whether To Buy Or To Finance
When buying a rental property, should you buy or finance? Well, that depends on goals pertaining to your investment. Let's look at both options:
• Buying upfront will see annual returns on investment, thus generating positive monthly cash flow.
• Financing gives you a bigger return, although cash flow is lower for the investor.
Don't Get Caught Up In High-Interest Rates
High-interest rates can sneak up on you if you borrow money to buy a rental property. Therefore, know what you're getting yourself into when requesting any loans.

Consider Out-Of-State
Why restrict yourself to the local property market when you can invest in property outside your state? Who knows? You might find a more profitable and or affordable rental market out of state, which means higher ROI. Resources like Mashvisor's heatmap will show you the types of rental markets that are worth investing in right now.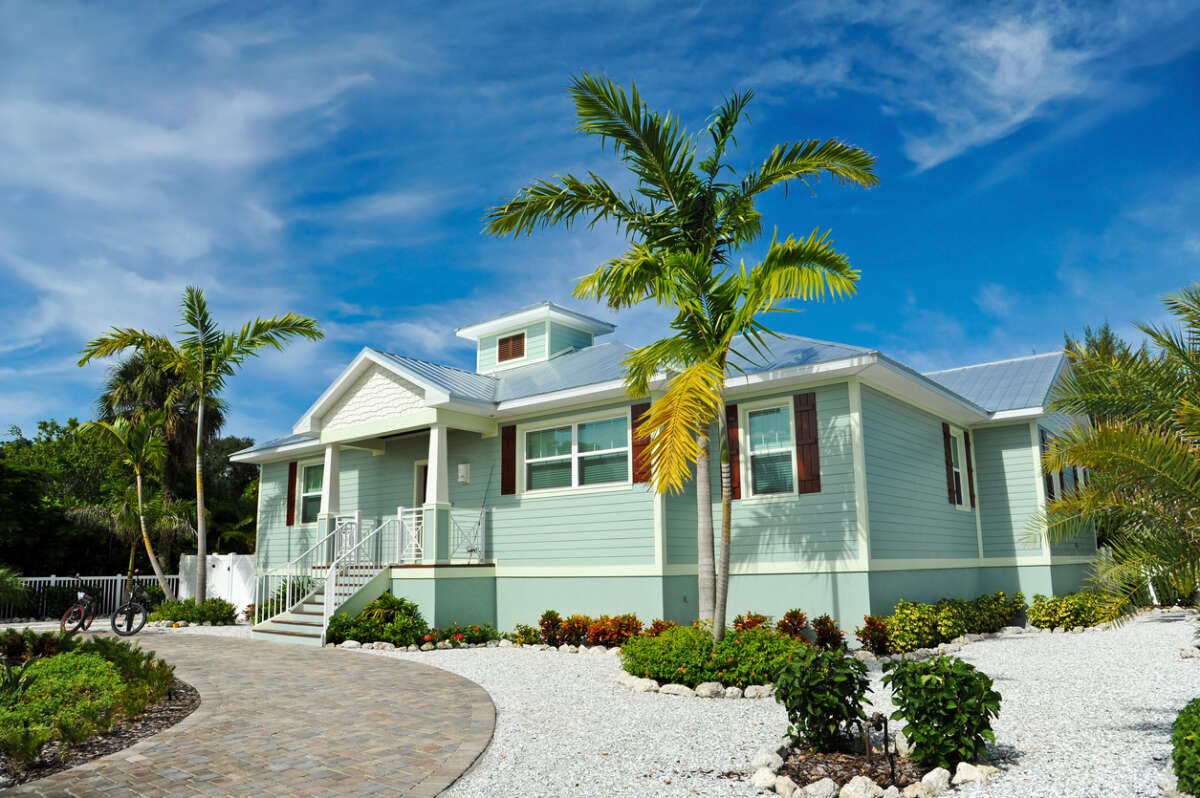 Consider Vacation Properties
Sometimes, people want to stay in a vacation home during the holidays. So, why not invest in a vacation home that can be used in the summer or in the winter? Or, rent out a home that can easily be used for a vacation home rental website, which operates on a nightly basis – this potentially lets you earn more from it. Also, choose to have your rental property managed by a professional vacation rental management company. These companies are established and local - their network of travelers and marketing expertise will help you generate revenue faster and more consistently.
Get Landlord Insurance
Protect your new investment by getting landlord insurance along with homeowners' insurance. Landlord insurance covers the following:
• Property damage
• Lost rental income, AND
• Liability protection
This insurance is especially beneficial, in case a tenant or visitor suffers injury due to property maintenance issues.

Calculate Margins
When investing in rental property, do your calculations. See what your annual returns will look like in the coming years, along with other costs like:
• Property taxes
• Homeowners' insurance
• Landscaping
• Maintenance expenses

Don't Invest In A Fixer-Upper
It's not worth buying a property that needs major renovating. Therefore, avoid fixer-uppers when buying rental homes. Though, if you must get a fixer-upper, make sure that it's priced below the market and needs minor repairs.
Think Of Unexpected Costs
Should an emergency – a natural disaster, a pipe bursts, etc. – spring up, then you must be ready to cover the costs. So, plan to set aside 20% to 30% of your rental income for these surprise repair costs.

Know Your Legal Duties
Finally, know your legal obligations. Be knowledgeable of your local landlord-tenant laws, and what is expected from you, regarding:
• Security deposits
• Lease requirements
• Eviction rules
• Fair housing
Conclusion
As you can see, when buying your first rental property, it's important to be realistic in your expectations. As with any investment, rental property is a big investment that requires a lot of care, a lot of costs, and a lot of patience. Good luck!
About the Author
Katrina Hatchett is a writer and editor at Do my coursework and Origin Writings. As a business analyst, she is involved in many business projects that have her identifying project problems and finding solutions for them.

Find Rentals Suggested Articles
---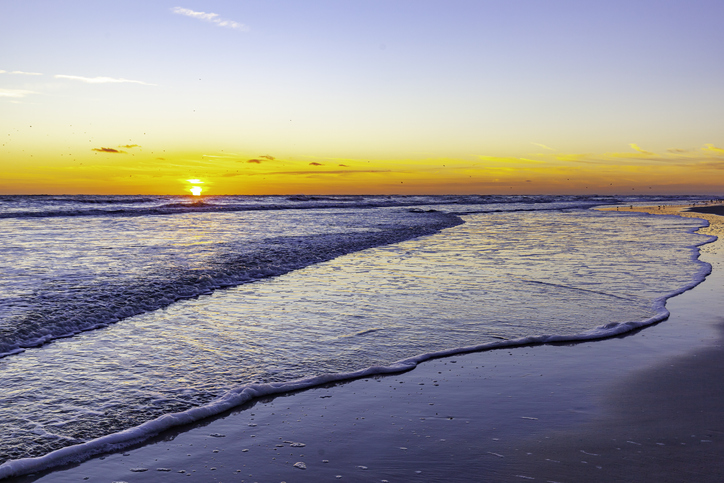 Daytona Beach Florida Travel Guide
by Find Rentals Vacation Rental Managers, Vacation Rentals, Travel Guides, Event Travel
by Anthony Vaarwerk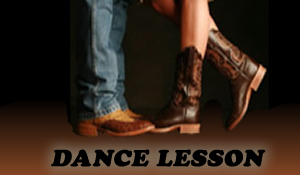 Two Step Dance Lessons
by Anthony Vaarwerk
---