Cape Cod Massachusetts Travel Guide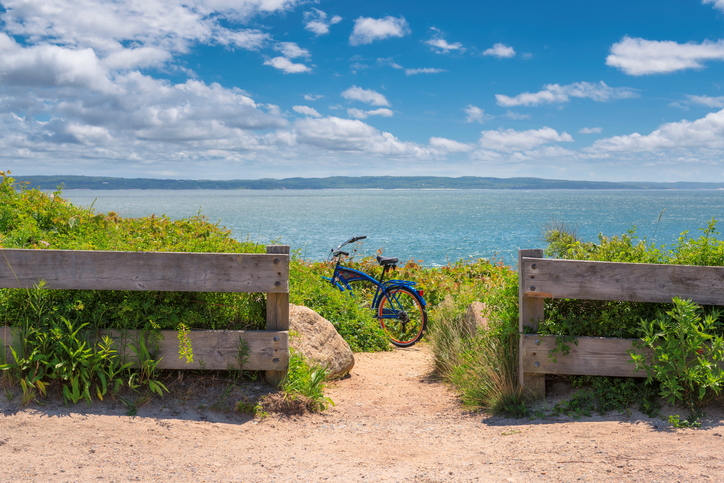 Cape Cod Massachusetts
Cape Cod has many unique nuances in the way of natural beauty, history, the arts and entertainment. A drive around Massachusetts' vintage Cape Cod serves up miles of sun-splashed beaches, restful resort towns—and, yes, lobster and clam shacks. On Martha's Vineyard, the visitor will discover quaint shops, natural sites, fine dining and lively nightlife throughout six picturesque towns. Then there's Nantucket. Located 30 miles off the Massachusetts coast, this island is characterized by cobblestone streets, antique stores, lighthouses and acres of conservation land. Famous for its rolling dunes and gable-roofed, gray-shingled houses, Cape Cod is where you'll find outdoor activities and loads of fun family attractions.
---
Rental Managers in Cape Cod Massachusetts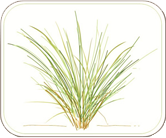 ---
Beach Road Properties Rental Department is family owned and operated since 1998! Our priority is to ensure your vacation plans are enjoyable and.. learn more
---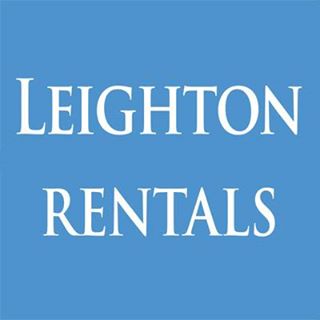 ---
Leighton Rentals provides rental accommodation services to owners and renters of Cape Cod for short term & year round vacation rentals. We are owner.. learn more
---

---
Beach Realty is a small, cohesive group of experienced industry professionals. We are determined to provide clients with the highest possible level of.. learn more
---
History/Geography
Cape Cod is situated at the extreme southeast corner of the Commonwealth of Massachusetts. The Cape is about 70 miles in length and is often subdivided in four to six regions: Upper-Cape, Mid-Cape, Lower-Cape, Outer-Cape and the Islands of Martha's Vineyard and Nantucket. Cape Cod Canal lies on the Cape's northern coast. The Cape is from 1 to 20 miles wide, at its widest point and is completely surrounded by water: Cape Cod Bay on the north, Buzzards Bay on the west, Vineyard and Nantucket Sounds on the south and the Atlantic Ocean on the east. In 1524, Giovanni da Verrazzano landed on the cape and named Martha's Vineyard Claudia, after Claude of France, the wife of Francis I of France. In 1525, Portuguese explorer Estêvão Gomes, sailing under the Spanish crown, called it Cabo de la Arenas. It was in 1602 that Bartholomew Gosnold named the Island Cape Cod. Although Cape Cod was one of the first places that the English settled in North America, its development was very gradual. Between the use of timber for firewood and the raising of sheep on the land-the vegetation became more and more scarce and severly affected the agriculture of Cape Cod. As a result, in the mid-1800s the Cape developed into a major fishing and whaling center which gave relief for its forests to have time to replenish the land. Beginning in 1857, lighthouses were erected to serve as beacons to warn ships of the dangers at sea. Cape Cod's coastline from Chatham to Provincetown (a fifty-mile stretch of sea) has been called an "ocean graveyard", since over 3,000 shipwrecks have occurred as a result of the poor visibility. Highland Light, also known as the Cape Cod Light is the oldest and tallest of lighthouses and remains as one of a number of working lighthouses on Cape Cod and the Islands. By the end of the 19th Century, Cape Cod became a summer haven for city dwellers and improved rail transportation made the towns of the Upper Cape accessible to its visitors.
Tourism
The downtown area of Hyannis is busy most of the year. It is the home of the JFK Museum and the Ocean Street Docks with ferries and tour boats to the Islands of Nantucket and Martha's Vineyard. Travelers can enjoy the sights of Cape Cod by taking the 45 minute ferry ride to Martha's Vineyard or by jumping on the Cape Flyer where one can relax and ride comfortably from Boston to Cape Cod on weekend passenger train service from Memorial Day to Labor Day! Vistors to Cape Cod are sure to appreciate the National Seashore National Park noted for its pristine landscapes and vast unspoiled shoreline that stretches for miles upon miles. Plymouth, Hyannis, and Provincetown make wonderful day trips, each offering their own one-of-a-kind Cape ambience and charm. Whale watching excursions are available from all three towns. Where else can one bike past cranberry bogs on the Rail Trail? How about a saunter around Sandwich, the Cape's oldest town? There are many architectural and culinary gems throughout the Capes - full of weathered shingles, whaling captains' mansions, chowder shacks and upscale dining delights. Woods Hole Oceanquest has introduced thousands of civilian scientists, young and old alike, to the wonders of the ocean environment and continues to be a "must-see" with visitors to Cape Cod. The charmingly upbeat Provincetown, the oldest continuous art colony in America and the birthplace of the Modern American Theater, is a consistent draw to visitors and has been rated one of America's Best Small Towns by Fodors, The Smithsonian and Fox News in 2013. So whether the traveler is looking for a charming bed and breakfast housed within an old sea-captain's home or a quaint vacation rental within a cottage colony-Cape Cod is a vacation destination that presents opportunity for unforgettable Upper New England memories!
For more information check out: http://www.capecodchamber.org
Map of Cape Cod Massachusetts