Do Boating Vacations the Best Way
Do Boating Vacations the Best Way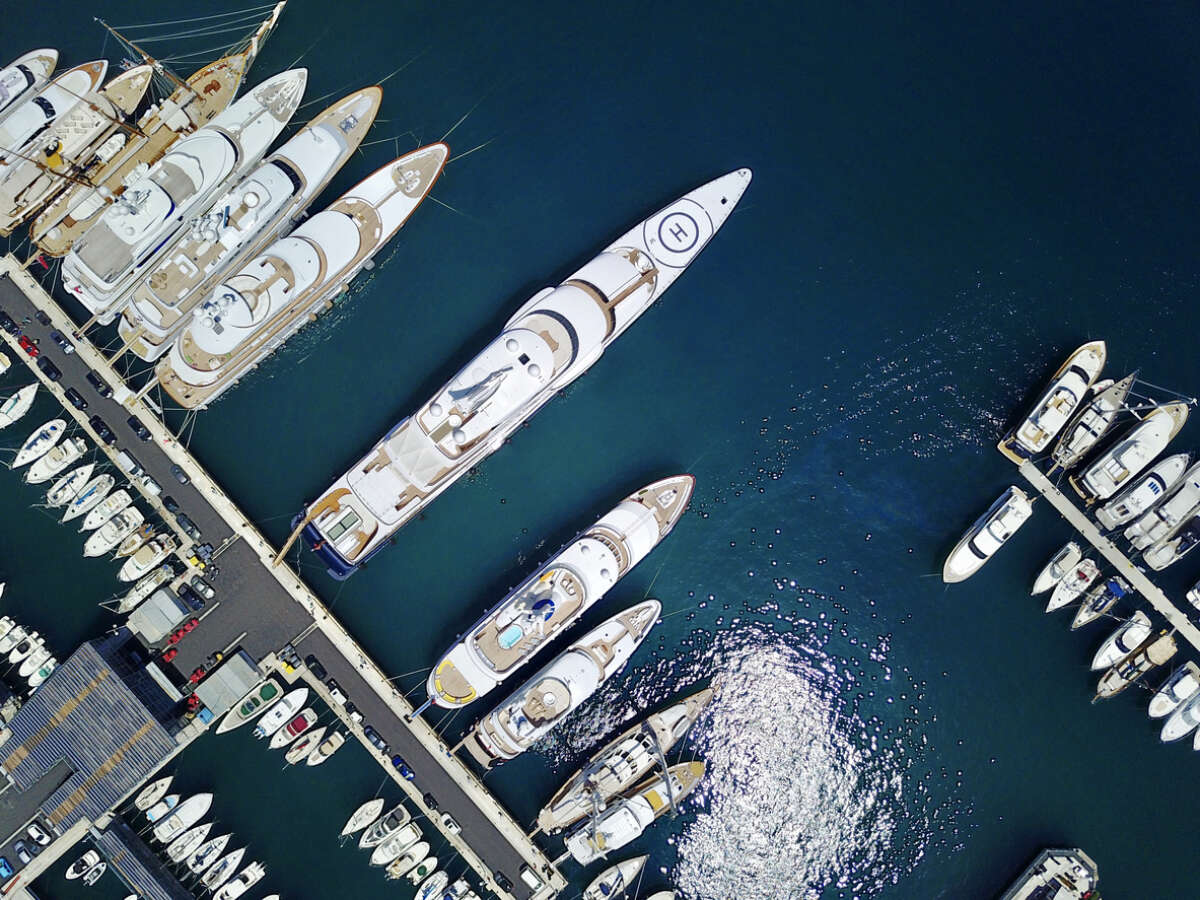 Different types of Boats and Boating Vacations
- Includes Recreational Boating, Yachting, and Sailing
So, you have decided to take a boating vacation. But, where should you start? After selecting your choice of vacation rental properties from Find Rentals, you may begin your sea journey by deciding exactly what type of boating experience you want. Boating vacations create ideal occasions to relax, get fancy drinks, and enjoy the sunshine with others. However, "boating" is a pretty vague word. "Boating" covers a number of varied options. Therefore, your first step is to select what type of boat you want. Then, find your boat. Book a vacation rental home near the water. And finally, embark on your boating vacation adventure.
Most Popular Boats on Boating Vacations
The three most popular boating venues include sailing, yachting, and recreational boating. Sailing can be done single or with a group, depending on boat sizes. Sailing is a great opportunity for longer trips if the weather agrees. On the other hand, yachting is most often luxurious. Yachts are ideal for parties and gatherings. Furthermore, yachts tend to include kitchens, full bathrooms, even bedrooms, and various amenities. However, recreational boating is ideal for fishing trips, and activities such as tubing, snorkeling, and diving. You can include these activates on both yachting and sailing trips, but recreational boating does is not the most comfortable option.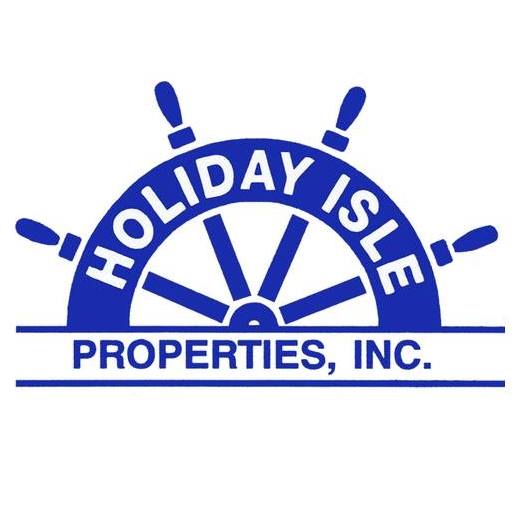 Holiday Isle Properties has been a premiere gateway to Destin for the past 33 years by surpassing visitors' expectations during their stay. Holiday.. learn more
---
Licensing and Choosing the Boat
Do you own your own boat? If not, do not let this stop you. Many people do not own a boat. Renting is easy and within most budgets. If you have a boat license you can take the boats out yourself. Most states require a license. Therefore, if you do not have one, you can rent a captain to do the work, navigation, clean up, and preparation. Also, check online before you go for what states need licenses. Now, to find a boat—also check online for boat rental companies or consult with your vacation rental management agency. If you have your own boat, some companies offer private boat docks—you'll want to settle on a vacation rental property with a dock!
Rent a Place to Stay Condo in Miramar Beach Florida
1 Bed • 2 Full Baths • Sleeps 4
Ocean Reef Vacation Rentals & Real Estate Condo in Miramar Beach Florida
3 Beds • 3 Full Baths • Sleeps 8
Newman-Dailey Resort Properties
Entertainment
Fishing, snorkeling, diving, and tubing are just a start! The water is full of activities. Besides swimming, you can kneeboard, paddleboard, and kayak on boating vacations. You can also enter professional tournaments if you enjoy the competition. Furthermore, sight-seeing is an obvious fun activity. Depending on your area, dolphins, giant rays, seals, turtles, and other marine animals can be included on your agenda. Plus, the beaches are great for exploration. Take a dingy to find foreign beaches and collect unique seashells. If you need more ideas, let the captain lead you. All you need to do is relax and enjoy the ride.
Suggested Articles
---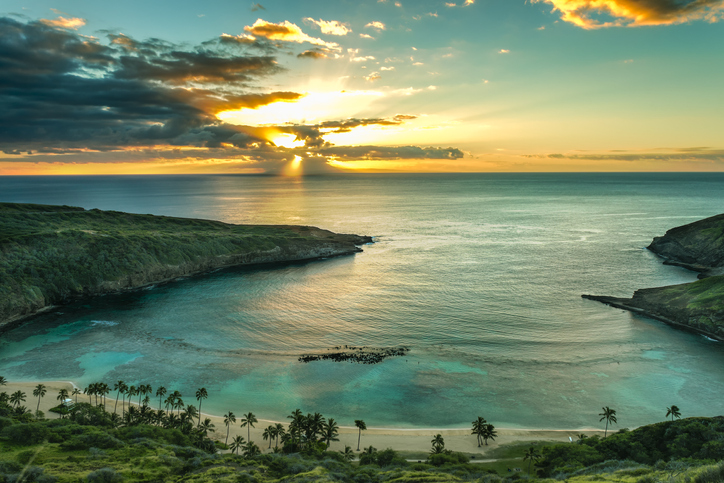 Things To Do Oahu Hawaii
by Anthony Vaarwerk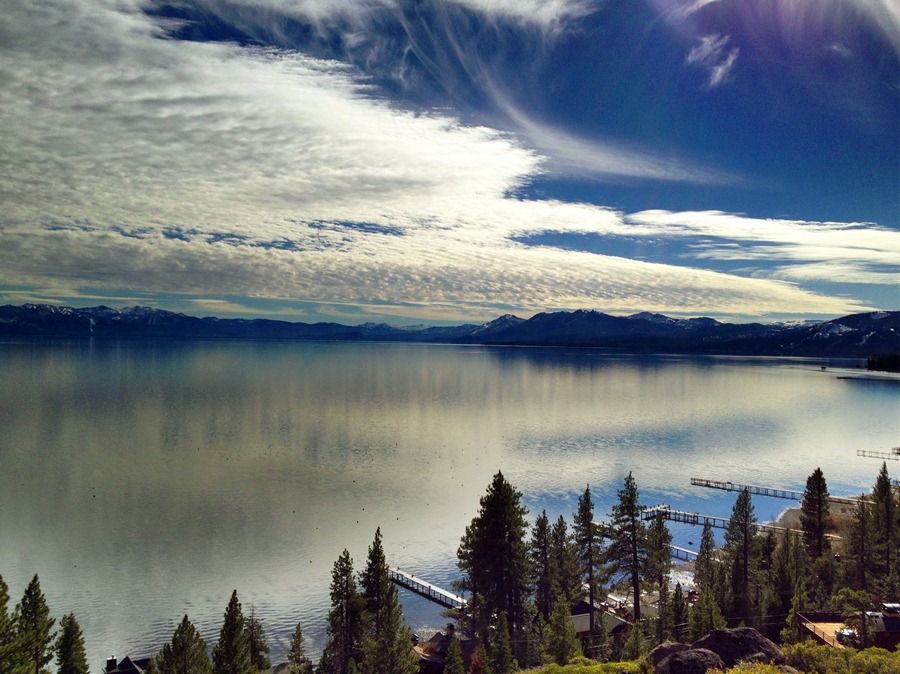 Donner Party Hike
by Anthony Vaarwerk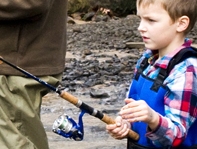 Smoky Mountain Trout Tournament
by Anthony Vaarwerk
---