Kure Beach Coastal North Carolina Travel Guide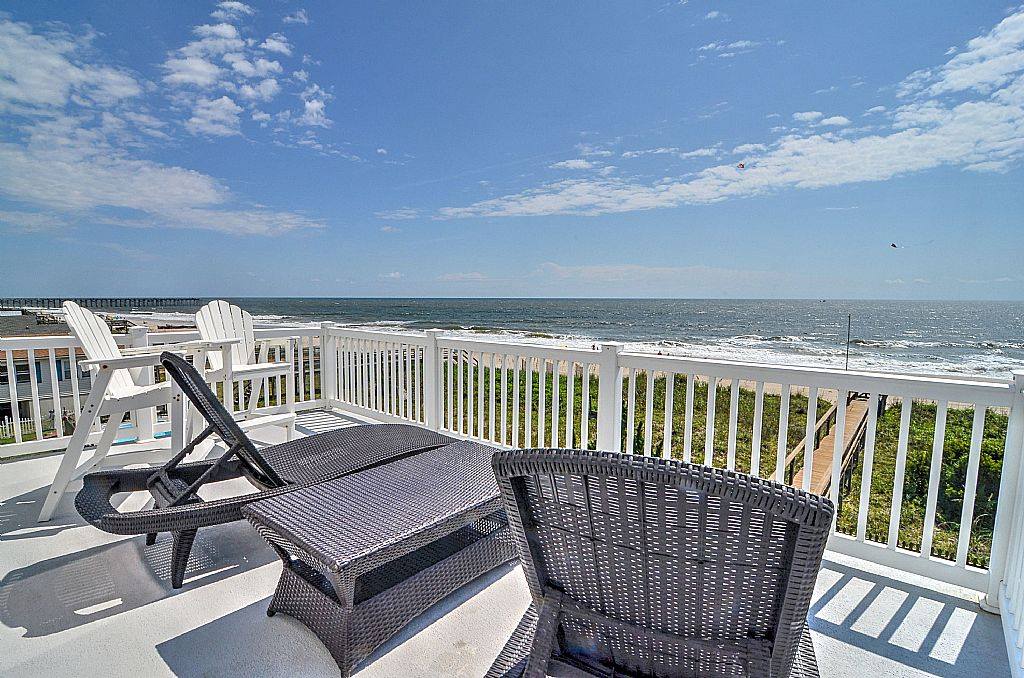 Kure Beach North Carolina
Kure Beach is a lovely coastal town in New Hanover County, North Carolina in the Wilmington area on Pleasure Island. People who are looking to relax and unwind seek this charming town because of its serene beaches and other breathtaking tourist attractions. There are also so many things to enjoy when you're in Kure Beach.
With the myriad of things that Kure Beach has to offer, it's safe to say that it should be on your travel bucket list. If you're planning to visit this beautiful coastal town, make sure to try out these fun activities below.
Things To Do in Kure Beach North Carolina
Go Sailing
Rent a sailboat and traverse the superb, turquoise waters of the Atlantic Coast. Go on a sailing trip on a 37-foot O'Day center cockpit sloop named S/V Kelly Allen, which is offered by Southport North Carolina Sailing Charters. If you want to know the basics of boat sailing, you can take lessons at Southport Paddle and Sail.
Ride a Paddle Board or Kayak
Paddleboarding is a fun activity. If you like the idea of standing on a paddleboard and enjoy the waters, you can take paddleboarding lessons at Tony Sullivan Surf School. You can also skip the lessons and rent a paddleboard right away to explore the waters and see fascinating birds and sea creatures.
It's also an excellent idea to go kayaking. Newbies and experts at kayaking can go on guided tours to Zeke's Island and know something about the wildlife there.
Learn to Surf
Do you want to learn how to surf? If yes, you can take surfing lessons at WB Surf Camp for a few days. They have great teachers who are professional surfers that can help you learn what you need to know about surfing, especially its fundamentals.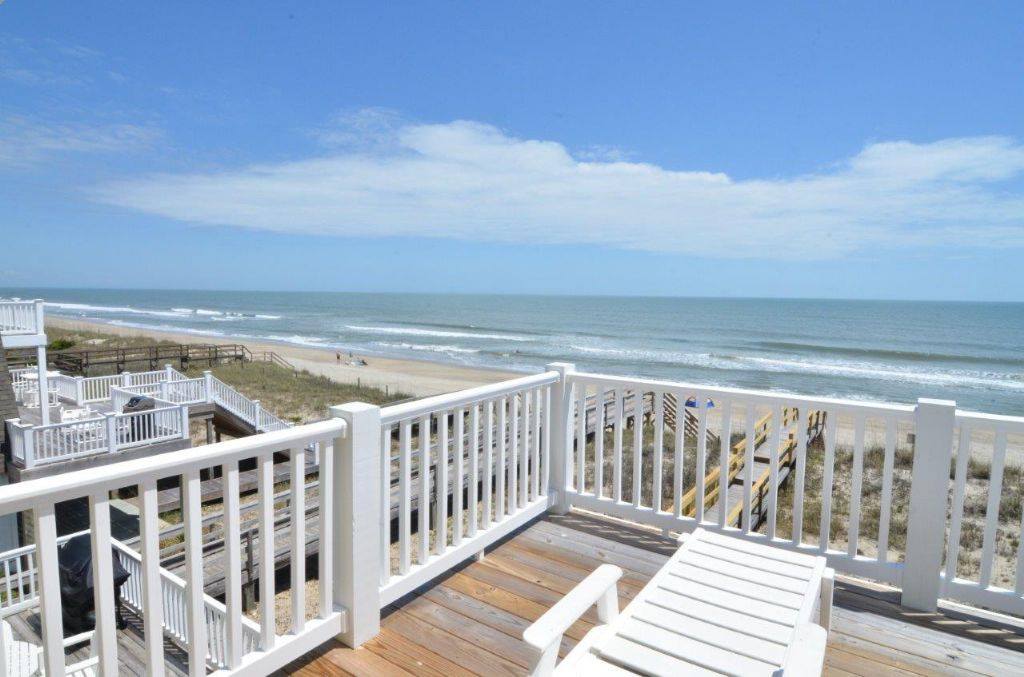 Visit North Carolina Maritime Museum
The natural beauty, history, art, and culture of Kure Beach are something that needs to be celebrated. And there's no other place that tells us the story of this coastal town than the North Carolina Maritime Museum.
This museum offers visitors a visual and interactive way of looking at the strong points of Kure Beach, such as its surfing culture and maritime wonders. You have maritime experts that will educate you about the seas and how to value them. There are also artifacts from shipwrecks, exhibits about traditional sea vessels, and locally made handicrafts.
Tour the Historic Fort Fisher
The important part of the military history of North Carolina can be found in Fort Fisher, which was a Confederate installation during the American Civil War. Before the Union forces captured the fort, it protected the essential trading routes of Wilmington.
Today, the remnants of the past can still be seen in Fort Fisher. There's the Shepherd's Battery or the cannons used during the war. You can also find a visitor center, walking trail, and monuments that commemorate the military history of the place.
See the Creatures at North Carolina Aquarium
Besides fish, the North Carolina Aquarium also displays reptiles, birds, and amphibians. There are also a bald eagle and an albino alligator that your kids will surely love. You can also find different kinds of fish from freshwater and saltwater. You can also tour on a canoe and witness the abundant wildlife in their natural habitats.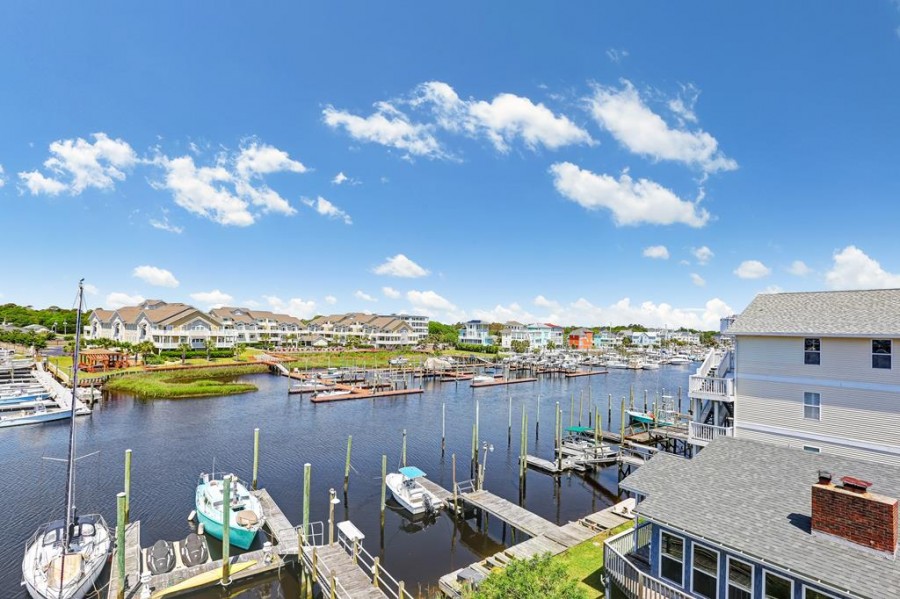 Look for Clams in the Sand Bars
Clamming is one of the most fun activities to do in Kure Beach. Clams are abundant in the place, and you can catch and cook them to fill your tummy. During low tide, you can find clams hiding in the sand bars of Kure Beach.
Takeaway
Kure Beach, North Carolina has many things to offer to tourists. Its natural beauty, history, and culture are something you shouldn't miss. Keep in mind the fun activities mentioned in this post if you want to experience Kure Beach.
Map of Kure Beach Coastal North Carolina
Additional Coastal North Carolina Articles
---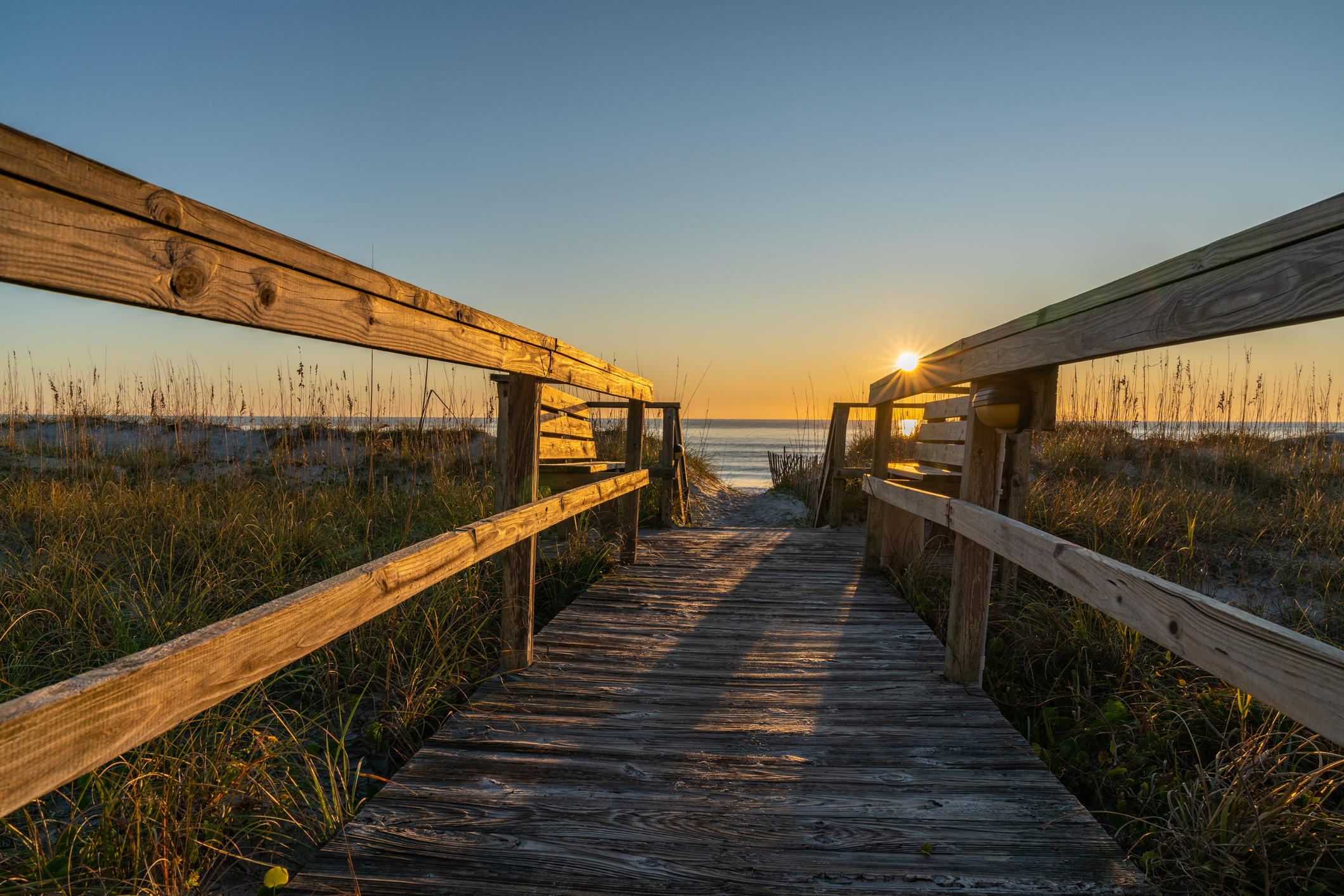 Attractions in the Wilmington Area Coastal NC
by Tiffany Wagner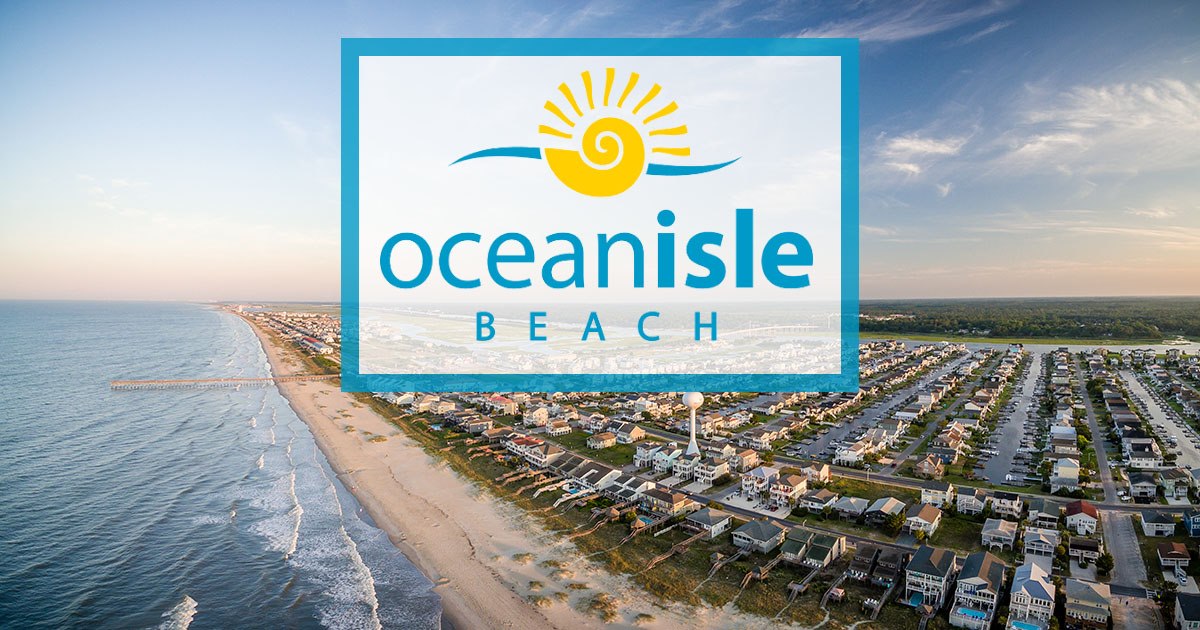 Ocean Isle Beach North Carolina Travel Guide
by Find Rentals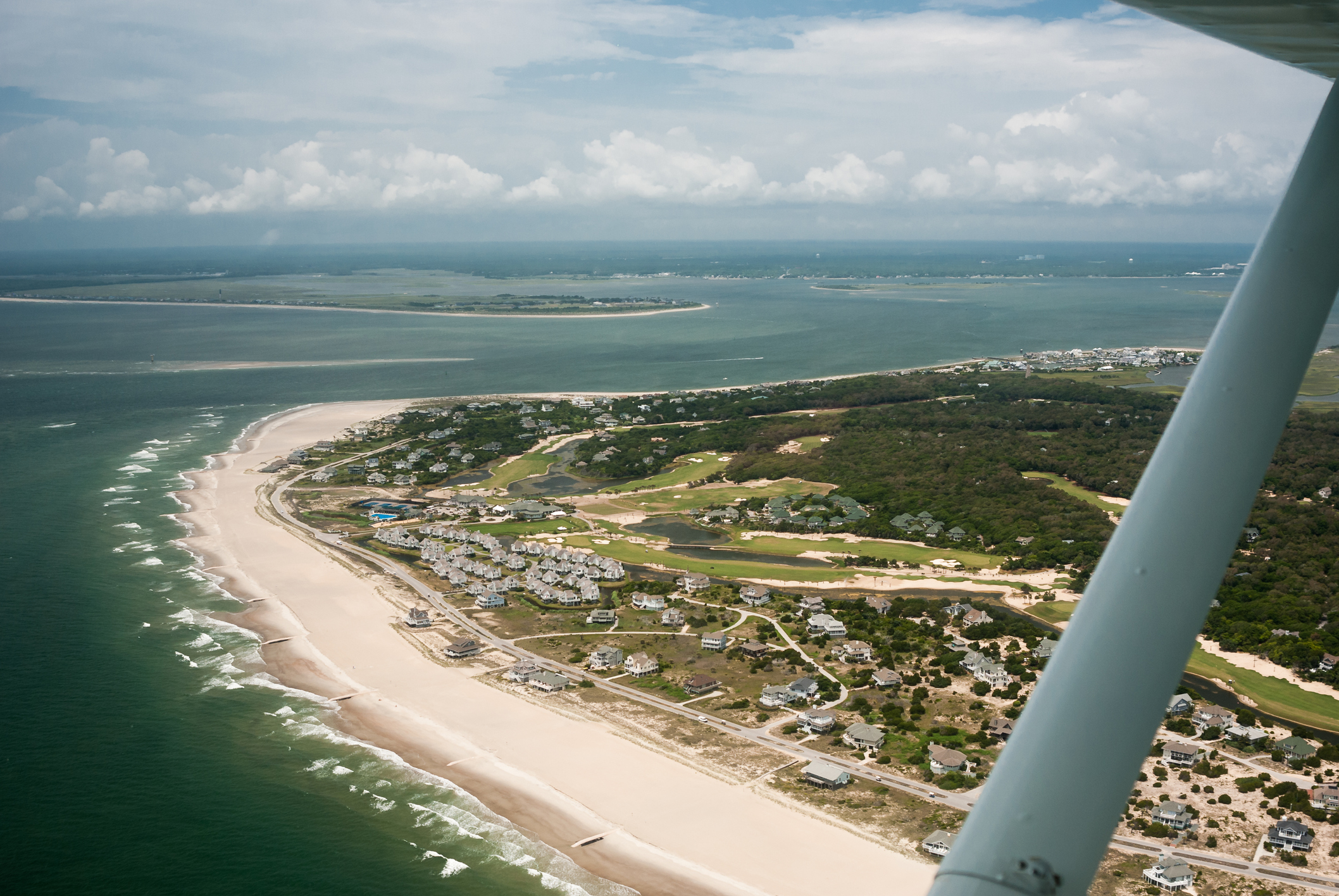 Things To Do in Carolina Beach North Carolina
by Find Rentals
---