Things To Do in Madeira Beach Florida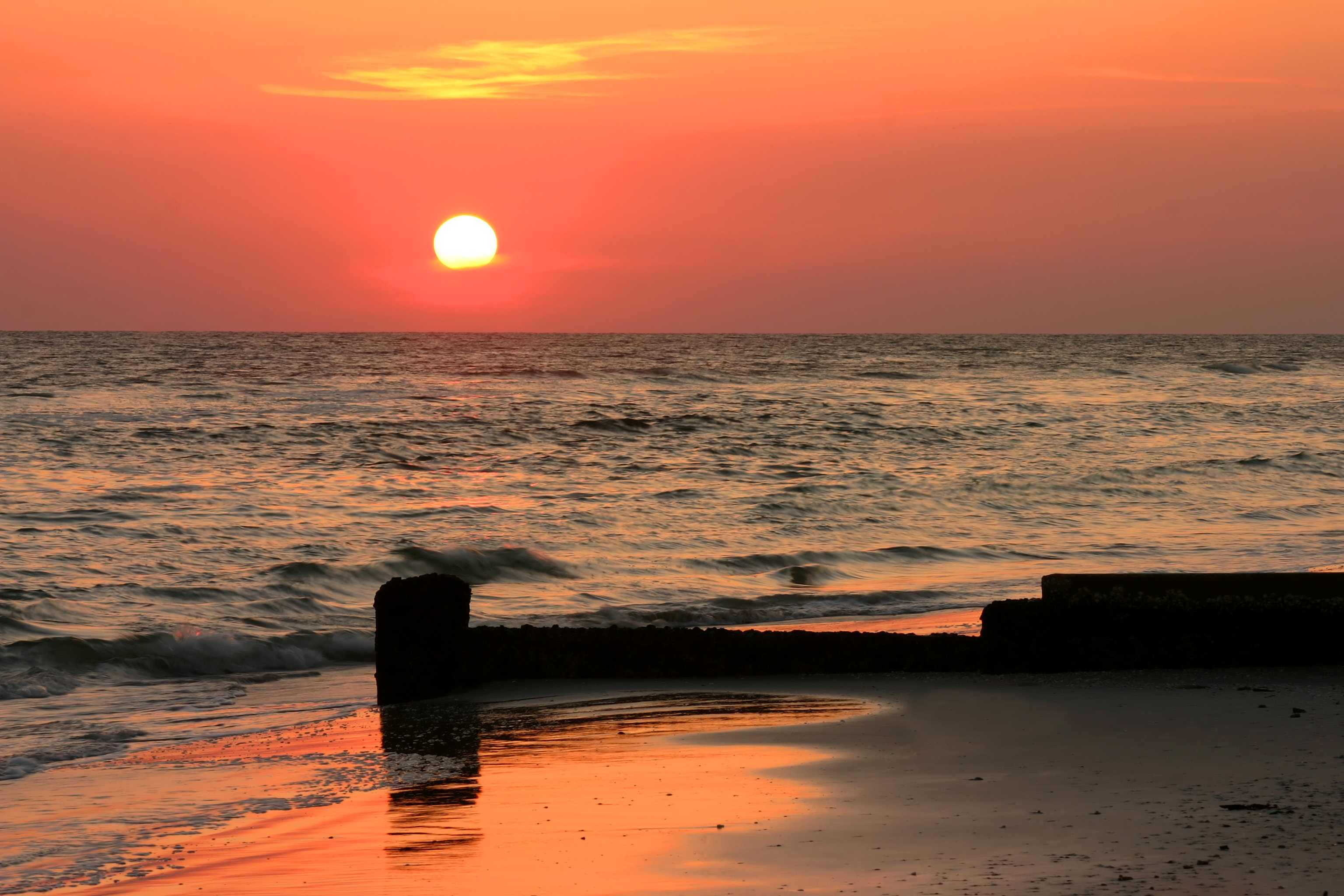 Madeira Beach Florida
Madeira Beach is a popular city that is home to gorgeous beaches, fishing spots and plenty of things to do and see. The weather is also decent most the of year, which is why it's not surprising that tourists from around the world flock to the area. With that said, read this Madeira Beach Florida travel guide to learn more about the things to do, when to visit and where you can stay at.
One of the best things about Madeira Beach is the number of things to do and see while there. Although there are lots of stuff to do, there are a few that are considered a must. With that said, the best things to do in Madeira Beach are:
1. Rent a Boat
There is no shortage of places to rent a boat from. Madeira Beach has lovely weather, which is why you should consider renting a boat and spend the entire day in the water. If you like exploring new places, then you'll be in for a treat because there are several islands in the area you can dock at. Best of all, renting a boat doesn't cost that much money.
Here's a tip, stop at Shell Key. The area offers plenty of things for tourists to do. Also, you might want to stop at one of the restaurants you come across while out on the water. Some of the restaurants have docks you can park your boat out.
2. The Beach
One of the things the city is best known for is its beaches. You will want to take some time to spend the day at one of the beaches in the area. You can't go wrong with any of them, but some of the best beaches are Sexial port and Treasure Island beach.
It's worth noting that you can easily spend hours on the beach relaxing, going for long walks or taking a dip. If you wish, you can do a bit of snorkeling. The beaches in the area are family friendly, but during the summer months the beaches can become very busy. If you visit in the summertime, then try to get to the beach as early as possible.
3. John's Pass Village and Boardwalk
No trip to the area would be complete without visiting John's Pass Village and Boardwalk. John's Pass is one of the busiest areas of the city. You'll find no shortage of restaurants and places to shop at. Best of all, there are shops and restaurants that cater to budgets of all sizes.
Also, the boardwalk is impressive and it's often busy at all times of the year. One of the highlights of the boardwalk is the drawbridge. You'll love watching the bridge go down and up as the boats go through. Also, there's a good chance you might see dolphins.
4. Alligator & Wildlife Discovery Center
Perhaps the most exciting things to do with the family is the Alligator & Wildlife Discovery Center. You will love having the chance to see alligators up-close and personal. However, there are other exotic pets and wild animals there, including sloths, pigs, snakes, turtles and various types of lizards. Be prepared to spend a good portion of your day here.
5. Shops And Dining
Throughout the entire city, there is an abundance of shops and restaurants. From high-end shops and restaurants to budget friendly options, there is something for everyone. You'll love having many options to choose from when it comes to shopping for goodies, as well as dining options.
Those are the best things to do in the city. Make sure you do some or all of those things. Remember, you don't always has to be doing something in Madeira Beach. If you simply want to relax and lounge around all day long, then there's no place better than Madeira Beach.
---
Book Direct and Save with a Vacation Rental Management Company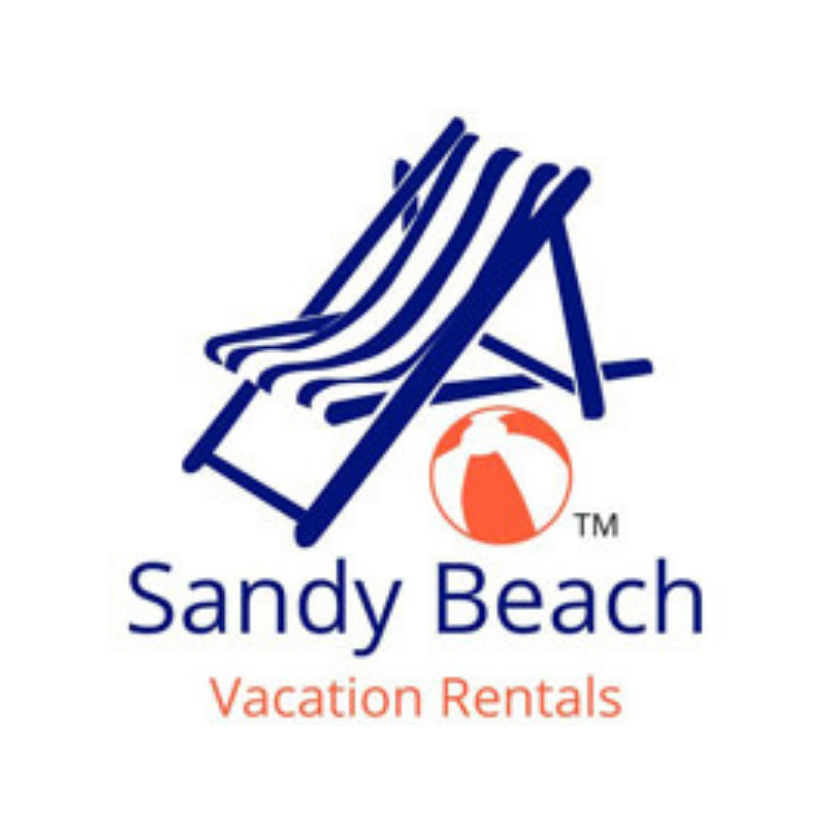 Sandy Beach Vacation Rentals is a full-service property management company that was founded in 2016. Our personnel has over 20 years of experience in.. learn more
Outdoor and Indoor Activities In Madeira Beach
Madeira Beach is a great place to relax and do adventurous things. But before you head out and get lost in the city, it would be best to get ideas on how you can spend and spice up your vacation.
Depending on your interest, here are the top things you would not want to miss out doing while in the area of Madeira Beach.
Outdoor Adventures
Madeira Beach usually has 241 sunny days every year and they are the best times to enjoy its gorgeous beaches and warm waters. If you want to experience them, the most pleasant months to visit Madeira Beach are in March, April, and November.
Here are the top things that most outdoor lovers do in the city.
● Canyoning in Madeira Island
● Half-Day Catamaran Trip from Funchal
● Wicker Toboggan Sled Ride
● Parasailing and Paragliding in Madeira
● Fishing and Water Sporting in Bent Charters
● Half-Day Kayak Tours
● Full-Day Spearfishing in Faja dos Padres
● Walking Experience in the Serra D' Agua Valley
● KiteSurfing in Madeira Beach
● Sunset Cruise in Madeira Beach
Indoor Activities
The weather doesn't always cooperate with planned outdoor adventures. Madeira Beach has 104 days of precipitation every year. If you want to enjoy exploring outdoors, avoiding July, the rainiest month in the city, is a good starter.
Even so, there's still plenty of fun indoor activities to do in Madeira Beach, like the following:
● Visiting the Alligator and Wildlife Discovery Center
● Playing Arcade in the Treasure Island Fun Center
● Seeing the Heritage Village Museum
● Playing Golf in the Renaissance Vinoy Golf Club
● Going to John Pass Village and Boardwalk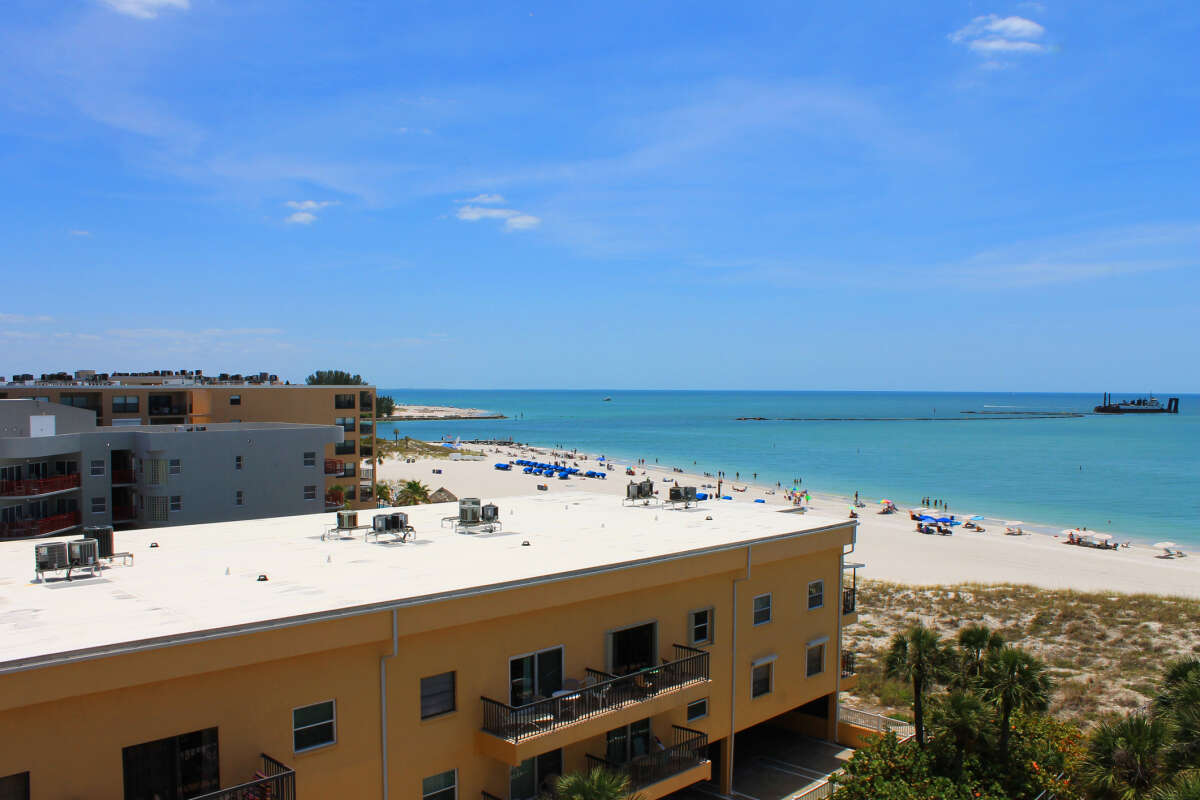 Where To Eat And Drink In Madeira Beach
Food is a great equalizer on every trip. Although there is beauty in spontaneity when you're on vacation, knowing where to eat and drink is something you would not want to take for granted.
For a memorable eating and drinking experience, you might consider checking out the following establishments that are frequented by visitors and locals alike in the Madeira Beach area:
● The Floridian
● The Hut Restaurant
● Waltz Seafood Grill
● Mario's Restorante
● Mad Beach Craft Brewing Company
● The Boardwalk Grill
● Slyce Madeira Beach
● Angry Pepper
● The Brown Boxer Pub and Grille
● Castaways TacoRita and Beach Bar
When To Visit
In our Madeira Beach Florida travel guide, we recommend visiting the city whenever you can. The area receives an abundance of sunshine the majority of the year. If you love warm weather, then there is no best time of the year to go. However, here are a few reasons why certain times of the year may be considered the best:
1. The Winter- Do you live in an area that gets cold weather during the winter months of December, January and February? If so, then our Madeira Beach Florida travel guide strongly recommends visiting Madeira during those months. The city's average temperature during those months is around 70 degrees. You'll be able to enjoy the outdoors without needing a winter getup.
2. The Springtime- During the spring, a host of events take place throughout the city. One of these events is the Flower Festival that's held in May. However, there are other events that do take place in March and April. Make sure you check the city's website out to find out if there are special events going on when you plan on being in the area.
3. Summertime- This is the part of the year where the region is the hottest. The months of June, July and August are all great months to go if you want to have a good chance of spotting whales while out on the water. If you want to experience hot weather, and potentially seeing whales while out on the boat, then you'll definitely want to visit on the summer.
4. The Fall- If you want to enjoy the city when it's a bit more quiet, then go during the Fall. The weather is still very warm during this time of the year. This means you can still take part in all sorts of outdoor activities, without feeling chilly.
All you have to do is decide when you should visit Madeira Beach. As previously mentioned, you should go whenever you have the free time to do so. The truth is, anytime of the year is a good time to visit Madeira Beach.
Where To Stay In Madeira Beach
When it comes to accommodations, Madeira Beach has a lot to offer depending on your preferences. With about 6000 vacation rentals near Madeira Beach, you can find a home away from home for your holiday trip or weekend getaway.
To give you a starting point, the following are the top areas that most people stay in when they are in Madeira Beach:
● Clearwater Beach
● Largo
● Redington Beach
● St Pete Beach
● Indian Shores
● Indian Rocks Beach
● Sand Key
● Belleair Beach
● St Petersburg
How To Book A Vacation To Madeira Beach
If you want to save a lot of money, it would help to book your vacation to Madeira Beach in advance and with a Vacation Rental Management Company To get the best deal on your accommodation, you may consider checking out Find Rentals to connect you with the wide selection of vacation rental managers and vacation rentals in and around Madeira Beach. Local hospitality, more services, and the very best in rates and availability with properties that are safe for you and your family. More Service, Savings, and Safety when working with a Vacation Rental Manager.
Booking your vacation rental with a Vacation Rental Manager allows you to rent a house, condo, resort, and much more with confidence. #BookDirect.
Map of Madeira Beach Florida
Tampa Bay Area Articles
---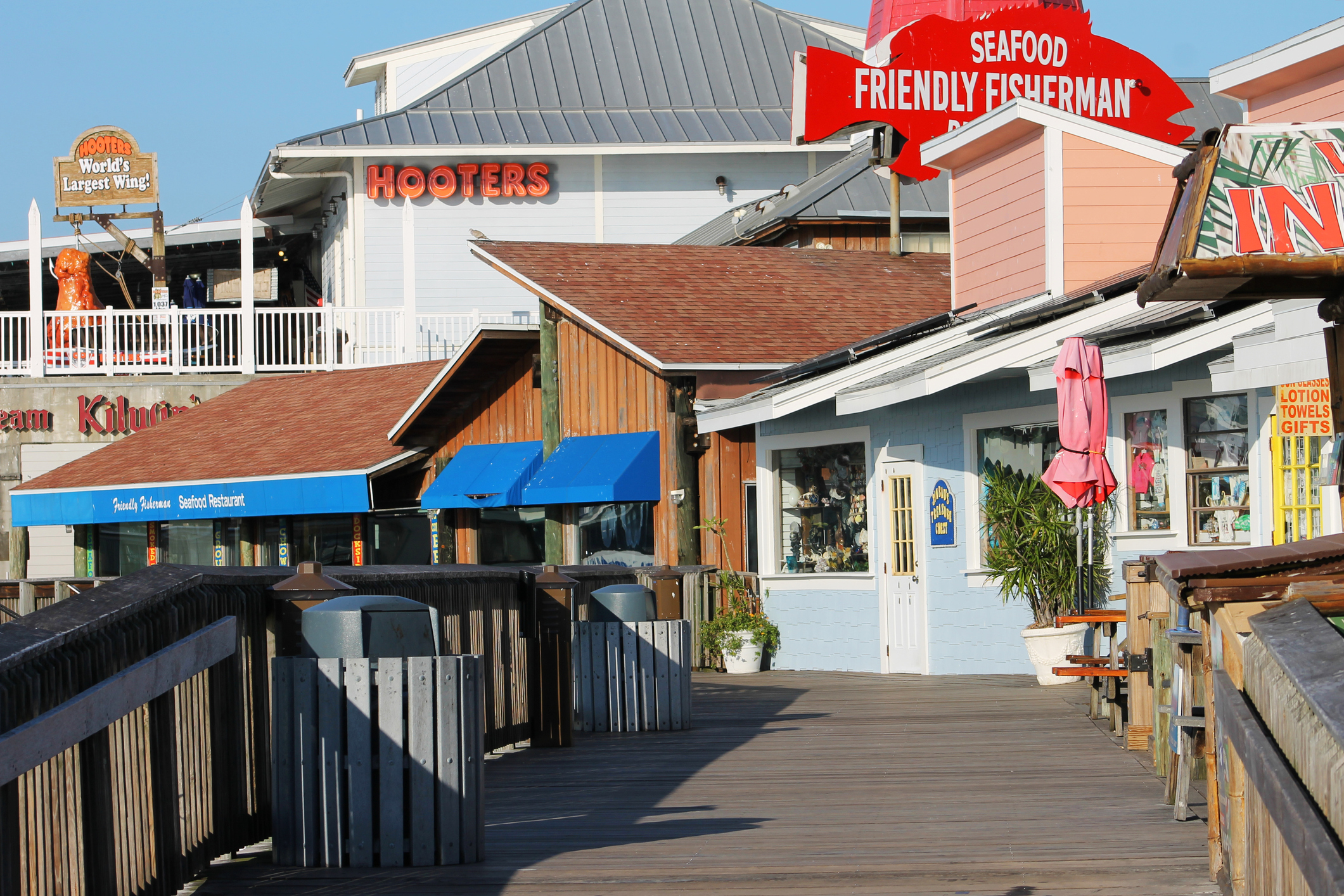 Things To Do Johns Pass Florida Madeira Beach
by Tiffany Wagner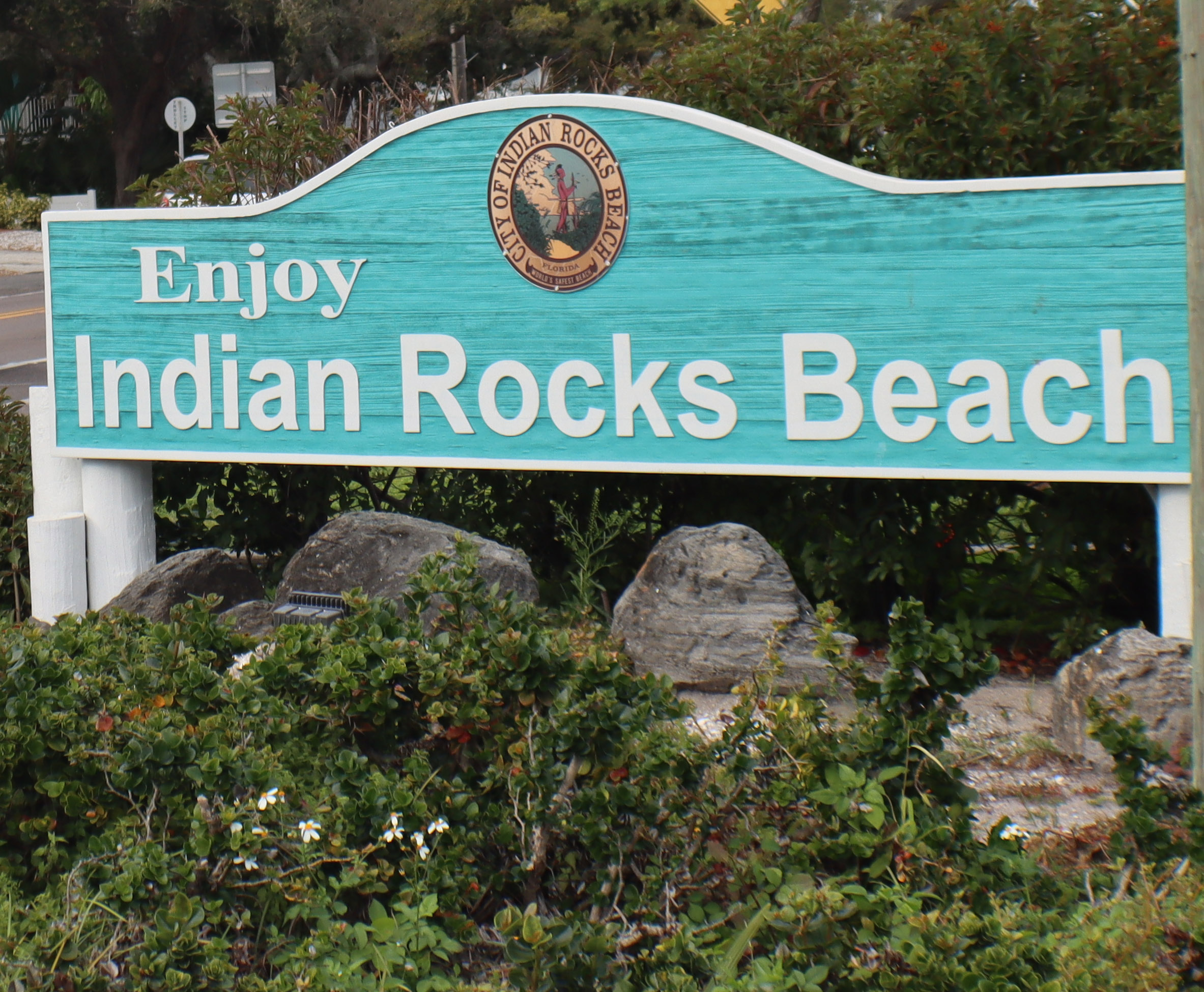 Things To Do in Indian Rocks Beach Florida
by Anthony Vaarwerk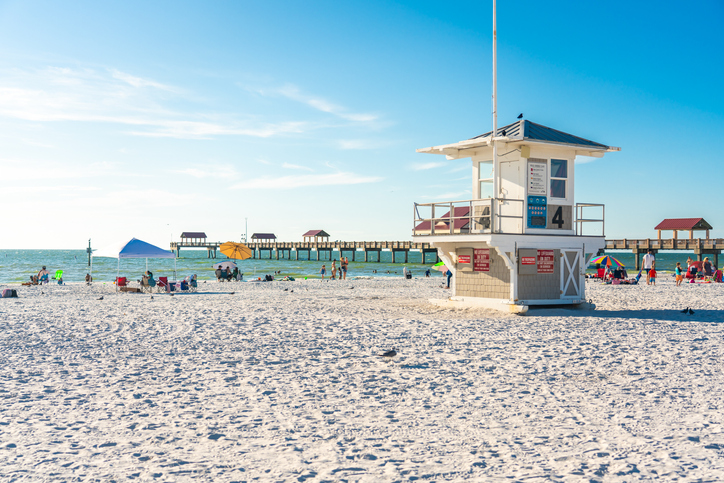 Clearwater Beach Florida Travel Destination Guide
by Tyler Nalbach
---