Things To Do in Johns Pass Florida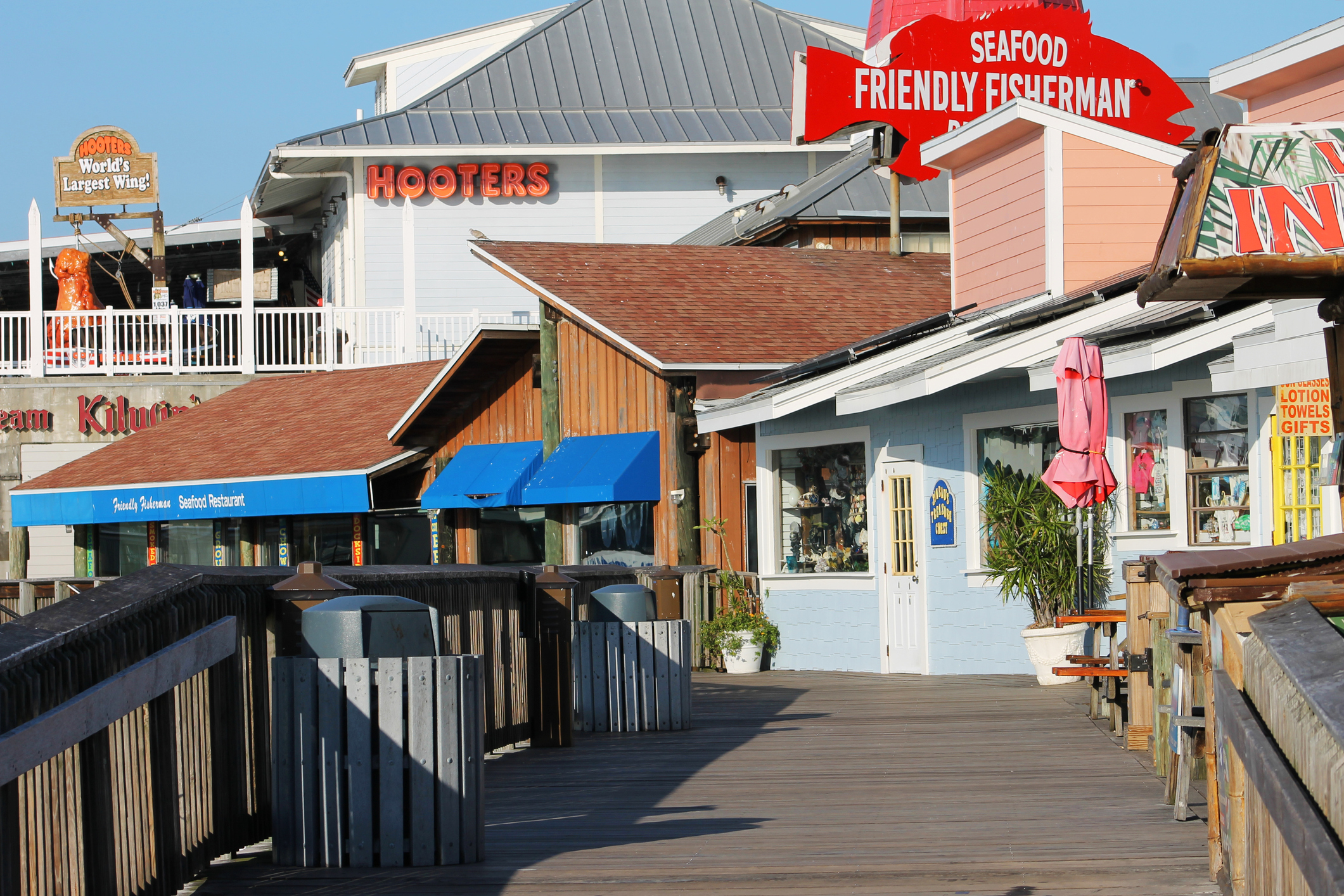 Johns Pass Florida
If you're planning to take a vacation in Florida, John's Pass Village and Boardwalk are hard to miss. Located at the south end of Madeira Beach, it is close to other top-rated tourist attractions. The Village has over a hundred merchants with distinctive retail shopping and a wide selection of bars, restaurants, and adventures.
With its accessibility and splendor, John's Pass is a perfect place for refreshment and entertainment. But to get a memorable and fun holiday experience here's a rundown of essential things you need to learn about the Village.
---
Book Direct and Save with a Vacation Rental Manager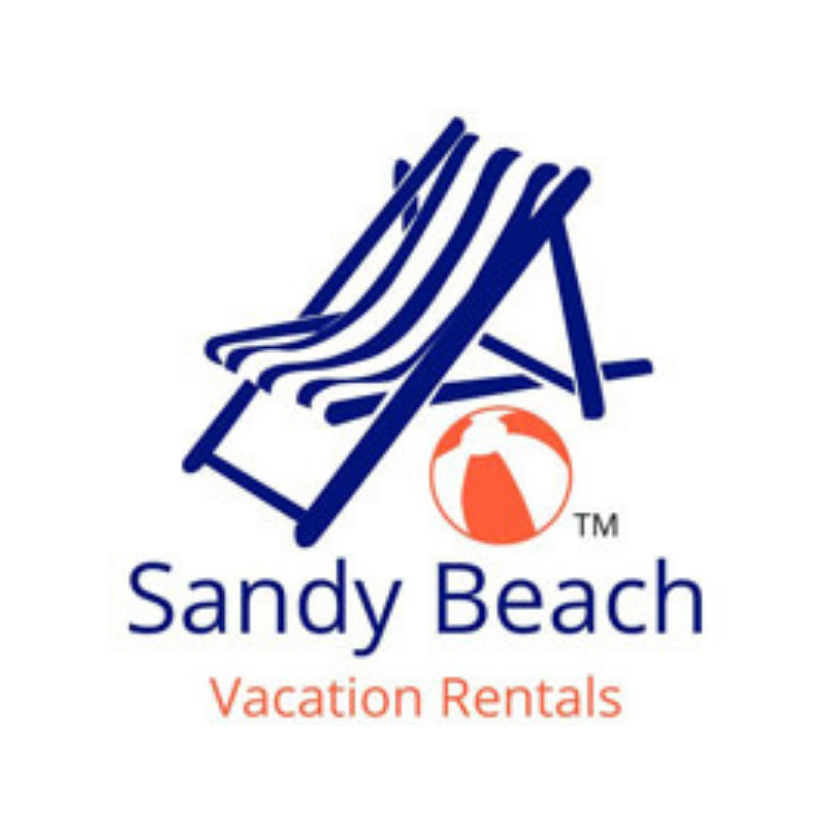 Sandy Beach Vacation Rentals is a full-service property management company that was founded in 2016. Our personnel has over 20 years of experience in.. learn more
Fun Water Sports Activities To Do In John's Pass
There's nothing like enjoying water sport activities with family and friends. If you want to experience that, you can check out Johns Pass Water Sports. They offer water sport activities that are fun and family-friendly, such as the following:
● Parasailing
● Waverunner and Jet Ski Rentals
● Fishing Charters
● Boat Rentals
● Pirate Ship
● Dolphin Watch Cruises
Other Things To Do In and Around John's Pass
Besides the waters, there are also other things to do and enjoy in John's Pass Village. Here are some of the attraction spots and stores close to John's Pass if you want to do a walking tour or shopping.
● Alligator Attraction-Wildlife Discovery Center
● Archibald Beach Park (The Hammocks)
● Shell and Beach Walks
● St Petersburg Historic Segway Tour
● Laska Bead and Glass
● The Spice Tea and Exchange
● My Sandbox
● Beach Fun and Games
● Lori's Soap and Sponge Market
● Bargain Box
● Windworks
● City Bazaar
● Locked Up
● The Bronze Lady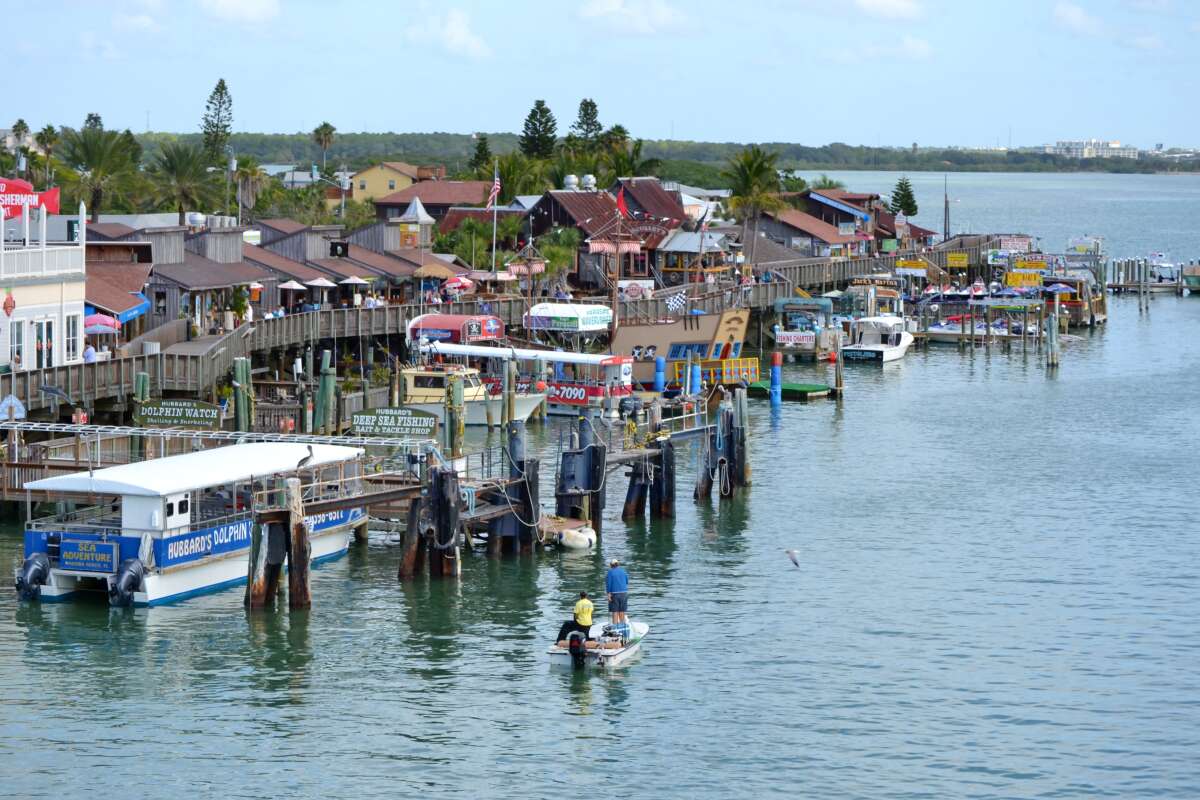 Restaurants Around John's Pass
Finding a restaurant on vacation can be a stressful experience especially if you're not particularly into trying new foods. However, it would help to check on some tried and true favorites by the tourists and locals when choosing where to eat and drink on a vacation.
Go over some of the recommended dining establishments around John's Pass Village.
● The BoardWalk Grill
● The Friendly Fisherman Seafood Restaurant
● Bamboo Beach Bar and Grill
● Bubba Gump Shrimp Co.
● Mad Beach Craft Brewing Company
● Sculley's Waterfront Restaurant
● Waltz Fish Shak
● Cuban Paradise Cigar and Cafe
● Frabotta's Beach Kitchen
Accommodations Near John's Pass
There is a wide variety of accommodations near John's Pass, depending on what you consider important in your holiday trip. Whether it's the location, amenities, or costs, you have several options to choose from.
But for your reference, we've highlighted the most frequented hotel accommodations in and around John's Pass.
Vacation Rentals
If you want more privacy and a bigger space, staying in vacation rentals would also be an excellent option. Highlighted below are the areas with the widest selection of vacation rentals you may want to check out while you're taking a vacation in John's Pass.
● Florida Gulf Coast Vacation Rentals
● Florida Emerald Coast Vacation Rentals
● Destin Florida Vacation Rentals
● Floria Keys Vacation Rentals
Other Accommodations
If you want to stay in a hotel, the following are some of the well-known accommodations you may want to book yourself in.
● Barefoot Beach Club
● Sunset Vistas Beachfront Suites
● Treasure Island Beach Resort
● Bilmar Beach Resort
● Schooner Hotel
● Cambria Hotel St Petersburg -Madeira Beach
● Crystal Bay Hotel
● Holiday Isles Resort
● South Beach Condo Hotel
● The Sands of Treasure Island
How To Get Around John's Pass Village?
There are different local transportation that will help you get around John's Pass Village and other nearby tourist attractions within Florida. We've highlighted some of them below.
Bicycles
If you want a self-guided tour, you can have a pleasant bicycle ride through John's Pass Village, depending on where you're staying. There are local companies in the area that rent a bike to tourists, such as Coast Bike Share and Mad Beach Surf Shak.
Bus Service
If you prefer a hassle-free tour around beaches, restaurants, and local attractions, you can also take the Suncoat Beach Trolley. With this bus service, there's no need to worry about directions or parking.
Free Beach Ride
There is also a free local door-to-door shuttle service to explore John's Pass Village. The driver works only for tips and all you have to do is to call and get a ride. You can visit their site for more information.
Map of John's Pass Florida
Tampa Bay Area Articles
---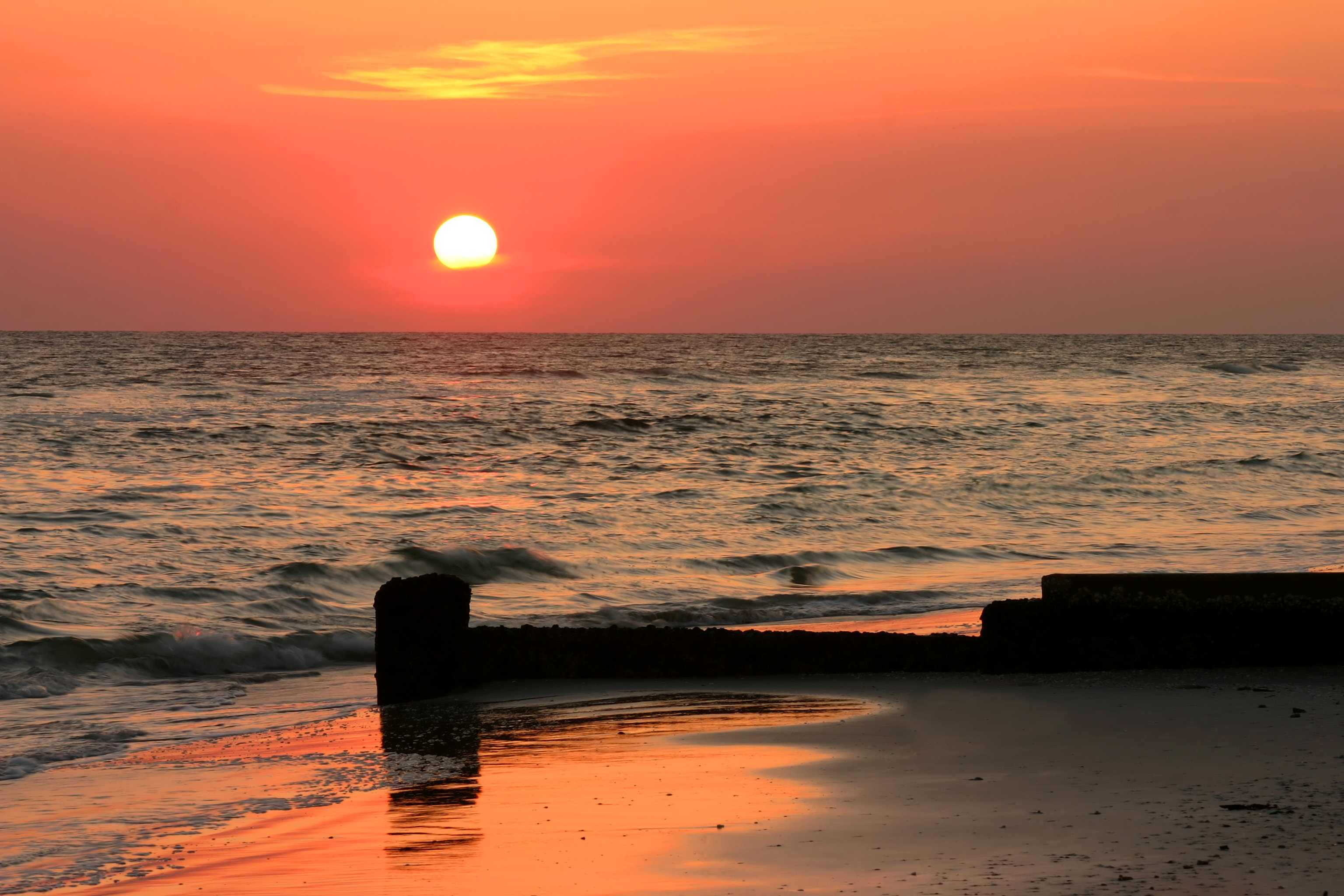 Things To Do in Madeira Beach Florida
by Tiffany Wagner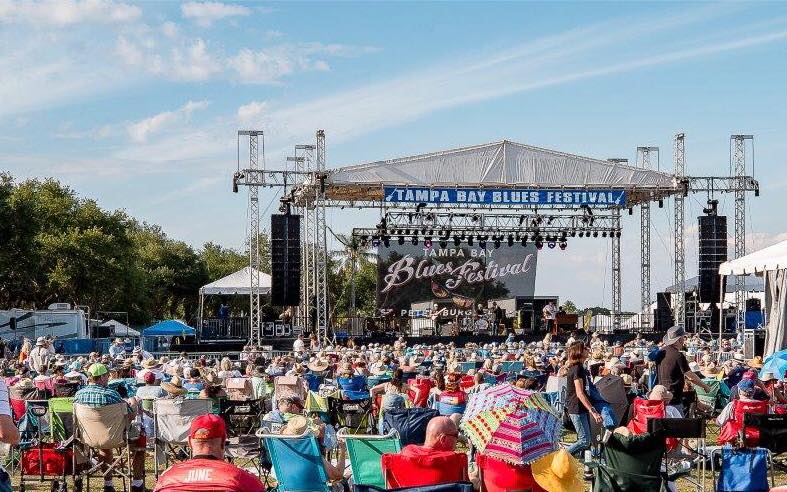 Tampa Bay Blues Festival
by Anthony Vaarwerk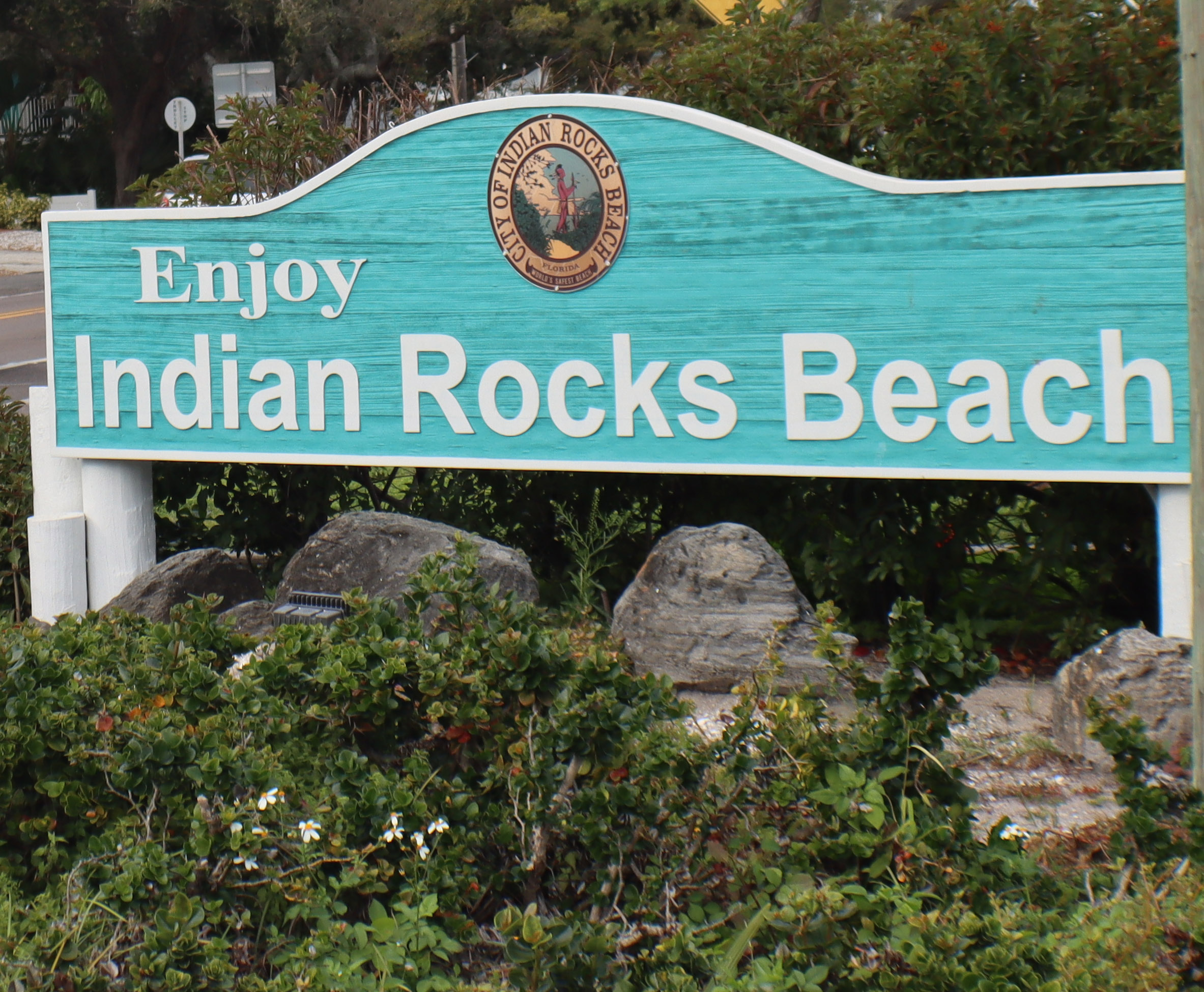 Things To Do in Indian Rocks Beach Florida
by Anthony Vaarwerk
---