Indian Shores Florida Travel and Destination Guide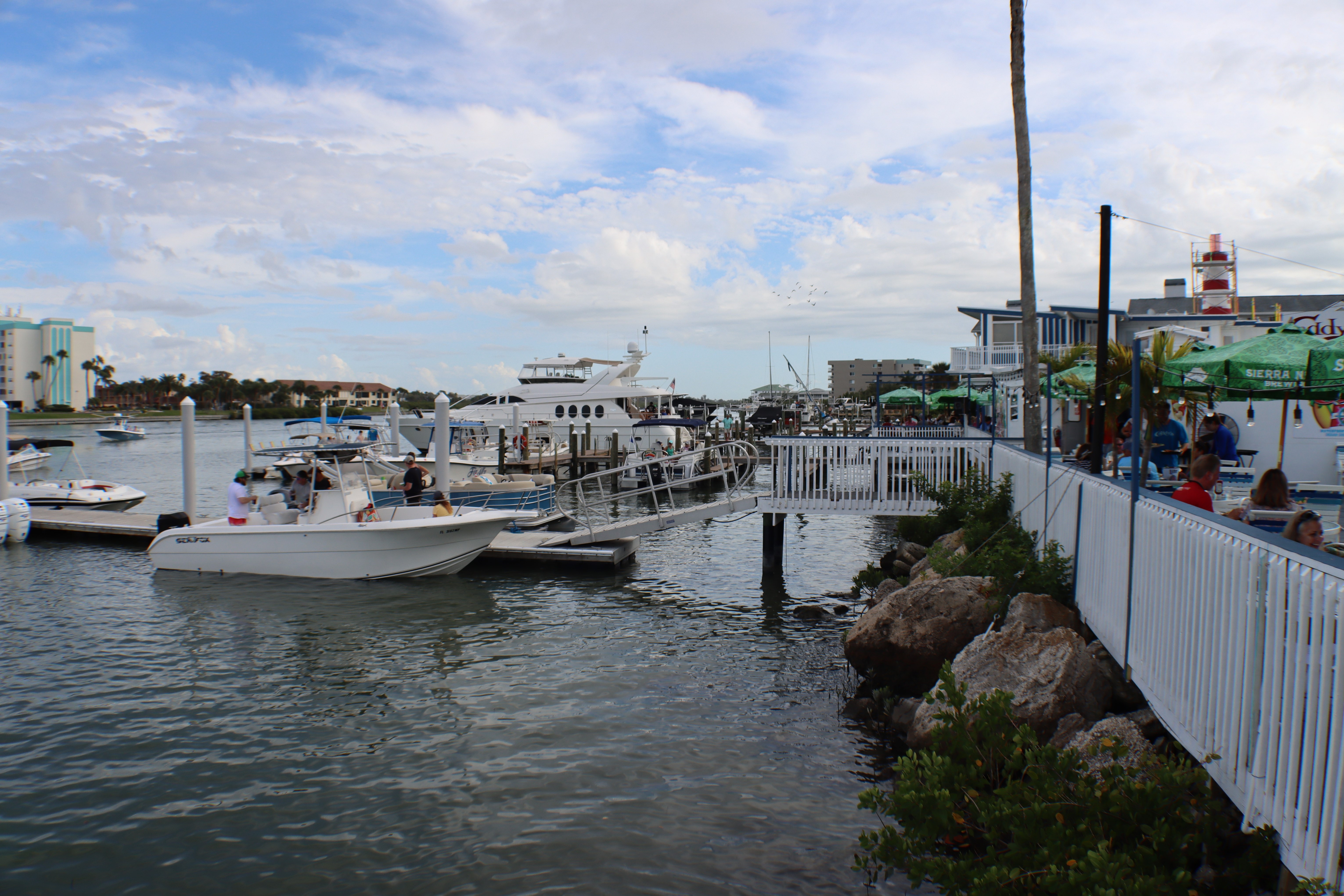 Indian Shores Florida
Indian Shores is a town in Pinellas County, Florida, United States. The town is located on a peninsula on the Gulf of Mexico just west of St. Petersburg and Tampa. It is bounded by the Intracoastal Waterway to the south, the Gulf of Mexico to the west, and sandbars to the north and east. The town is widely known for its pristine beaches and beautiful sunsets. Visitors to Indian Shores can enjoy a variety of activities such as swimming, fishing, kayaking, and Windsurfing. The town is also home to a number of excellent restaurants and shops. Indian Shores is an ideal vacation destination for those who enjoy spending time outdoors in a beautiful setting. If you are looking for a place to enjoy your next vacation, follow this Indian Shores travel guide.
Things To Do in Indian Shores Florida
Indian Shores is a great place to visit if you're looking for a laid-back beach town with plenty of things to do. The restaurants here are amazing, and there are plenty of bars and coffee shops to choose from. The street parking is free, which makes it easy to get around. There are also plenty of activities to keep you busy, like swimming, sunbathing, fishing, and kayaking. Here are some of the things that you can include in your Indian Shores travel guide:
Take a FishTaxi Charter
FishTaxi Charters offers a unique way to experience the local marine life of Indian Shores. The boats are equipped with underwater cameras, so you can see the fish up close and personal. You may even spot some rare species, like the Keeper Keeper Grouper, Red Snapper, and Mango Snapper. The captain of the boat and other staff will help you learn how to catch some of the biggest fish in the sea. The boat tour is a great way to spend an afternoon, and it's a fun activity for the whole family.
Relax at Treasure Island
You may wonder why this Indian Shores travel guide does not include any beaches. Honestly, there are so many small beaches that you can pick one and spend an afternoon there. But if you want to visit the most serene and beautiful beach, you have to visit Treasure Island. The beach and the sea have enough to offer, such as snorkeling, shelling, swimming, parasailing, and much more. There are numerous restaurants and bars located along the beach, as well as shops selling beach gear and souvenirs.
Visit Mahuffer's
Manhuffer's may not be the most glamorous place in town, but it's certainly one of the most unique. The low ceilings and cramped quarters give it a cozy, intimate feeling, and the walls are covered with an eclectic mix of artifacts and dollar bills. If you're looking for fun-filled local entertainment and cheap drinks, Manhuffer's is the place to go. The bartenders are always happy to chat, and there's usually a live band or DJ playing some great tunes. Whether you're a local or just passing through, Manhuffer's is definitely worth a visit.
Seaside Seabird Sanctuary
The Seaside Seabird Sanctuary is a unique place where people can go to see wild birds up close. The sanctuary is home to a variety of birds, including pelicans, herons, and egrets. Many of the birds at the sanctuary are injured and would not be able to survive in the wild. The sanctuary provides them with food, water, and shelter. The staff at the sanctuary also work to rehabilitate the birds so that they can be released back into the wild. The sanctuary is open to the public and offers a variety of educational programs. The wild birds chirping in the trees are a spectacle to watch. You and your family would thoroughly enjoy your visit to the Seaside Seabird Sanctuary.
Smuggler Cove Adventure Golf
Located in the heart of Indian Shores, Smuggler Cove Adventure Golf is a challenging mini-golf course in Florida. It has a number of fun challenges on the golf course, such as holes, waterfalls, caves, and a ship, and the course itself is stunning. The staff is also incredibly friendly and helpful, providing tips and tricks on how to navigate the course. And if you're feeling competitive, you can even try your hand at the smoking ship hole-in-one challenge. If a fun and exciting mini-golf experience is what you're after, be sure to check out Smuggler Cove Adventure Golf.
Florida Botanical Gardens
The Florida Botanical Gardens are a stunning display of nature's beauty, with gardens carefully designed to showcase a variety of plant life. The staff group the gardens according to their type and origin, making it easy to find the plants you're looking for. The labeling is also very informative, with each plant clearly labeled with its name and origin. The avenues to walk in natural areas are also very well designed, making it easy to explore the gardens and get a close-up look at the plants. Overall, the Florida Botanical Gardens are a wonderful place to learn about and enjoy nature's beauty.
When to Visit
Indian Shores is known for its white sand beaches, crystal clear waters, and lush vegetation. Visitors come from all over the world to enjoy the town's natural beauty and relax in the warm weather. The best times to visit Indian Shores for ideal weather are between October and April. These months offer mild temperatures and the least amount of rainfall. However, Indian Shores is a popular tourist destination, so visitors should be prepared for crowds during peak season. June through August are typically the warmest months, so those planning a trip during this time should carry clothes accordingly. However, if you are planning to visit during the peak season, it would be best to make your bookings well in advance.
Where to Stay
When it comes to making reservations for accommodations, Find Rentals is your go-to resource. It allows you to book your stay directly so that you don't have to rely on third-party bookings. This system also allows you to save significantly. Most importantly, there are tons of options available at Find Rentals. It's a premier guidebook that contains the details of different vacation rental management companies. From individual apartments and condos to rooms in five-star hotels, you can expect to get a range of accommodation options at Find Rentals. The vacation rental managers offer local hospitality, best rates, and personal service.
Some of the most common accommodation facilities available on Find Rentals are 3-bedroom condos with 2 bathrooms. These are massive condos that can accommodate 8 guests easily. There are also smaller condos with sea-facing views that can accommodate 4 people. On the other hand, you can also choose the riverfront apartments that are quite spacious and affordable. They are quite close to the market, so you can pick up groceries on the go if you plan to cook during your stay.
Vacationing in Indian Shores, Florida is the perfect way to escape the winter blues. With its white sandy beaches and clear blue waters, it's easy to see why Indian Shores is a popular tourist destination in Florida. The town is small enough and you can get to know your neighbors if you want. Additionally, there are also plenty of things to do nearby if you want to explore. Make sure to follow the Indian Shores travel guide to plan your itinerary. This place has something for everyone, and you may want to come back again after your first visit.
---
Book Direct and Save with an Indian Shores Vacation Rental Management Company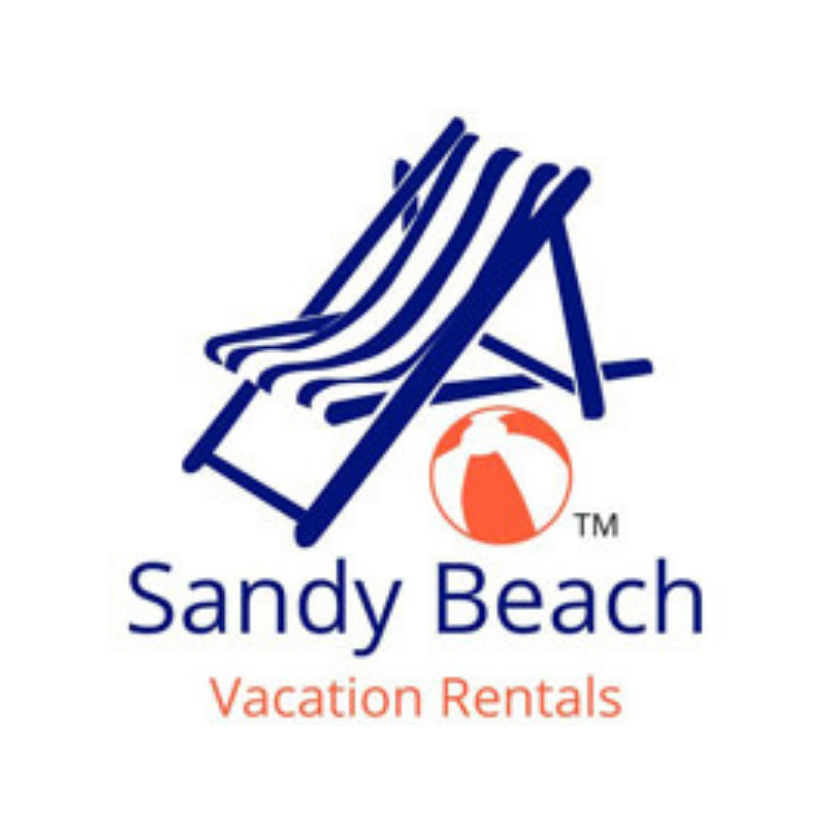 Sandy Beach Vacation Rentals is a full-service property management company that was founded in 2016. Our personnel has over 20 years of experience in.. learn more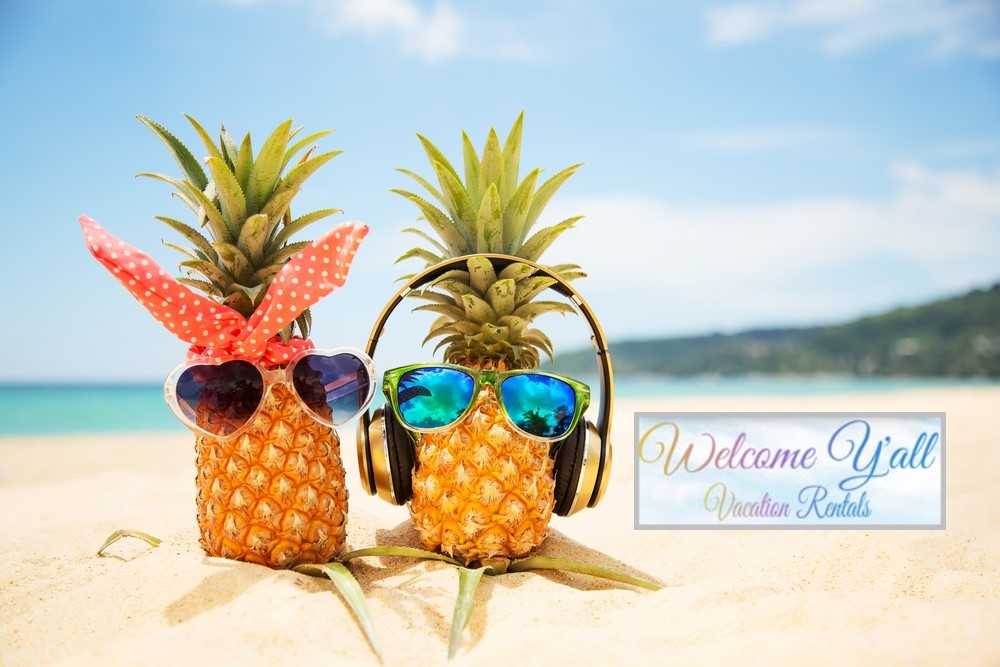 Welcome Y'all Vacation Rentals
Welcome Y'all Vacation Rentals provides vacation rentals and property management solutions and services to various communities and property owners.. learn more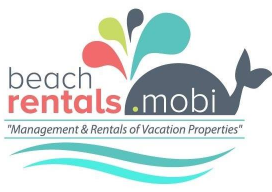 BeachRentals.mobi, Management and Rentals of Vacation Properties. Edward G DeLosh SR. and Candace Payne Cate, owners of BeachRentals.mobi, are.. learn more
Map of Indian Shores Florida
Additional Tampa Bay Area Articles
---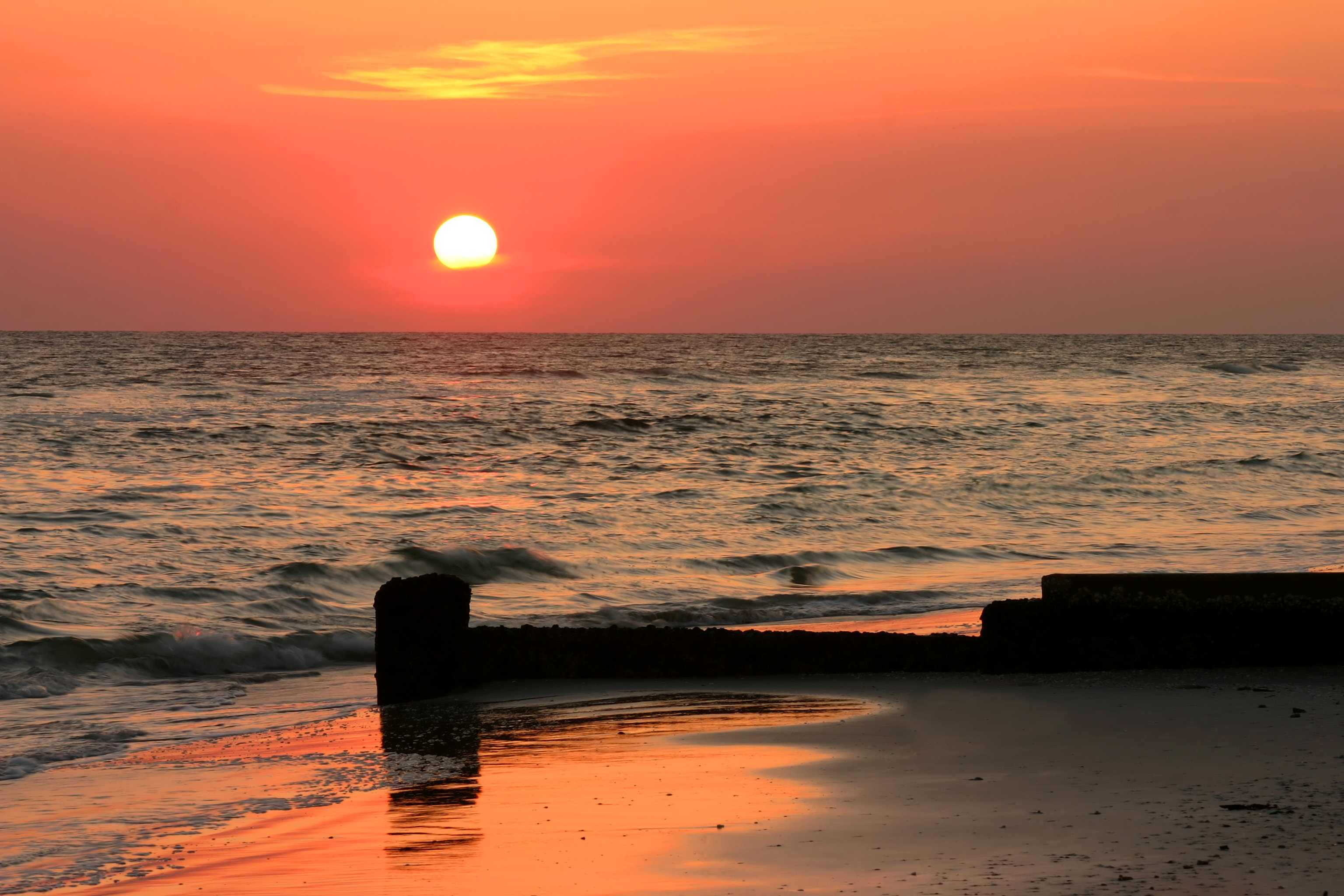 Things To Do in Madeira Beach Florida
by Tiffany Wagner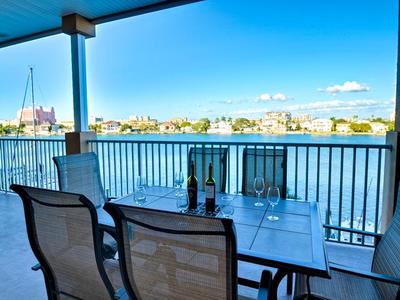 Clearwater Jazz Holiday
by Find Rentals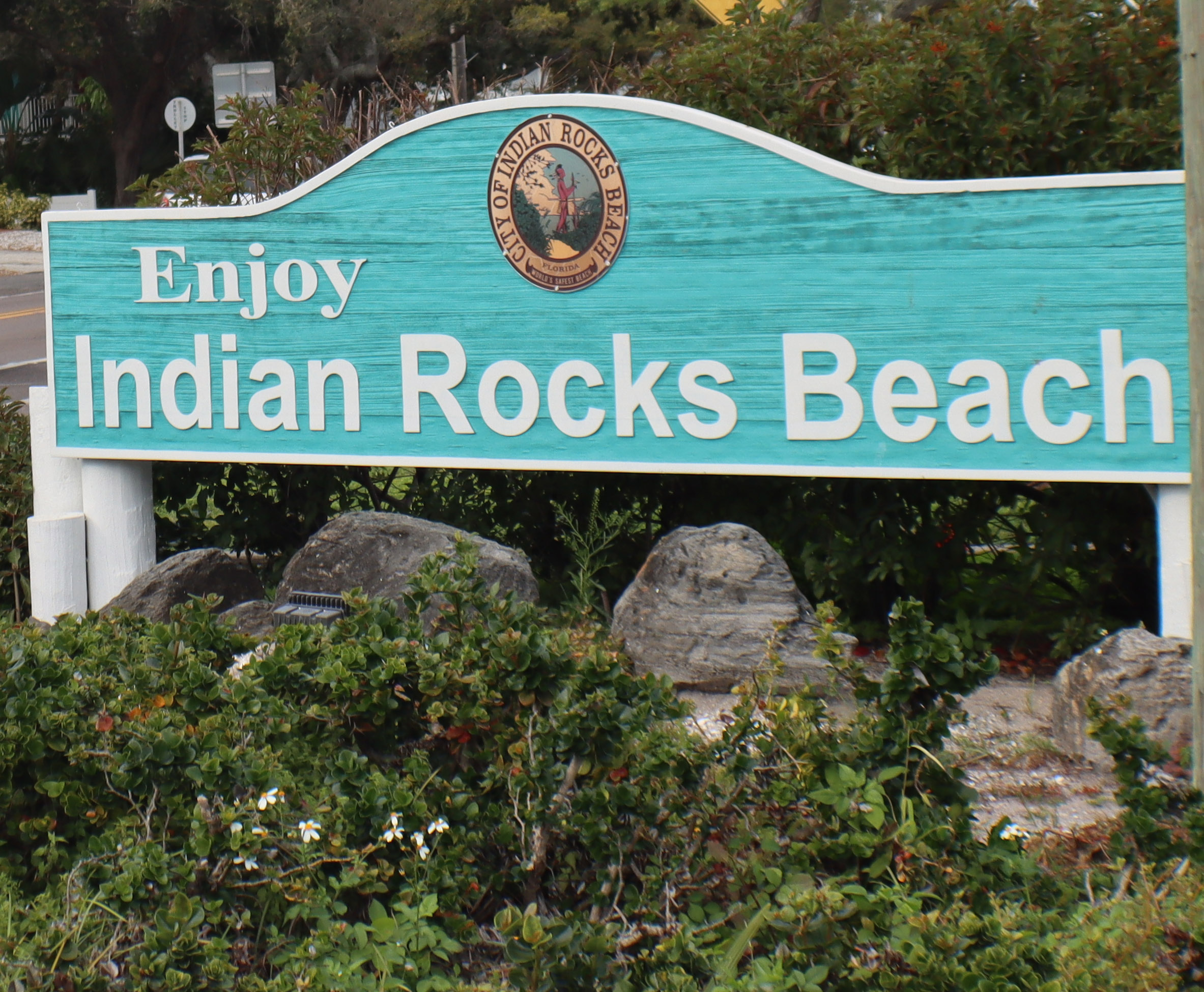 Things To Do in Indian Rocks Beach Florida
by Anthony Vaarwerk
---