Hawaii: Travel Guide and Vacation Rental Accommodations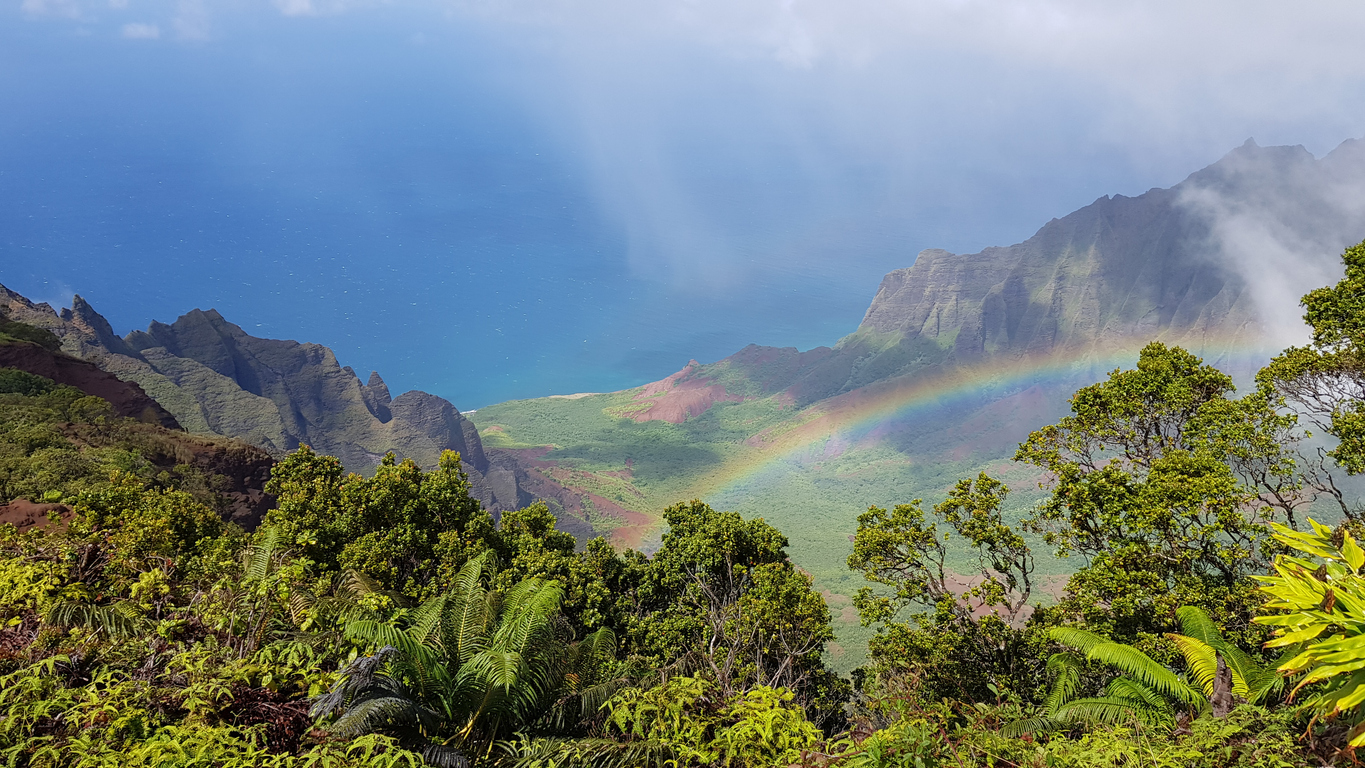 Hawaii
If you have never gone to the Hawaiian islands, there are several reasons why you should do so. You'll find a variety of different locations in Hawaii to visit, all rich in history and in a tropical setting. You can choose to devote your time to just one island or try several, depending on what you want to see and how you'd like to organize your trip. If you're looking for more reasons why you should visit Hawaii, check these out.
If you've never been to Hawaii, it's worth a trip to discover these beautiful islands. You can see volcanoes up close and learn more about how it is part of the local culture. There is also a rainforest zoo that is home to several different animals, and the only one within the United States. Visiting Hawaii gives you the chance to swim with dolphins and other sea life. Finally, you can tour other islands while you are there, rather than restricting yourself to just one. There is so much to see and do when going to Hawaii, no matter what types of activities you are looking for or how you want to spend your next vacation.
---
Book Direct and Save with a Hawaii Vacation Rental Management Company

Kona Coast Vacations is the result of a dream of its two hardworking founders, who saw the potential for a higher standard in vacation rentals. Where.. learn more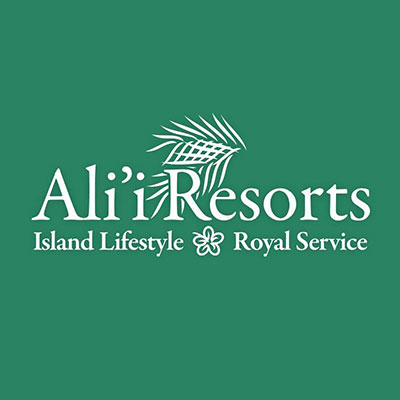 We started Ali'i Resorts because vacation homes with consistent standards and responsive guest services just didn't exist on Maui. We've changed.. learn more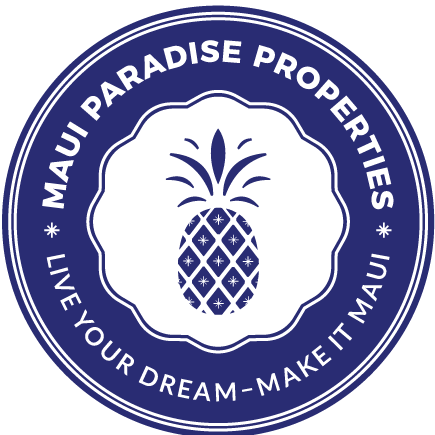 Maui Paradise Properties is a full-service real estate and property management company. We have a Real Estate and a Vacation Rental Team plus a Long.. learn more
Things To Do in Hawaii
Volcanoes To Visit
Hawaii has a history of volcanoes, including mythology that surrounds it. There are five volcanoes in total, and two of them are considered active. The Big Island has Hawaii Volcanoes National Park, which can give you a better understanding of the volcanoes and how they affect the people who live there when they erupt. It's important to pay attention before going to visit, so you can find out if a volcano has recently erupted since that might limit where you can go or change your plans altogether. Nonetheless, it makes for an interesting once-in-a-lifetime adventure if you are curious in learning more about what Hawaiian volcanoes are like.
There's A Rainforest Zoo
If you love going to zoos, you'll be interested to know that Hawaii is home to the only rainforest zoo in the United States. Located on the big island, Pana'ewa Rainforest Zoo and Gardens has a variety of interesting animals such as tigers (including a white tiger), brightly colored macaws, pigs, anteaters, and a variety of other creatures. The zoo is not large, so you can easily walk it in an hour or so, and it's located in Hilo, home to a variety of other fun and interesting sights. This would be a fun detour to take with children or even just on your own, especially if you're an animal lover.
You Can Swim With Local Sea Life
The most natural way to see and engage with sea life is to swim with it. There are many tour companies that will take you out in the ocean and give you the chance to swim, allowing you to see and observe fish, sea turtles, and even dolphins. Many times the animals might come along and swim right beside you. Many of them are accustomed to people swimming where they live and think nothing of it when they see a human being in their neighborhood. Even if you don't get the chance to swim with them, you'll still get to experience raw beauty that can be hard to find anywhere else.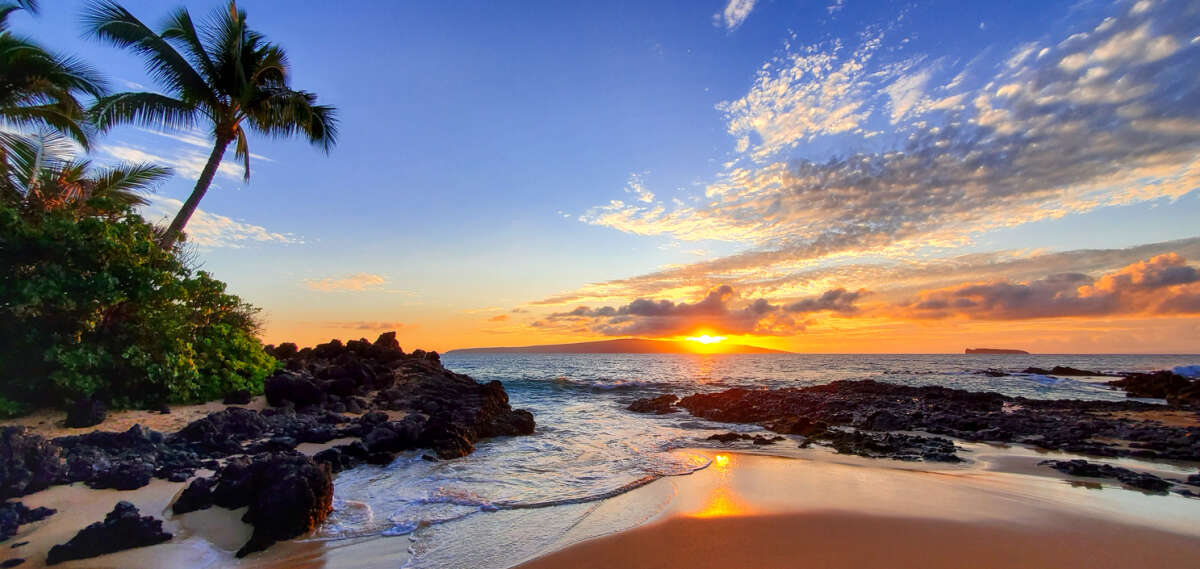 You Can Visit a Variety of Islands
Maybe one island doesn't seem like enough, and you'd like to go to two, three, or even more. Island-hopping isn't unheard of, and many folks will take a boat in order to get from one island to another. In fact, taking a Hawaii cruise can be a great way to do this. You don't have to worry about getting accommodations on each island, and you can see each island from a distance, giving you a better perspective of what it looks like. If you've never taken a cruise or been to any island before, these local hawaii vacation rental management companies can help you with island information and help you with accommodations so you can live like a local. This can be a good way to discover what each individual island is like.
Map of Hawaii
Additional Hawaii Articles
---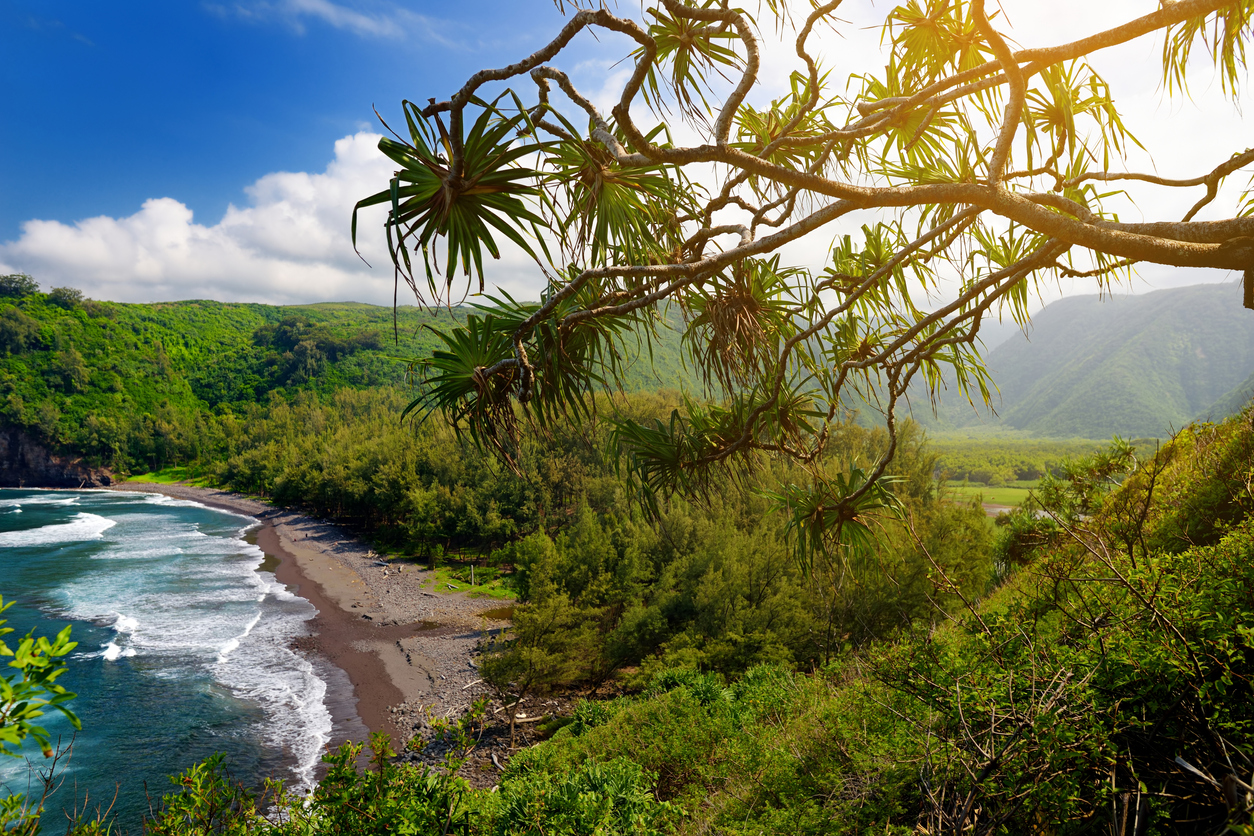 Things To Do Kohala Coast Big Island Hawaii
by Anthony Vaarwerk Kona Coast Big Island Hawaii
by Anthony Vaarwerk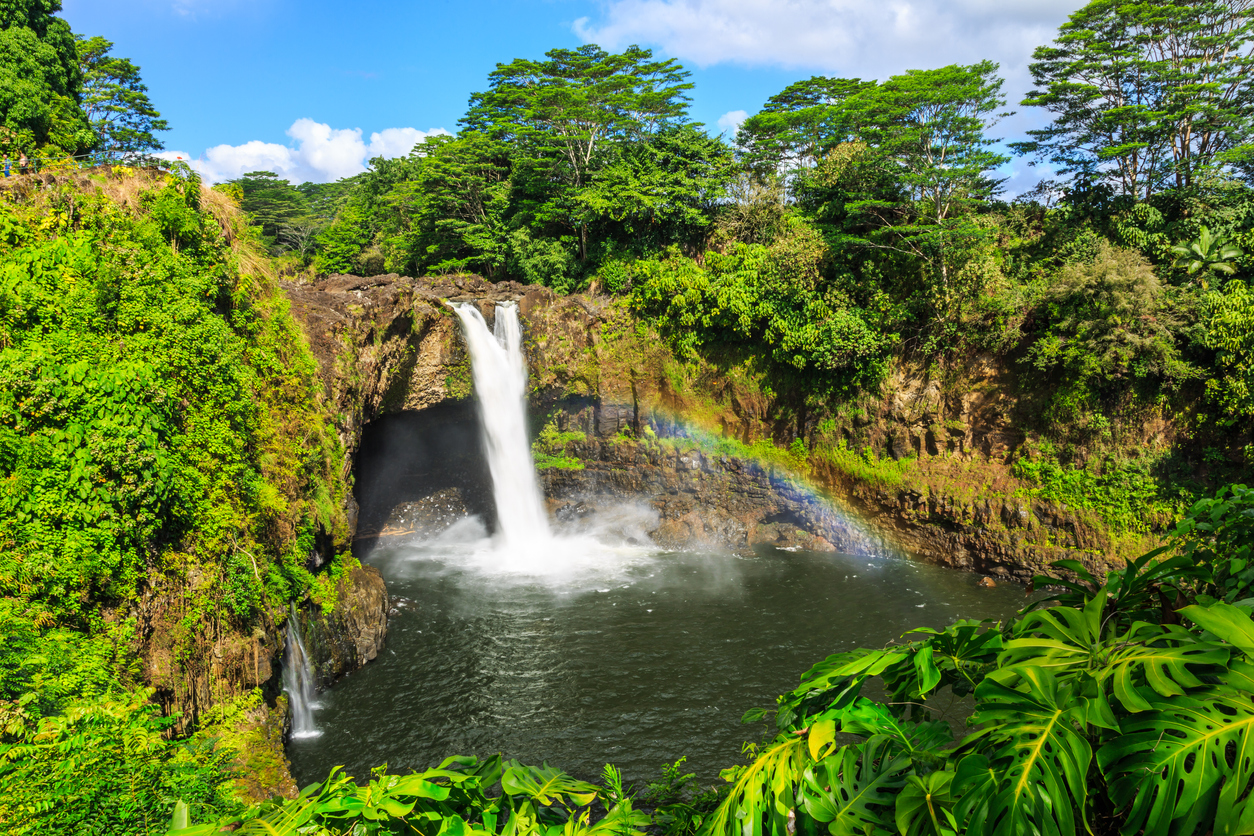 Hilo Hawaii Travel Guide
by Find Rentals
---