Things To Do in Kohala Coast Big Island Hawaii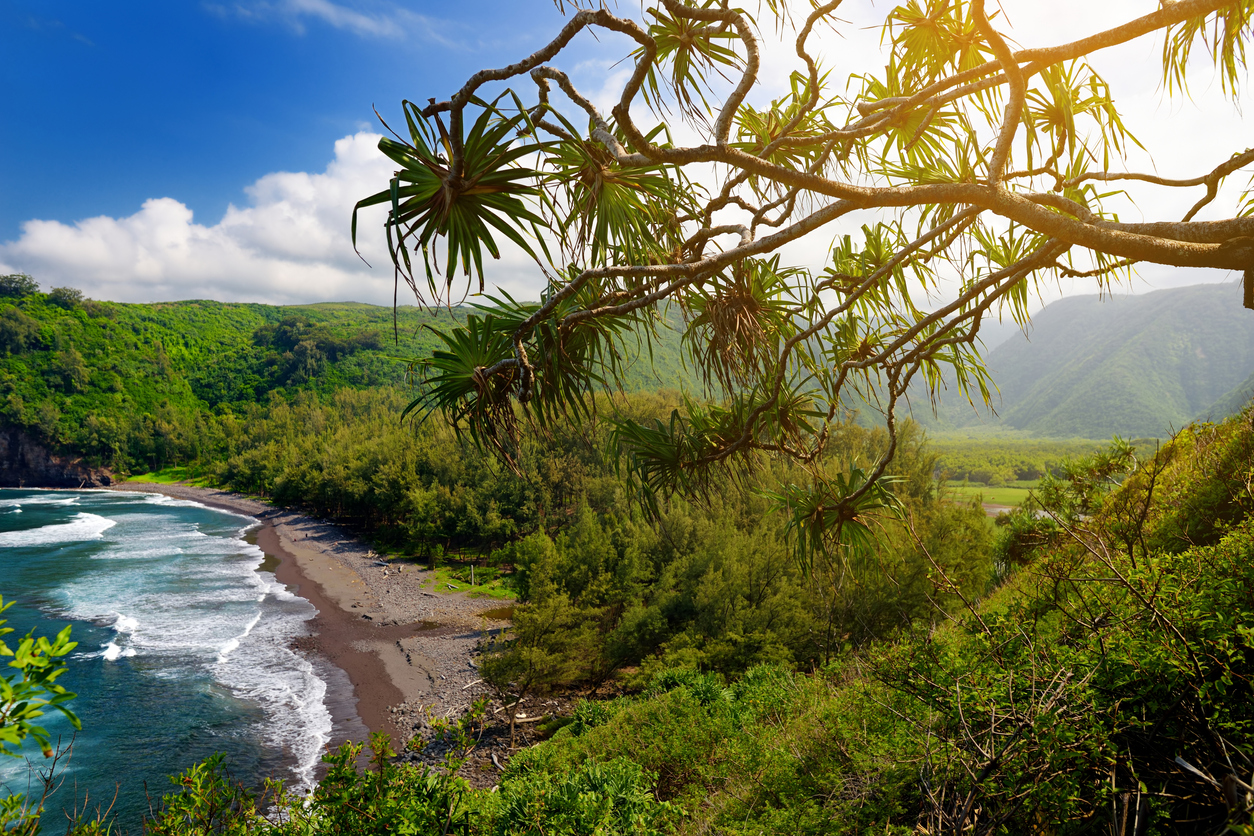 Kohala Coast Hawaii
With its deep valleys, breathtaking sea cliffs, and stunning natural scenery, Kohala is no doubt one of the dream places for outdoor lovers. Here you can find the oldest volcano in Hawaii, the Kohala Volcano, which is estimated to be over 1 million years old.
Besides Nature's beauty, Kohala is also famous for its rich history and culture. It's home to the largest temple in the Big Island, and it's the birthplace of King Kamehameha. Indeed, there's a lot of things to explore in this wondrous part of Hawaii.
---
Book Direct and Save with a Vacation Rental Management Company

We offer Hawaii Vacation condo rentals on all islands...from moderate to Luxury, Oceanfront Condos. Our friendly staff members are destination experts.. learn more

Kona Coast Vacations is the result of a dream of its two hardworking founders, who saw the potential for a higher standard in vacation rentals. Where.. learn more
5 Places You Must Visit in Kohala Coast, Big Island, Hawaii
Pololu Valley
Driving north on Highway 270 gives you a rewarding view of Kohala Coast. For instance, you'll be in awe of the verdant scenery of North Kohala and the black lava landscape of this Hawaiian region.
But the drive is only a preparation for the ultimate attraction because at the end-point of this thoroughfare you'll get to have a bird's eye view of the dramatic Kohala coastline and the green pastures of Pololu Valley.
From the Pololu Valley Lookout, you can hike down to a black sand beach, which is a unique natural wonder of Kohala Coast. While on the viewing deck, it's also an excellent opportunity to take pictures of the tiny island outcroppings off the shore.
Hapuna Beach
Hapuna Beach is well-known as one of Big Island's most beautiful beaches. International travel websites never fail to praise this paradise, often including it on their list of top tourist destinations in the world.
You can reach this stunning white-sand beach while traveling on the volcanic western side of Kohala Coast. It's the perfect place for swimming, snorkeling, and paddling. Migrating whales also visit the seawaters of Hapuna, especially from January to March.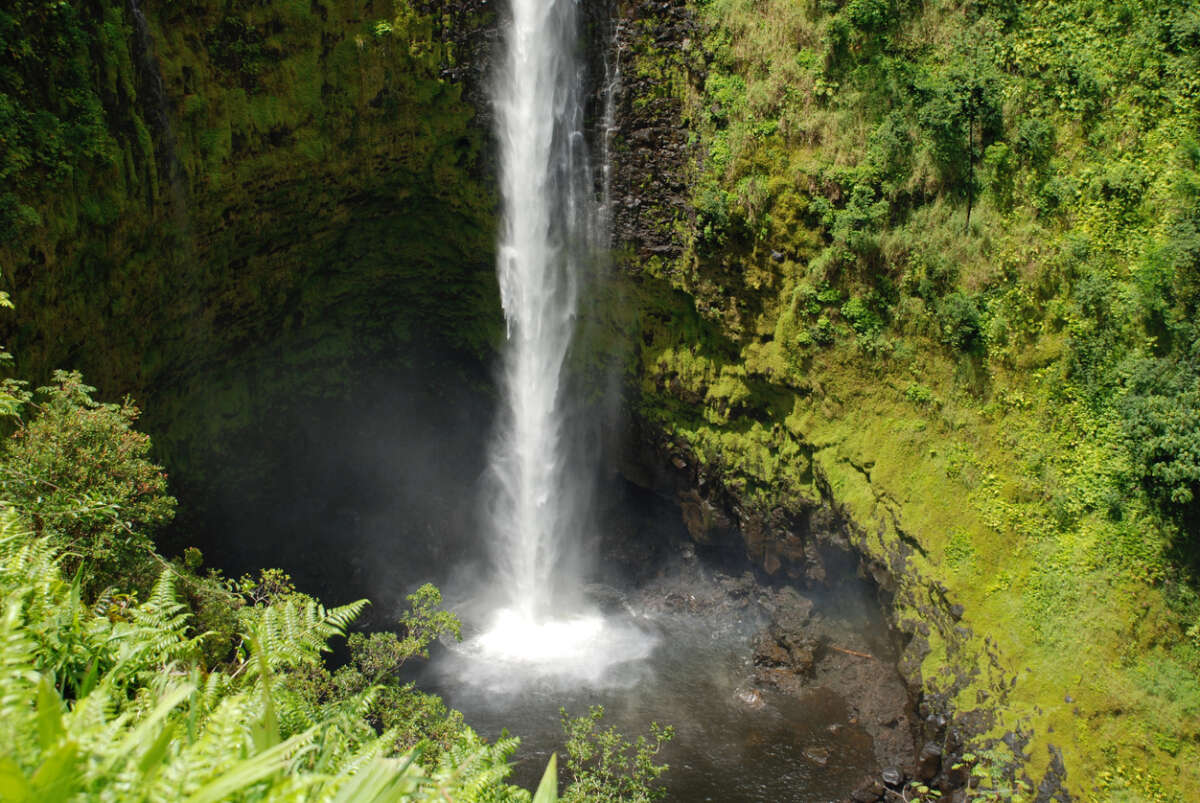 Puako Petroglyph Archaeological Preserve
Over 3,000 ki'i pohaku (ancient petroglyphs) are to be found in the 233 acres of archaeological preserve in Puako. These artifacts are estimated to be 800 to 900 years old. Experts suggest that the petroglyphs are records of the important events of the early Hawaiians who built a settlement in Kohala Coast a long time ago.
Most of these carvings are in the form of turtles, canoes, and humans. Besides the petroglyph fields, you can also have some fun at the beach resorts in Puako.
Puukohola Heiau National Historic Site
On this national historic site, tourists can view the largest heiau or temple on Big Island. HeaiuS are sacred temples where native Hawaiians go to worship or receive prophecies. King Kamehameha I built the Puukohola Heiau in honor of Kukailimoku, the war god of native Hawaiians.
No mortar was used in building this enormous stone temple, which has a measurement of 224 by 100 feet and is surrounded by walls measuring 16 to 20 feet. The Puukohola Heiau overlooks the beautiful Koala Coast. In its premises, there are historical exhibits that tell the story of the sacred temple.
Waimea
Waimea is called the cowboy country of Hawaii. With its rolling, verdant hills, cowboys have all the reasons to raise and graze their cattle in this place. For the tourist, the rich culture and local food are the main draws here.
There are renowned restaurants here that serve the best Hawaiian delicacies. Plus, there's Kahilu Theater that serves as Waimea's cultural center, where artists, dancers, and musicians perform to locals and tourists.
Takeaway
Kohala Coast is a must-visit in Hawaii. It's one of the most spectacular places on the Big Island with several beach resorts, picturesque landscapes, and historical/cultural sites. Spending your vacation on Kohala Coast will surely be one of the unforgettable moments in your life.
Kohala Coast Big Island Hawaii Map
Additional Big Island Articles
---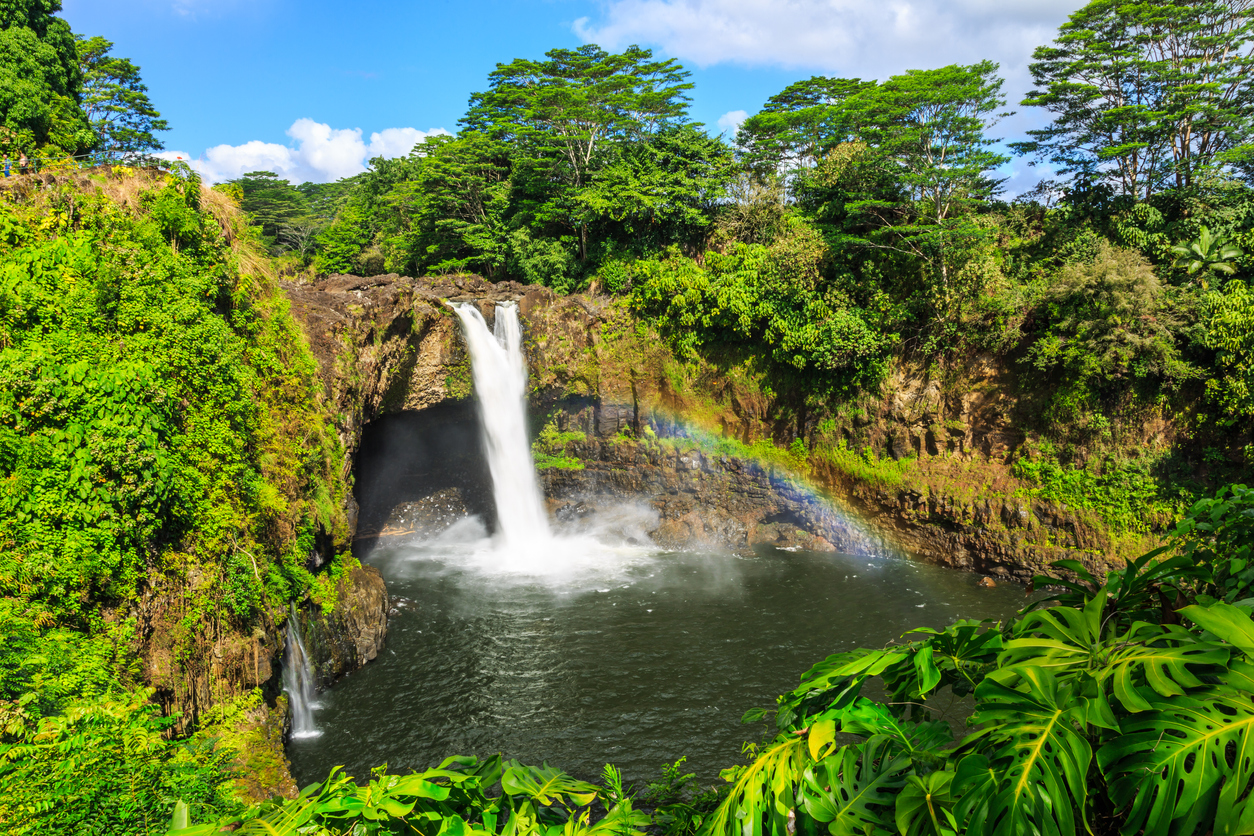 Hilo Hawaii Travel Guide
by Find Rentals Kona Coast Big Island Hawaii
by Anthony Vaarwerk
---