Unleash Your Inner Child in Orlando, Florida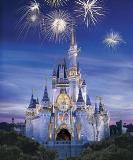 Orlando Florida
Finding a family vacation spot can be tough with the numerous concerns to cross off your list. Is the area safe for children? Is it close to enough attractions to keep the children occupied? Better yet, is it affordable? Let us present you one of Central Florida's most popular tourist spots: Orlando.
Perhaps you already know this city as the home to Walt Disney World, however, there is a heaping load of fun to be discovered in the area. After all, it is called the Theme Park Capital of the World. Hence, it is understandable why Orlando beats New York City as the most visited city in America! Orlando attracted 62 million visitors in 2014 alone. Also nicknamed the City Beautiful, visitors find an explosion of family-oriented activities with a mix of all things good--affordability and luxury, excitement and relaxation, including history as well. To make things even better, Orlando is a year-round vacation spot. With an average of 236 sunny days, Orlando is an incredibly flexible spot to defrost in the winter. From Orlando's most popular attractions, to outdoor adventure, sports, and restaurants, we are sure you will find something to enjoy in this magical city.
---
Rental Managers in Orlando Florida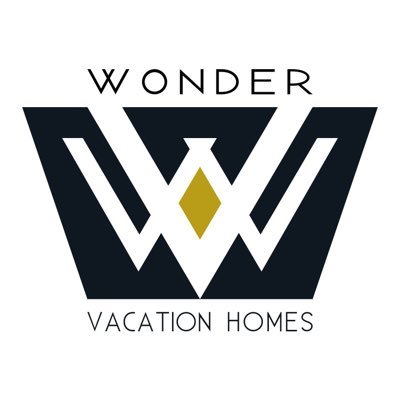 Full-Service Vacation Rental Property Management Company delivering wonderful services to our loyal guests and homeowners! Short and long-term.. learn more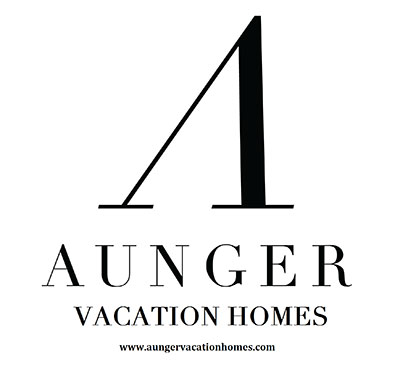 LUXURY EXECUTIVE VACATION HOMES (RENTALS) AND VILLAS NEAR WALT DISNEY WORLD, ORLANDO, FL, AND LAKE TAHOE, CA. We know there is a lot of choices out.. learn more

Plus Vacation Homes All our vacation rental villa's come with a private pool and spa. All rooms have smart TVs. Game rooms, arcade games, and many.. learn more
Theme Park Central
Orlando lives up to its name in the entertainment industry. Home to not only Disney World, but Universal Studios Florida, Harry Potter lovers will be whisked away to the Wizarding World of Harry Potter where visitors can walk through London and Diagon Alley before boarding the Hogwarts Express to Hogsmeade. Families with younger children, on the other hand, might enjoy visiting the new DUPLO Valley at LEGOLAND Florida. Here, guests may interact with the living preschool building toys at a farm, train, and even ride a miniature tractor.
Of course a trip to Disney's new Seven Dwarfs Mine Train Coaster or watching the well-known Disney Festival of Fantasy Parade shall not be missed. Magic is streaming from all of Orlando's nooks and crannies. One good choice is Orlando's largest free-fall water slide at Aquatica, SeaWorld's Waterpark. Adventurers will also enjoy go-karting, bowling, and the arcade at I-Drive Indoor Kart Racing. Nevertheless, for a more refined adventure, watch a breathtaking performance at Orlando Ballet or a Broadway show.
Naturally, everything is family friendly. Children will feel right at home while adults can release the children to this plethora of fun. Even some restaurants are themed to welcome kids. Visit T-Rex Cafe at Downtown Disney or the Nicktoons Cafe at Nickelodeon Family Suites.
Choosing Accommodations in Orlando, Florida
Although Orlando offers a variety of vacation homes to suit individual needs, they all have one characteristic in common: they treat guests with great respect and provide excellent services. Orlando's main vacation rental companies now offer fully furnished vacation rentals, dozens of amenities, and countless fun events to experiences—sometimes simply minutes away! Feltrim Resorts is specifically ideal for families looking for child-friendly accommodations under a budget without having to sacrifice the wonderful perks of vacation rentals. On the other hand, luxury seeking travelers might adore Your Vista Clay and Head for Orlando, where visitors will find top-notch homes and services right by the Orlando Disney Area. Could it get any better?
Map of Orlando Florida