Mason Street Warehouse Theater
Get ready to be in the studio audience of "Price is Right" meets "Jeopardy" – you can even volunteer to be a contestant!
Venue / Location
400 Culver Street
Saugatuck, MI 49453
Saugatuck Michigan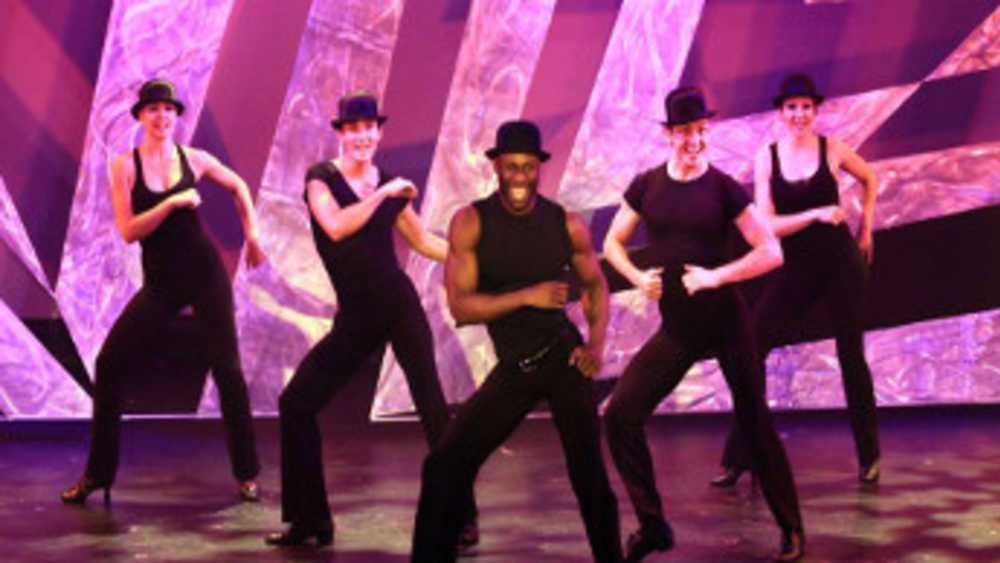 ---
A professional theater company located in the Mason Street Warehouse in downtown Saugatuck that features an exciting and diverse selection of plays and musicals.
Game Show is a hilarious comedy set during the taping of a fictional, long-running TV game show.
When the show cuts to commercial breaks, the plot thickens and hilarity ensue as you witness all of the "behind the scenes" antics of an opportunistic producer, womanizing game show host, and unassuming cameraman. It's an over the top, non-stop comedy, that's fun for the entire family. You'll go home laughing - and you may even go home with a prize!
"What some audience members might not realize is that each theatrical production we mount is literally built from the ground up – these are not traveling shows," explains Stamm. "I hold auditions in New York City and cast directly from Broadway, and also travel to Chicago, Grand Rapids and Kalamazoo to find amazing talent. The costumes and sets are designed and created by people right here in West Michigan. The selected cast will arrive in Saugatuck, rehearse, and perform just for Mason Street Warehouse."
---
---