Saugatuck Michigan Travel Guide
Saugatuck Michigan
Known as The Arts Coast of Michigan, Saugatuck along with its adjoining harbor village, Douglas, offers up a taste of small-town America at its best! Here visitors can turn back the pages of time to enjoy a simpler life where no one is in a hurry and everyone is enjoying the rest of feeling like its home. For over a century, artists have been drawn to the area's towering dunes (Rated best dunes by Life Magazine), pristine beaches and natural wonders set on Lake Michigan's eastern shore. Consistently named one of America's top 25 arts destinations, the area has been designated by the National Trust for Historical Preservation as one of the nation's Dozen Distinctive Destinations!
There are many beach rentals located amongst the sandy dunes of Lake Michigan, so great for beach life. Then you have the town of Saugatuck with its boutique shops, ice cream stores, waterfront restaurants, and more. On the other side of the river are the sand dunes which line the shores of Lake Michigan. Here you will find Oval beach, Saugatuck's most popular public beach, where you can make your beach bum dreams come true.
---
Rental Managers in Saugatuck Michigan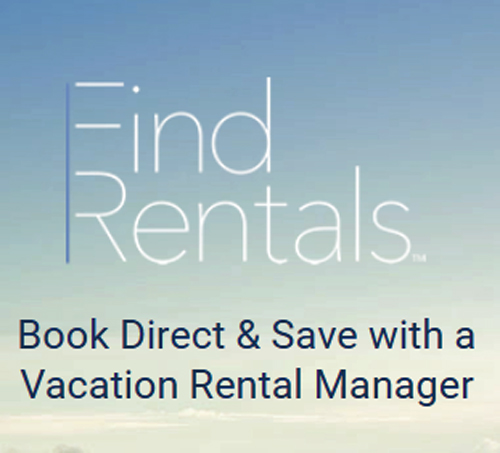 Book Direct with Local Professionals
Travelers - Tell us where you want to go, the type of property you want to stay in, number of guests and the dates your looking to stay and we'll have.. learn more
History/Geography
Saugatuck is a Michigan city in Allegan County. The population of Saugatuck is approximately 925 and is adjacent to Douglas on the north. Saugatuck was originally known as a lumber town and port and became a noted art colony and tourist destination for the arts and crafts movement of the late nineteenth century. The saugatuck Douglas area is unusual among Midwest frontier towns in that it did not experience either the destruction of the fires that hit most towns in the mid to late 1800's or the railroad that brought modernization and urban growth. The natural environment of Saugatuck and the surrounding area is the main reason for its rich history. Nestled on the shore of Lake Michigan and the Kalamazoo River, the Saugatuck area is defined by steep, rolling dunes to the west and lush orchard country and farmland to the east. The moderating effects of Lake Michigan create an extremely pleasant climate, providing cool breezes on warm summer days and plenty of winter snow. In the early 1900's, urbanites from Chicago and St. Louis started moving to the area- although the settlement of the area began in the 1830's by lumber barons who founded a nearby village -now known as the lost village of Singapore. For many years Saugatuck thrived in sawmills, barrel factories, and other wood product firms - providing much of the lumber used to rebuild Chicago after the Great Fire of 1871. Saugatuck later turned to shipping and fruit growing as a source of income. Peaches from the area were called "Michigan Gold" and were shipped by large steamships to the Chicago market.
Tourism
Saugatuck is nestled among towering sand dunes and bordered by the winding Kalamazoo River on its way to Lake Michigan. The public beaches on Lake Michigan are a great respite for swimmers and sunbathers. Saugatuck's Oval Beach has been rated by Condé Nast's Traveler Magazine as one of the 25 best shorelines in the world and one of America's 11 great Beach towns. Visitors to nearby Douglas can tour the museum-home to a Titanic-era steamship called the SS Keewatin. For art enthusiasts, of course the Art Coast of Michigan is the place to be with its 35 art galleries to peruse through at leisure. Take a self-guided tour of the elegant historical buildings that make up Saugatuck's 19th century charm, indulge in downtown shopping, take in the area's first microbrewery, a do-it-yourself Art Barn or West Michigan's largest Antiques Pavilion. Golf enthusiasts can hit the links at one of the three 18-hole championship golf courses. Kids can take sailing lessons or an art class and families' best not leave without taking a thrilling dune buggy ride together! Mason Street Warehouse, known as an "incubator for Broadway", provides uptown theatre in the nearby town of Saugatuck all summer-where arts, cultural performances, classes and workshops abound year 'round. Visit the Victorian lined streets, frequent some jazz concerts and enjoy food from all cultures in this cozy hometown setting. An old-fashioned sternwheeler is available to shuttle passengers on tours of the river and along the Lake Michigan shoreline. These water-bound excursions are nuanced with cottages, extravagant homes, forests, wetlands, a panorama of sand dunes as well as the Ghost Town of Singapore. Looking for a quaint beach town for your next vacation? Saugatuck is a great choice with its own personal touch and unique treasures and the treasures from nearby Douglas -the town next door- equally as rich.
For more information visit: http://www.saugatuck.com/index.asp
Map of Saugatuck Michigan