Make Your Catamaran Vacations Happen
Make Your Catamaran Vacations Happen
Have you ever imagined yourself sprawled out on the deck of a majestic catamaran? Just imagine. The glamorous photo shoots of smiling people relaxing and partying on board might just be of you someday. Surprisingly, a catamaran trip is rather affordable—although extra amenities do come at a price. Less expensive trips can start anywhere from $70, and go on up to $1000, or even more. Nevertheless, the basic catamaran trips will offer some high-class fun and even more memories. Plus, catamaran tours are even better when you can retreat to your vacation home after your big day at sea. Find Rentals offers a list of vacation rental management agencies near your catamaran. Watch for certain catamaran discounts with their property agencies.
The Basics
A catamaran, nicknamed "cat", is a sailboat built over two hulls. This feature offers both size and stability. The space in between the two hulls opens up to a cockpit or main cabin. However, the bigger a cat is the more space for luxurious kitchens and even bedrooms. These traits attract many guests. Ideally, a catamaran can hold lots of people. Cats are also favored for their shallow access. Despite the boat's huge size, a catamaran does not require much water to function. Additionally, catamarans are light! They, therefore, give a smooth ride and fast sailing.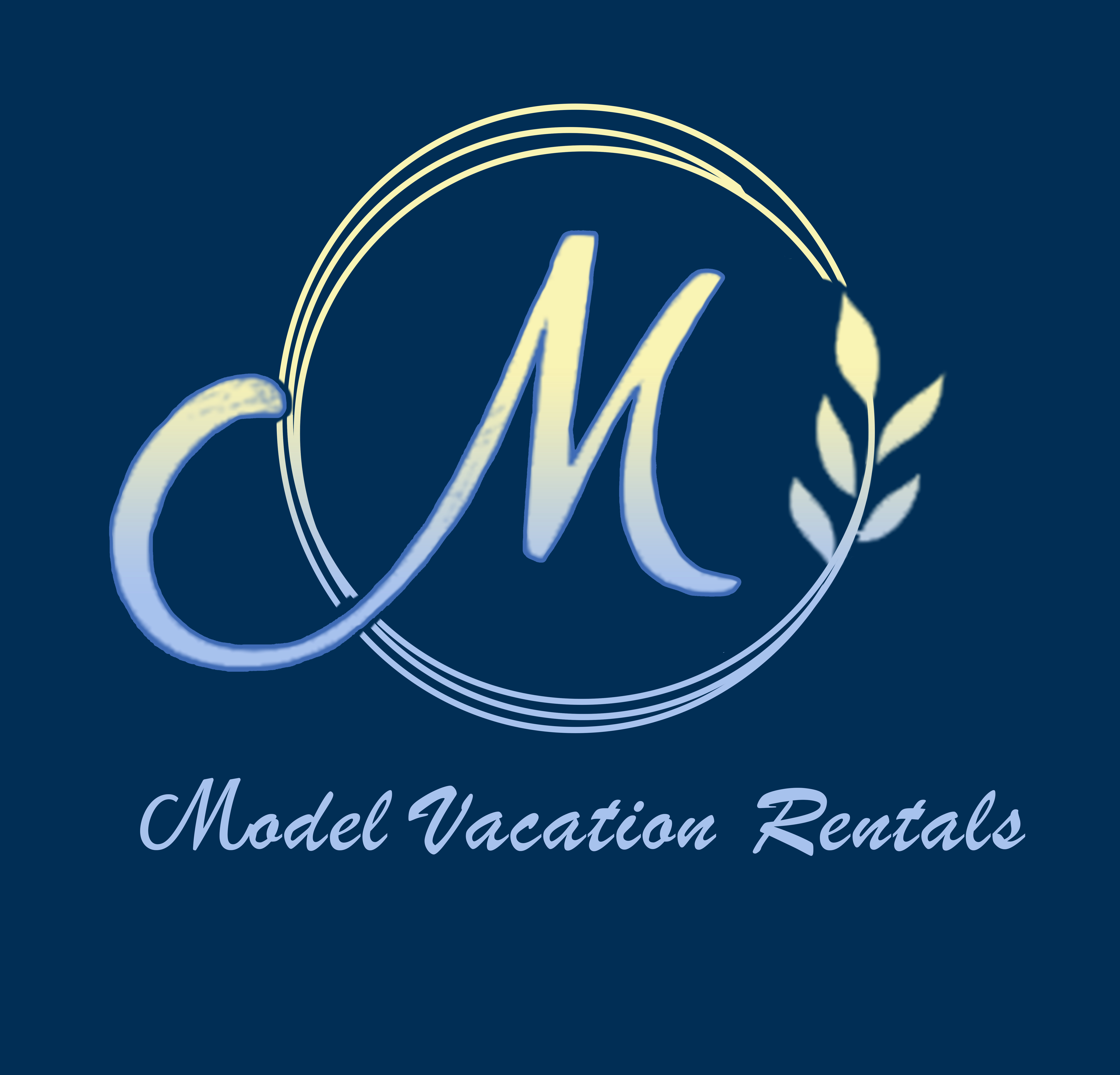 Model Vacation Rentals takes pride in our 5 star customer service! We communicate quickly and clearly to all your queries. We will do everything we.. learn more

Since 2002, Beachhouse Vacation Rentals has specialized in Property Management and Vacation Property Rentals along the North Coast of Oregon in the.. learn more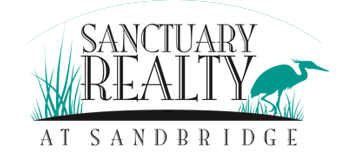 Sanctuary Realty at Sandbridge
Sanctuary Realty is Virginia's most Southeastern Vacation Destination, offering luxury oceanfront condominiums for year round family vacations... learn more
---
The Activities
Depending on your budget, catamaran tours can include anything from all-you-can-eat buffets to private chefs and cocktail bars. You will find spacious bathrooms, air-conditioning, DJs, and even parties, onboard. How romantic! Most catamaran trips will take you sightseeing, snorkeling, swimming with dolphins, fishing, and over to nearby beaches. The larger catamaran vacations allow you to bring your own diving stuff, paddleboards, and kayaks. Also, some of the larger vessels will include water slides. Amazing! So if you bring your kids, be sure a cat is child-friendly. In the end, a catamaran journey is a unique family and group activity. Sound exotic? Are you ready to set sail? Well, then what are you waiting for? Be sure to book a lovely vacation home with Find Rentals in the area. All aboard! Home in Seaside Oregon
3 Beds • 2 Full Baths • Sleeps 8
Beachhouse Vacation Rentals Home in Seaside Oregon
4 Beds • 2 Full Baths • Sleeps 10
Beachhouse Vacation Rentals Home in Seaside Oregon
4 Beds • 2 Full Baths • Sleeps 6
Beachhouse Vacation Rentals
Suggested Articles
---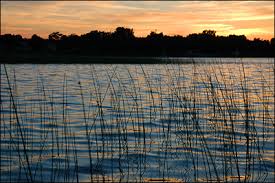 Saginaw Bay Michigan Travel Guide
by Anthony Vaarwerk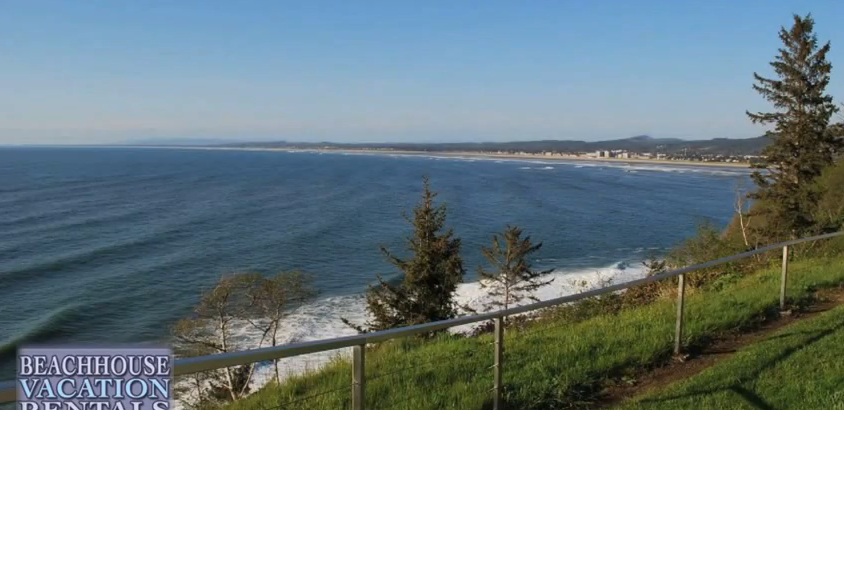 The Stormy Weather Arts Festival
by Anthony Vaarwerk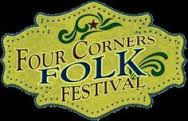 Four Corners Folk Festival
by Anthony Vaarwerk
---