Smart Travel Hacks
Smart Travel Hacks
How To Save Money Before Traveling
If wanderlust runs in your blood and you have found that travel is the best way to calm your spirit, then you owe it to yourself to seeing the world and having new experiences. Unfortunately, you also know firsthand how expensive flying can be. Your dream comes true with every stamp in your passport, but the prices of those stamps are the equivalent of a mortgage payment or two. There are plenty of great ways to save money when you are booking a trip. Take advantage of the latest technologies available to help keep money in your pocket while experiencing everything the world has to offer.
- Book in the Off-Season

One of the best parts about seeing new places is being able to experience them up close and personal. If you are thinking about taking your dream vacation on a Hawaii cruise, for example, research the peak times that other travelers will be doing the same. If everyone else wants to be there from May to August, for example, consider going anytime between September and April. It is always, always helpful to research peak periods and off-season periods for any new destination that you are going; they change all over the world. What is normal in America could be completely flipped in Vietnam. This also applies to red-eye flights. Even though it is inconvenient and not much fun, a red-eye flight can score you a great deal on an otherwise very expensive package during peak hours. Sure, you might be groggy while you are on the plane, but you can sleep when you get to your final destination to recharge and get ready for adventure. What matters most is saving on airfare!
Have you ever booked airline tickets to reach your foreign destination only to find out only a few days later that the price on those same tickets has dropped? This can be one of the utmost annoying things to happen after you have spent your hard-earned money buying airfare. To avoid this happening altogether, try out flight fare predictors. This handy little tool costs you nothing and can give you so much: By using technology to work out what days are predicted to be the cheapest for you to purchase airline tickets. You would not believe how easy it is to use: Simply select what dates you plan on departing or arriving home and the app will give you the cheapest flights available from the airlines it services. The handiest part of all is what gives AirHint its name: It will also advise you on whether you should buy and gives a percentage of whether or not the price is likely to drop in the days to come. It is handy, easy, and best of all it is free to use online.
For off-season vacation rental accommodations, simply contact the professional vacation rental management companies on Find Rentals during the off-season and request their services and local expertise at finding you tremendous savings for your off-season vacation rental accommodation.
- Figure Out Finances Ahead Of Time

Consider setting up another account that is only for your travel fund. Change your preferences to make it inaccessible to you online so that you resist the temptation to dig into it and transfer funds into your checking. Do not forget to add to it every so often, though! After a while you will have a decent nest egg of savings built up that is reserved for travel alone. If you are worried about your bank charging you extravagant foreign transaction fees or your normal debit card getting locked out because you forgot to alert your bank, apply for an account with a bank that has no such fees. Research to figure out which of these kinds of banks exist in your area; you might also have your special travel account set up with this bank too. The fees for ATM withdrawals alone can cost you hundreds of dollars in one vacation, so it makes sense if you are an avid traveler. When you spend your life flying all over the globe, your soul comes to life. Unfortunately, the same cannot be said for your bank account. Since traveling is your favorite way to spend your time, find the best, most cost-effective ways to make it happen. Do not let your bank account be the deciding factor in whether or not your dream can come to life.
Find Rentals Suggested Articles
---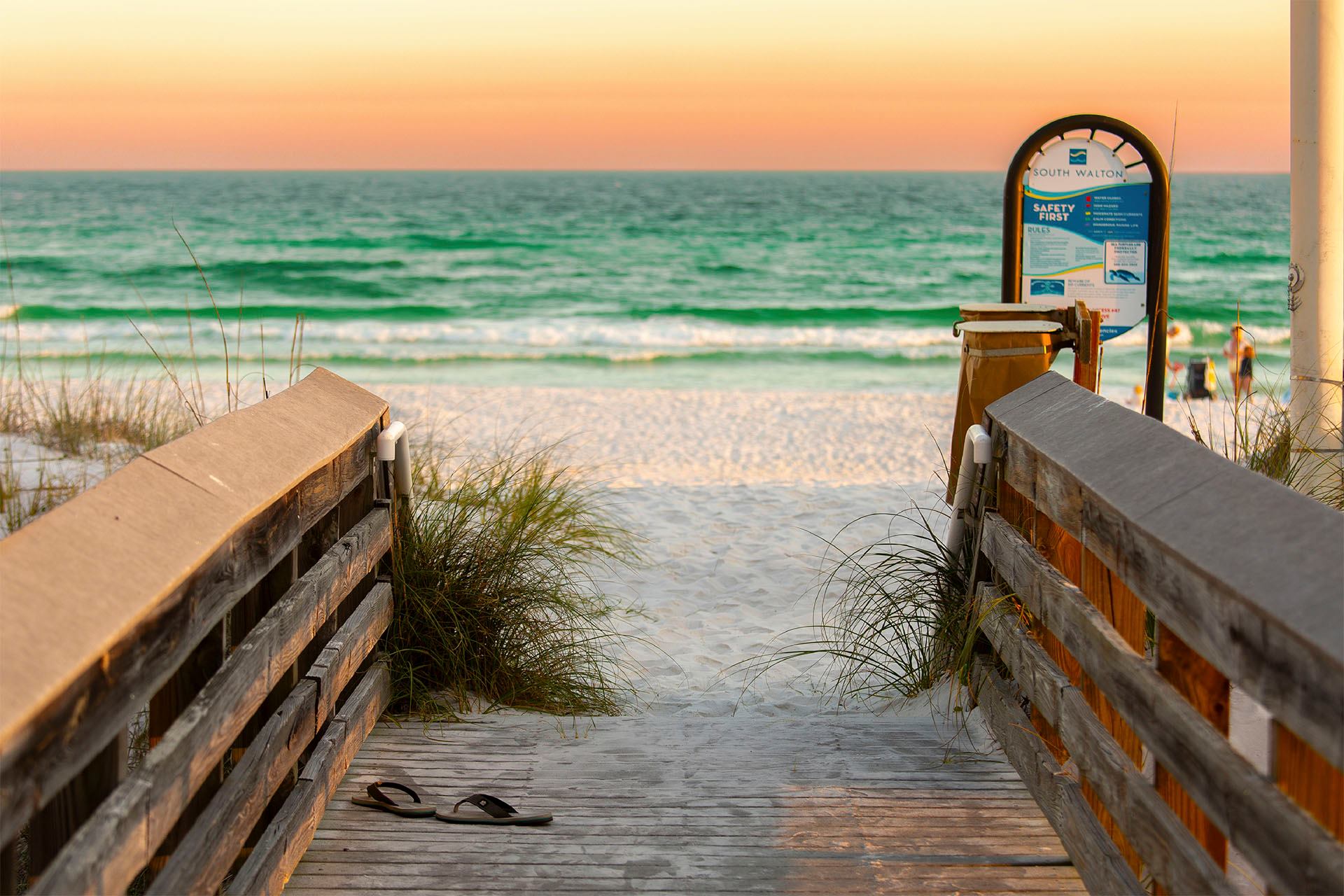 Beaches of South Walton Florida Travel Guide
by Anthony Vaarwerk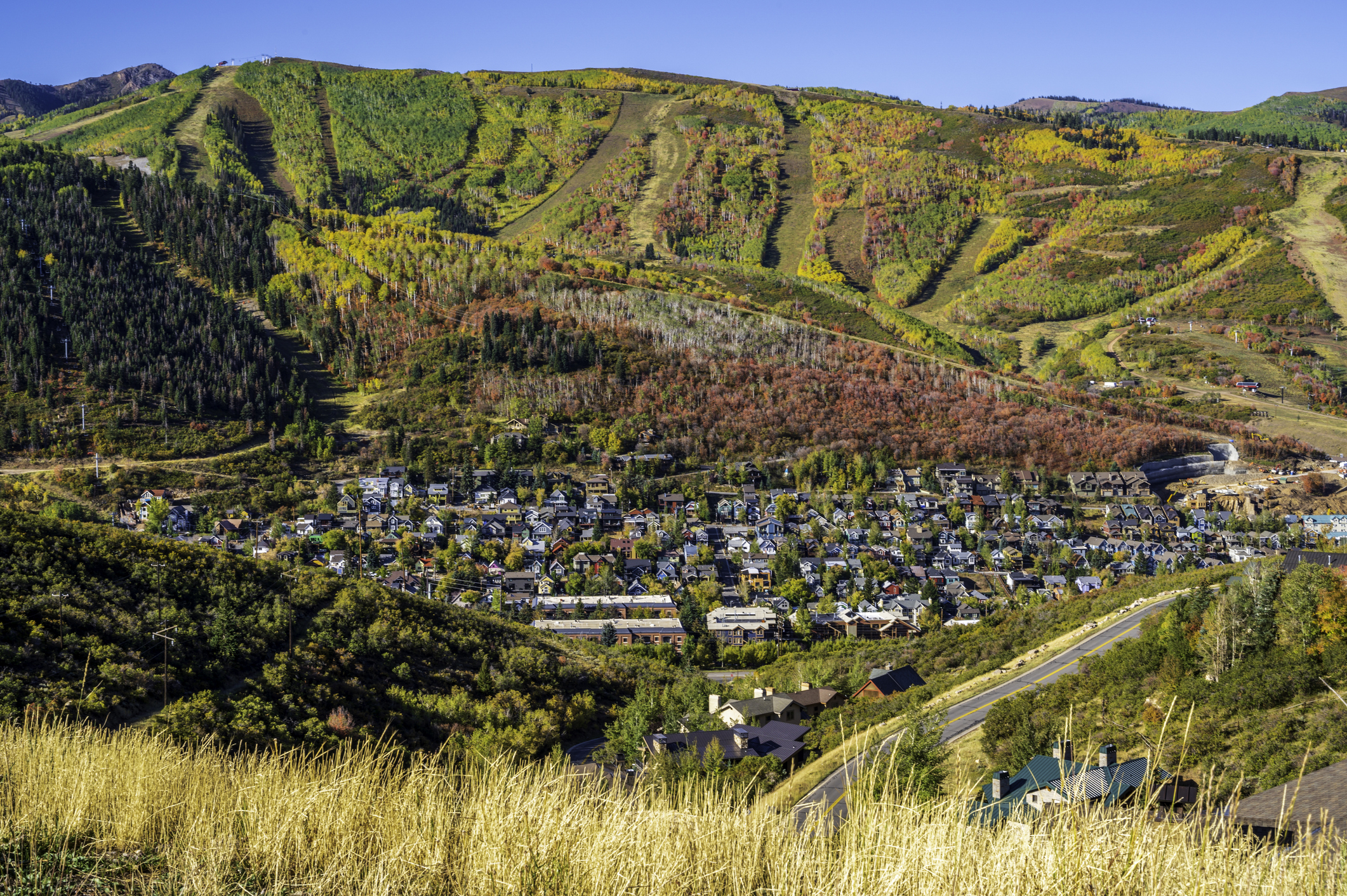 Park City Skiing - A Family that Skis Together, Stays Together
by Find Rentals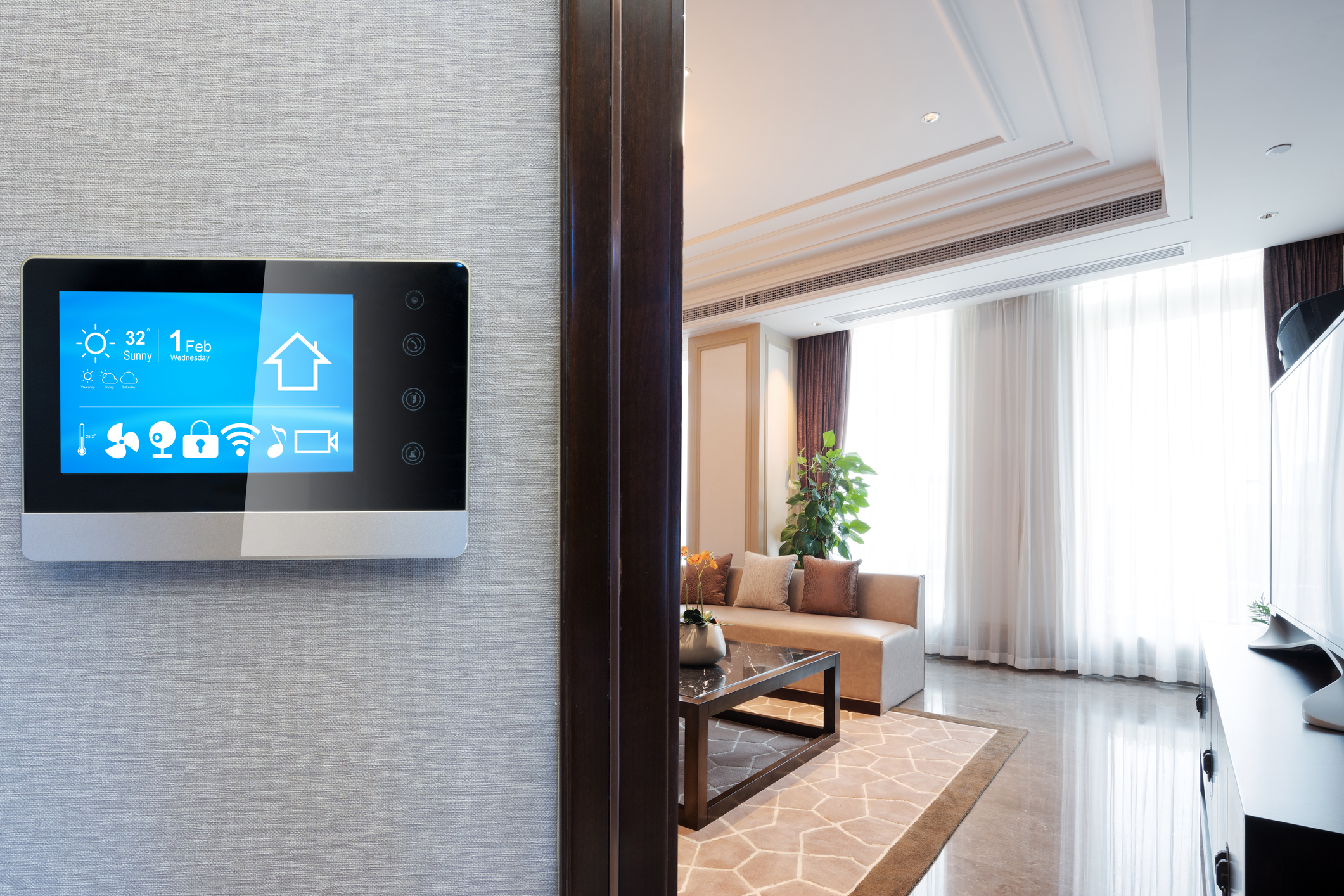 Improve Your Home Tenfold
by Tiffany Wagner
---