Cape Coral Florida Travel Guide and Vacation Tips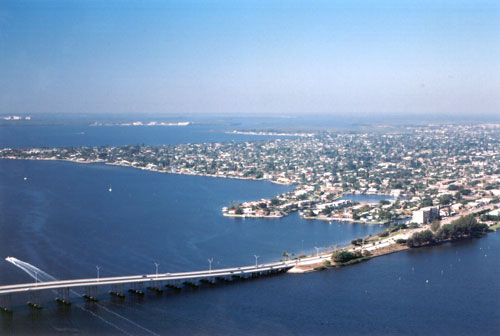 Cape Coral Florida
Cape Coral might be quite new by most vacation town standards, but it's uniquely becoming a must-see destination spot in Southwest Florida. Located near the sight of glimmering Gulf of Mexico, it blends closely with wide waterways and brims with all kinds of recreation opportunities. If you want to relax and explore new adventures,
A visit to South Florida is perfect when you make your vacation spot Cape Coral. The view of the Gulf of Mexico and the chance to set your sights on dolphins along the horizon will be just a few of the highlights you will enjoy for years to come. A town with friendliness, quaint shops, and seafood shacks, and last but not least, soft white sand and hours and hours of beach fun.
Just a few miles away from Fort Myers, Cape Coral is abundant with waterways, canals, beaches, and opportunities for fun in the sun. Visit the one and only Sun Splash Family Waterpark for guaranteed fun for the whole family. Decked out with the most amazing view of the Gulf of Mexico, Cape Coral is an easy place to relax on the beaches of the West Coast of Florida. Charlotte Harbor Preserve State Park is ideal for hiking trails through mangrove forests and marsh habitats.
For the romantic excursion, check out Lovers Key State Park, once only accessible by boat, this quiet secluded beach is ideal for those necessary quiet and secluded moments together. Whether boating, fishing, sunning, or shelling-Cape Coral is a beautiful place for your next vacation destination.
Cape Coral is the perfect place for you. But to make your vacation more memorable in this laidback coastal community, read on for more tips and suggestions.
---
Book Direct and Save with a Cape Coral Vacation Rental Manager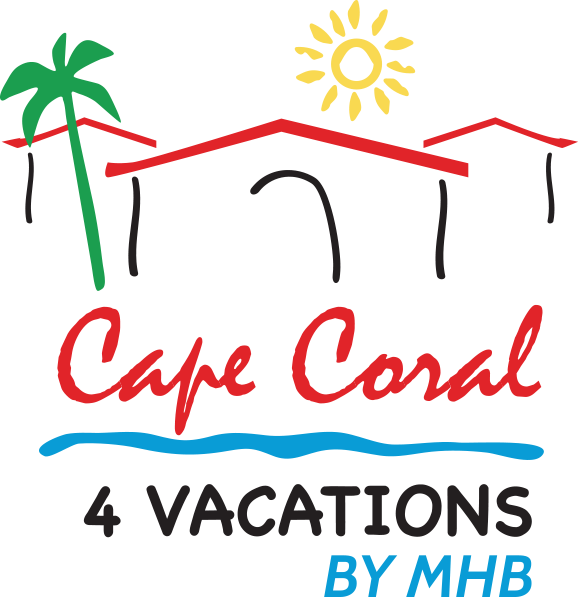 MHB Property Management has been providing property management and vacation rental services in Cape Coral, Florida for over 18 years. We are a.. learn more
---

Whether you are a guest searching for the perfect vacation experience or an owner whose home we care for and rent to welcome guests, our team of.. learn more
---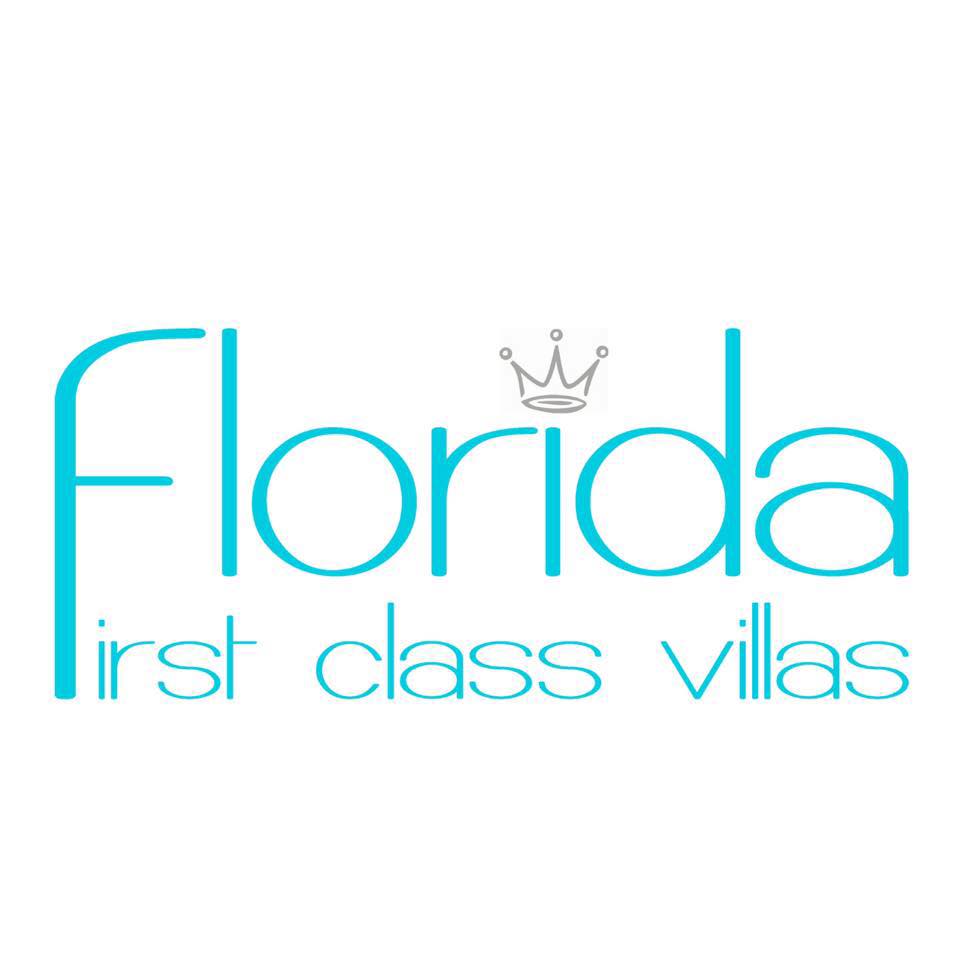 Welcome to Florida First Class Villas. Get in your flip flops and collect beautiful memories in one of our vacation rentals in Cape Coral, Fort Myers.. learn more
---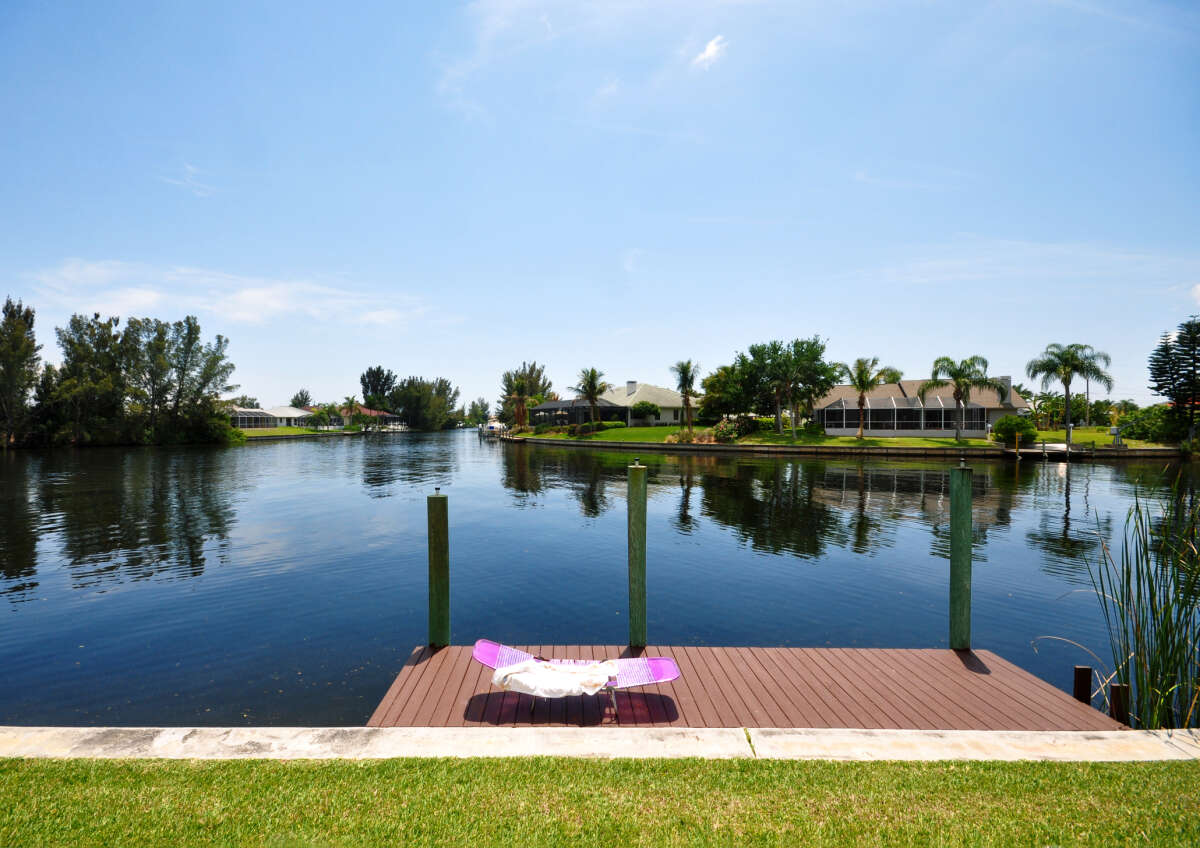 Start Planning Your Cape Coral Vacation
Whether you're someone who prefers spontaneity or structure, planning your vacation in Cape Coral or anywhere you want is essential, especially if you're a first-timer. Showing up in a new place without doing your homework can ruin your trip. To start with, try equipping yourself with the good places to stay, eat and visit in Cape Coral. Then make reservations as much as possible. But of course, be careful not to over-plan everything so you don't miss out on the actual fun and excitement of your vacation. Just go with the basics and leave enough room for spontaneity.
Secure A Place To Stay In Cape Coral
You need a good place to stay on your vacation. While there are hundreds of vacation rental accommodations in Cape Coral, the ideal one largely depends on your personal preference, budget, and time of the year. If you want a concierge, housekeeping, and room service, staying in a hotel can be convenient. Some of the recommended hotels in Cape Coral include Hampton Inn Suites Cape Coral, Casa Loma Motel on the Waterfront, Cape Paradise Resort, and Hideaway Waterfront Resort.
A vacation rental in Cape Coral Florida might be a better place to stay if you prefer more privacy, luxury, and less cost. But before choosing one, be sure to research the property by reading peer review sites and reaching out to a property management company. Try using Find Rentals to help you search for the perfect rental property for your vacation.
Experience the Activities and Attractions In Cape Coral
There are plenty of things to see and do in Cape Coral, from fun family activities to interesting attractions and outdoor recreations. But don't be pressured to experience everything during your vacation. You can head over to Cape Coral's Yacht Club if you want to dip in the water and enjoy some outdoor games after. If you're into hiking and kayaking, you can head to Four Mile Cove Ecological Preserve. For shopping and strolling around while enjoying the waterfront, Cape Harbour is one of the best places to go. There is a lot more to experience in Cape Coral. But bear in mind that filling your itinerary with too many places to go and activities to do might take away the excitement and peace. The main purpose of going on a vacation is to enjoy and relax. So, just take things slow, savor the beauty of Cape Coral, and be in the moment.
Explore The Culinary Scene In Cape Coral
With the arrival of innovative chefs in Cape Coral, its culinary scene has scaled up over the years. From beachside dining to farm-to-table countryside meals, there are so many options to explore in the area. Because of that, choosing where to eat can be overwhelming. Like other attractions in Cape Coral, note that it's impossible to visit all the best restaurants and eat everything. But you can start with the local cuisine and the ones frequented by locals and tourists. When it comes to food, Cape Coral shows off its own distinctive small-town style.
To name a few, we're sharing a few of its top culinary delights. Lobster Lady and Fish Tale Grill are dazzling seafood restaurants that serve fresh and delicious dishes. For great burgers, steaks, and cocktails, Nevermind Awesome Bar and Eatery is a great choice. But for authentic cajun cuisine with live jazz music, you'll have a good time at Slates.

Map of Cape Coral Florida
Additional Cape Coral Florida Articles
---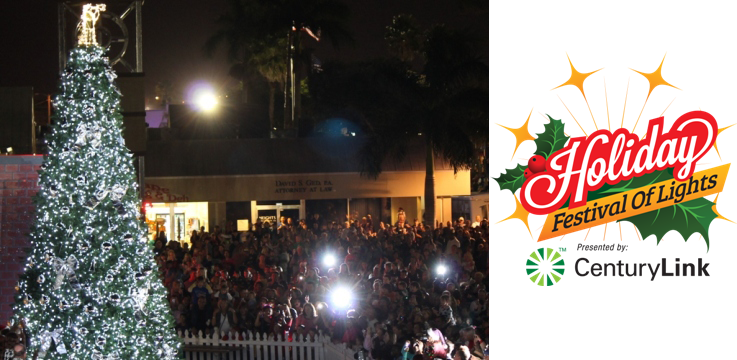 Holiday Festival Of Lights
by Anthony Vaarwerk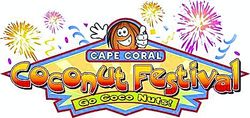 Cape Coral Coconut Festival
by Find Rentals
---