Things To Do in the Fort Myers Area of Florida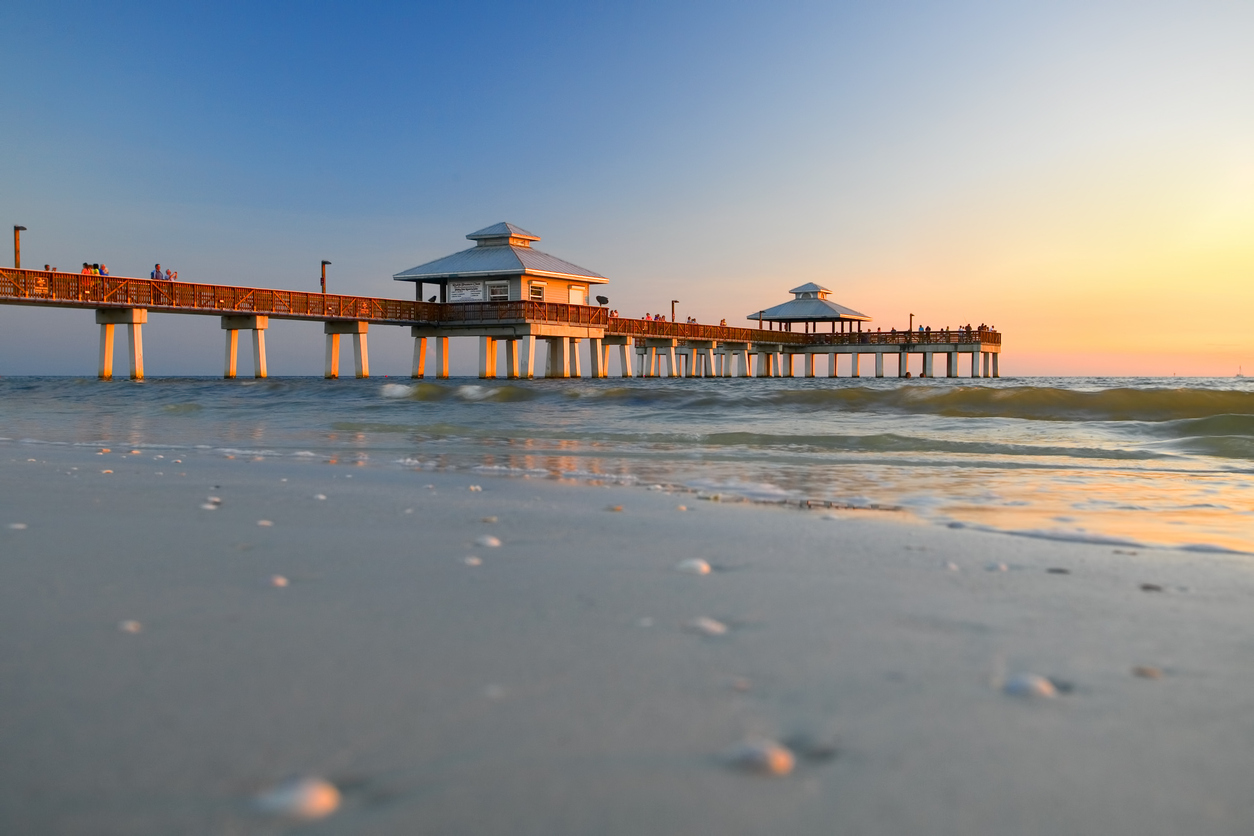 Fort Myers Area Florida
The Fort Myers area of Florida is an amazing and unique location on the Gulf Coast of Florida. The primary vacation destinations of this area consists of the city of Fort Myers, Cape Coral, and Fort Myers Beach which is located on Estero Island.
The brick paved streets of Fort Myers are known for the restaurants and shops. The town has the most historic buildings in all of the Gulf Coast of Florida and is known for its rich history.
This geographical area is so unique combining the Caloosahatchee River, isles, and beaches. It is such a great place explore and view wildlife. Many different species of wildlife can be seen along the river such as alligators, turtles, fish, and birds.
Taking your vacation to this area will surely be memorable. If you're now eager to visit the Fort Myers area, know first the top activities to do in this wonderful area.
The Beach
The town of Fort Myers Beach won't be called its name if not for its lovely 7-mile white sand beach. Locals and visitors flock to this beachfront on Estero Island to relax and have some fun. This beautiful town located off Florida's southwestern coast on Estero Island: Fort Myers Beach. It's a pretty well-known tourist spot that offers several wonderful sights and fun activities to visitors. Powdery white sand beaches, chic restaurants, well-stocked souvenir shops, fancy art galleries, all of these, and many more can be found in Fort Myers Beach.
You can enjoy parasailing, kayaking, and fishing here. Dolphins also visit the place, making it a good opportunity for beachgoers to see these adorable sea creatures. Fort Myers Beach is also perfect for picnics, especially for families with kids since the water here is calm and shallow.
The beaches and isles of Fort Myers are on a shallow shelf that flows to the shoreline. It's location along the Gulf of Mexico allows Fort Myers to claim more shell varieties than any other spot in North America!
Bowditch Point Regional Park
Located in Estero Island's northern end, the 17.5-acre Bowditch Point Regional Park is an attraction that tourists shouldn't miss in Fort Myers Beach. The park is divided into a 10-acre preserve area and a 7-acre recreation area.
The town of Fort Myers Beach bought Bowditch Point Regional Park in 1987. Its name serves as a tribute to Nathaniel Bowditch, which was known as the founder of modern ocean navigation.
The public park has a boardwalk, bathhouse, hiking trails, and butterfly gardens. Visitors can have picnics here or watch native birds fly around the wonderful Estero Bay.
---
Book Direct and Save with a Fort Myers Rental Management Company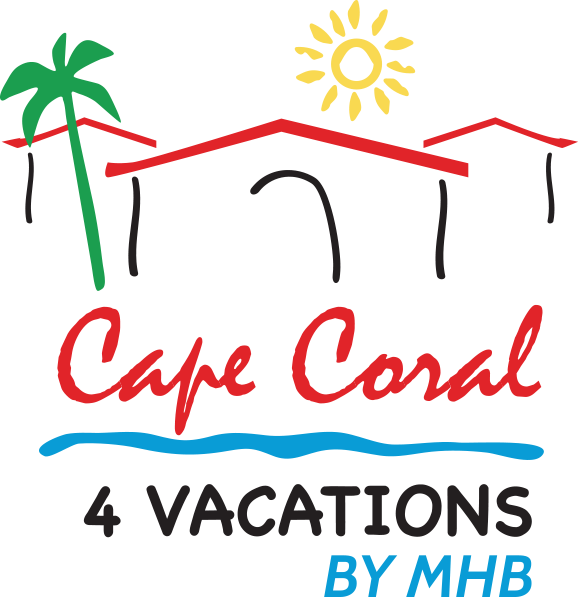 MHB Property Management has been providing property management and vacation rental services in Cape Coral, Florida for over 18 years. We are a.. learn more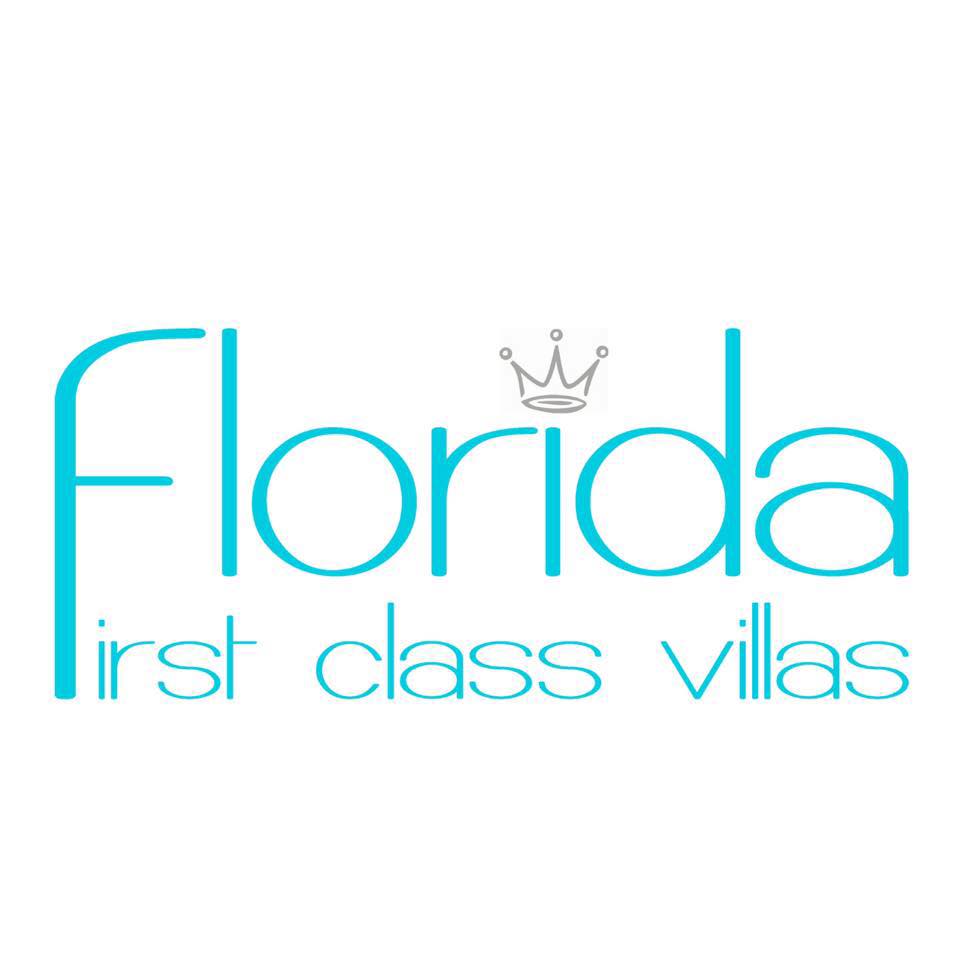 Welcome to Florida First Class Villas. Get in your flip flops and collect beautiful memories in one of our vacation rentals in Cape Coral, Fort Myers.. learn more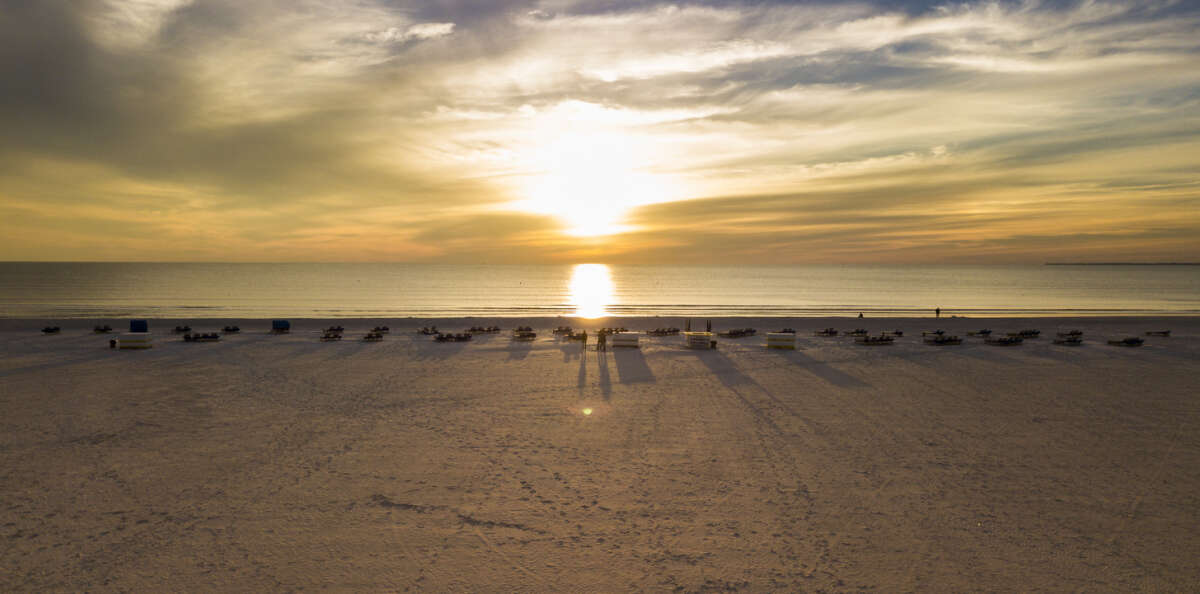 Mound House
The Mound House is a home built atop an ancient Calusa shell mound in Fort Myers Beach. It's one of the oldest buildings in the town, and it used to be an estate house, post office, and military resting spot during World War II.
In 1995, it was turned into an archeological site and history museum that highlights the cultural and natural history of the region. It also has an observation pier where visitors can enjoy fishing. Plus, they can join in kayak tours around the area.
Lovers Key State Park
This state park extends across the Lovers Key, Inner Key, Long Key, and Black Island areas. If you want to experience adrenaline high, Lovers Key State Park offers enjoyable outdoor activities, such as cycling, hiking, fishing, and shelling.
It's also home to over 40 native bird species. Aside from birds, there are also sea creatures like West Indian manatees and bottlenose dolphins that you can see in this protected area. Moreover, there's a beach that stretches for 2 miles open to the public.
The Art Scene
If you love art and want to explore the art scene in Fort Myers Beach, you should visit the Fort Myers Beach Art Association and Gallery. This art museum was established in 1951, and since then it became a space for local artists to show their works of art. Today, there are over 130 member artists of the Fort Myers Beach Art Association and Gallery.
You can purchase art pieces displayed at the gallery. If you want to learn how to create a piece of art, you can also join in workshops under the instruction of the art association's member artists.
More Things to Do
The Calusa Nature Center and Planetarium (Museum, Nature Trails, Planetarium, Butterfly and Bird Aviaries, and Picnic Areas)
City of Palms Park
Edison and Ford Winter Estates
Edison Mall
Murphy-Burroughs House
Imaginarium Science Center
Southwest Florida Museum of History
Sidney and Berne Davis Art Center
Alliance for the Arts
Barbara B. Mann Performing Arts Hall
Broadway Palm Dinner Theater
Bell Tower Shops
Edison Mall
SWFL Symphony
Burroughs Home & Gardens
Dr. Carrie D. Robinson Event Center
Caloosa Sound Convention Center and Amphitheater
Six Mile Cypress Slough Preserve
Florida Repertory Theater
Farmers Market
Billy Creek
Takeaway
Fort Myers area of Florida will give you some good times on your vacation. When you're here, you can do almost everything to make your vacation fun. You can go to the beach, catch some fish, watch adorable dolphins, visit a history museum, and explore the town's art scene.
Map of Fort Myers Area Florida
Fort Myers Area Articles
---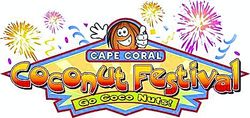 Cape Coral Coconut Festival
by Find Rentals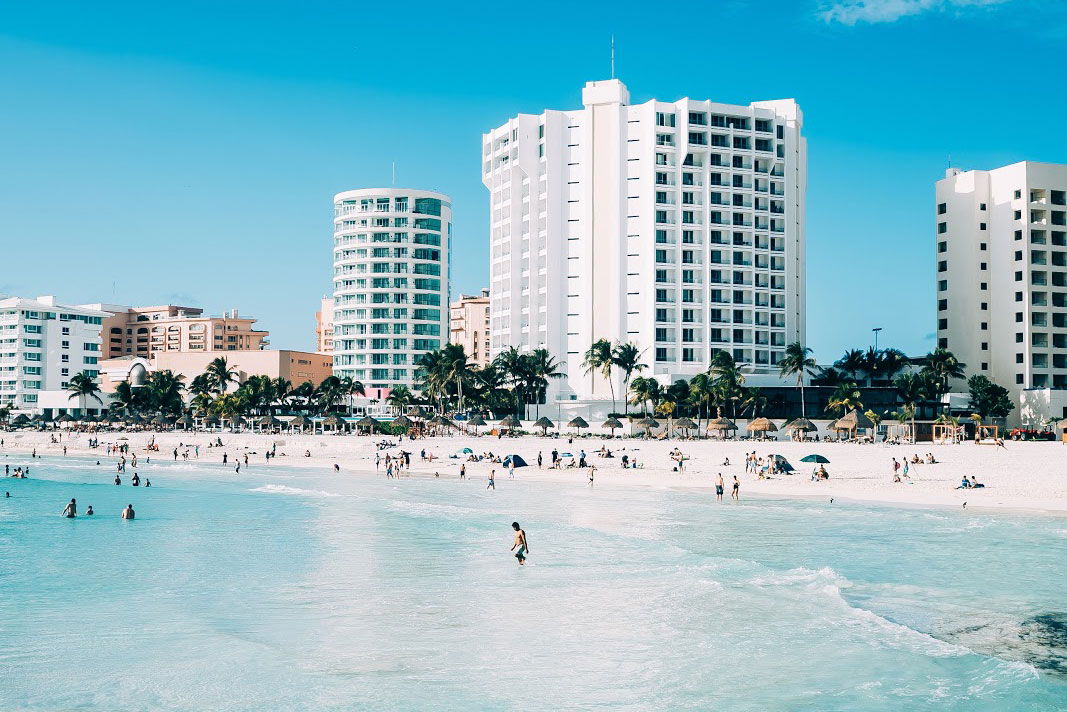 Why Visit Fort Myers Beach Florida
by Anthony Vaarwerk
---