Why Visit Fort Myers Beach
Why Visit Fort Myers Beach?
Looking to travel to a beautiful area where you can have a memorable vacation with the people who matter the most to you? If so, a trip to Fort Myers Beach would be ideal. Not only is it a wonderful place to live, but it is also a popular tourist attraction because of its beautiful beaches and many neat attractions that are worth checking out.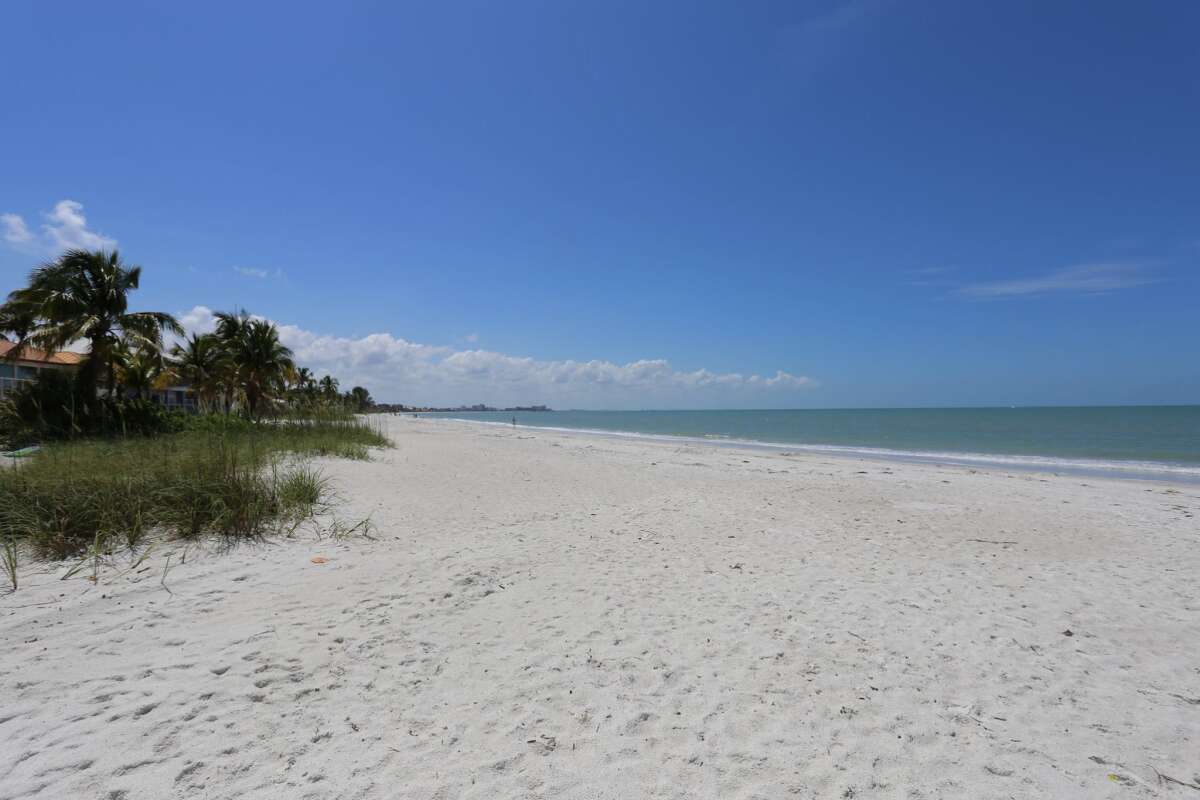 Where is Fort Myers Beach?
Fort Myers Beach is a small town located right off the coast of Florida. It is conveniently located on Estero Island with the perfect view and easy access to the Gulf of Mexico. It has a population of less than 7,500. Despite being a small town and having a low population, it is such a popular place for people to visit because of its clean, beautiful beaches and its amazing weather. The temperature in Fort Myers Beach is often warm with high humidity, creating perfect days for those who are looking to hang out on the beach or even spend a lot of time out in the water while wading or participating in different types of water sports.
The town was incorporated in 1995. The population has continued to steadily grow in the area since then. Fort Myers Beach is roughly 2.5 hours from Miami, Florida. Although there is an airport that is not too far from Fort Myers Beach, it is possible to drive to the area from Miami while taking I-75 N. Whether you would need to take an airplane or drive several hours to get to your destination, Fort Myers Beach is worth the travel because it is such an excellent place to stay.
---
Where to Stay in Fort Myers Beach
When booking a vacation rental in Fort Myers Beach, there are dozens of wonderful places to stay. You do not have to worry about a shortage of places to stay. In fact, Distinctive Beach Rentals provides a huge variety of different rental properties for guests to choose from before they make their arrangements and travel to the area.
Spacious Homes That Sleep Many
Distinctive Beach Rentals has a vast selection of spacious homes that may be rented. If you want to feel like you are right at home, you may have an interest in staying inside of one of these large homes with multiple bedrooms that can possibly sleep up to 18 people at one time.
If you need a spacious place to sleep up to 16 people at once, this is the perfect home rental provided by Sun Palace Vacations in Fort Myers Beach. It comes equipped with six bedrooms, comfortable furniture, and the perfect beach-style interior design to keep you feeling right at home.
Sun Palace: Vacation Home for Rent Fort Myers Beach Florida
If you want to have an amazing experience like no other, this is the perfect home to rent during your trip to Fort Myers Beach. It is a two-story vacation home with a balcony, perfect views of the beach, an in-ground swimming pool, and access to a washer and dryer. You can easily head out to the beach at your convenience or enjoy swimming in the private pool with loved ones.
In addition to the Distinctive Beach Rentals, you can find a lot of other great properties to rent out on FindRentals.com, including spacious condos with stunning views and assorted amenities that are most convenient to you. You can easily find what you are looking for, whether you are traveling with one person or an entire group of people.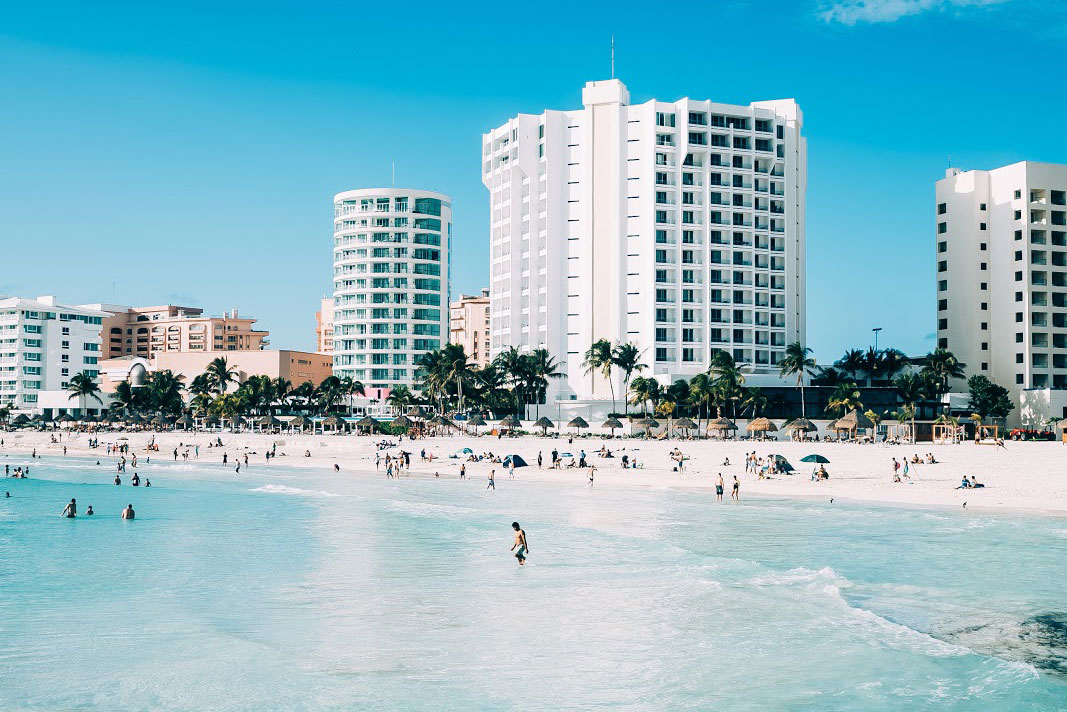 Tourist Attractions
After you have found an excellent property to book for your stay in Fort Myers Beach, it is a good time to learn more about some of the greatest tourist attractions in the area that you should visit at some point during your stay.
Koreshan State Historic Park
The Koreshan State Historic Park is the place to go when you want to learn about the history of Florida while participating in a lot of different recreational activities. Some of the activities you can participate in while visiting the park include fishing, riding in a canoe, going for hikes, and even having picnics with your loved ones while enjoying the weather.
Fishing Pier Fort Myers Beach
The Fishing Pier Fort Myers Beach is one place where you will find many tourists. You will have some amazing views from the pier with access to the water to go fishing while attempting to catch anything you possibly can. It is a fun and enjoyable experience that will keep you busy for several hours. Many people like standing or sitting on the pier to go fishing because it gives them a better opportunity to catch some good fish. It is a great spot to visit, especially at night when the sun starts setting and the lights from the pier shine over the water.
Estero Island
You can visit Estero Island, a beautiful beach in Fort Myers if you want to spend a day in the sun while on the clean sand by the water. There are a lot of things to do, whether you want to hang out on the sand, eat at a restaurant, or participate in different water sports. You might even notice beautiful dolphins swimming in the water throughout the day, especially if you are up and out on the beach in the morning hours.
Matanzas Pass Preserve
If you want to explore nature, the Matanzas Pass Preserve is worth a visit. It is 60-acres long and the land is protected. It is home to several wonderful trails that you can walk or run on with loved ones or alone. There are even signs hanging up throughout the trails that provide details on some of the animals that are local to the area, making a visit to the preserve a bit of a learning experience for everyone.
Mound House
The Mound House is an attraction that will educate you on the Fort Myers area. It is there that you will get to see different artifacts and exhibits while gaining more insight into the history of Fort Myers Beach.
Fort Myers Beach is a wonderful place to visit because of its comfortable atmosphere, fantastic rentals, amazing weather, and assorted attractions. If you would like to have a memorable vacation, start looking for a great place to stay in the area and a vacation rental management company to assist you on Find Rentals.
Fort Myers Beach Articles
---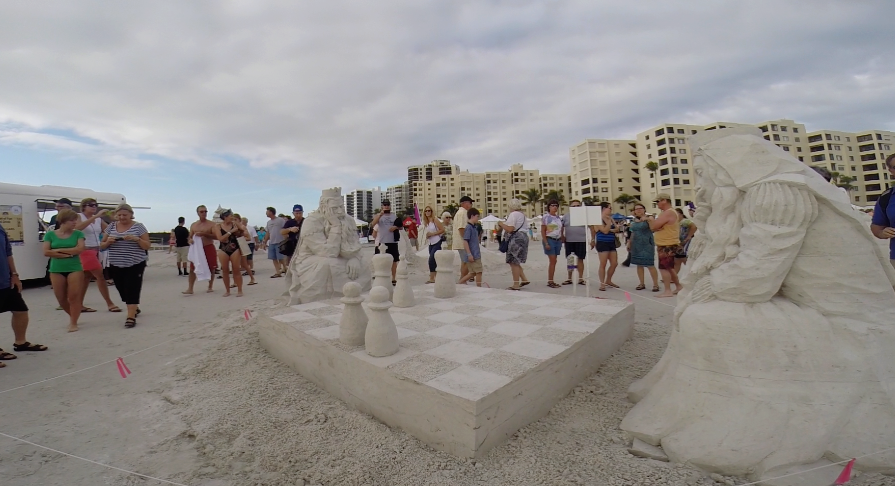 Sandsculpting Championship And Beach..
by Anthony Vaarwerk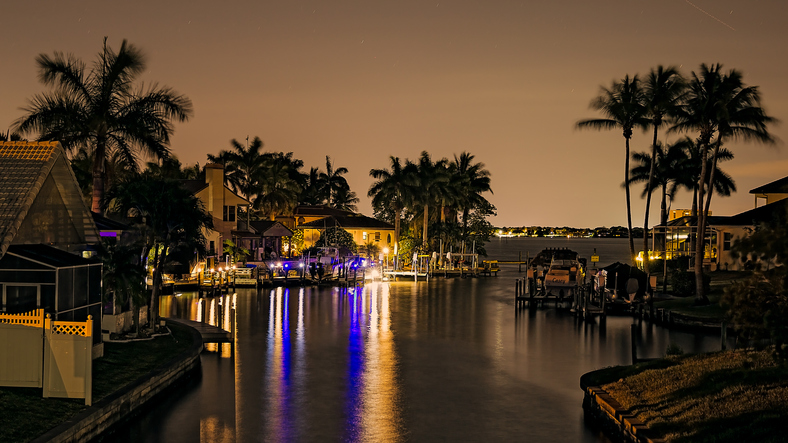 Cape Coral Florida Travel Destination Guide
by Anthony Vaarwerk
---