Things To Do in Sanibel Island Florida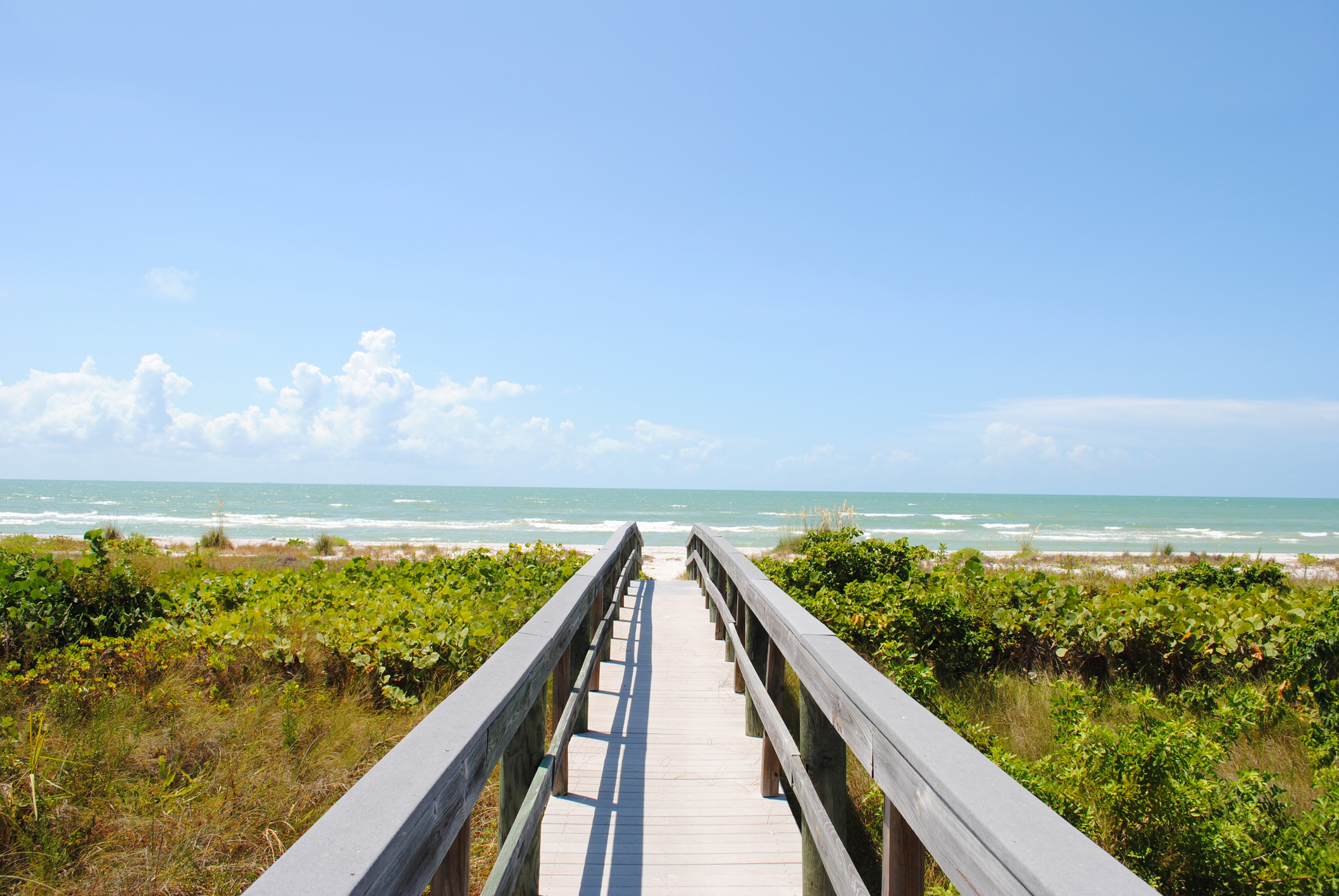 Sanibel Island Florida
Sanibel Island is a small and low-key tourist spot just off the coast of Southwest Florida. Distinguished by its miles of pristine, shell-strewn shorelines and wildlife refuges, Sanibel is most likely a nature lover's dream vacation. This little paradise in Florida is also equitably known for its one-of-a-kind sunsets like its sister island Captiva.
If you're looking forward to a quiet yet extraordinary Florida getaway, plan a trip to Sanibel Island. But for a starter, here's a guide on what to do, and where to eat, drink and stay at this eco-friendly destination.

---
Book Direct and Save with a Vacation Rental Management Company

Whether you are a guest searching for the perfect vacation experience or an owner whose home we care for and rent to welcome guests, our team of.. learn more

Dream Vacation Rentals is a vacation rental and property management company on Captiva and Sanibel Island that was started in 2018 by husband and.. learn more
Where To Explore
You can customize your vacation on Sanibel Island depending on your interests and what you want to experience. But to make the most of its magic, below are some of the things you should not miss out on during your stay.
Wander Around Sanibel Historical Village
This is a perfect first stop if you want to know about the history of Sanibel. It has nine historic buildings fully restored to their original state, representing ancient stories of the island. Besides its tours and educational programs, it offers children a treasure hunt with prizes. The village also has a museum store where you can find new treasures and perfect souvenirs.
Experience The Sanibel Stoop
When you are on Sanibel Island, you're likely to see the importance of seashells in their culture. That's why experiencing the Sanibel Stoop is something you would not want to miss. Typically, it's bending over and gathering seashells on the island's white beaches. If you want more shelling adventures, you can also visit the Bailey-Matthews Shell Museum, one of the leading museums worldwide.
Visit The J.N. Ding Darling National Wildlife Refuge
A sizable portion of Sanibel Island belongs to nature preserves yet if you want to see some spectacular wildlife on the island, try visiting the J.N. Ding Darling National Wildlife Refuge. Pedaling through the four-mile Wildlife Drive on a bike is an exciting way to see the refuge. It also offers hiking trails in case you're up for some long walks in nature. Nevertheless, always start a visit at the interactive education center for an orientation.
Water Activities
The crystal-waters of Sanibel are one of the highlights when taking a time off on the island. With its legendary sunset and numerous water activities, you would certainly have a good time exploring Sanibel's rippling ocean. Many tour boat operators offer a variety of seagoing options, ranging from shelling expeditions, wildlife cruises, kayaking, and canoeing trips. The island also provides prime fishing opportunities, whether you prefer offshore or inshore.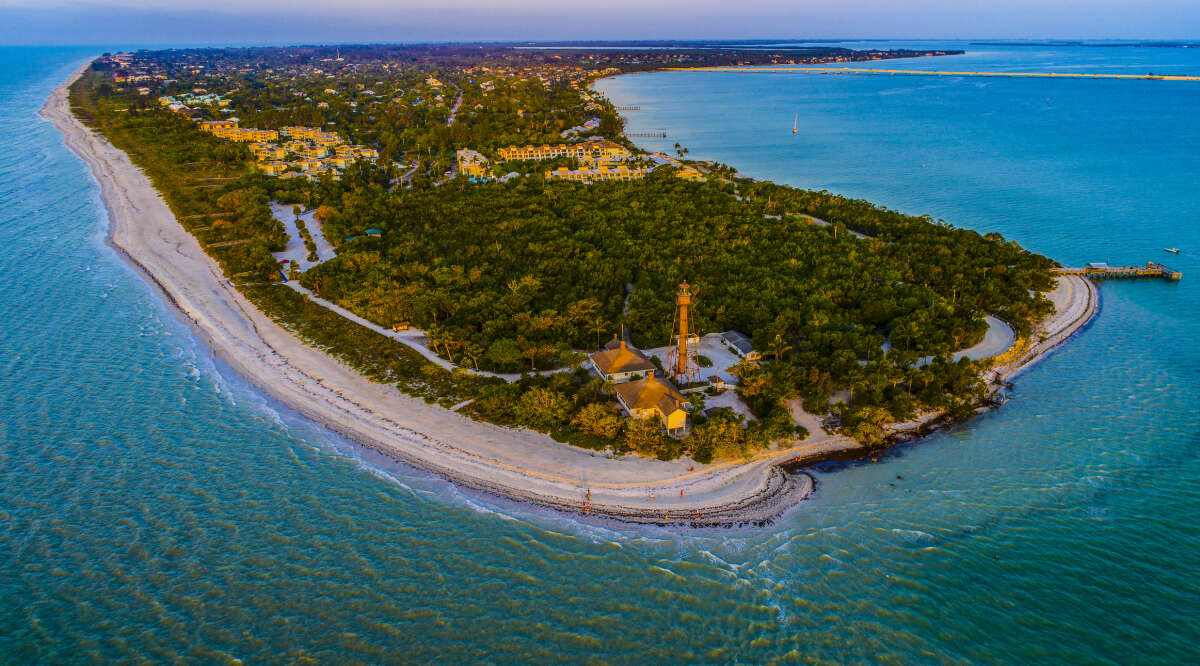 Where To Eat and Drink
Your Sanibel vacation won't be complete without indulging in the island's local and international dishes. Whether you're looking for casual, outdoor, family-friendly, or romantic dining, there are several excellent dining choices in and around Sanibel Island.
If you want a quick sandwich to take with you on the beach, head over to Sanibel Deli and Coffee Factory. You can also have a burger at the American Legion Post 123. Although it's out of the way, it's the best one on the island.
For the top restaurants, you can find most of them at Periwinkle Way. Over there are Traders Cafe with its American fare specialties and George & Wendy's Sanibel Seafood Grille for delightful coastal seafood dishes with cocktails, beer & wine. Of course, your food experience in Sanibel won't be perfect without stopping by at the Island Cow.
Where To Stay
In terms of accommodation, you have a lot of choices when vacationing on Sanibel Island. Many private property owners offer vacation rentals, which typically range from simple cottages to luxurious hotel resorts. Note that the best option entirely depends on what you're seeking and how much you're willing to spend. Find Rentals is an excellent place to start searching for a Sanibel Island vacation rental that will suit your taste and budget.
Map of Sanibel Island Florida
Sanibel Area Articles
---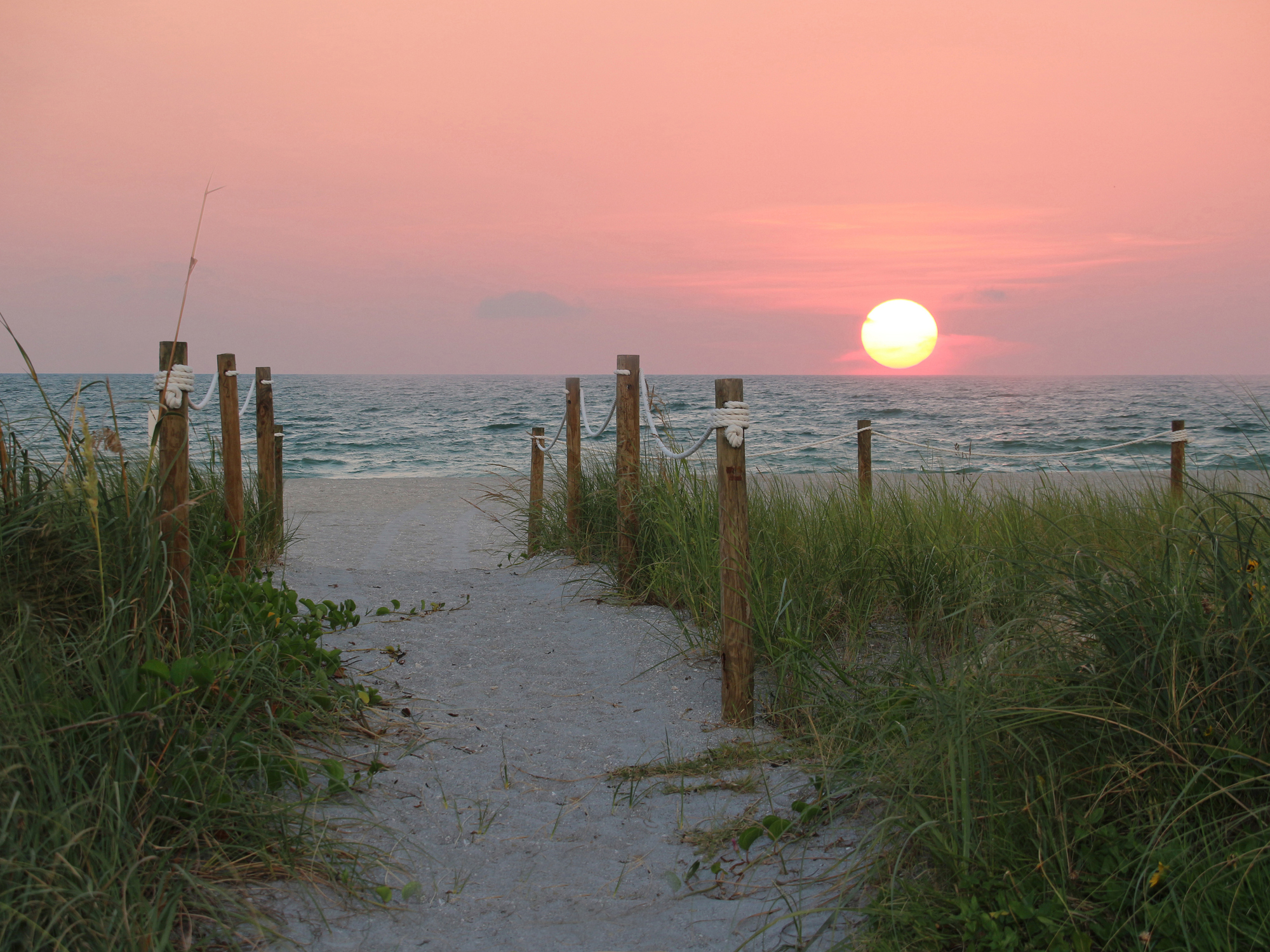 Things To Do in Captiva Island Florida
by Anthony Vaarwerk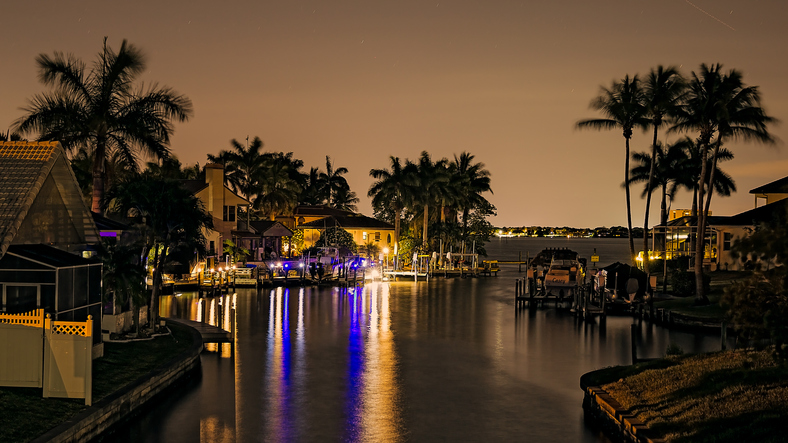 Cape Coral Florida Travel Destination Guide
by Anthony Vaarwerk
---