Maalaea Bay Maui: Travel Guide and Vacation Rental Accommodations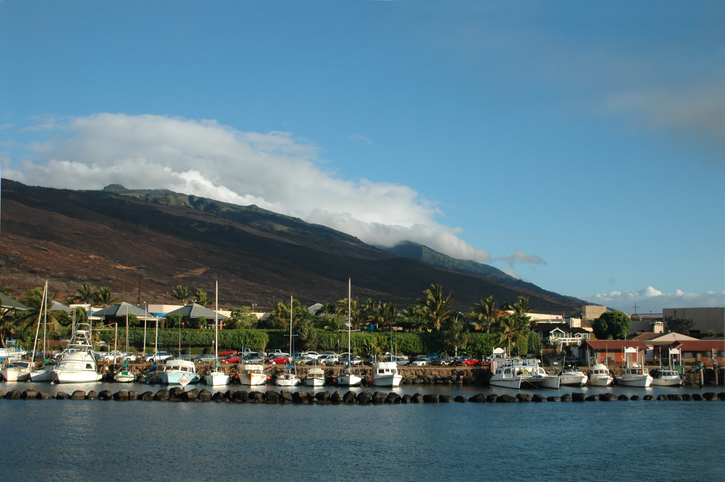 Maalaea Bay Hawaii
Maalaea Bay is on the southwestern coast of the island of Maui. The three-mile-long bay is a haven for surfers as it is the location for the famous surf break known as Freight Trains. Close to the bay, you can find a small boat harbor and several coastal towns, notably the Maalaea village.
The famous harbor in Maalaea is a departure point for fishing charters, snorkeling/diving expeditions, sunset sails, and whale-watching tours. It also serves as a port for sea-going cargo vessels that ship items to various islands in Hawaii.
The Maui Ocean Center is located near Maalaea Harbor. The aquarium is the largest in Hawaii, which holds hundreds of aquatic species native to the island. The natural coral reefs in the Maui Ocean Center serve as a habitat for these marine creatures. Visitors wanting to learn about the rich marine life in Maui can visit the center for a fun and educational experience.
The bay offers fantastic views of the Pacific sunrise and sunset. There are beach condos that provide a comfortable stay full of amenities and a vantage point to see the serene beauty of the ocean and the horizon. You can also spot whales leaping out of the water as you are relaxing on your sun lounger.
Moreover, foodies and shoppers will find several restaurants and shops in the small town of Maalaea. As the center point of the island, Maalaea provides convenient access to golf courses in West Maui, Wailea, and Kihei. There is also a waterpark which is a great spot for families.
The long stretch of white-sand beach is sure to delight folks who want to take a dip in the water and wallow in the sun. Indeed, Maalaea has so many beautiful attractions to offer those who want a fun and peaceful vacation.
Tourists and wanderers who want to explore the island in all directions should consider Maalaea as a jumping-off point. Here is everything you must know about Maalaea Bay.
---
Book Direct and GAIN IN SERVICE with a Maalaea Bay Vacation Rental Management Company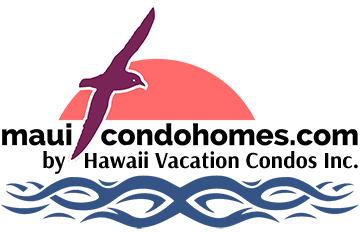 Aloha! The friendly staff of Hawaii Vacation Condos Inc. has been finding the perfect condominiums for our many visitors since 1992. Our immense.. learn more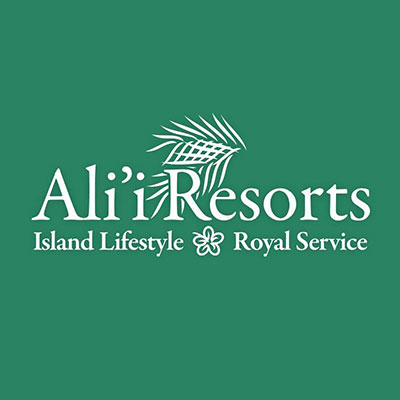 We started Ali'i Resorts because vacation homes with consistent standards and responsive guest services just didn't exist on Maui. We've changed.. learn more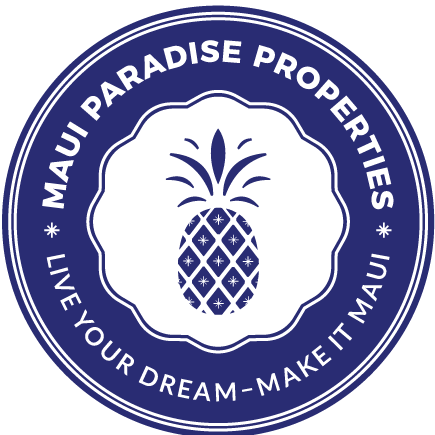 Maui Paradise Properties is a full-service real estate and property management company. We have a Real Estate and a Vacation Rental Team plus a Long.. learn more
Things to Do in Maalaea
A peaceful place does not mean there is less to enjoy. When you are in Maalaea, you will have a fun and enriching time because of the many fun things to do here.
Cocktail Cruise and Sunset Dinner
You can find several boat tours that depart from the Maalaea Harbor to take you on a cruise tour around the island. On the boat, you can enjoy sumptuous meals and cocktails while relishing in the spectacular views of the sunset. There are also entertainers to treat you with folk dances and musical entertainment.
Outrigger Canoeing
Outrigger canoes are part of the Hawaiian tradition. Visitors can experience the old practice of outrigger sailing, paddling, and navigating as taught by the locals of Maalaea. You can have a canoe tour from Maalaea village to Polo Beach. You will have many attractions to see while on the way during the canoe tour.
Ziplining
Ziplining is a popular activity among tourists in Mau. There is a nice spot for ziplining not far from Maalaea Harbor. The zip tour takes you hovering over the island's incredibly beautiful areas, such as a sparkling lagoon, stunning mountainside, and tropical grounds. It is open to people ages 5 to 88 years old.
Bottom Fishing
The rich marine life of Maui provides fishermen on the island with a thriving livelihood. Even tourists can try bottom fishing and have a great catch of the various fishes of Maalaea Bay. Join a bottom fishing tour aboard one of the fishing charters that depart from Maalaea Harbor and enjoy this enjoyable activity.
Scuba Diving and Snorkeling at Molokini Crater
The Molokini Crater is an excellent scuba diving and snorkeling destination in Maui. A boat from Maalaea Harbor will take you to this wonderful spot to see the rich marine life of the island. Also, you will be provided with all the necessary gear for your snorkeling and diving expedition.
Takeaway
Maalaea on the island of Maui should be on your travel bucket list. It is a perfect vacation destination if you want to experience a mix of outdoor scenery, beaches, cultural heritage, and fun activities. Maalaea is also a relatively quiet vacation spot compared to other places in Hawaii.
Map of Maalaea Bay Maui
---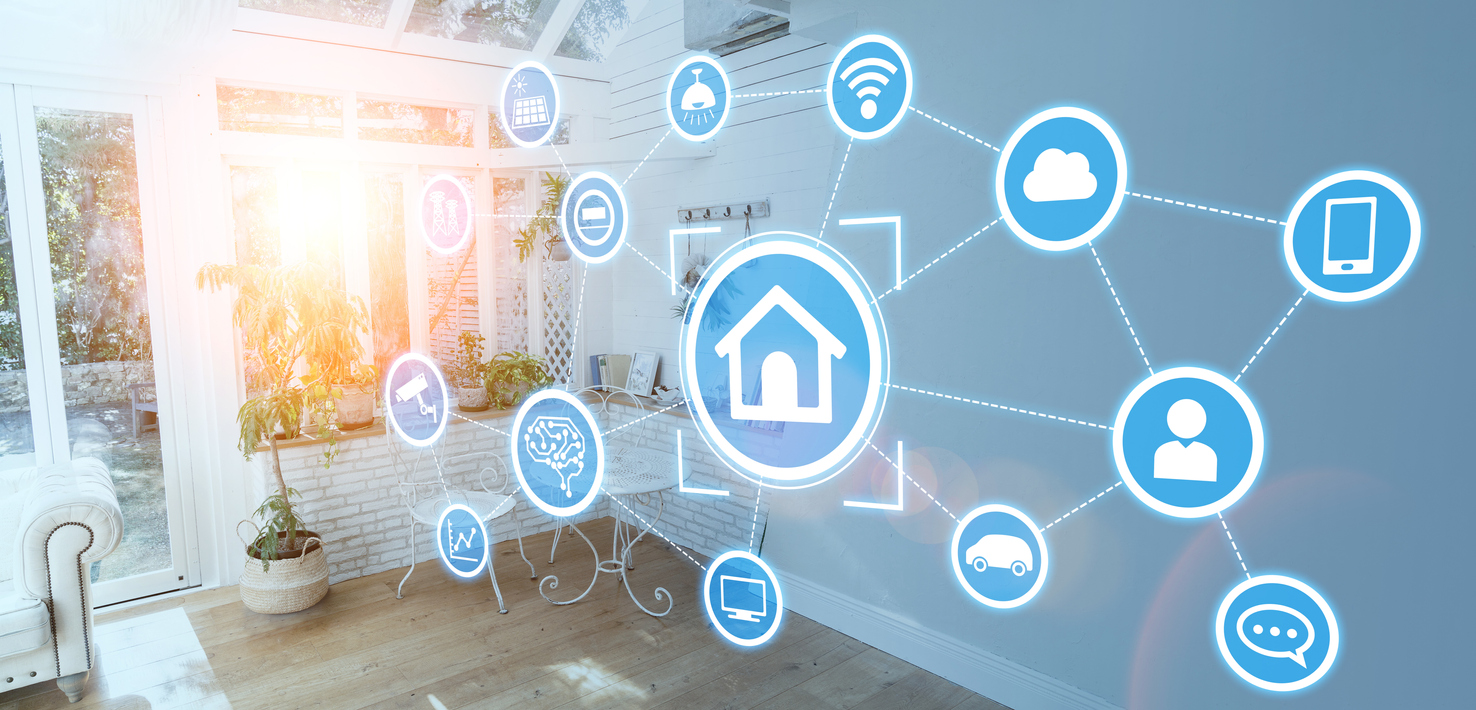 Tips for Automating Your Vacation Rental Business
by Evelyn Long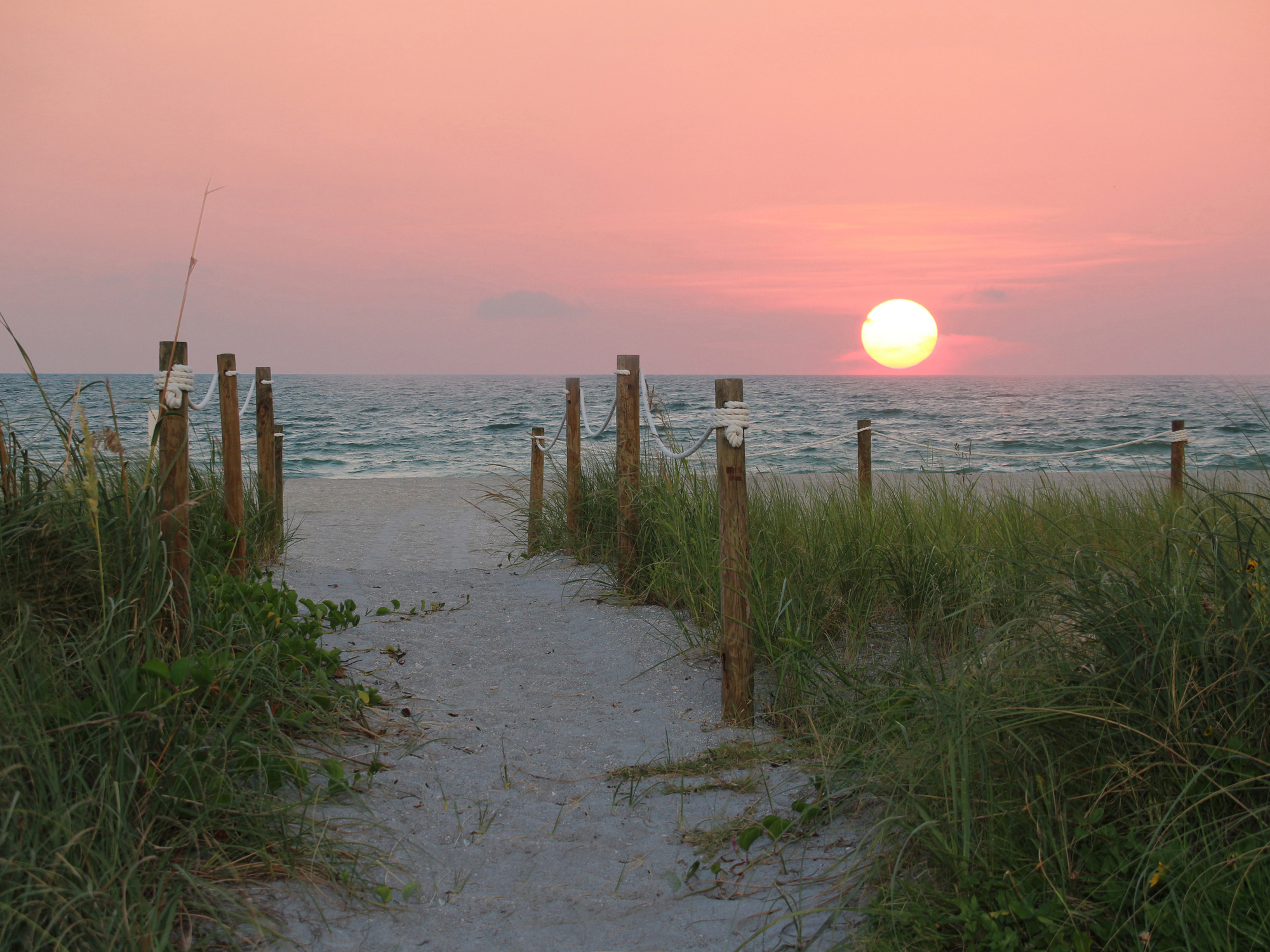 Lee Island Coast Florida
by Anthony Vaarwerk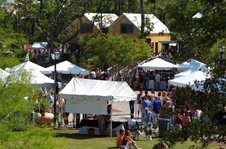 Sandestin Wine Festival
by Anthony Vaarwerk
---