Things To Do in The Kennebunks of Maine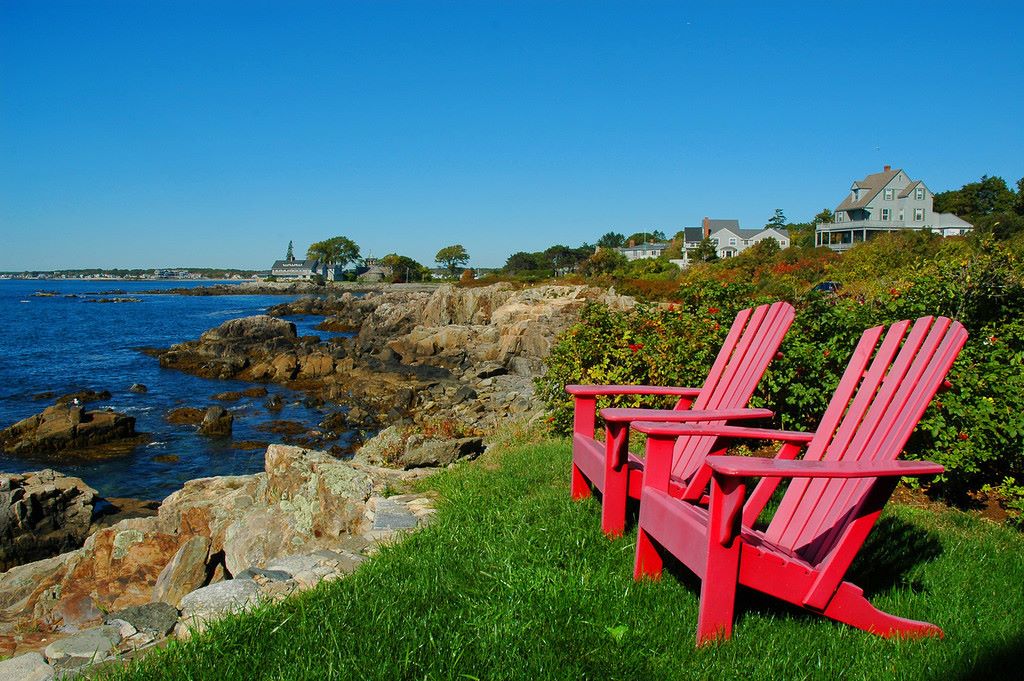 The Kennebunks Maine
The Kennebunks - which comprise two beautiful towns, Kennebunk and Kennebunkport - is a must-visit for tourists who are looking for a peaceful and enchanting getaway. The Kennebunk River separates these towns, while at the same time giving a majestic view and charming atmosphere for both.
There are several lovely beaches in the Kennebunks, making it a worthy summer destination for your family and friends. You can also find historic buildings, art galleries, museums, cafes, boutiques, and restaurants.
Indeed, when you visit the Kennebunks, you'll have many options for your leisurely activities. And, we're going to talk about them in this blog post.
Vacationing in The Kennebunks: 7 Best Activities to Do
1. Have Fun at Gooch's Beach
Gooch's Beach is one of the many beautiful beaches in Kennebunkport, Maine. Regardless of the season, this place offers picturesque views and a relaxing ambiance for tourists.
Many people come here during summertime when they dip in the waters to refresh themselves. You can also find surfers here riding the waves. You can also have a picnic with your friends and families at Gooch's Beach.
2. Enjoy a Guided Tour with Coastal Maine Kayak
Coastal Maine Kayak offers guided tours on paddleboards and kayaks for you to explore the Kennebunk River. For only $85, you can already have your equipment, snacks, and drinks. If you want to kayak alone, you can also rent the equipment.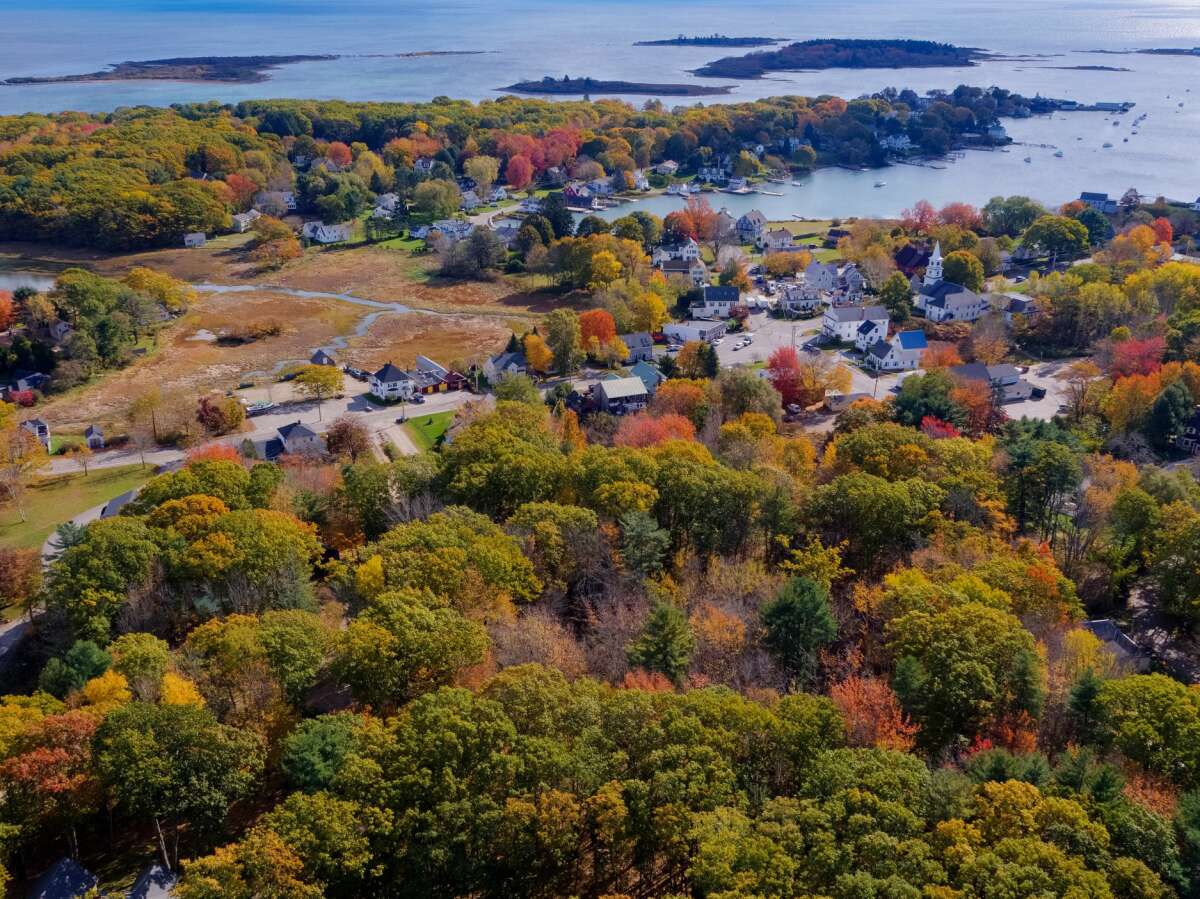 3. Experience Nature at Rachel Carson National Wildlife Refuge
The Rachel Carson National Wildlife Refuge's primary purpose is for the protection of migratory birds and animals living in the marshes and estuaries. Here you can see a scenic natural landscape that became habitats for birds, mammals, reptiles, and amphibians. Visitors can hike in the 1-mile long trail that passes through the forest. There are also outdoor restings spots that allow you to take a pause from the long hike and take in the wonderful sights all around you.
4. Look for Antiques along the Maine Antique Trail
Maine is dotted with over 50 antique shops, where you can find old and rare items that you might love. If you want to hunt for antiques, you should follow along the Maine Antique Trail for that purpose.
In Kennebunk, there's an antique shop known as Armada Antiques and Collectibles, a two-story building that sells collector's items, such as sports memorabilia, books, kitchenware, among other things.
5. Sail on the Pineapple Ketch
Sail on the Pineapple Ketch - a 1970s Downeaster 38 sailing vessel - to see the magnificence of Southern Maine's rocky coastline. The Pineapple Ketch sails in the morning and afternoon, giving you an option to either see the sunrise or sunset.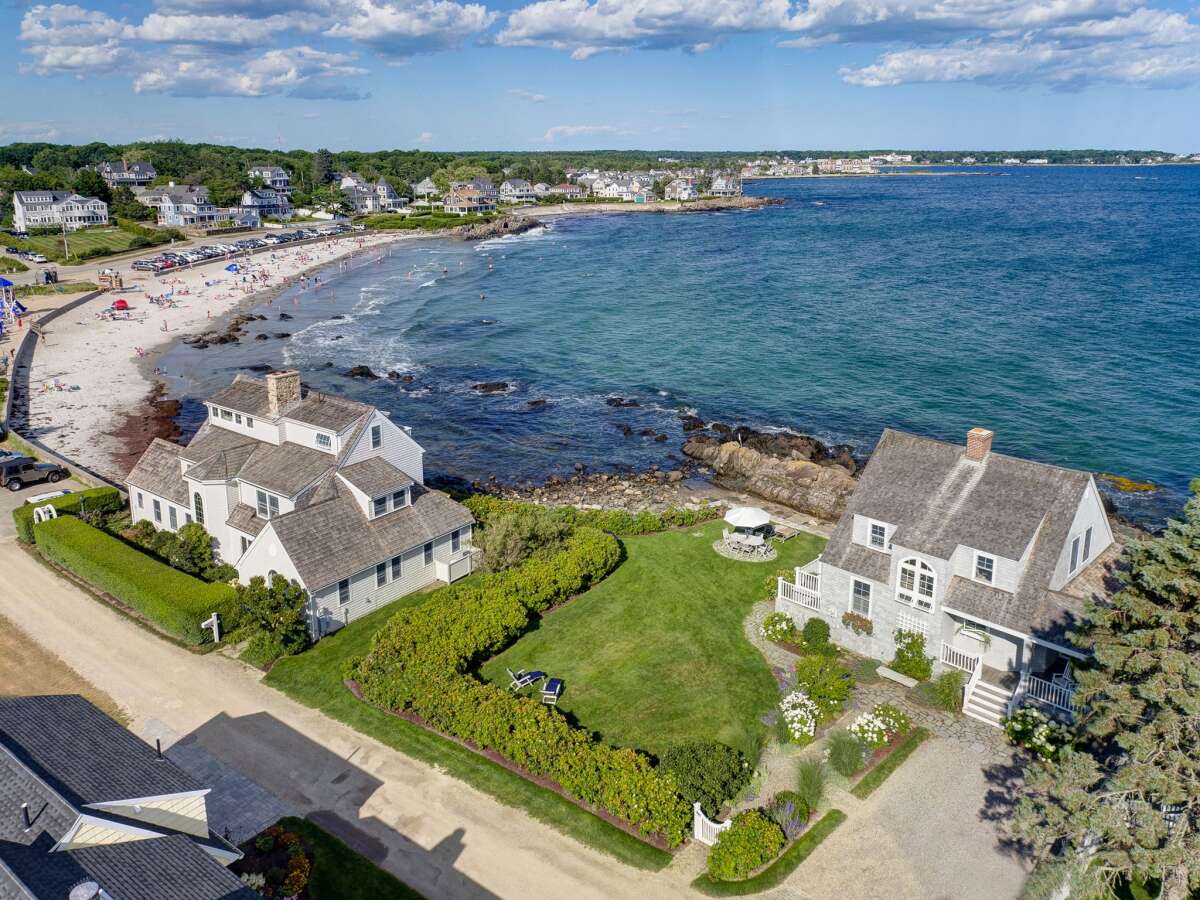 6. Go to Cape Porpoise for Some Lobsters
Kennebunkport is famous for its lobsters. In Cape Porpoise village in Kennebunkport, you'll be replete with lobsters displayed on the pier or offered in local restaurants in the area.
If you want to see how fishermen haul the lobsters into tubs from the sea, go to Pier Road. Make sure to go there in the wee hours of the morning to see them in action. There are also dining places that serve different lobster delicacies.
7. Visit the Brick Store Museum
Do you want to immerse yourself in Kennebunk's local history, culture, and art? If yes, head out to the Brick Store Museum. In this museum, there are various educational resources, programs, and exhibits that tell about the important historical and cultural facts of Kennebunk. The museum is open all year round and it's sure to be a worthwhile experience.
Takeaway
The towns of Kennebunk and Kennebunkport are sure to take you in for a treat. These towns have long been a preferred summer destination for tourists, and you should visit them on your next vacation. When it comes to wonderful beaches, idyllic landscapes, delicious eats, and fun activities, the Kennebunks is a must-have in your travel bucket list.
---
Book Direct and Save with a Vacation Rental Manager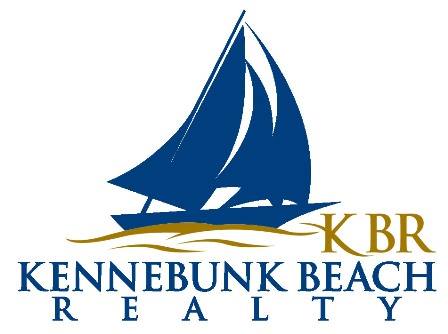 Since 1965 Kennebunk Beach Realty has been the local, hometown real estate agency in The Kennebunks. We are proud to be locally owned and.. learn more
Map of The Kennebunks of Maine
Additional Southern Maine Coast Articles
---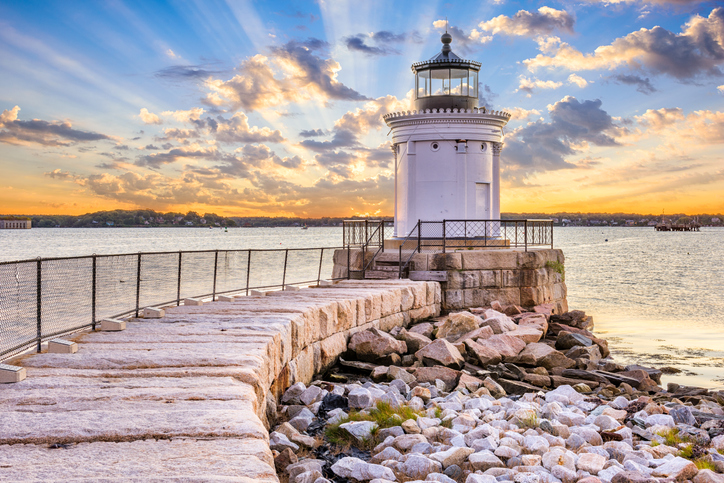 The Southern Maine Coast Travel Guide
by Anthony Vaarwerk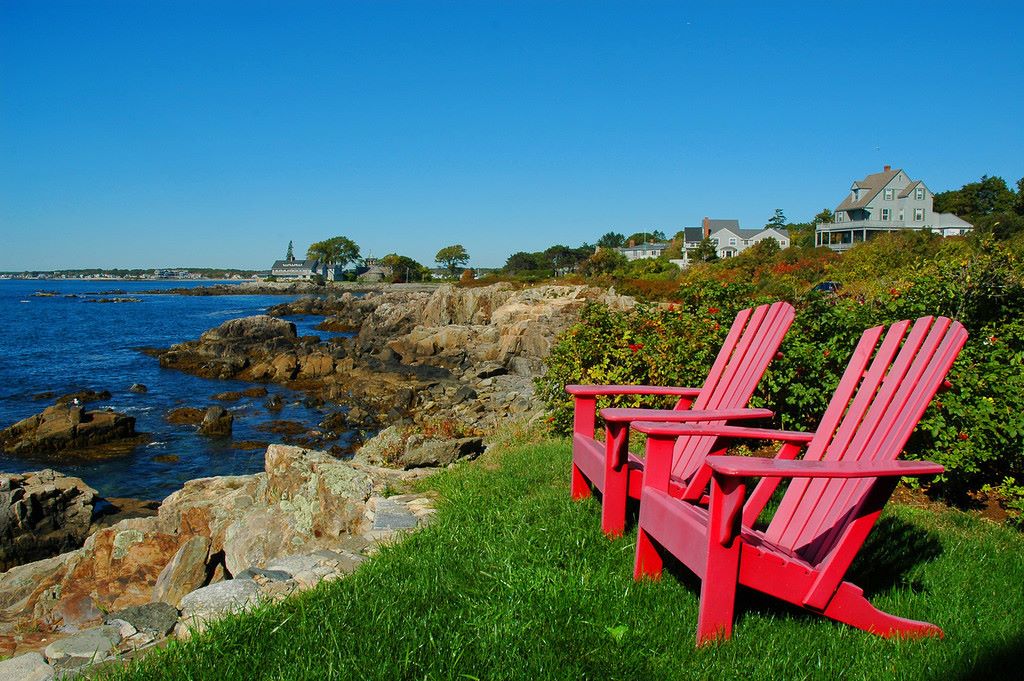 Things To Do in The Kennebunks of Maine
by Anthony Vaarwerk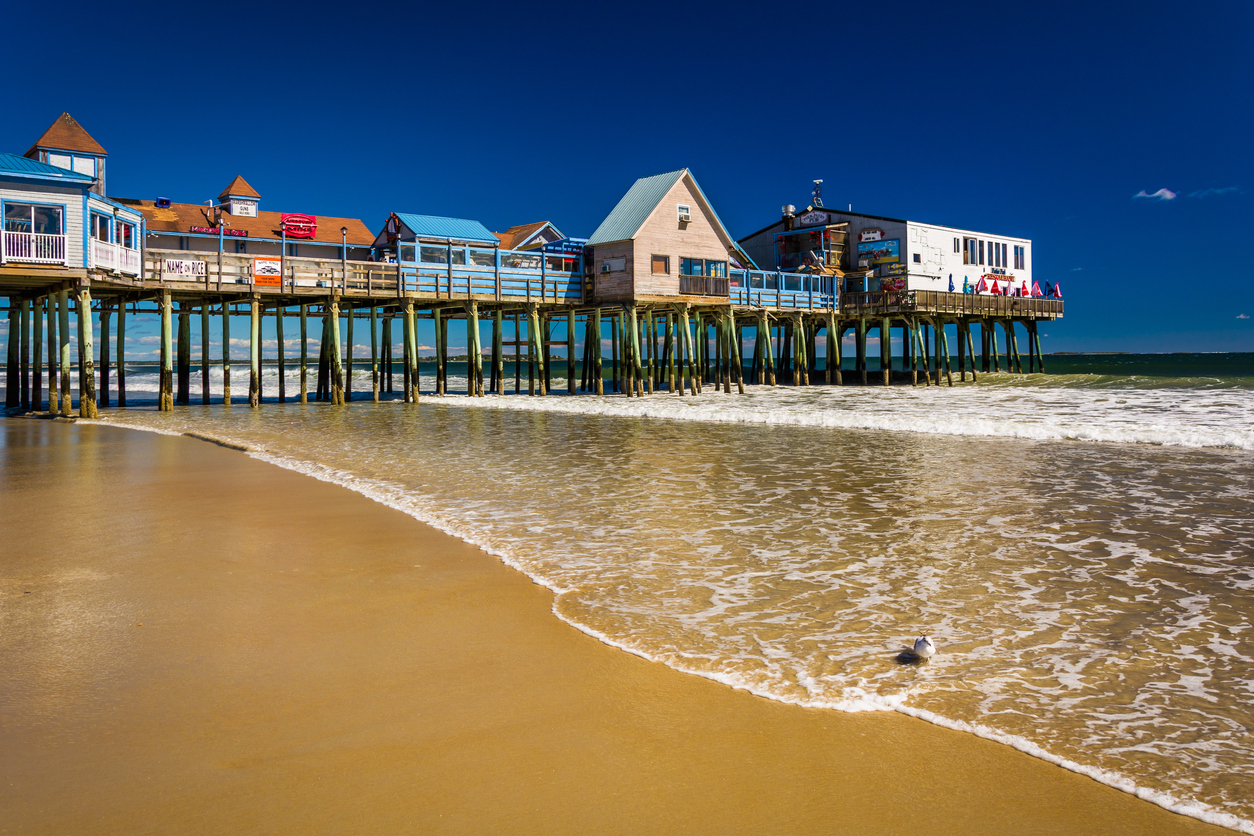 Old Orchard Beach Maine Travel Guide
by Find Rentals
---