Things To Do in Seaview Washington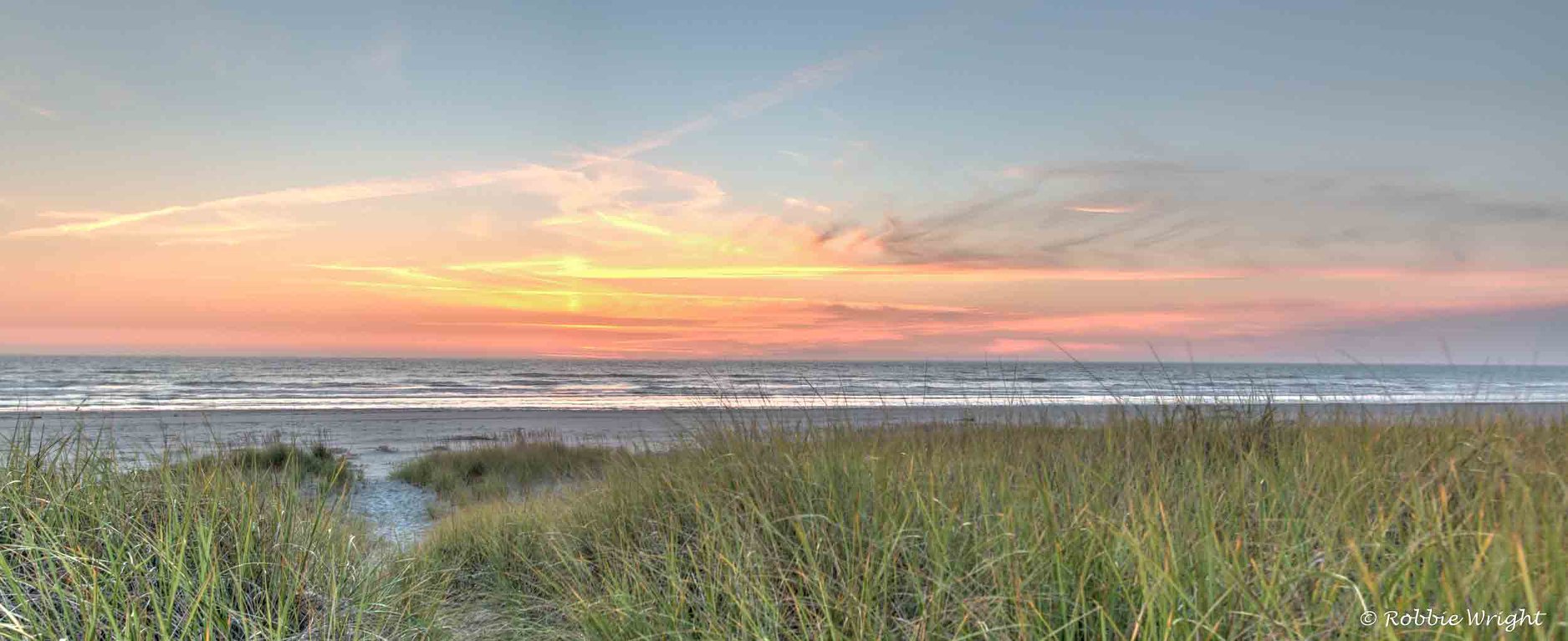 Seaview Washington
Travel Guide To Seaview In Washington State
Sitting back on the sandy beaches of Washington State is probably something you look forward to. With its quaint communities that are into family-friendly and outdoorsy adventure, it's a perfect place to unwind and spend time with your loved ones.
Seaview is a low-key yet beautiful town that you'll certainly love and don't want to miss in your Washington State vacation. Go over this travel guide and see what hidden gems there is to see in and around the historical and lovely Seaview.
---
Book Direct and Save with a Vacation Rental Manager

Bloomer Estates Vacation Rentals
Bloomer Estates Vacation Rentals is a full-service vacation rental property management company with over 16 years of excellence in homeowner and.. learn more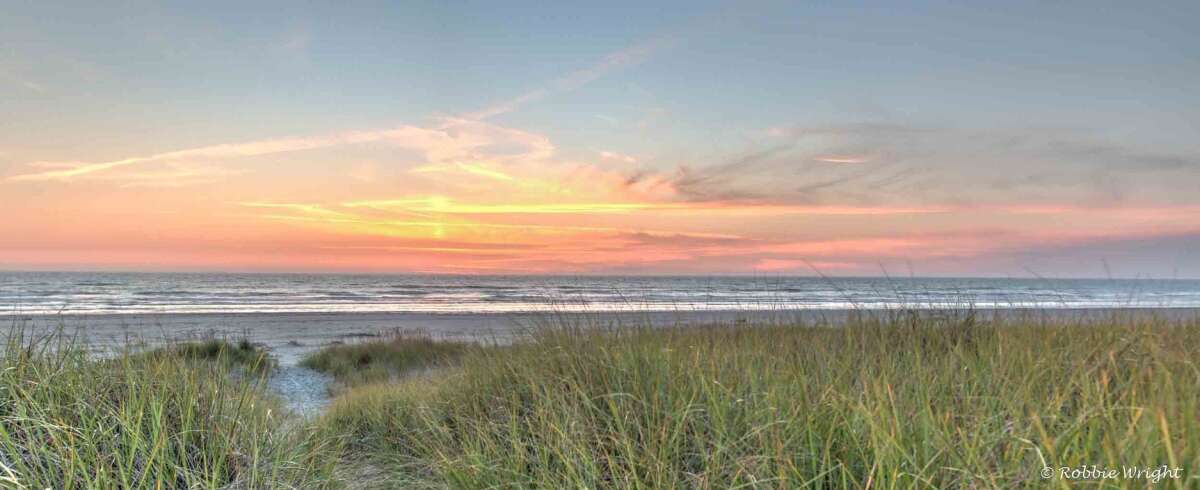 Where Else To Stay In Seaview?
Good accommodation is essential for any holiday vacation or weekend trip. It helps you explore the city or town in a better way. To make the most of your stay in Seaview, it would be best to look at the hotels and vacation rentals that are most frequented by tourists.
Top Hotels
If you want to enjoy luxury accommodations and settings for a short period, here are the top hotels you may want to check in while you're in Seaview.
Shelburne Hotel
Adrift Hotel and Spa
Best Western Beach Long Inn
Our Place At The Beach
Coastal Inn and Suites
Inn at Harbor Village
Lighthouse Oceanfront Resort
Salt Hotel
Col-Pacific Motel
The Breakers

Vacation Rentals
On the other hand, if you want a place with more privacy, space, and flexibility, staying in vacation rentals might be most suitable for you. For vacation rentals, Find Rentals can connect you with vacation rental management companies that will help you find the perfect rental property for your holiday vacation. Find Rentals recommends Oceanfront Getaways and Bloomer Estates.
Where To Eat and Drink In Seaview?
Food and drink are often the highlights of traveling or staying on a vacation. But many don't prioritize what they eat and drink that they just go to whatever establishments they stumble into. When it comes to food and drink, you must do your research before you go anywhere. Make sure that what you eat and drink complements your trip.
Below are some of the bars and restaurants you can enjoy while in Seaview.
Shelburne Pub
The Depot Restaurant
Lost Roo
Long Beach Tavern
Pickled Fish Restaurant
Hungry Harbor Grille
Castaway Seafood Grille
Benson's By The Beach
North Jetty Tap Room and Brewery
Salt Hotel and Pub

What To Do and Explore Near Seaview?
It can be overwhelming to think about what to do and what to see when you're on a trip. If you want to maximize your vacation experience, you must have at least an idea of the best things to do and see at the place you're visiting.
For starters, here are the activities and attraction spots you would not want to miss out on when you're staying in Seaview.
Long Beach Horse Rides
Marsh's Free Museum
Skookum Surf
Fun Beach Speedway
Cape Disappointment State Park
Discovery Trail
Sou'Wester Historic Lodge and Vintage Travel Trailer Resort
Gray Whale Watching
Lor's Tours
Willapa National Wildlife Refuge
World Kite Museum

Where To Shop Around Seaview?
Shopping is connected with travel. There might be items that you want to buy which are not available at home or some souvenirs to remember your vacation. We've highlighted a few of the interesting places to shop near Seaview.
Catherine Clark Studio
North Coast Antique
Carnival Gifts
Stormin Norman's Kites Clothing and Gifts
The Wooden Horse

Plan Your Vacation In Seaview
With various travel guides and websites available on the internet, planning your vacation in Seaview is now easier than before. There are many fascinating things to explore in Seaview and getting some pretty good deals for accommodation is an excellent place to start. Check out Find Rentals to get a head start on your travel plans.
Seaview Washington
Additional Find Rentals Articles
---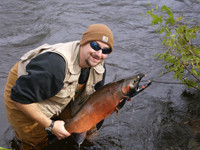 Douglaston Salmon Run
by Anthony Vaarwerk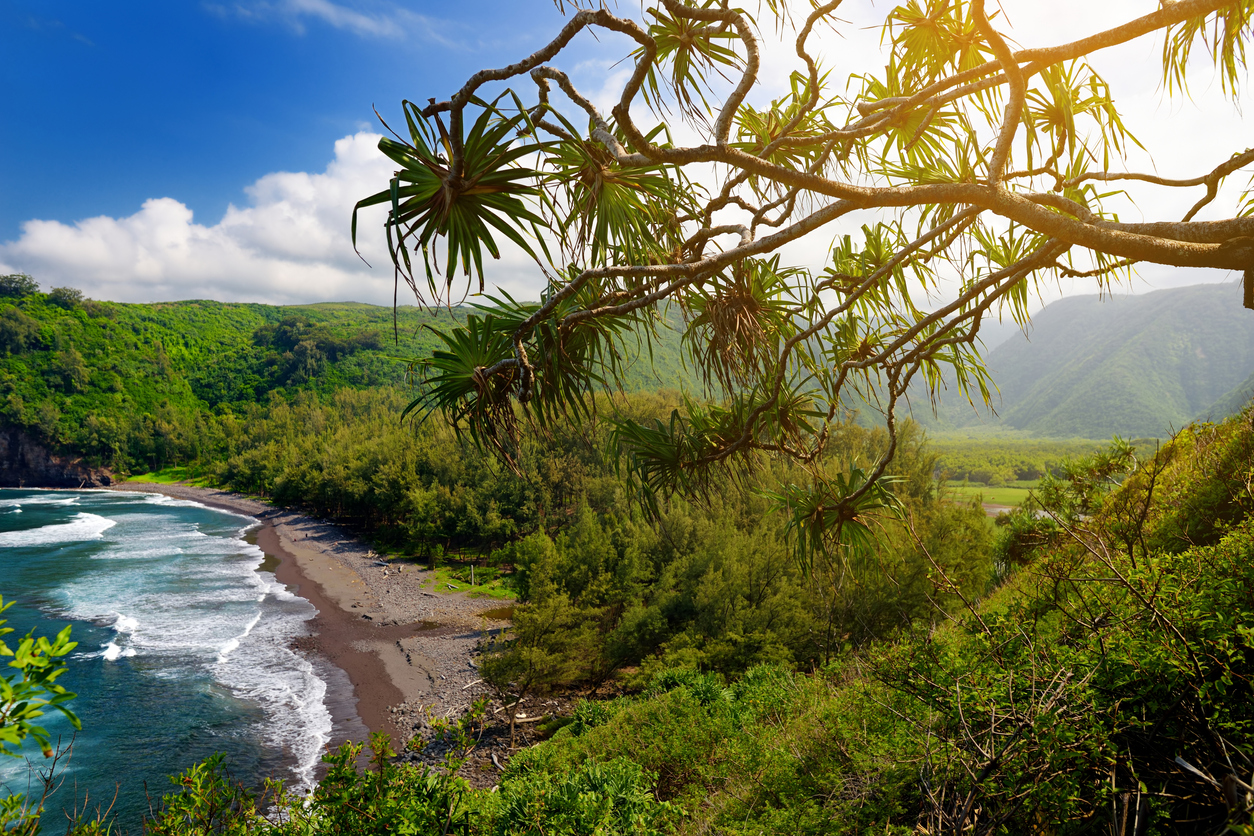 Things To Do Kohala Coast Big Island Hawaii
by Anthony Vaarwerk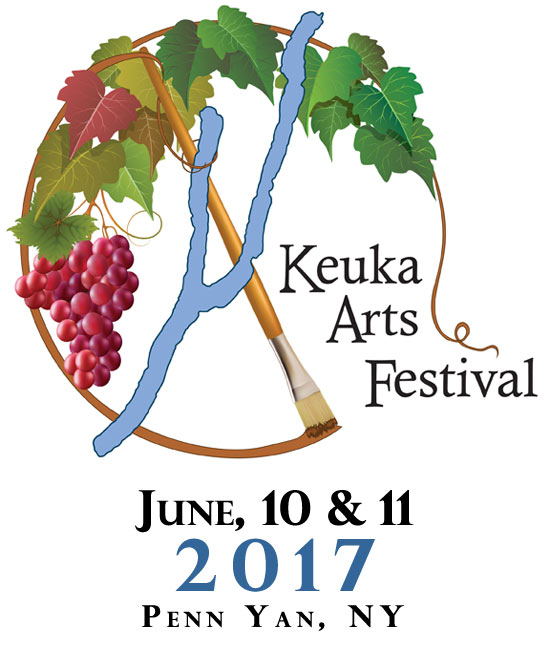 Keuka Arts Festival
by Anthony Vaarwerk
---