Travel Packing Checklist
Travel Packing Checklist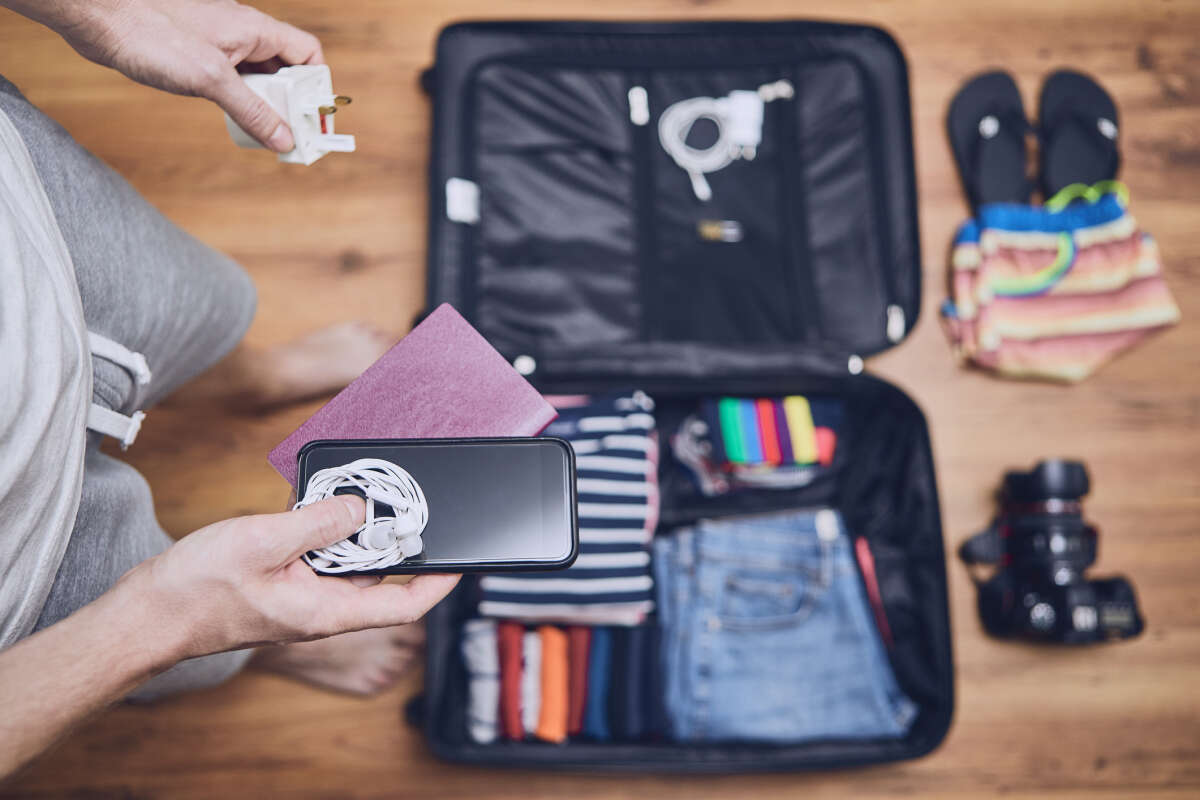 If you are a frequent traveler or if you plan to travel in the coming months, this article is a must-read for you. Packing for a holiday or a business trip and getting all the items you require packed is not as simple as it sounds. Here is a complete article to check what you should carry in your travel bag.
Additionally, we will provide you practical travel-packing tips. For example, remembering to never opt for last-minute packing. Packing at the eleventh-hour causes us to leave behind so many things. To make sure you do not leave anything behind and to avoid any inconvenience, here is the ultimate checklist for packing your stuff while traveling.
Your Complete Packing List
Clothing
• Outfits
• Pj's
• Undergarments and socks
• Rain jackets
• sweater
Toiletries
• Facewash
• Toothpaste and toothbrush
• Shampoo and conditioner
• Deodorant or perfume
• Face and body lotion
• Sunscreen
• Hand sanitizer
• Wipes
• Hairbrush/comb
• Q-tips
• Band-Aids
• Aspirin
• Razor
• Hair clips and ties
• Makeup accessories

Tech
• A laptop
• A smartphone
• A power bank
• A pair of headphones
• EU charger
Other Accessories and Items
• Sunglasses
• Watches
• Jewelry
• Purse
• Belt
• A cap / Scarf
• Id card
• Passport
• Driving license
• Prescriptions
• A pen and diary
• A travel guide
• A magazine
Clothing
I would suggest keeping the clothing to the minimum. Take your night pj's and a pair of jeans. Keep more options for shirts. You can pair a different shirt with only one pair of jeans. Also, the selection of clothes depends on the destination you are heading to; if you are going to a cold area, do not forget to take along a jacket and if heading towards a warm place, keep a pair of shorts and a swimsuit. Similarly, your clothing also depends on the purpose of traveling. If you are traveling on vacation, your attire would be different as compared to what you will wear at a wedding.
Your clothing also depends on the number of days for which you are traveling. For less than 3 days of travel, one pair of clothes and PJs are enough.
However, if you plan to travel for more than 10 days, you will need the following:
• 2 change of clothes
• PJs
• 3 Sets of Underwear
• 1 formal attire
• 1 cardigan
• A jacket or coat
• 1 pair of formal shoes
• 1 pair of casual shoes
Pro Tip:
• You can always find a laundromat and wash the clothes if you need to.
• Roll your clothes tightly instead of folding them to save space.
Toiletries
Your toiletries are an important thing in your packing bag. Although most the five-star hotel provides the toiletries but its better to carry your own.
Tips for packing toiletries:
• Instead of carrying the heavy-weight bottles, put them in small-sized bottles to save space.
• Carry eco-friendly soap bars.
• Pack your toiletries in zip lock bags to avoid seepage in case of spillage.
• Go through your morning and bed-time routine in your head and pack the items you use.
Documents
When you travel, the most important item that you cannot afford to leave behind is your passport and other traveling documents. If you plan to travel within your country, you need your driving license and ID card as well. Also, make sure your passport is valid.
Universal Adapter
A charger for your phone and other gadgets is essential when traveling. You must get a universal adaptor if you are traveling abroad, so the voltage difference doesn't create a problem. It is an expensive item, especially if you buy it from the airport. Therefore, buy it online or from your local market. I would recommend keeping two adapters for your trip so that you can charge your smartphone, your laptop, or hair appliances if any.
Medication and Prescriptions
If you are taking medicine, you need to carry them along with you. The reason is that in most places, you cannot buy the required medicines without a signed prescription. Remember to take the most updated and duly signed prescription of your doctor.
Some common medicine like painkillers or allergy tablets is a must before you leave your home for a trip. These are taken for muscle aches, period pains, or stomach pains. Moreover, carry a basic first-aid box with you in case of an emergency.
Padlock
A padlock is important for the safety of your belongings. A traveler locks his travel bag with a padlock to ensure his things are safe, when he is on a night train, walking through a heavy crowd, or keeping the bag somewhere there is no locker. A padlock is helpful if you are staying in shared accommodation too.
Something to Read
I would suggest getting something for a read. It could be anything you like, a novel, a journal, or even a travel guide or a phrasebook. You can use these books to keep yourself occupied while going on a long route that otherwise can be boring.
Other General Accessories
Keep other accessories that you need always. Take your sunglasses, belt, cap, watch, or a light piece of jewelry on your trip. Try to keep it minimal. I would suggest not to keep expensive jewelry or an expensive watch along with you while you are on a trip. You can also keep a lint remover, a portable steamer, and microfiber clothes in case you need some cleaning done while traveling.
Final Thoughts
Traveling is fun, but packing is not. People usually end up leaving behind essential items. Most of the time, the culprit is last-minute packing. Always make a travel packing checklist in advance and consult it when you are packing your stuff. A travel-friendly checklist helps you a lot. Let us know if our checklist helped your travel plans!
Additional Find Rentals Articles
---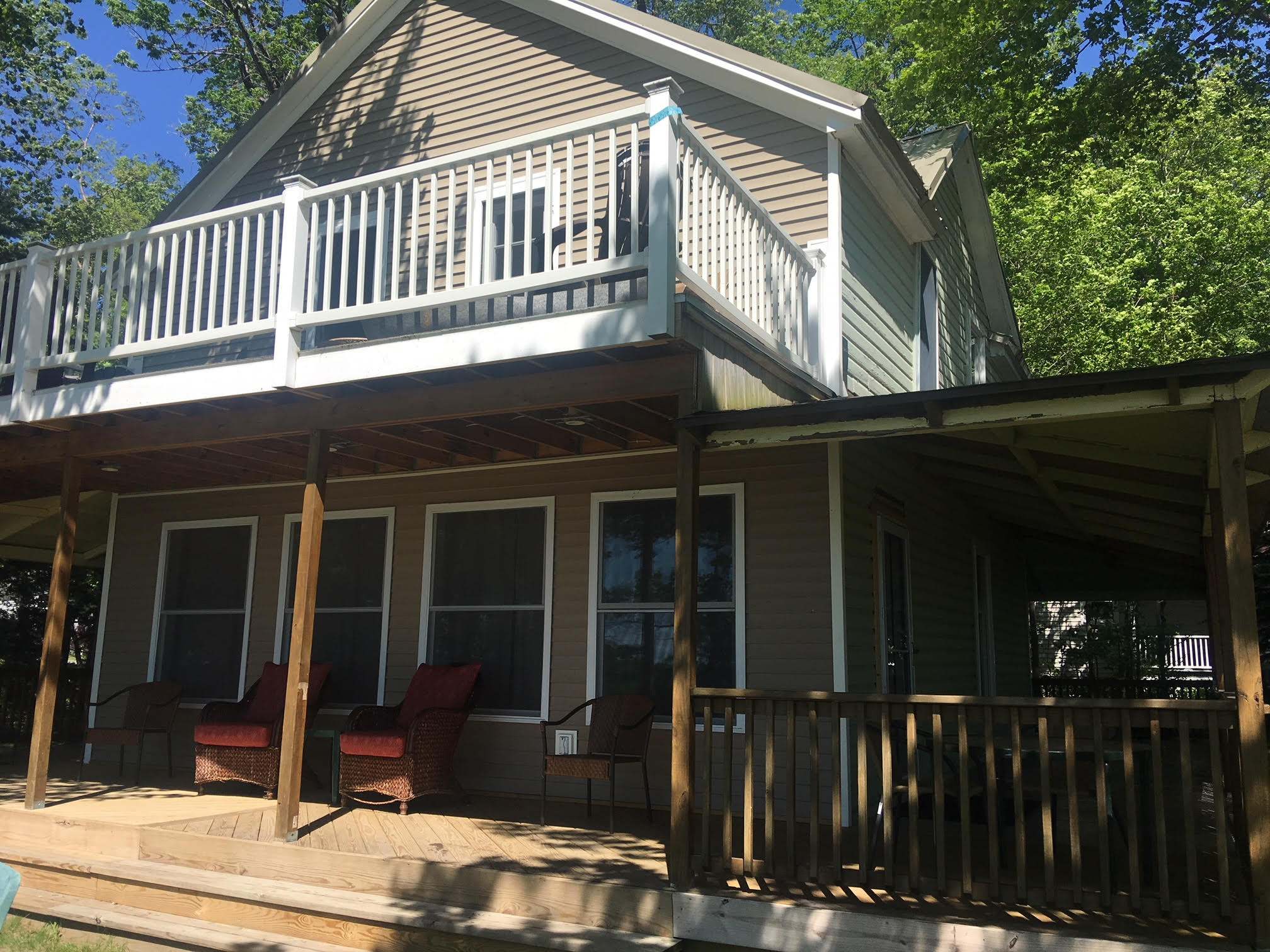 Tips for Writing a Vacation Rental Listing Description
by Bea Potter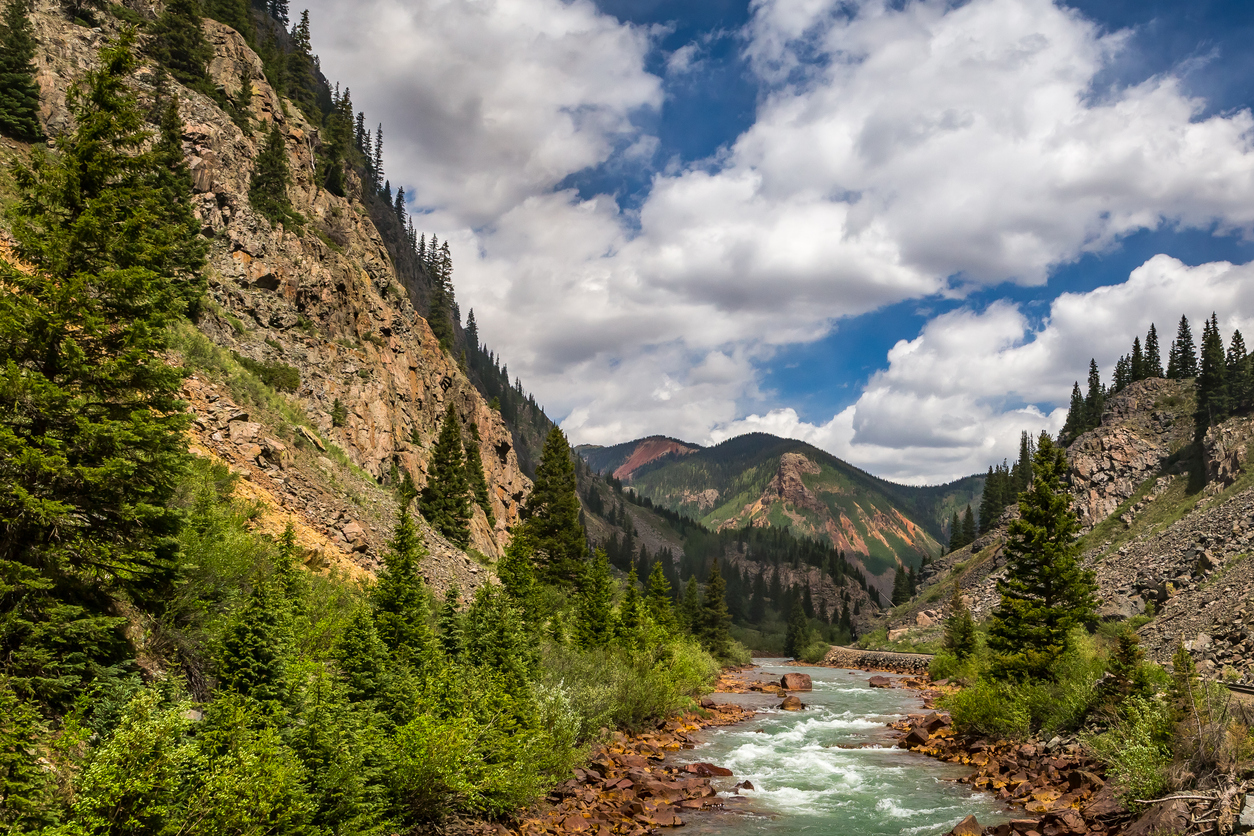 Durango Colorado Destination and Travel Guide
by Anthony Vaarwerk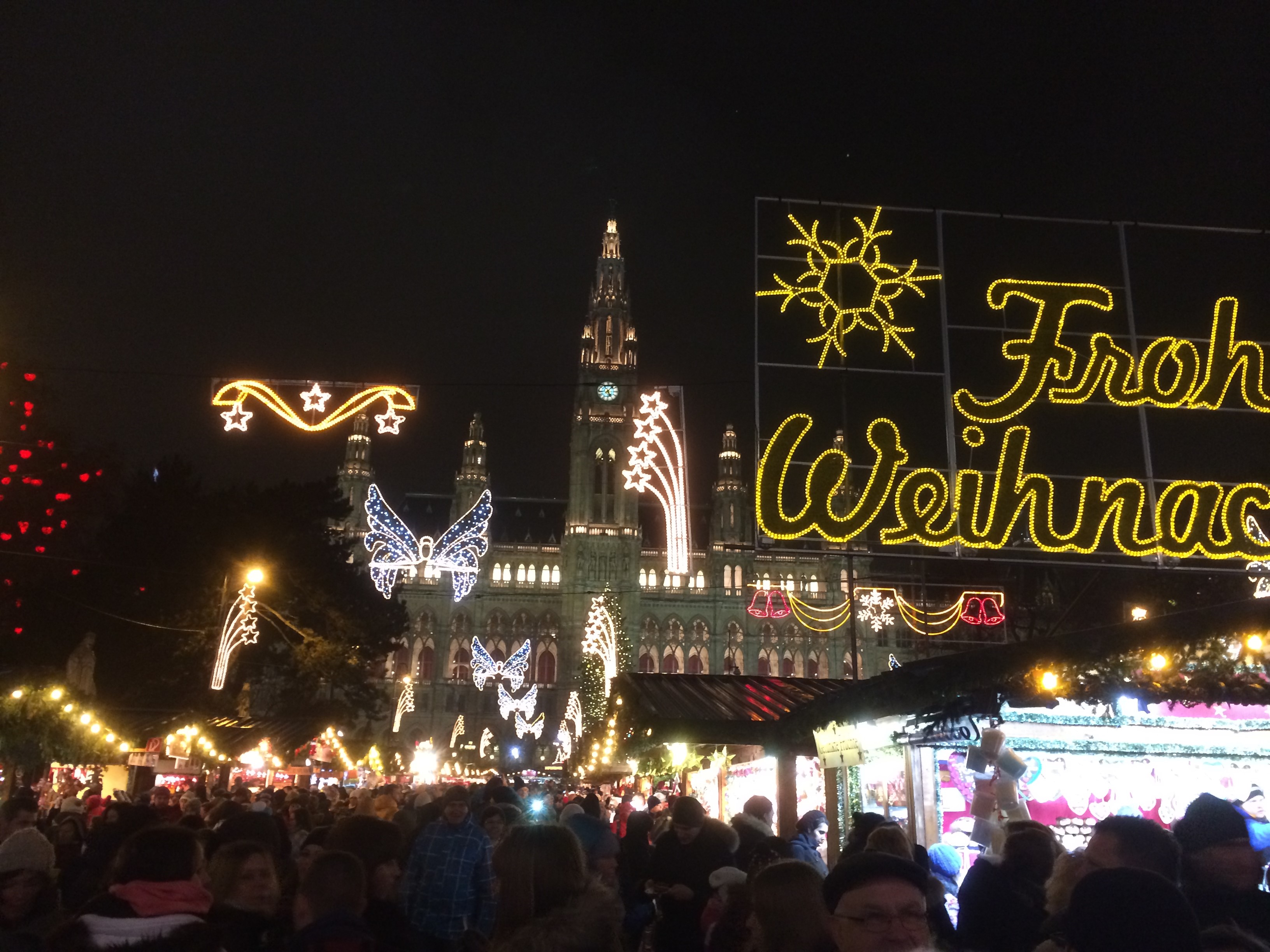 Vienna Austria Travel And Destination Guide
by Anthony Vaarwerk
---