Things To Do in the Shenandoah Valley Area Virginia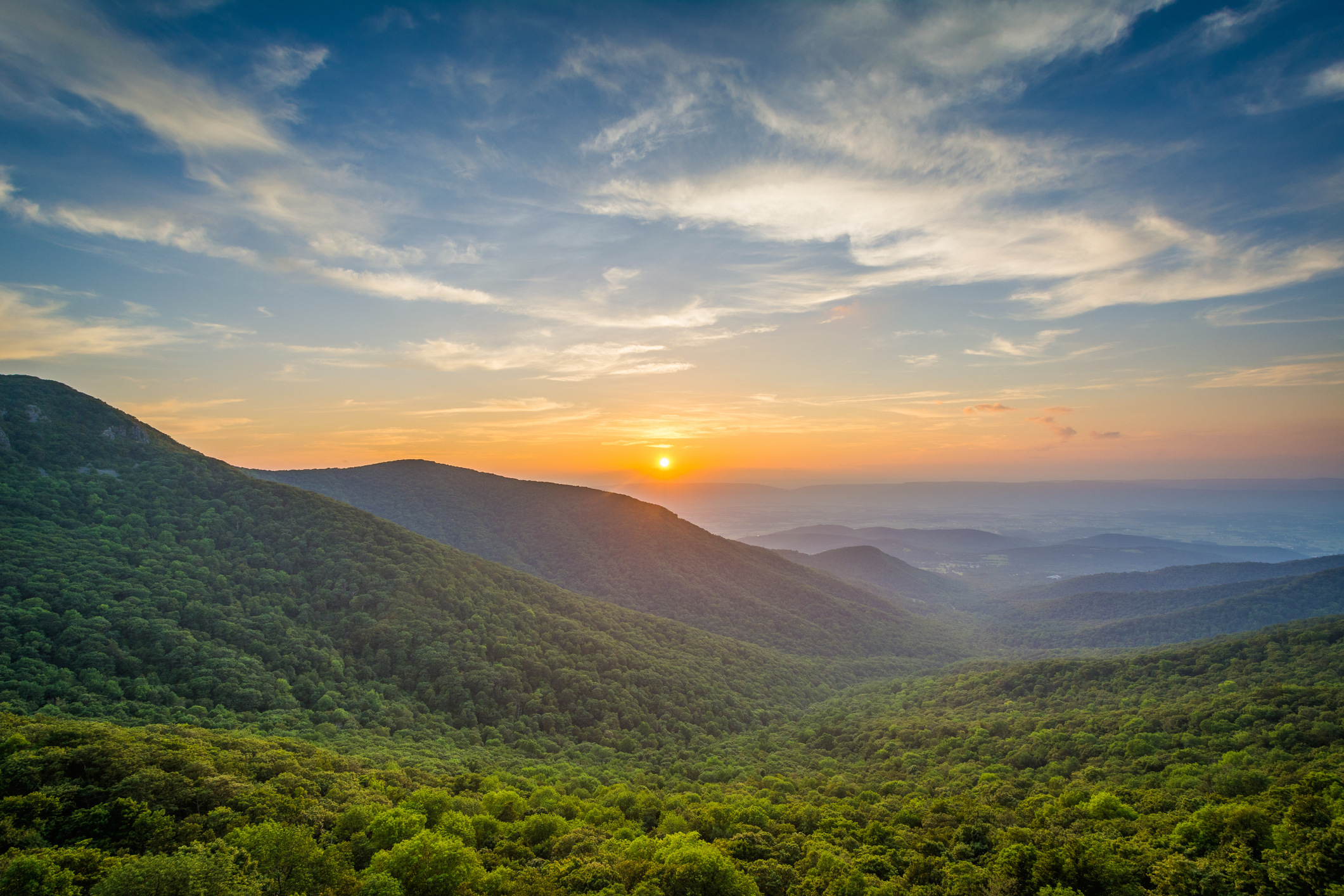 Shenandoah Valley Virginia
The Shenandoah Valley is one of Virginia's hubs of outdoor recreation. It has plenty of trails and roads to hike, bike, or ski. If you're looking forward to enjoying the scenery and going on an outdoor adventure, don't miss out on the Shenandoah National Park. For kayaking tours and canoe camping, you can also enjoy a multi-day adventure at the Shenandoah River.
A beautiful stretch of land between Blue Ridge and Allegheny Mountains, the Shenandoah Valley is the perfect getaway for traveling as a couple, family, or even solo. If you're like most tourists who enjoy camping, sightseeing, road-tripping and exploring, you're going to fall in love with the place.
But go over this guide to plan your weekend getaway or long vacation and take in all that Shenandoah Valley has to offer.
---
Book Direct and Save with a Vacation Rental Management Company

Allstar Lodging was created in 2002 to assist vacation rental owners to connect with the vast tourism opportunities available in our region. We are.. learn more
---
Where Are The Coziest Places To Stay?
You need a home away from home while exploring the wonders of the Shenandoah Valley. Fortunately, it has plenty of unique options on where to spend the night. You'll find something that will suit your taste and budget, from B&Bs and on-farm lodging to luxurious hotels and vacation rentals.
But if you're not sure what you're looking for, Find Rentals is your ultimate guide. It can provide you with a robust selection of rental properties with incredible views and are close to other points of interest in and around the Shenandoah Valley. So, try checking it out to find the perfect accommodation for your trip.
What Are The Top Things To Do?
There are a variety of things to do and enjoy in the Shenandoah Valley. You might even discover something in a new adventure that will spark a life-long interest. Nevertheless, you can rest assured that your days won't be grey and you'll surely have a great time.
If you're into antiquing or you want to bring some memorabilia when you go back home, you can stop at the year-round Edinburg Flea Market for a shopping spree. You'll find a long list of vintage finds and antique items.
But if you want a tasty side adventure, try to visit Rotate 11 Potato Chips Factory where you can see the process of chip production, and get something for a snack. You can also go to wine vineyards with tours and tastings, such as the Wicked Oak Farms & Vineyards and DeMello Vineyards.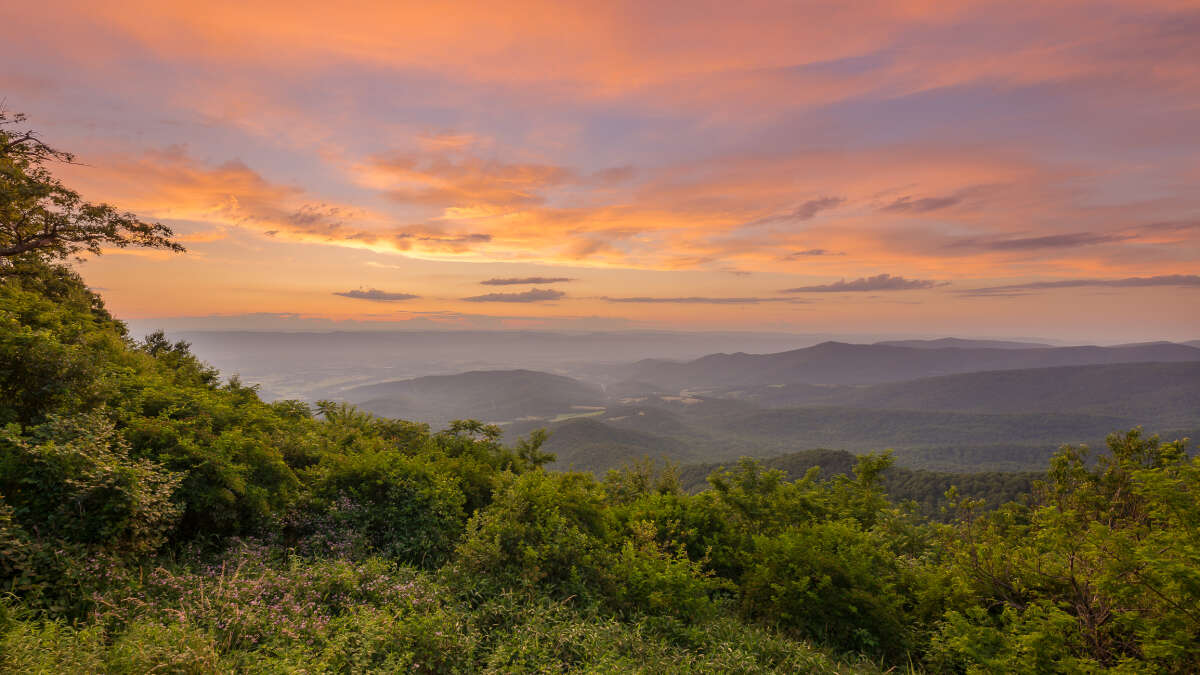 What's The Best Time To Visit?
Like other tourist destinations in Virginia, the Shenandoah Valley is lovely at any time of the year. If you're looking to experience it with ideal weather, the best times to visit are June through August. However, lodging and other accommodations may cost more significantly since it's a peak season.
But if you want to save some money on your vacation, visiting in September through November is also worth considering. It will be chilly but accommodations may be affordably priced since it's off-season. Plus, on top of that, you'll experience unbelievable sights with the fall foliage.
Where Are The Great Places To Dine?
As an agricultural hotspot in Virginia, there are great places to eat and drink in the Shenandoah Valley, from farm-to-table dining experiences to authentic international culinary delights. But among its must-dine locations are towns like Luray, Staunton, Harrisonburg, Lexington, and Winchester.
For Shenandoah local cuisine, you can dine at the Red Hen, the first farm-to-table restaurant in Lexington. If you're craving wood-fired pizzas, handmade pasta, and seasonal salads, there is Bella Luna Wood Fired Pizza in Harrisonburg's downtown. You can also experience southern cuisine at Zynodoa in Staunton, or craft burgers and beer at Burcher Station in Winchester.
Map of the Shenandoah Valley Area Virginia
Additional Find Rentals Articles
---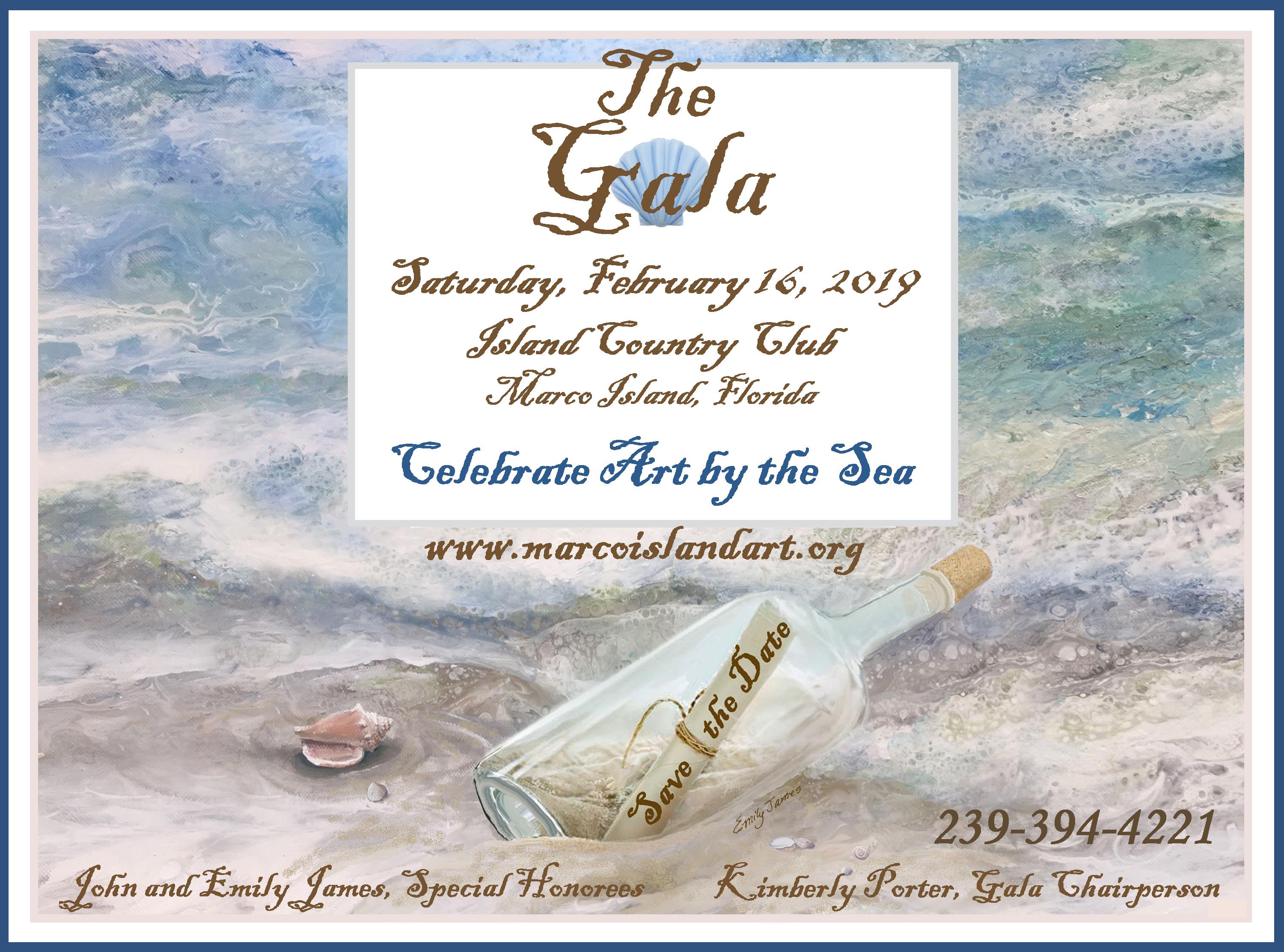 The Gala Celebrate Art by the Sea Marco Island
by Anthony Vaarwerk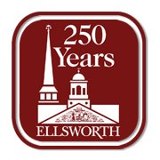 Ellsworth Sestercentennial
by Anthony Vaarwerk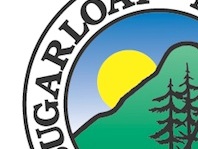 Sugarloaf Crafts Festival
by Anthony Vaarwerk
---