Vacation Rental Managers in Shenandoah Valley Virginia
BOOK DIRECT
Avoid costly fees and gain in service by dealing directly with the Vacation Rental Management Company.
SHENANDOAH VALLEY VIRGINIA
These Vacation Rental Management Companies know Shenandoah Valley Virginia, they professionally manage the vacation rental properties, and they will assist you in finding the perfect rental property for your vacation.
In addition, many of these rental managers are licensed real estate brokers and agents and can MANAGE, BUY and/or SELL vacation properties for you.
Allstar Lodging was created in 2002 to assist vacation rental owners to connect with the vast tourism opportunities available in our region. We are proud to be serving the Shenandoah Valley for over 15 years! Since starting with just a few small properties, we have grown substantially to provide y...
Vacation Rentals from Allstar Lodging
TRENDING IN SHENANDOAH VALLEY VIRGINIA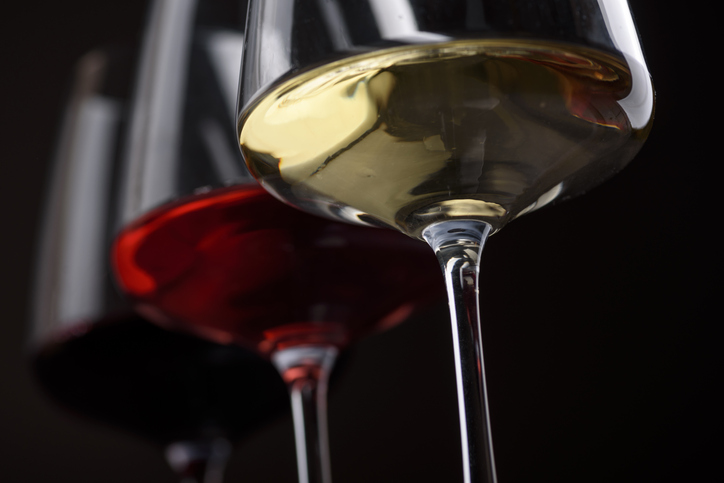 Vacations for Wine Lovers in the United States
by Tiffany Wagner