Bryce Mountain Resort Shenandoah Valley Virginia: Travel Guide and Vacation Rentals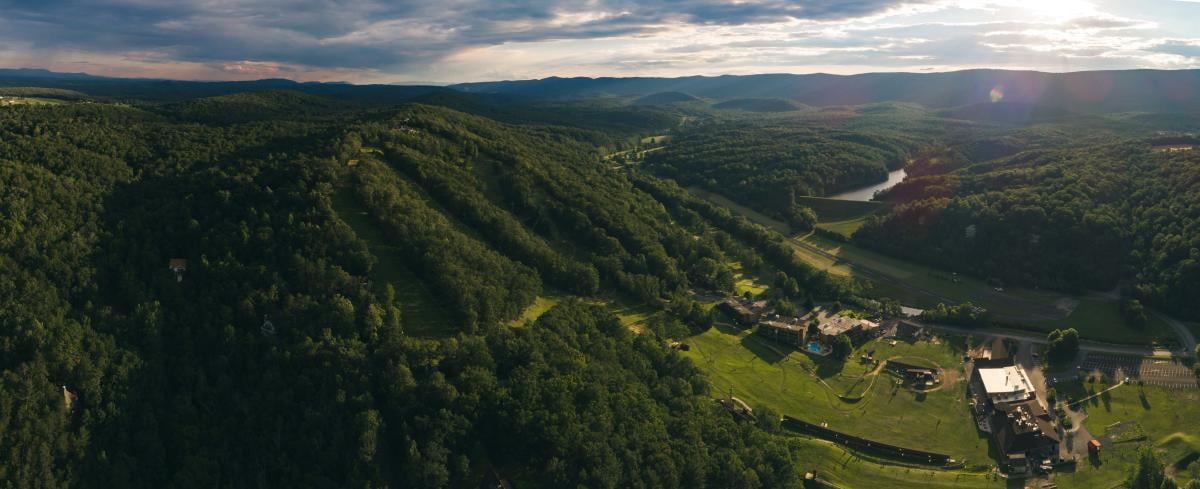 Bryce Mountain Resort Virginia
Bryce Mountain Resort is a vacation-worthy spot in whatever season of the year you visit. Whether you are looking for a calm retreat or an adventure-filled getaway, this place will make your trip so fulfilling and enriching that you will remember it for the rest of your life.
Winter activities such as skiing and snowboarding are things you must experience in Bryce Mountain Resort. During the summer season, you can do mountain biking, boating, and fishing in the area. The food culture and the live entertainment are also something you should not miss out on when you visit Bryce Mountain Resort.
Since many people love lists, we are going to create one. This time listing the best activities to do in the Bryce Mountain Resort in the Shenandoah Valley of Virginia.
---
Book Direct and Save with a Bryce Mountain Vacation Rental Management Company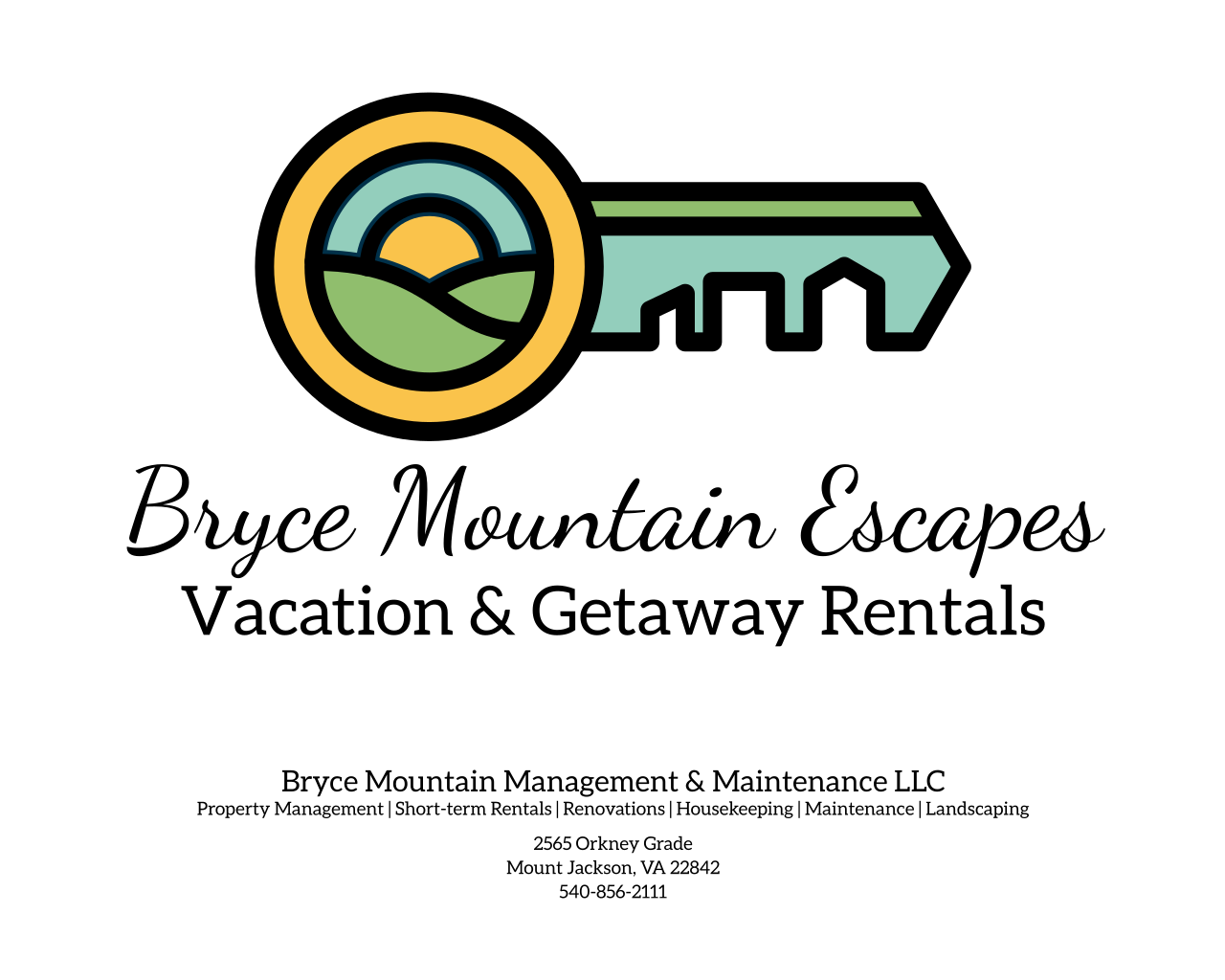 Bryce Mountain Management & Maintenance
Byce Mountain Escapes vacation rentals are located in the heart of Bryce Resort, providing convenient access to all that Shenandoah Valley has to.. learn more
Things To Do: Bryce Mountain Shenandoah Valley of Virginia
Skiing and Snowboarding
Locals and tourists flock to Bryce Resort to enjoy skiing and snowboarding. It has a top-rated school that provides skiing and snowboarding lessons for beginners, as well as racing programs to those who want to compete in these winter sports.
Bryce Mountain Resort in the Shenandoah Valley of Virginia offers eight trails and five lifts for skiing and snowboarding, letting you play and have fun in the snow. Bring your family and friends to try these winter activities.
Snow Tubing
You will experience fun and adrenaline rush as you slide down an 800-foot tubing lane in Bryce Mountain Resort. Each session of snow tubing lasts for an hour and a half. Kids four years old and 36 inches tall can enjoy the race downhill.
Going back to the top is not a hassle since there is a conveyor belt to take there after each run. Getting in and out of the tube and lane fast is a must for participants. Make sure to wear waterproof shoes or hiking boots when snow tubing.
Snowshoeing
Exploring the great outdoors gives peace to the mind and some sort of enlightenment. There is always learning after a day of outdoor excursion. If you are a Nature-lover and want to explore the outdoors in winter, visit Bryce Mountain Resort and join a snowshoe adventure.
Snowshoe excursions are for beginners and veterans alike. There will be an expert guide to help you traverse the trail safely. This activity will enable you to see and experience the beauty of Shenandoah Valley. So, make sure to sign up in advance to get a slot for a snowshoeing tour.
Mountain Biking
There is a bike park in Bryce Mountain, which features a custom designed eight lift-access. Beginner bikers can take the Learning Terrain to get familiar with the landscape of Bryce Resort. There is another terrain dedicated to advanced bikers, which stretches for more than four miles. So, if you have a penchant for mountain biking, visit the Bryce Mountain Bike Park.
Outdoor Wall Climbing
Have you tried outdoor wall climbing? Well, you must try climbing the 24-foot rock wall at Bryce Mountain Resort. Do not worry for your safety because there is a harness attached to a reliable pulley system/tension rigged cable to support your body. Even if you lose your grip, the pulley system will get you to the ground softly and safely.
Three people can scale the rock wall at the same time. This is a fun way to compete with your companions who can go to the top first.
Play Golf
The 18-hole championship golf course in Bryce Resort is among the most popular golf destinations in Shenandoah Valley. The golf course is strategically positioned to allow players to see the spectacular mountain landscape, tree-lined fairways, and a quaint creek winding across the links.
Visit Lake Laura
Lake Laura is a private lake with an area totalling 45 acres. Must-do activities in the lake are boating, fishing, and swimming. There is also a grassy spot where you can have picnics with your friends and family. Or, if you want to go on hiking, there is a trail that winds for three miles around the lake.
Visit Bryce Resort Lake Laura to inquire about admission prices, operational hours, or securing fishing permits in Lake Laura.
Lift Rides
At Bryce Resort, there is a high-speed quad chairlift that gives you a ride uphill and downhill to see the stunning vistas of the Shenandoah Valley and North Mountain. It will be a picture-perfect moment you can boast of on your social media accounts. Just make sure to bring your smartphone or camera with you for that photo-op with Nature.
Conclusion
Bryce Mountain Resort Virginia is a go-to vacation spot in the Shenandoah Valley. There are lots of activities you can enjoy in the resort and at the mountain. Hiking skiing, snowboarding, snowshoeing, fishing, mountain biking, rock wall climbing, and many more. So, if you are undecided where to go on your next vacation, make it Bryce Mountain!
Map of Bryce Mountain Virginia
Additional Shenandoah Valley of Virginia Articles
---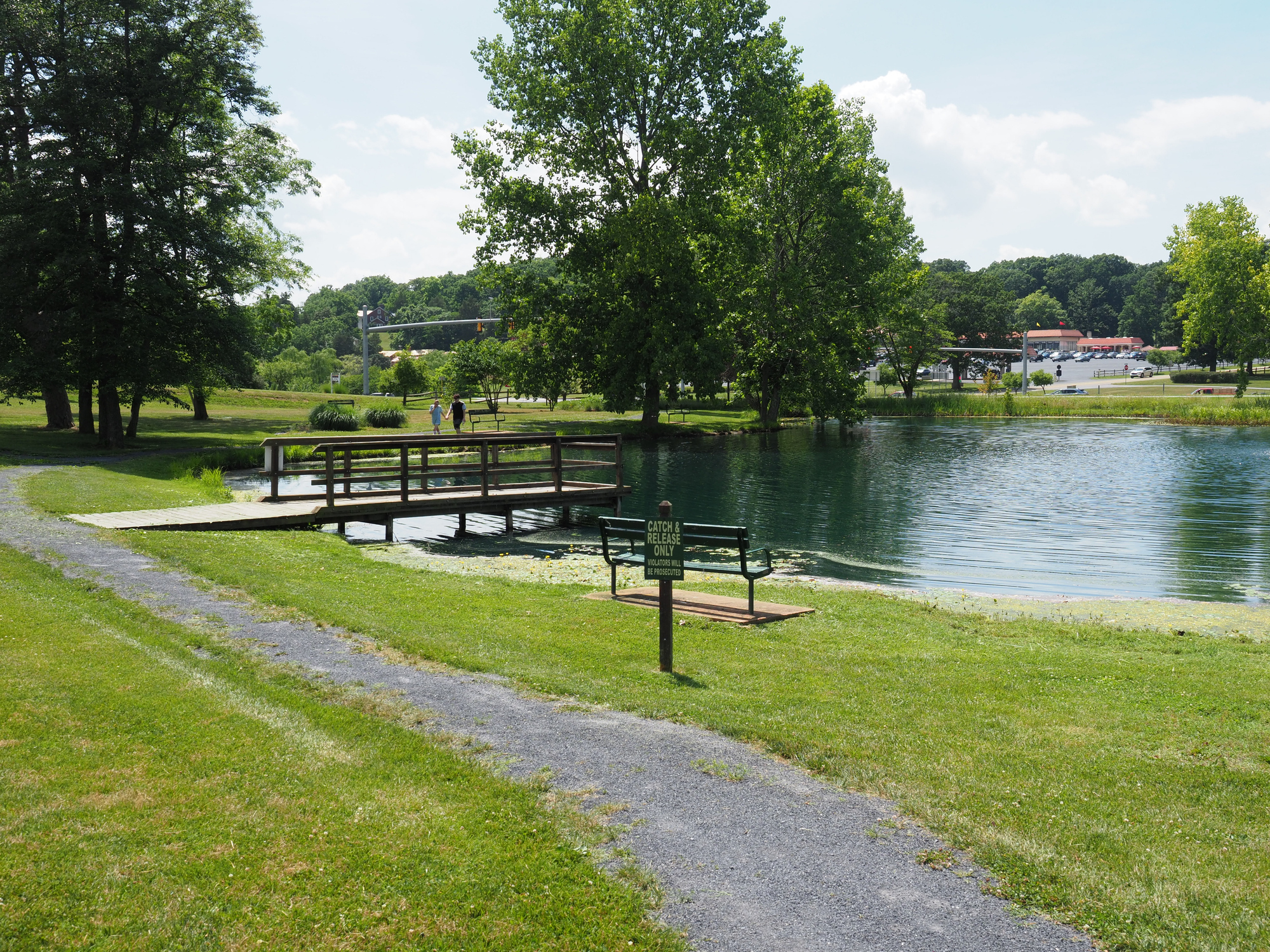 Travel Guide For Luray Shenandoah Valley Virginia
by Tiffany Wagner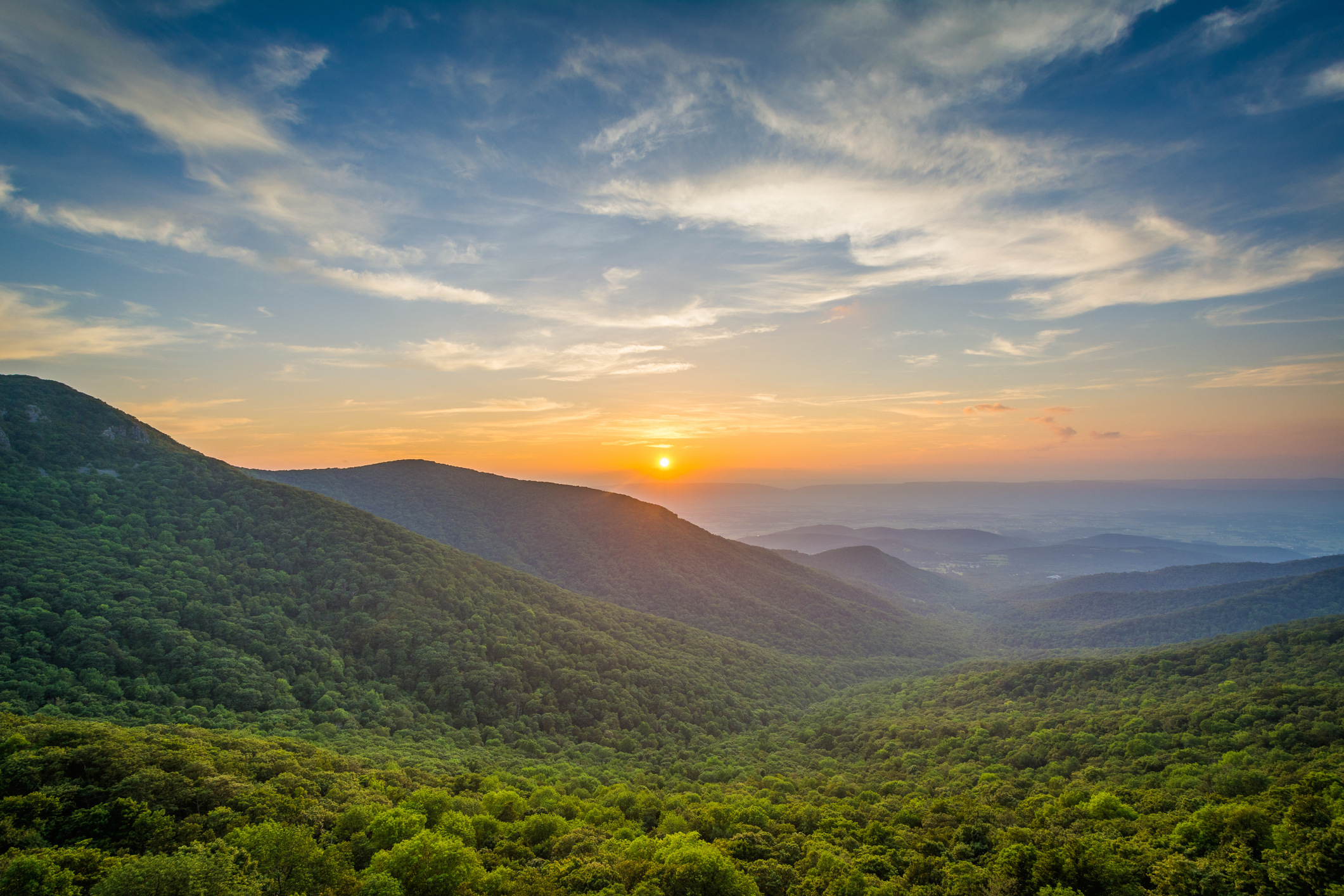 Things To Do Shenandoah Valley Area Virginia
by Anthony Vaarwerk
---