Panama City Beach Florida: Travel Guide and Vacation Rental Accommodations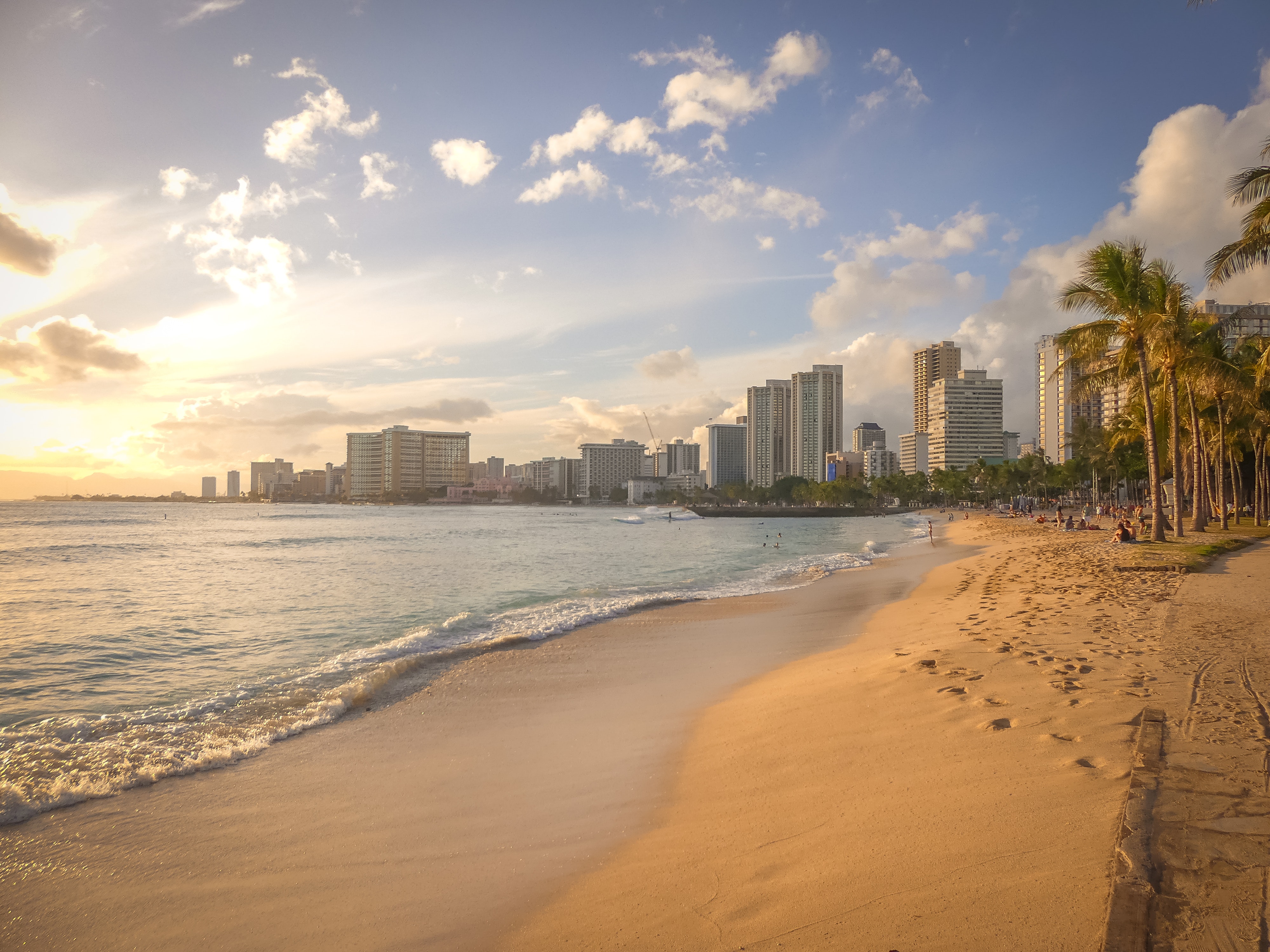 Panama City Beach Florida
Panama City Beach is a favorite tourist destination along Florida's Emerald Coast. It overlooks the spectacular Gulf of Mexico and is widely popular for its powdery white sand and turquoise waters. Relaxing, fun, adventurous, gastronomic, and sunset-filled activities will make your vacation extra special in this waterfront town.
You might already know about those dreamy sugar-white sand beaches and turquoise waters. You might already also know that they are somewhere in Florida, however finding one of the world's most beautiful beaches takes a little bit of research. Underneath the "Panama City" region lays Panama City Beach—two entirely different cities, yet identical names. Panama City Beach is the famous spring break destination and resort city by the Gulf of Mexico Coast in Bay County, Florida.
The main attracts include its public beach, local food, two state parks, and of course, the fantastic entrainment. Plus, Panama City Beach is settled near the Southern United States thus greeting many visitors from neighboring states. Panama City Beach is a well-loved by couples, solo travelers, college students, but even families. The 27 miles of white sand beach and emerald waters welcome anyone who sets foot on these magnificence views. Hence, the coast is also often teeming with scuba divers near the artificial reeds offshore. So, where do you and Panama City Beach cross paths?
There is nothing to deny about the natural beauty and fun atmosphere of Panama City Beach. It has many beaches, natural parks, and various tourist attractions that will make your visit a thing to be remembered for the rest of your life. Experience the activities this waterfront town has to offer, including kayaking, surfing, sailing, scuba diving, fishing, nature hiking, and many more. Also, immerse yourself in the local culture and taste the delectable foods offered by authentic local restaurants. The things to do and the places you can experience in Panama City Beach are diverse and fascinating. Here are the top ten attractions in Panama City Beach, Florida.
---
Book Direct and Save with a Panama City Beach Vacation Rental Management Company.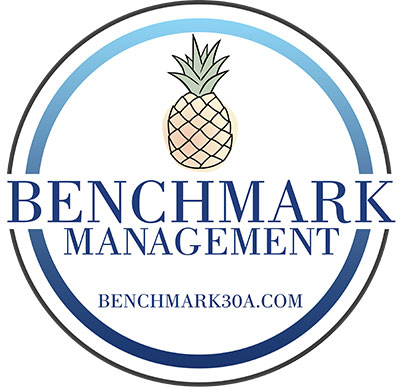 Benchmark Management specializes in luxury vacation rentals along N.W. Florida's Highway 30A. Benchmark is proud to be local, and we have cultivated.. learn more

Enjoy your next Emerald Coast getaway at one of our premier properties located inside the Sandestin Golf & Beach Resort, Tops'l Beach & Racquet.. learn more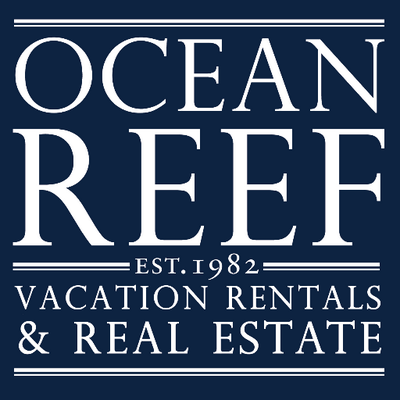 Ocean Reef Vacation Rentals & Real..
Since 1982, Ocean Reef Vacation Rentals & Real Estate has distinguished itself by offering the finest properties along the Emerald Gulf Coast of.. learn more
Things To Do in Panama City Beach Florida
St. Andrews State Park
St. Andrew State Park is situated three miles east of Panama City Beach. It is a perfect place to unwind and enjoy a state of calm and peace. The park has a 2.5-mile white-sand beach, a 2-mile biking trail, a campground, fishing piers, boat launches, walking trails, and picnic areas.
Enjoy various water activities in the park, such as surfing, snorkeling, kayaking, and scuba diving. You can also spot a variety of wildlife, particularly on the Gator Lake Trail and Overlook, where alligators, herons, ibis, white-tailed deer, and raccoons inhabit.
Skywheel
Do you want a bird's eye view of Panama City Beach? If yes, take a ride in the SkyWheel, an observation wheel with fully enclosed gondolas towering almost 200 feet above the city.
This attraction in Pier Park outdoor complex allows you to take a break from the water activities and gives you a new perspective on Panama City Beach. There is also a mini-golf course, where you can practice your swing.
Shell Island
Shell Island is an excellent spot to bathe in the sun and cool down in the clear, turquoise waters thereafter. You can go on guided excursions, snorkeling adventures, and sailing trips to this island.
Lagoon Pontoon is the company to contact if you want to visit Shell Island. It has jet skis and a fleet of boats for rent.
Pier Park
Go to Pier Park if you want some urban entertainment or buy stuff and souvenirs. It boasts a mega outdoor shopping mall with 80 stores and 25 restaurants. You can also watch movies at its Grand Theater or stroll around and feel the happy vibes of the park.
Skydive Panama City Beach
If you are seeking for thrill and adrenaline rush, why not go skydiving? Visit Skydive Panama City Beach to assist you in checking off this item on your bucket list. It is the safest skydiving facility in PCB, complete with all the gear you need.
Skydiving is a unique way to experience the beauty of the Florida Panhandle at 14,000 feet. The experience is so exciting that you will remember it for the rest of your life.
Panama City Beach Winery
Are you a wine lover? Well, you must head to Panama City Beach Winery to taste some of the finest fruit wines in town. All the wines in this family-owned establishment are made from local produce.
The award-winning wines in this winery are all-natural, pressed from fruits, berries, and citrus. You must try the popular beverages here, such as the Strawberry Cream Sherry and Chocolate Raspberry Port.
Shipwreck Island Waterpark
This 20-acre waterpark is a perfect spot for families who want to play and enjoy the water. The park has winding lazy rivers, wave pools, and water slides. Make sure the kids try the Silly Sub and Tadpole Hole. Safety is a priority of the establishment, and there are professionally trained lifeguards on site in case of emergency.
Conservation Park
Conservation Park is an attempt by the city to protect the wetlands and cypress woods in the area. It has several hiking trails with a total length of 24 miles. The park also has various facilities, including picnic tables, public restrooms, and parking areas.
Rick Seltzer Park
A go-to beach park by locals due to its soft white sand and relaxing atmosphere, Rick Seltzer Park is a must-visit in Panama City Beach. It has a public boardwalk, a shaded pavilion, park benches, and picnic facilities. Swim, bathe in the sun, and collect colorful seashells here!
ZooWorld Zoological and Botanical Conservatory
Bring your whole family to ZooWorld, where you can find a variety of rare and exotic animals. There are big cats, kangaroos, sloths, alligators, and other animals in this zoo. You can pet and feed some of them. Or, watch them do some fascinating live shows.
Spring Break in Panama City Beach, Florida
Before the Floribama Shores MTV show portrayed Panama City Beach as the vacation spot that it is today, the city was decked with motels and older homes. During the early mid-2000s, a construction boom pulled up high-rise condominiums and modern homes around every corner. Nevertheless, while this upcoming movement helped the city grow the housing prices rose. In fact, the worth of beachfront properties sometimes quadrupled. In 2006, Panama City Beach was named the No. 1 real estate market in America by CNN/Money for the next five years. Although the construction never stopped prices did correct but now demand for this great area has market back up. So much so that Panama City Beach continued to blossom and become now a Spring "Vacation Getaway" favorite.
Map of Panama City Beach Florida
Contact Reservations and Guest Services at Ocean Reef Vacation Rentals & Real Estate to book your next vacation rental.
Additional Florida Emerald Coast Articles
---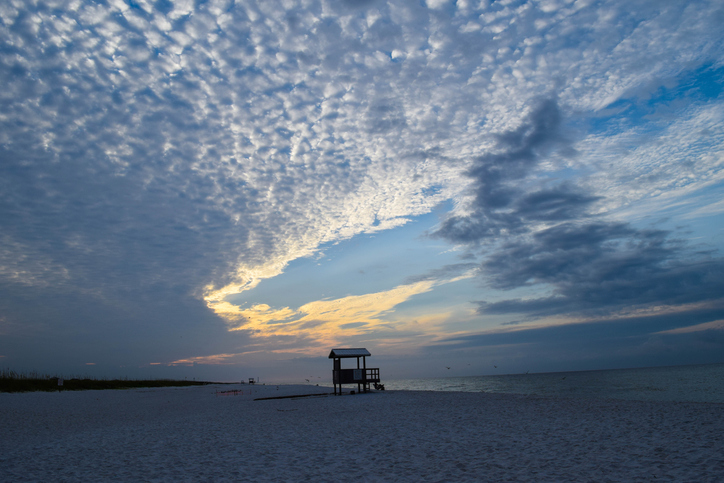 Travel Guide Things to Do Navarre Beach Florida
by Anthony Vaarwerk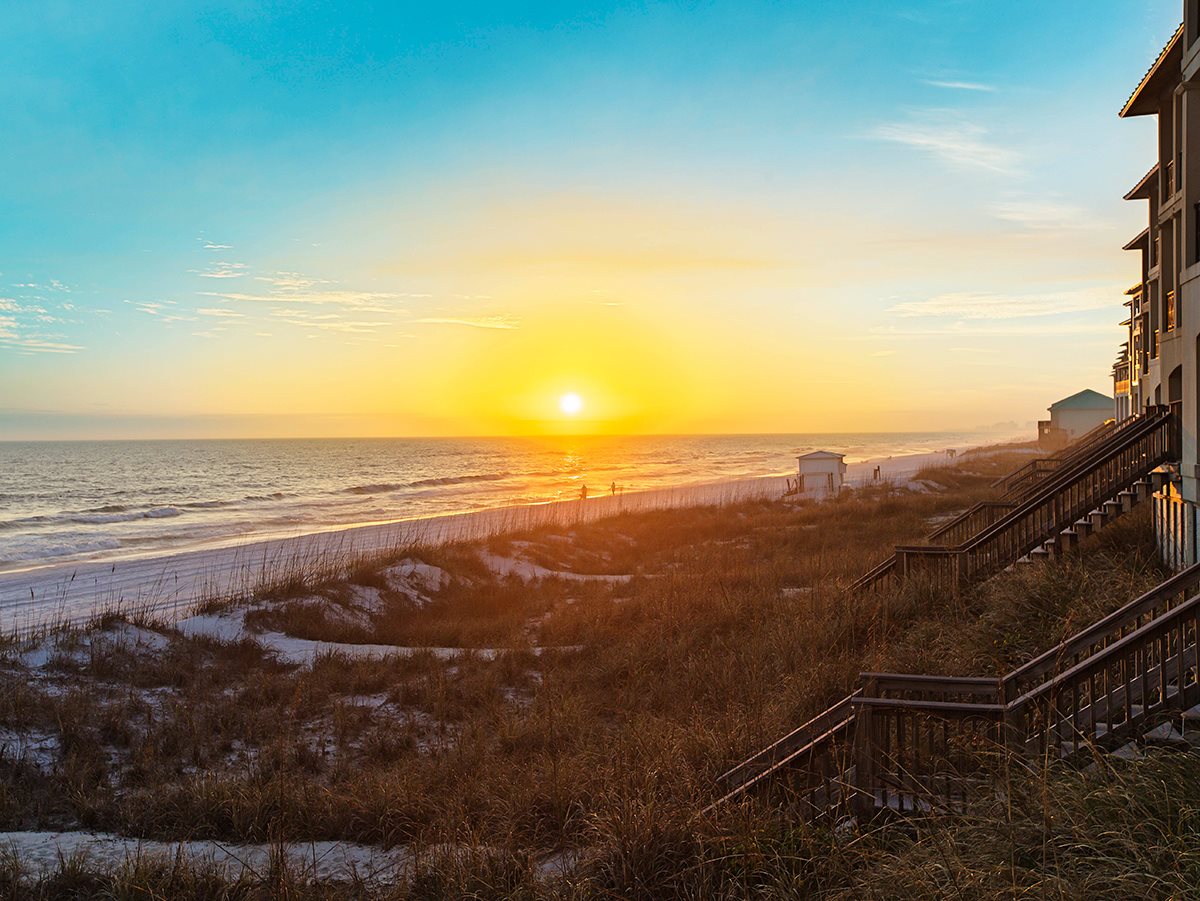 Emerald Coast of Florida Travel Guide
by Anthony Vaarwerk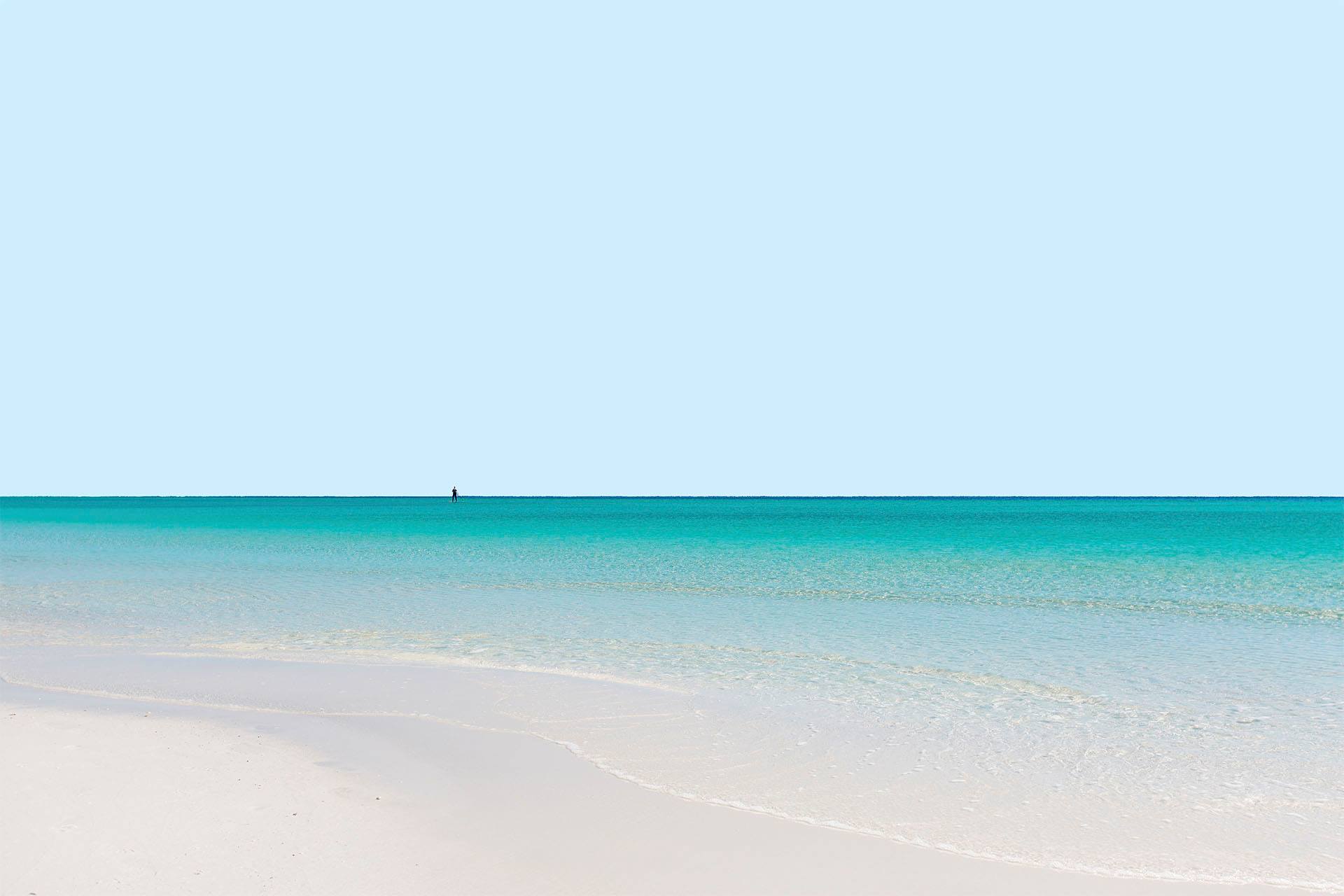 Things To Do: Miramar Beach Florida Travel Guide
by Anthony Vaarwerk
---