Durango Colorado Destination and Travel Guide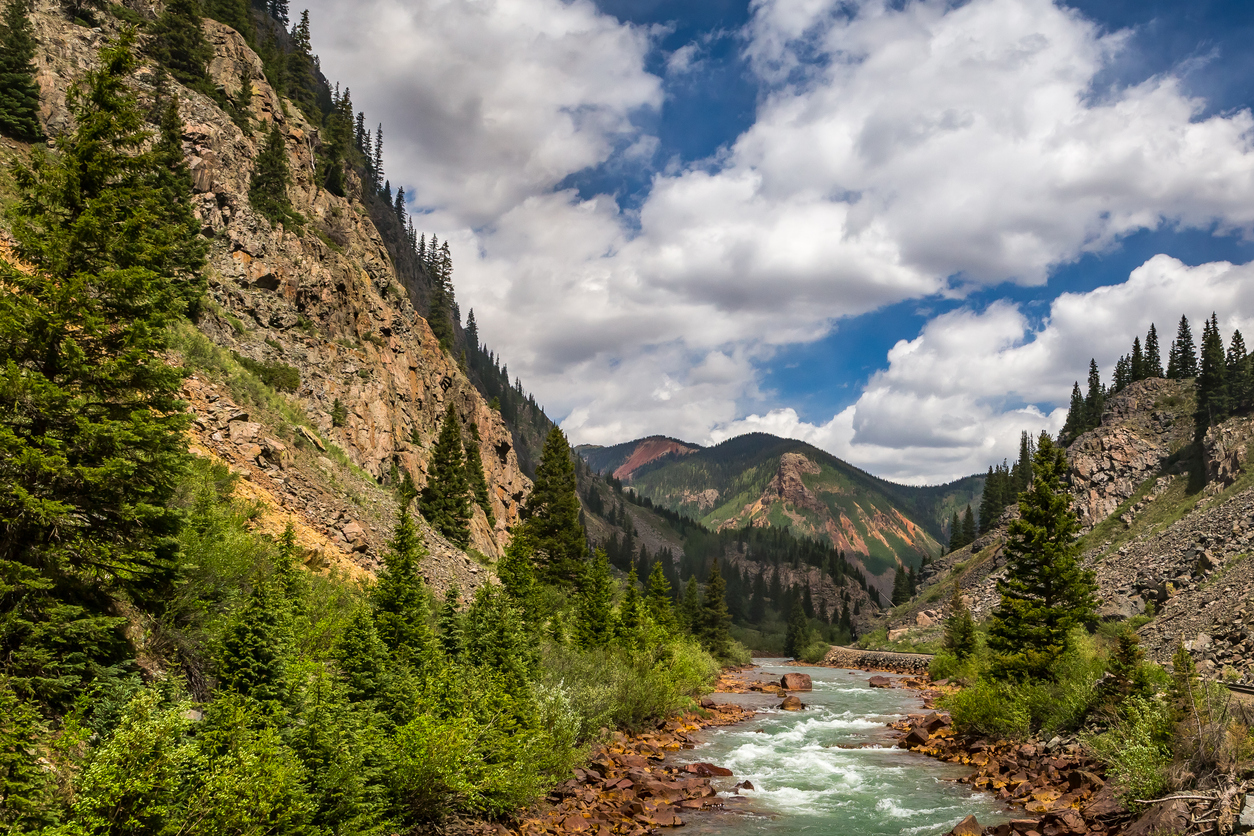 Durango Colorado
Located in the Animas River Valley, Durango is surrounded by the San Juan Mountains with the Animas River running through Downtown Durango. World-class river activities such as fly fishing, whitewater rafting, kayaking, and canoeing. Durango is also a popular outdoor destination for activities such as hiking, mountain biking, road biking, backpacking, rock climbing, hunting, off-roading, year-round fishing, and golfing. Main Avenue, which is home to clothing boutiques, restaurants, newsstands, outdoor shops, mall, bars, lounges, and other businesses goes right through Downtown Durango.
The Durango Mountain Resort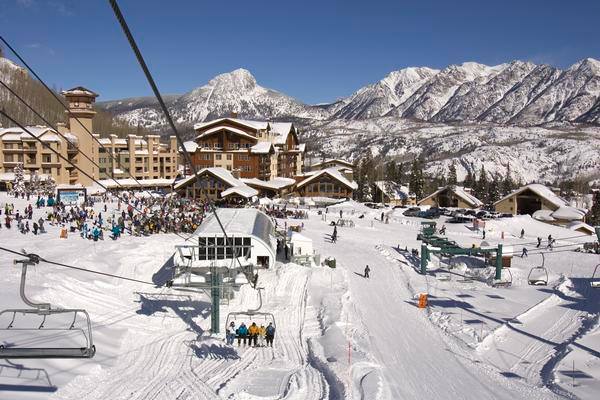 Love to ski and snowboard? The Durango Mountain Resort in winter, which also offers hiking, fishing, rafting, and horseback riding in warmer months. You will not be able to resist Durango, Colorado for your next vacation. Get that heart pumping on a zip line through the Colorado landscape or pick up some white water rafting and see everything in a whole new light. Snow sticks around in the Durango mountain tops through April each year and welcomes the Spring with loads of colorful flowers covering the mountain base. A beautiful place for nature lovers and outdoor enthusiasts and a great town for the ones who love to shop!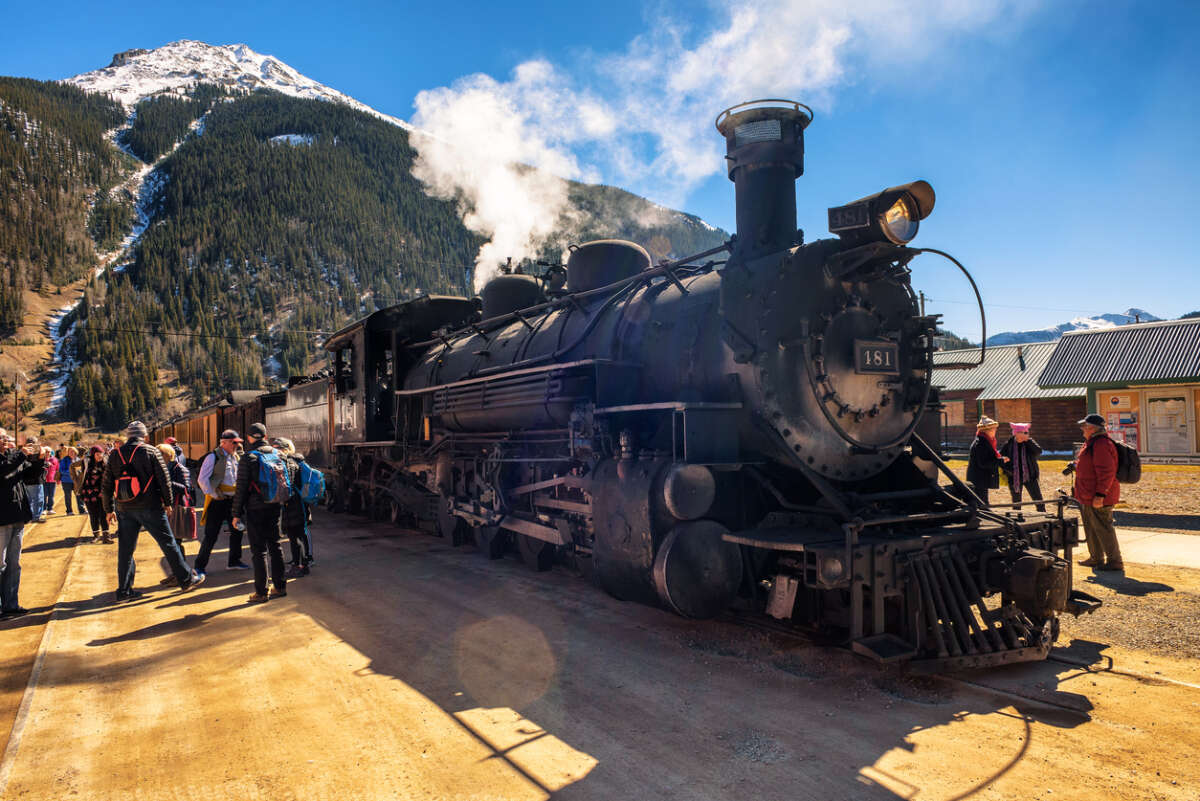 However, the city's biggest tourist draw is a nine-hour historic train ride in a vintage steam locomotive. The Durango and Silverton Narrow Gauge Railroad, which was used to haul precious metals in the 1880s, now takes tourists for a 47-mile, open-air journey through mountains and forests and past abandoned mines to historic Silverton and back.
Additional Trip Ideas for Durango Colorado
---
Book Direct and Save with a Vacation Rental Management Company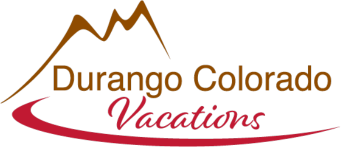 Durango Colorado Vacations was founded in 2004. Our leadership team has more than 30 combined years of management and hospitality experience, and our.. learn more
San Juan National Forest
The two-million acre San Juan National Forest and the San Juan Mountains, the largest range in the Rockies, are popular destinations for outdoor enthusiasts. Mountain bikers, rafters, kayakers, horseback riders, rock climbers, hikers, campers, hunters, and fishermen.
Map of Durango Colorado
Additional Find Rentals Articles
---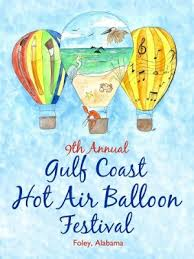 Gulf Coast Hot Air Balloon Festival
by Anthony Vaarwerk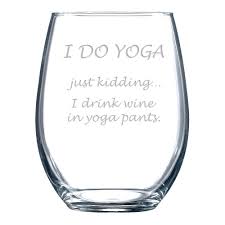 Yoga And Wine By The Lake Finger Lakes Ny
by Anthony Vaarwerk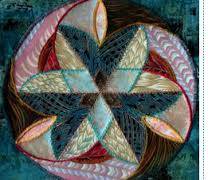 A Mountain Quiltfest
by Find Rentals
---