SEAGROVE BEACH, FL - #3 Beach Area Vacation Destination
SEAGROVE BEACH, FL - #3 Beach Area Vacation Destination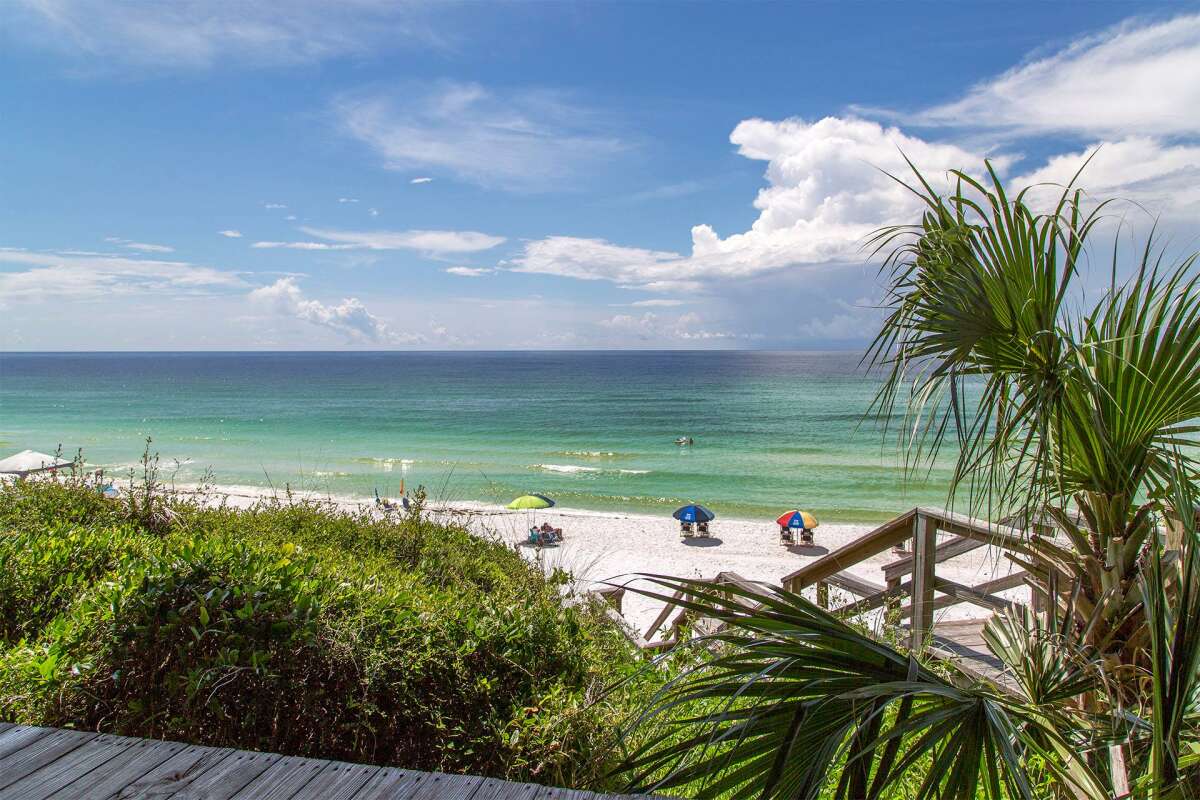 Seagrove Beach, Emerald Coast
Casual but luxurious, Seagrove Beach is a pleasant destination full of nice surprises. From upscale boutiques, and serene environment, to outdoor boutique cafes, Seagrove offers something for everyone. In addition, this beach neighborhood is home to Grayton Beach State Park, two rare coastal dune lakes, and sugar-white sand.
Nestled along the sweet Emerald Coast of Northwest Florida, Seagrove Beach stretches a mile-and-a-half and encircles a small cove. Notably, the beach town attracts visitors with it natural charming beauty and tranquility. Moreover, Seagrove earned its name from the thick grove of windswept oak trees that surround the beach. Up to the present, Seagrove Beach graciously maintains the same green canopies of hickories, magnolias, oaks, and sand pines found several decades back. Today, Seagrove displays a colorful blend of old beach homesteads and state-of-the-art contemporary cottages. In the same picturesque way, the town provides an eclectic variety of off-beach activities for visitors of all kinds. These include touring Point Washington State Forest, great dining, and browsing beach shops along Scenic Highway 30A.
Family owned and operated, Dune Allen Realty is the pioneer of South Walton Property Management Companies. Opening their doors in 1958, they take pride in providing their guests an exceptional selection of Beach Vacation Rentals along Scenic 30A on the beautiful Beaches of South Walton and Destin.
History of Seagrove
In the early 20th Century, Seagrove Beach was known as Russ's Hammock. Aside the little Seagrove Hotel and a few numbers of cottages, the town was barely there. Access to this beach town was through a small road from the north by way of Point Washington, a small town that specializes in timber mill. Among the first settlers here was the McGee family. The current paved road Scenic Highway 30A connects the town to Grayton Beach. Before now, the only access between the two towns was by ferry.
In recent times, Seagrove Beach has experienced a surge in popularity. Shops, accommodations, restaurants, and bars are springing up everywhere. As a result, it is now a popular destination for tourists from all over the world.
Where to Stay in Seagrove Beach
Traveling gives you the opportunity to explore a wide array of cultures and to learn something new. However, your trip will be less enjoyable without an idea accommodation. There are great vacation rental property managers that are ready to help you find a great rental. Amenities usually include fully equipped kitchens, beautiful gardens, spacious living rooms, and comfy beds. Stay in one of many vacation rentals and enjoy all that Seagrove Beach offers. Take the entire family. Just head on down to the beach to have some good clean fun.
Seagrove, a professional rental company, is the leading vacation rental property management agency in this area. Therefore, if you prefer the privacy and comfort of a home, choose a vacation rental from Seagrove.
Southern Rentals & Real Estate is a locally-owned family of companies that provide premiere vacation rental, real estate, residential leasing and association management services along the beaches of Northwest Florida and Coastal Alabama.
Paradise Beach Rentals is a Vacation Rental Management Company who manages and rents homes and condos along Scenic 30A. Founders Michael & Debbie James, fell in love with the area during a spring time visit in 2004. Now their goal is to help as many people as possible experience this beautiful part of the world.
What to Do In and Around Seagrove Beach
With its large expanse of golden sands, Seagrove Bay offers beach activities and water sports. Take a stroll through the slipway that leads into the sea. It is important to note that the beach disappears at high tide. For this reason, it is advisable to check the tide times before visiting Seagrove Bay. If your visit coincides with the high tides, sit on the sea walls and enjoy the breathtaking ocean views. As time goes by, the water recedes, to reveal the glistening golden beach sands. You'll enjoy many nooks and crannies, and spots to relax, unwind, and play. Beach activities include lounging, surfing, or swimming. It is an ideal place to cool off in its mild waters.
Washington D.C, the United States capital city is situated 790 miles north east of Seagrove Beach. Furthermore, sport lovers vacationing here can visit the ERBO Greyhound Park, located 17 mile northeast of Seagrove Beach. Enjoy some snacks, meet locals and chat until the game is over. The Santa Rosa Beach Golf Club as well as the Eden Gardens State Park in South Walton Beaches is just 6 kilometers away.
Book Direct and Save with a Vacation Rental Management Company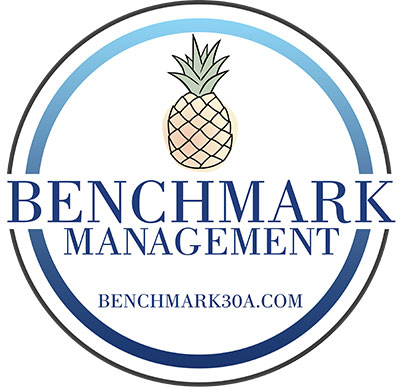 Benchmark Management specializes in luxury vacation rentals along N.W. Florida's Highway 30A. Benchmark is proud to be local, and we have cultivated.. learn more
---
Suggested Seagrove Beach Area Articles
---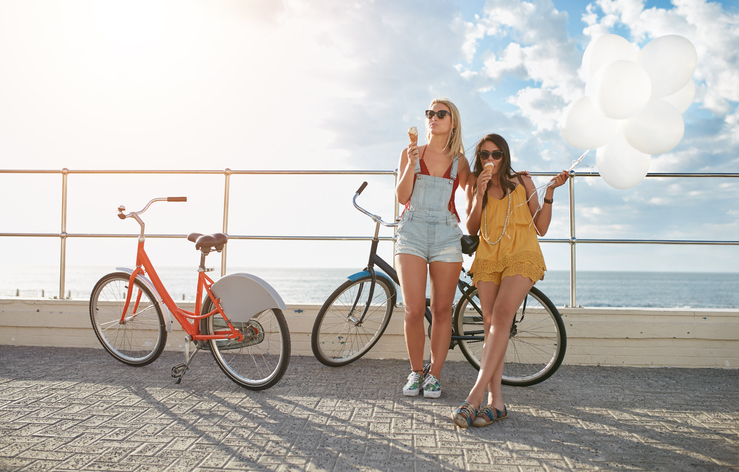 Ice Cream & Bicycles - Seagrove Beach Activities & Attractions
by Deborah Nelson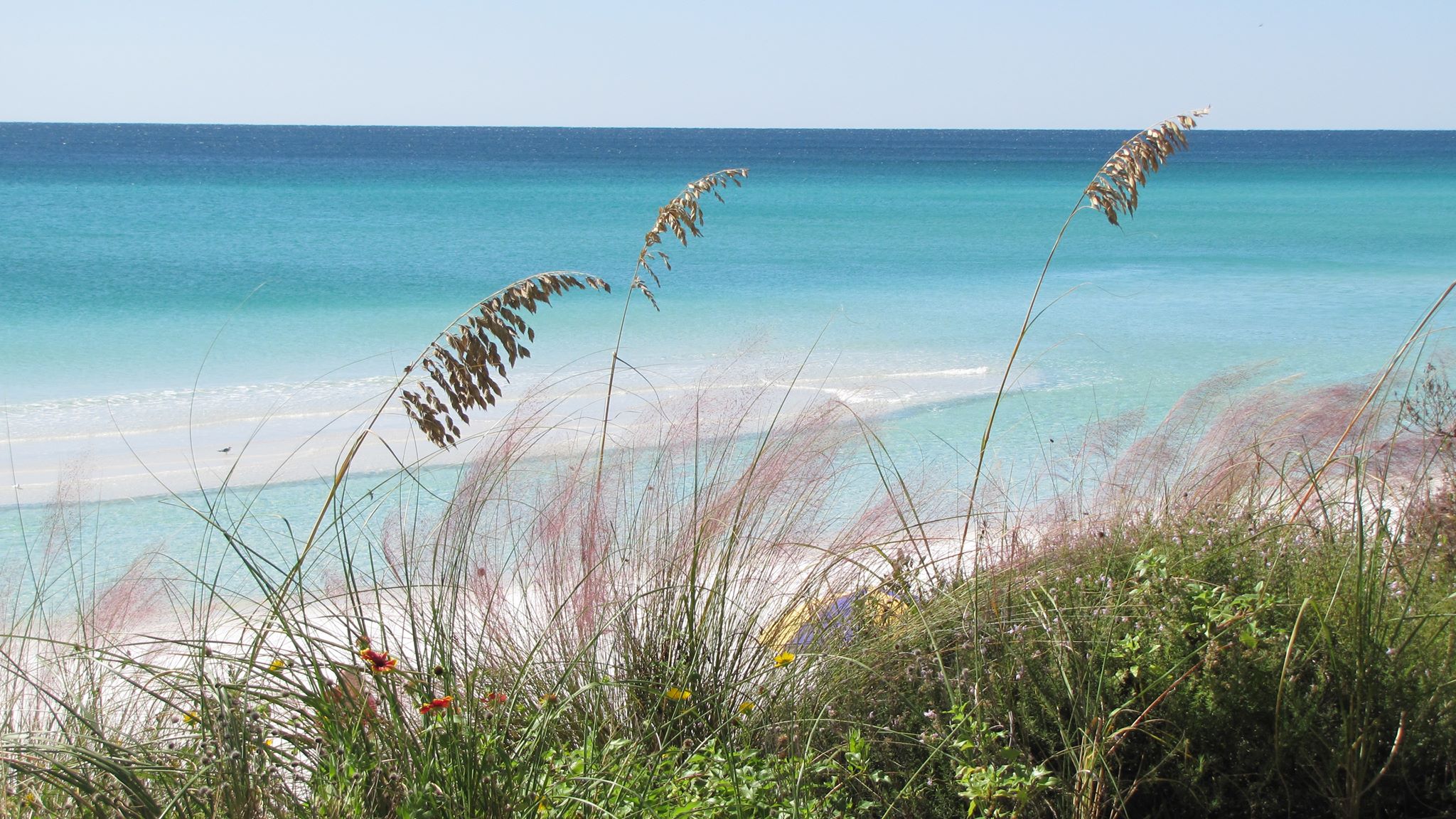 Things To Do Seagrove Beach Florida
by Anthony Vaarwerk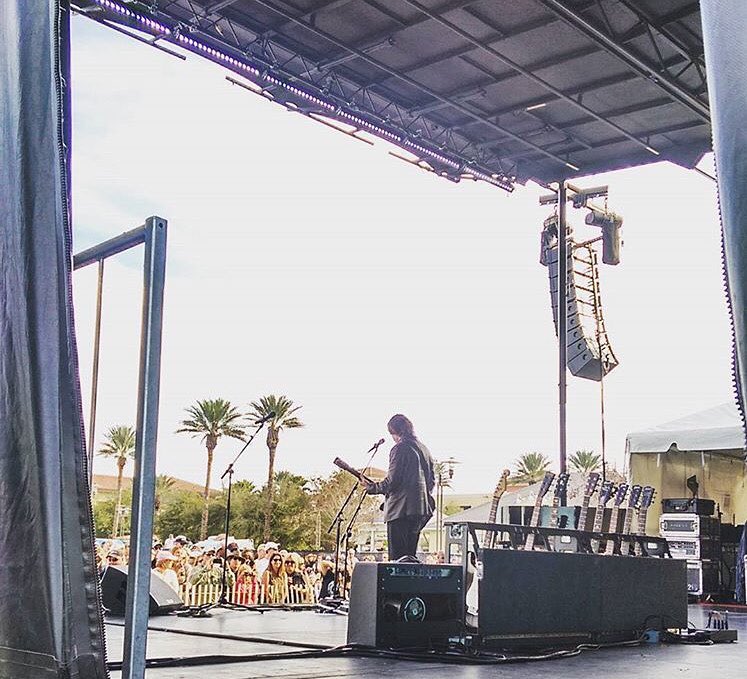 30A Songwriters Festival
by Anthony Vaarwerk
---
Contact Reservations and Guest Services at Ocean Reef Vacation Rentals & Real Estate to book your next vacation rental.