Ice Cream & Bicycles - Seagrove Beach Activities & Attractions
Ice Cream & Bicycles - Seagrove Beach Activities & Attractions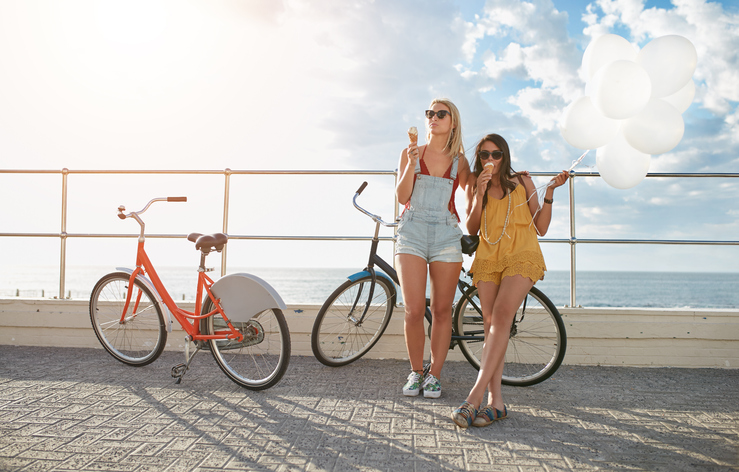 Sugary white sand, blended with spicy flavored popsicles at Seagrove Beach really does say "sugar and spice and everything nice." From thrilling roller coaster rides, vast sandy beaches, and action-packed cities, families may take a nostalgic break at this little beach nook. Spotted with giant oaks and thick groves—after which it was named—Seagrove honors and maintains its historic qualities--unlike other beaches. Moreover, Seagrove's community is a close-knit but friendly. People of all types enjoy the serene coast and tranquil outdoors. Since Seagrove Beach activities offer a blend of on-beach and off-beach things to do, it does not fall short. And, whether you have been in Seagrove Beach before or not, the coast will beckon you back to eat, play, or just have some fun in sun.
Treat Yourself with Seagrove Beach Things to Do
Ironically, one easy way to explore some of the local Seagrove Beach attractions is via an activity itself—biking. Seagrove Beach is decked out with unique shopping and dining options. One of your first stops might be the 30A Art and Junk Shop—a funky store of handmade jewelry, precious stones, and quirky gifts. In addition, usually, nothing can keep visitors from the Frios 30A PopStop. This local popsicle store makes your ice cream dreams come true—from peanut butter, avocado-lime, and spicy pineapple— you many enjoy dozens of flavors of these gourmet treats.
Food is a key part of any trip—and clearly, this is true in Seagrove Beach, Florida. Before diving into your fun, fuel up at Cowgirl Kitchen's Seagrove Beach Market and Café. Whether you need breakfast, lunch, or a snack, this popular market is a gourmet heaven. You will find tasty treats such as Drunken Shrimp Tacos with pre-made casseroles and entrees. Similarly, The Perfect Pig will delight any Southern palette. The Perfect Pig offers a menu of barbecue, meat sandwiches, and tasty dishes in a warm, rustic setting. Simply choose what your heart and stomach desire.
Seagrove Beach Activities: Health and Wellness
For those who love to bike, Seagrove Beach activities offer a biking venue to explore the state parks and nearby beaches. The coast is one of the best bike-able locations in the area. However, there is always more to do. After all, what is a beach town without any water fun? Yellowfin Ocean Sports, for example, is the center of all things outdoors. You can easily rent a bike, kayak, or paddle boards during your stay. They also deliver the equipment for free to your vacation rental home booked through Find Rentals--a direct booking platform with no traveler fees.
If you seek more than that in fitness—Seagrove Beach's Balance Health Studio offers dozens of classes including yoga, spinning, and Pilates. Chiropractic and massage services will help to soothe your body if desired. Plus, after all that tasty Seagrove food you may want to enjoy some balance and zen at this studio.
Book Direct and Save with a Seagrove Vacation Rental Manager

Newman-Dailey Resort Properties
Founded in 1985, Newman-Dailey Resort Properties is a full service real estate sales, property management, and vacation rental company. Newman-Dailey.. learn more
---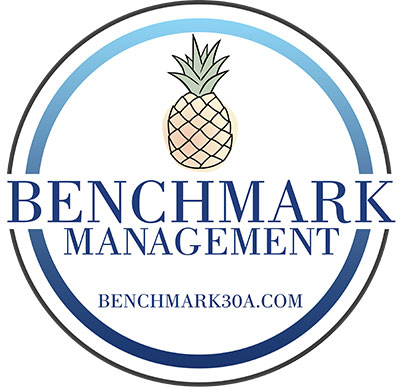 Benchmark Management specializes in luxury vacation rentals along N.W. Florida's Highway 30A. We are Family-Owned and Managed and we are Local. With a.. learn more
---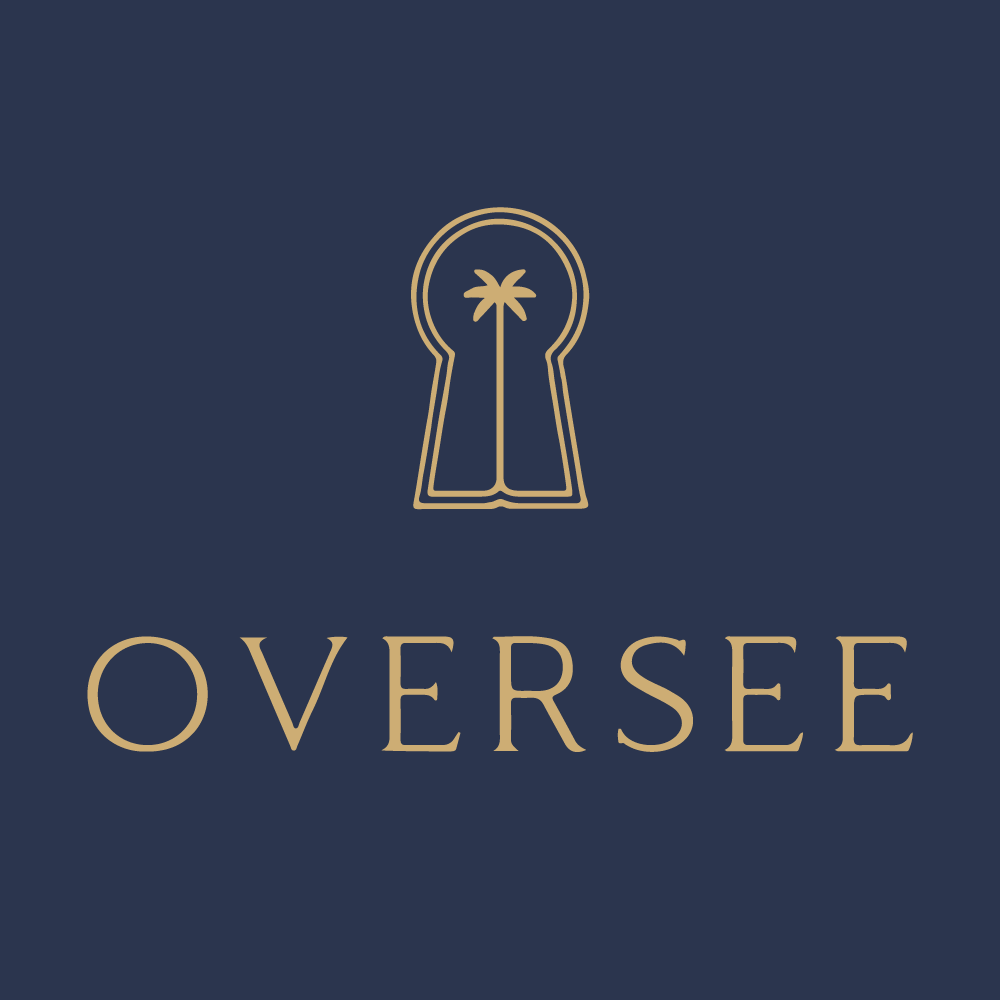 The crystal-clear emerald water and sugar-white sands of 30A rank among the best beaches in the world. So it's no wonder we want to share this.. learn more
---
---
Suggested Seagrove Beach Area Articles
---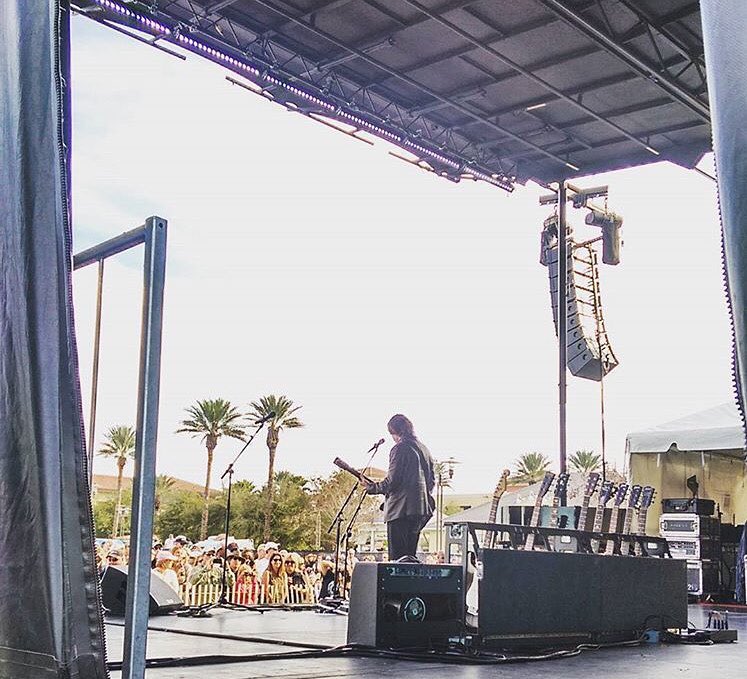 30A Songwriters Festival
by Anthony Vaarwerk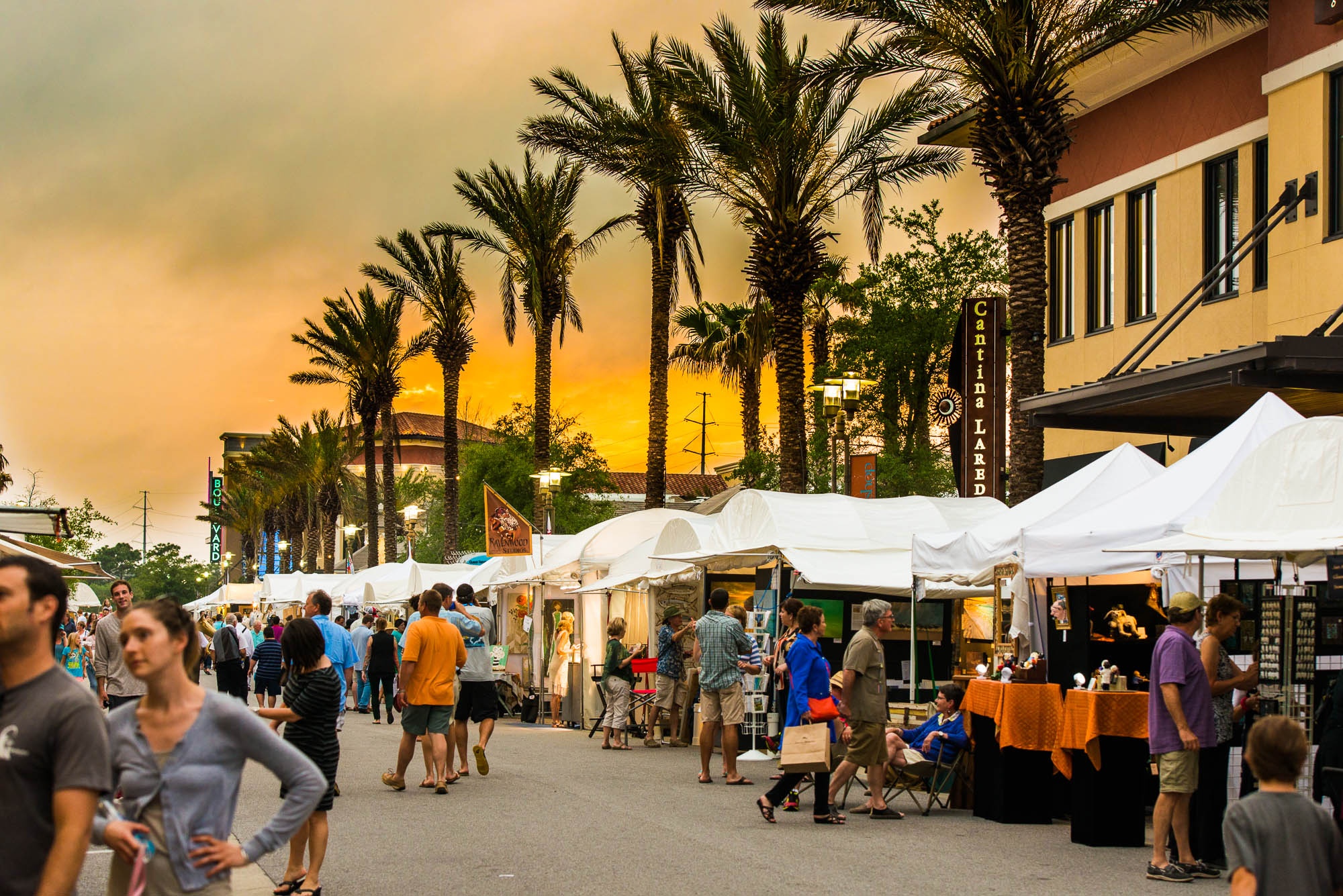 Annual Artsquest Fine Arts & Music Festival
by Anthony Vaarwerk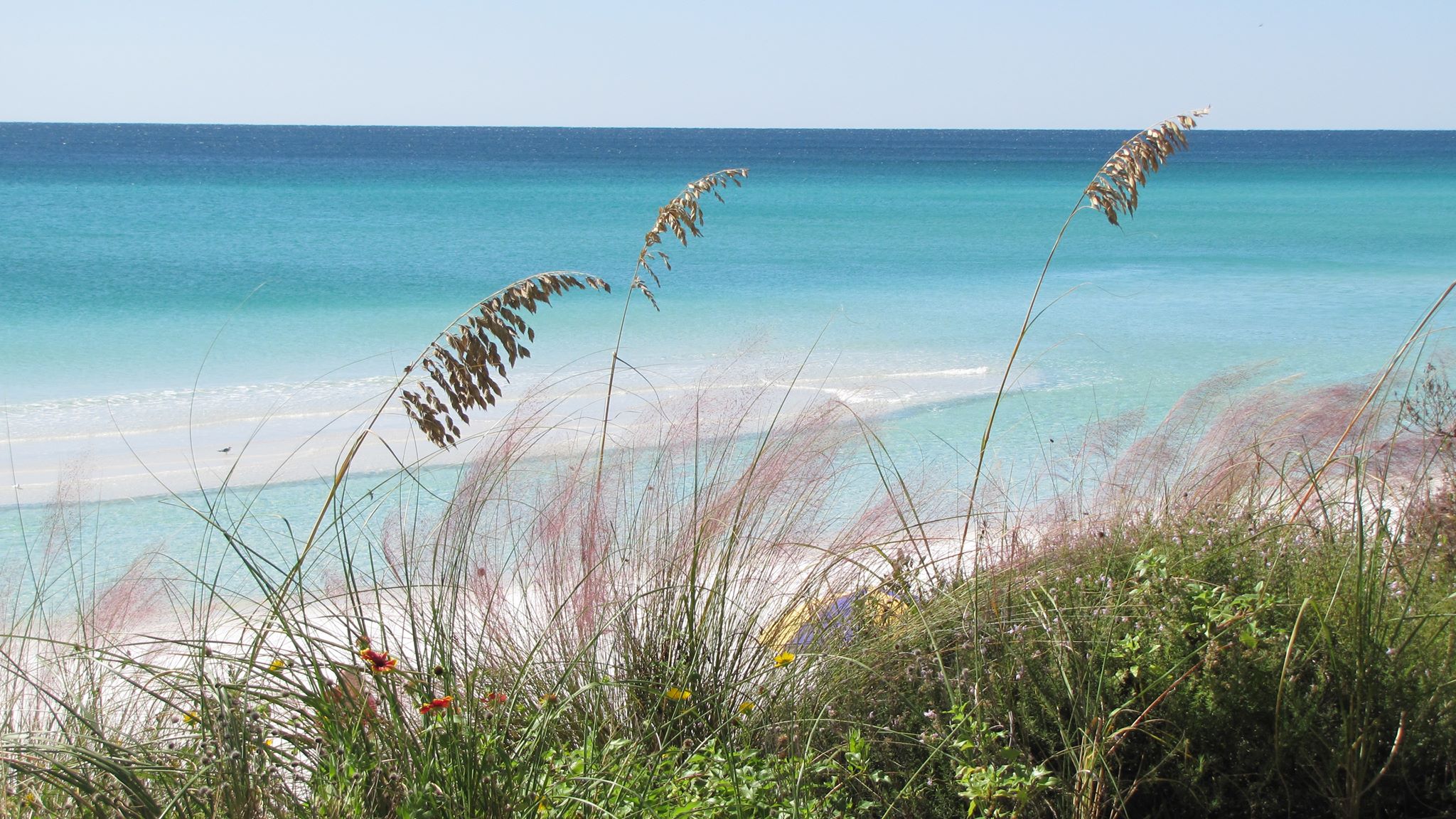 Things To Do Seagrove Beach Florida
by Anthony Vaarwerk
---