Things To Do on the Island of Oahu Hawaii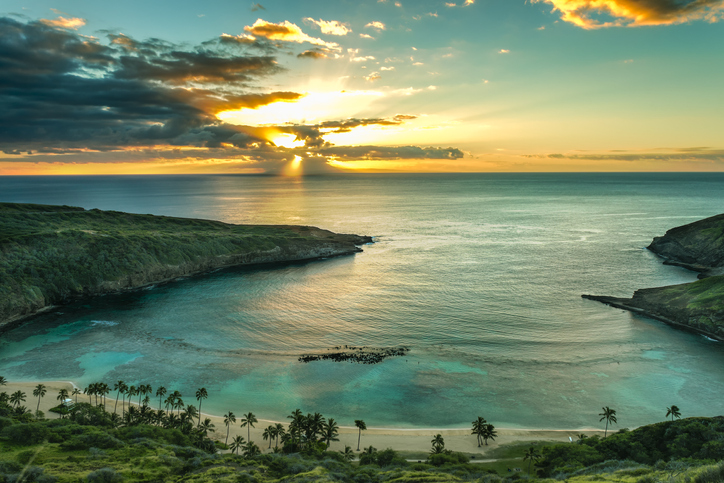 Oahu Hawaii
Stunning beaches and majestic landscapes make Oahu island a world-famous vacation destination. Add to the natural attractions the various historical buildings, cultural sites, vibrant shopping centers, and lovely parks.
Pack your things and head to the majestic island of Oahu. This place is full of beautiful attractions that will leave you with unforgettable memories. Visit the Ko Olina Lagoons, Lanikai Beach, Waimea Valley, Kualoa Ranch, Byodo-in Temple, and Polynesian Cultural Center when you're in Oahu.
Wherever you turn or look, beauty abounds on this island. Visitors also have plenty of things to do here to make their visit worthwhile. So, without further ado, I'll introduce you now in detail to the magnificent places you should visit on Oahu island in Hawaii.
---
Book Direct and Save with a Vacation Rental Management Company

We offer Hawaii Vacation condo rentals on all islands...from moderate to Luxury, Oceanfront Condos. Our friendly staff members are destination experts.. learn more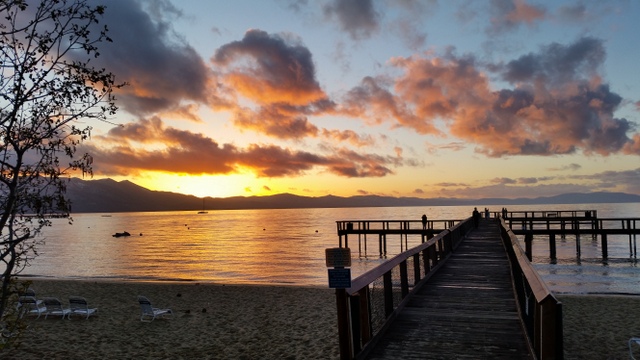 Harp1 Hawaii and Lake Tahoe Vacation..
Our properties in Waikiki, Waialua and South Lake Tahoe include A studio in the heart of Waikiki at the Aqua Bamboo Hotel, A large 1 bedroom condo in.. learn more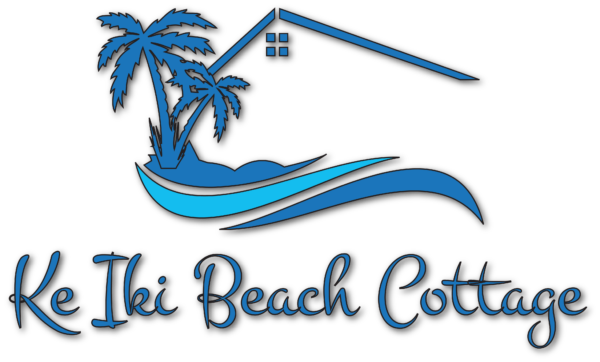 Aloha and Welcome to our Ke Iki Beach Cottage. Our vacation rental on the North Shore of Oahu, Hawaii has been in business for 16 years with a strong.. learn more
Lanikai Beach
In Hawaiian, the meaning of Lanikai is heavenly sea. Perhaps, you now have an idea of how beautiful this place is. And anyone who calls this beach a piece of paradise is not overstating it because it indeed befits a paradise.
The calm turquoise waters and powdery white sand of Lanikai Beach attract people looking for a relaxing vacation. It's a perfect beach destination for couples, gang of friends, and families. Rarely visited by strong currents and big waves, Lanikai Beach is safe for kids who want to enjoy playing on the shore and the waters.
Waimea Valley
Hawaiians consider the Waimea Valley a historically and culturally significant place. During the heyday of the Hawaiian kingdom, the monarchy built sacred sites and structures that serve as a fascinating feature of the valley.
For folks who love the outdoors, you can take a relatively easy hike through Waimea Valley. Besides the sacred structures, there are also botanical gardens all over the valley and a waterfall that awaits you at the end of the hike.
Byodo-in Temple
The Byodo-in Temple in Oahu is a replica of a world-renowned Buddhist temple in Kyoto, Japan. The Hawaiians built this non-denominational Buddhist temple as a memorial to the 100th anniversary when Japanese immigrants arrived in Hawaii.
The temple is situated in the Valley of the Temples Memorial Park. When you visit it, you'll be greeted with picturesque landscapes, small waterfalls, still pools, and quiet corners for meditation. Koi fish swim in the pools, peacocks roam the grounds, and migratory birds fly through the skies of this culturally important site.
Kualoa Ranch
Are you a fan of blockbuster films like Jumanji and Jurassic Park? If yes, you must visit Kualoa Ranch, a 4,000-acre of splendid natural landscape where those favorite movies of yours were filmed.
If it's your first time visiting this breathtaking place, it's recommended to join a guided tour that takes you to the best spots of the ranch. Bring your partner, friends, and family to Kualoa and enjoy the activities, such as hiking, mountain biking, ziplining, horseback riding, and a jeepney ride through the jungle.
Ko Olina Lagoons
The Ko Olina Lagoons feature a string of four man-made beach coves in the shape of crescent moons. Seaside pathways that stretch for a mile and a half connect these four lagoons. Popular beach resorts are also not far from Ko Olina, so you can conveniently travel from one resort to another if you like.
Bring your family and friends to this breathtaking place and have fun in the sparkling turquoise water. You can relax on the white sand or build sandcastles with your kids. Indeed, a fantastic vacation awaits you in Ko Olina Lagoons.
Polynesian Cultural Center
This outdoor museum located in Laie on the island of Oahu exhibits the rich heritage of Polynesian culture. Visit the six villages in the area and socialize with natives as they demonstrate their traditions, crafts, and arts.
You can also enjoy a Polynesian dinner that features delicious dishes of the Pacific Islands while being entertained with indigenous dances and songs. There's also an evening show called Ha: Breath of Life that tells the story of love and family and life and death. This show is characterized by music, dances, and blazing fire knives.
If you want to buy a souvenir, you can head to the marketplace in the area. A complete tour package allows you to have a full experience of the fun activities in the Polynesian Cultural Center.
Map of the island of Oahu Hawaii