Beaches of South Walton Florida Travel Guide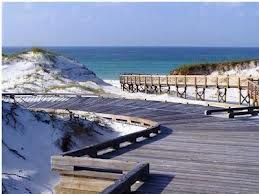 Beaches of South Walton & Scenic 30A Florida
Come discover the endless possibilities of the South Walton Beach Communities along Scenic 30A! Feel like not just one adventure but a cluster of discoveries all in one coastal vacation? The Beaches of South Walton in Florida's Panhandle presents treasure after treasure with 20 plus miles of beach after beach, each separated by its own quaint town and its own unique gifts.
Sugar white sand, turquoise water, fresh seafood and a plethora of things to do that register as a vacation destination that is unlike all others. Enter a place abundantly full of art and culture coupled with leisure and adventure.
Vacation homes and cottages line the beaches with quick access to private and public areas of the shorelines to keep this destination at the top of your vacation hot spot for years to come.
---
Rental Managers in Beaches of South Walton & Scenic 30A Florida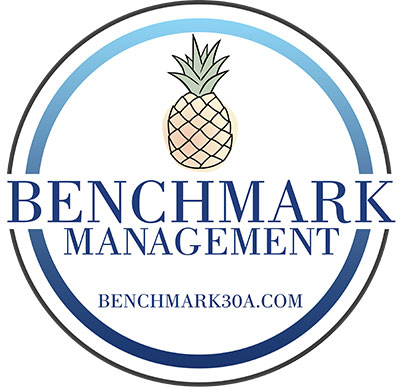 Benchmark Management specializes in luxury vacation rentals along N.W. Florida's Highway 30A. We are Family-Owned and Managed and we are Local. With a.. learn more
---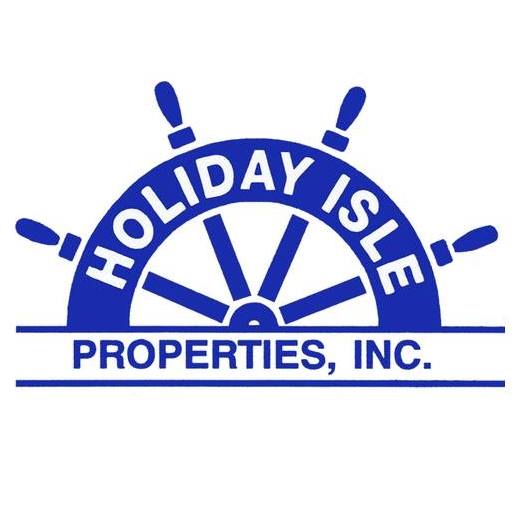 Holiday Isle Properties has been a premiere gateway to Destin for the past 33 years by surpassing visitors' expectations during their stay. Holiday.. learn more
---
South Walton Beaches
South Walton, Florida includes 16 individual beaches, each unique and suitable to different vacationers. These beach communities along Highway 30A offer a wide variety of comfortable and welcoming South Walton vacation rental homes as well as enough activities and stunning natural scenery to last a lifetime.
There are so many great beaches in the South Walton area along Scenic 30A in the Florida Panhandle. Here are a few, find your favorite!
Dune Allen Beach
Blue Mountain Beach
Grayton Beach
Seaside
Seacrest Beach
Seagrove Beach
Watersound
Alys Beach
Rosemary Beach
South Walton Parks and Lakes
Nestled in Florida's Panhandle in the Northwest Gulf Coast, created over the years of time by the weathering of the Appalachian Mountains, South Walton Beaches are absolutely famous for their ultra-white sand and emerald turquoise waters.
The sand along the North Florida Coast is the whitest and softest in the world! When you walk on the beaches here, you are actually walking on the Appalachian Mountains. The unique sand along 30A beaches consists of small quartz particles.
When warmer temperatures ended the last ice age, the ice caps began melting and large volumes of water were carried by the rivers to the world's oceans. The water carried the quartz particles from the rock that forms the Appalachian Mountains and deposited them in the Gulf of Mexico. As the sea level began to rise, these quartz sands eventually formed a new shoreline. Normally, such quartz has a rosy pink tint because of its oxide coating, but the sugary-white quartz lost it's coating somewhere along its watery journey.
The area is made up of a long stretch of 16 stunning and beautiful beaches - a total of 20 miles of coastal dune lakes. These particular dunes are so unusual that they are only found in Walton County, Florida. In the northern part of the area, in the heart of the historic town, DeFuniak Springs, is one of two naturally round spring-fed lakes in the world.
There are so many great parks and lakes in the South Walton area along Scenic 30A in the Florida Panhandle. Here are a few, find your favorite!
Topsail Hill Preserve State Park
Grayton Beach State Park-near Serenity
Eden Garden State Park
Deer Park State Park - beach access for Deja Blue
Port Washington State Park
Guided tours are available from the Point Washington State Forest and offer miles of pristine nature walks through winding trails. Guided kayak tours are available on any one of the 17 coastal dune lakes for endless hours of outdoor enjoyment. The village of South Walton Beach is a center of shopping and dining beautifully set between Rosemary Beach and Alys Beach. There you will find an array of fine dining, cafes, and boutiques. Once you've exhausted all shopping possibilities, old Florida style, plan to refresh in the largest pool in North West Florida. The Seacrest Pool is located just behind the Village shops and is a welcoming splash of fun for kids of all ages! The South Walton area has such a long list of activities for all whether you are a fisherman, golf enthusiast, enjoy the arts and culture, extreme sports or watching wildlife each local beach and village has its own special offering to be discovered. South Walton is just like a multi-faceted gem the Florida sun shines through it in so many ways showing its magnificent richness and beauty.
Map of Beaches of South Walton & Scenic 30A Florida