Sandestin Florida: 30A Beaches of South Walton Travel Guide and Vacation Rental Accommodations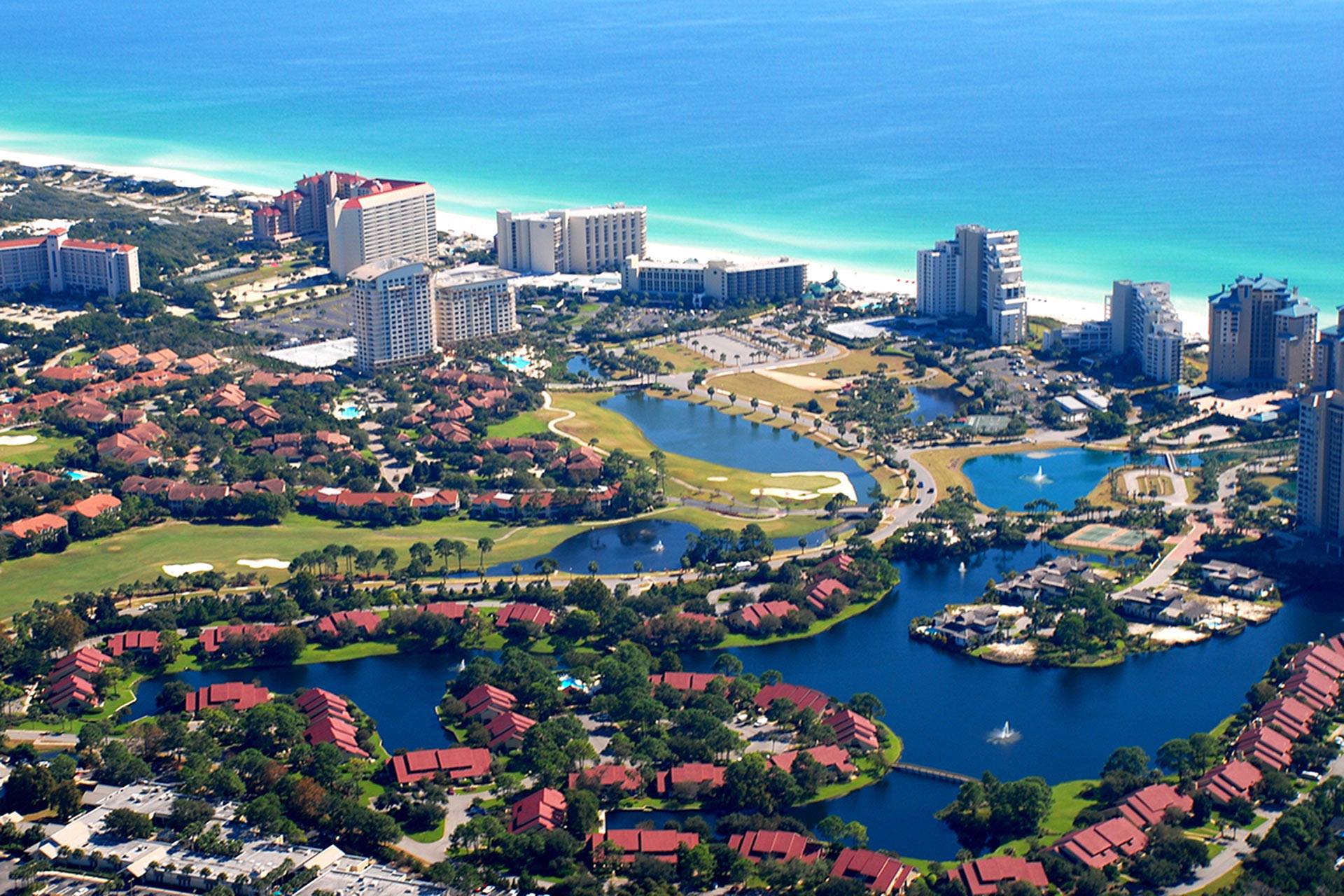 Sandestin Florida
Sandestin is a beach resort community and vacation destination in South Walton, Florida. Luxury and charming accommodations surrounded by sugary white sand beaches are the main draws of the town. Sandestin is also popular for its tennis facilities, golf courses, marinas, pools, spas, restaurants, and shopping malls.
Sandestin is a paradise for folks looking for luxury, fun, and relaxation. It has magnificent beach resorts, vacation rentals, and first-rate restaurants. If you want to play golf and tennis, the town has several tennis courts and golf courses. Indeed, there are many reasons to make Sandestin your next vacation destination.
If you're looking for relaxation, fun, and adventure, Sandestin showcases the best of Florida's Emerald Coast. That's why you should include this beach resort community on your travel bucket list. To organize your vacation plan, here are some suggestions of things to do in Sandestin.
---
Book Direct and Save with a Sandestin Vacation Rental Management Company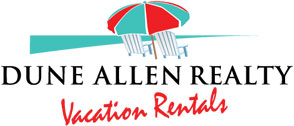 Dune Allen Realty Vacation Rentals
Dune Allen Realty is a Family-Owned and Operated Leader in 30A Vacation Rentals and a Pioneer of South Walton Property Management. Since 1958, we.. learn more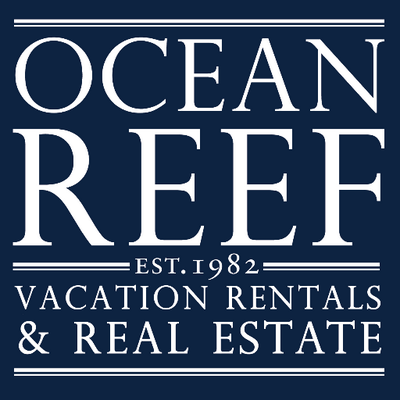 Ocean Reef Vacation Rentals & Real..
Since 1982, Ocean Reef Vacation Rentals & Real Estate has distinguished itself by offering the finest properties along the Emerald Gulf Coast of.. learn more
Things To Do in Sandestin, Florida
Family Fun at Baytowne Wharf
The Baytowne Wharf village in Sandestin will remind you of Bourbon Street in New Orleans (if you've been in that wonderful place). The only difference is that this Sandestin village tends to be more family-friendly.
A great selection of fun and entertainment that Baytowne Wharf offers is sure to create lasting memories. There's a kid's playground, carousel, ropes course, and a zipline. You can also watch a movie outdoors or listen to street performers. Baytowne Wharf is also a choice venue for festivals like the Sandestin Gumbo Festival, so don't forget to check it out.
Play Tennis
There's something for folks who love to play tennis in Sandestin. There are several tennis facilities in this popular beach resort community. Hard courts and hydro grid clay courts - you name it, Sandestin has it. You can join in the pick-up games or round robins here. There are also championship tennis games in Sandestin.
Play Golf
From the beach to the bay, Sandestin has golf courses that cover the greens. The Baytowne Golf Club, The Links Golf Club, The Burnt Pine Golf Club, and The Raven Golf Club are the four championship golf courses in the area.
Wetlands, marshes, pine forests, and magnificent views of the Choctawhatchee Bay await you in these golf courses. For sure, you'll get both a rewarding and challenging experience playing golf in Sandestin.
Eat Some Delicious Sandestin Food
Sandestin is home to many restaurants and casual eateries that serve French, Mexican, and Florida coastal cuisine. It's a guarantee that you'll have your gastronomic satisfaction while spending your vacation here.
Visit Ovide for a taste of some of the most cherished local food on the Gulf Coast. For fish tacos, La Quesadillas, nachos, and seafoods, dine Marina Bar & Grill.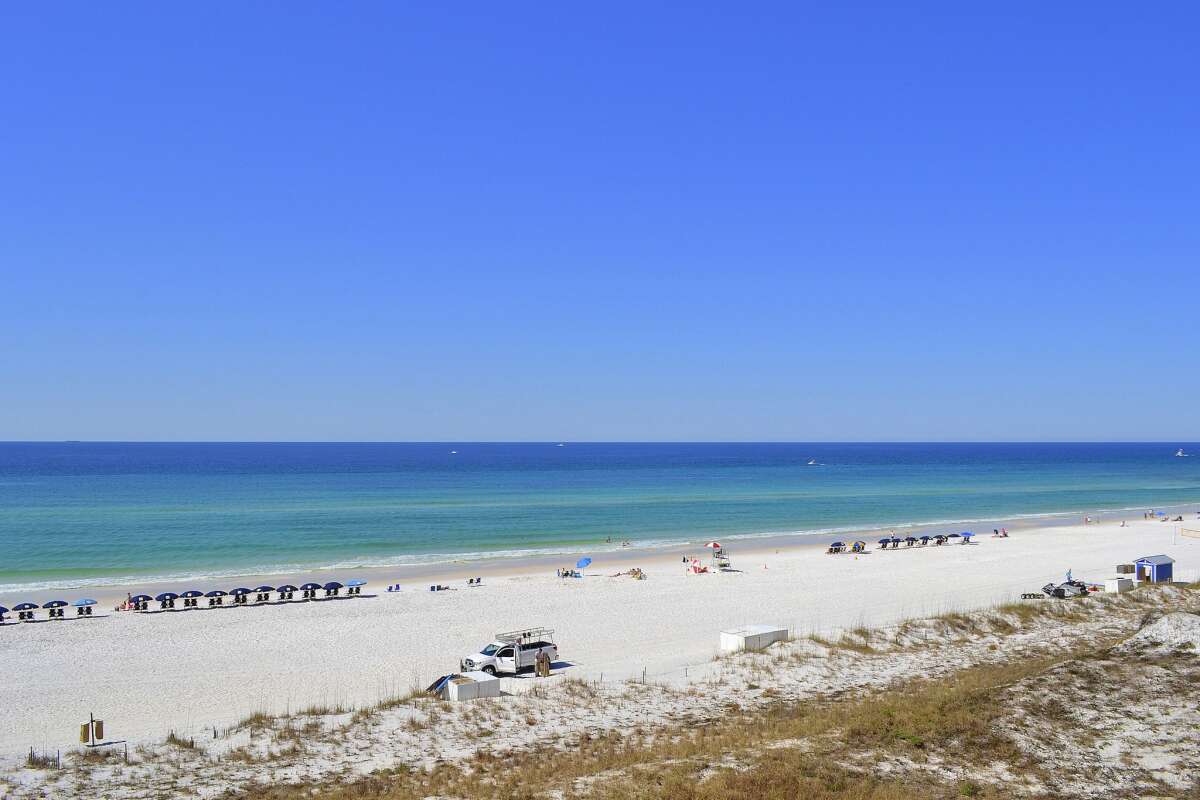 Head to the Beach
Sandestin has a seemingly endless stretch of powdery white sand beach. It's hard not to get drawn by the gorgeous seven-mile shoreline and emerald-blue waters of the Gulf of Mexico. So, head to the beach, play in the sand, soak up the sun, or take a refreshing dip in the waters.
Most of the accommodations in the town like the Hilton Sandestin offer their visitors custom set-ups for the beach. Rent beach chairs or cabanas for your family and enjoy the entire day at the beach. At night, you can cozy up around a bonfire and feel the evening breeze and listen to the music of lapping waves.
Watch the Sunrise and Sunset
If you have a penchant for watching the sunrise and sunset, Sandestin is a great place to be. Most people say that the sunrise and sunset views here are comparable to Santorini's and Granada's.
You can get up early in the morning and have a stroll on the beach to spot the sunrise. Towards the evening, you can join in a yoga session and wait for the setting of the sun. The sunset scene in Sandestin Golf & Beach Resort is more like a celebration highlighted by the ringing of the bell and blowing of the cannon.
Get a Relaxing Massage
At Hilton Sandestin's Serenity Spa, you'll experience a relaxing massage for 50 minutes that include warm towels, hot stones, and aromatherapy. The place also has a steam bath, whirlpool, and lounge chairs to help you get rid of your stress. There are also many other spas in Sandestin that you can go to if you want to pamper yourself.


Map of the Sandestin Area of Florida
Suggested Sandestin Area Florida Articles
---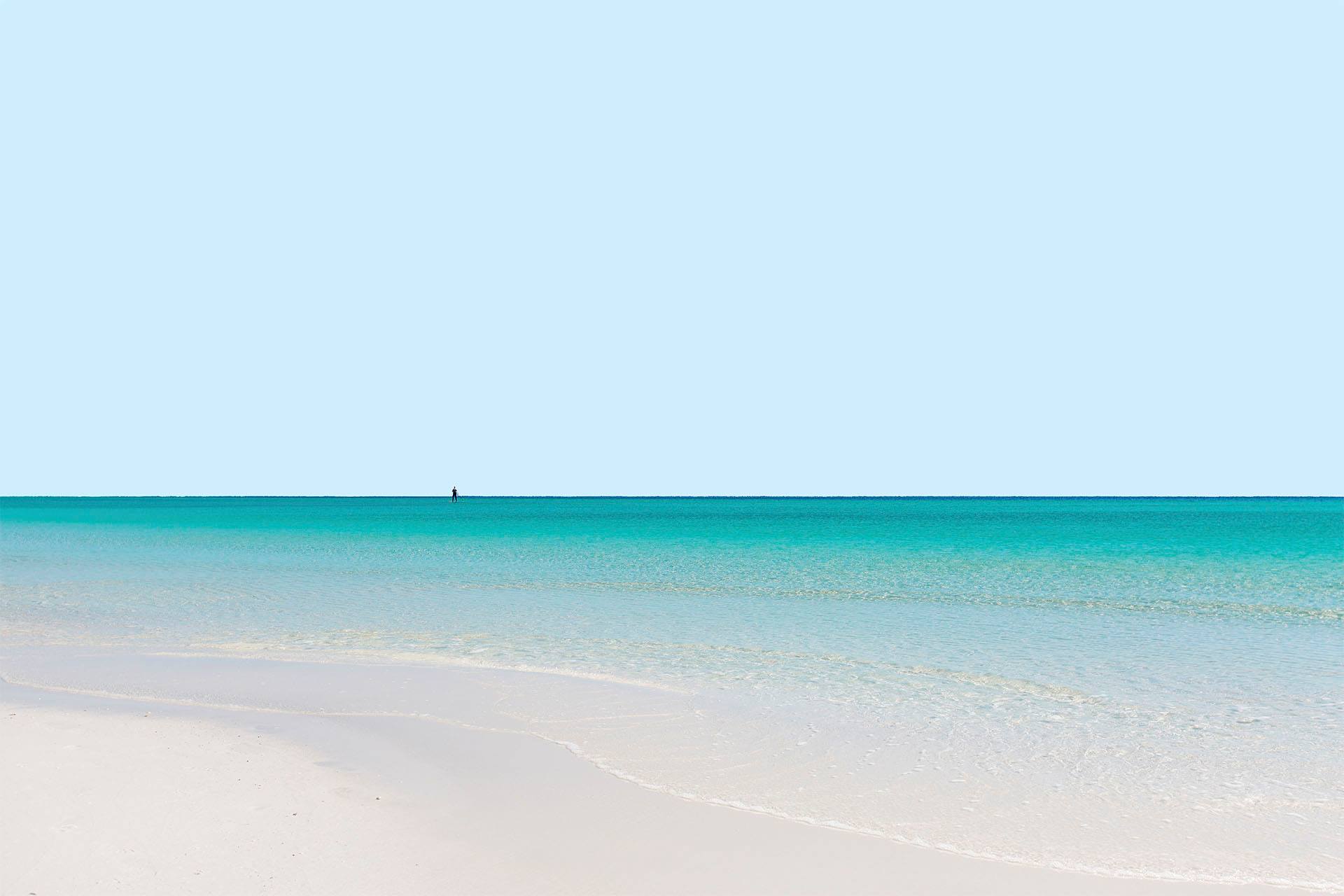 Things To Do: Miramar Beach Florida Travel Guide
by Anthony Vaarwerk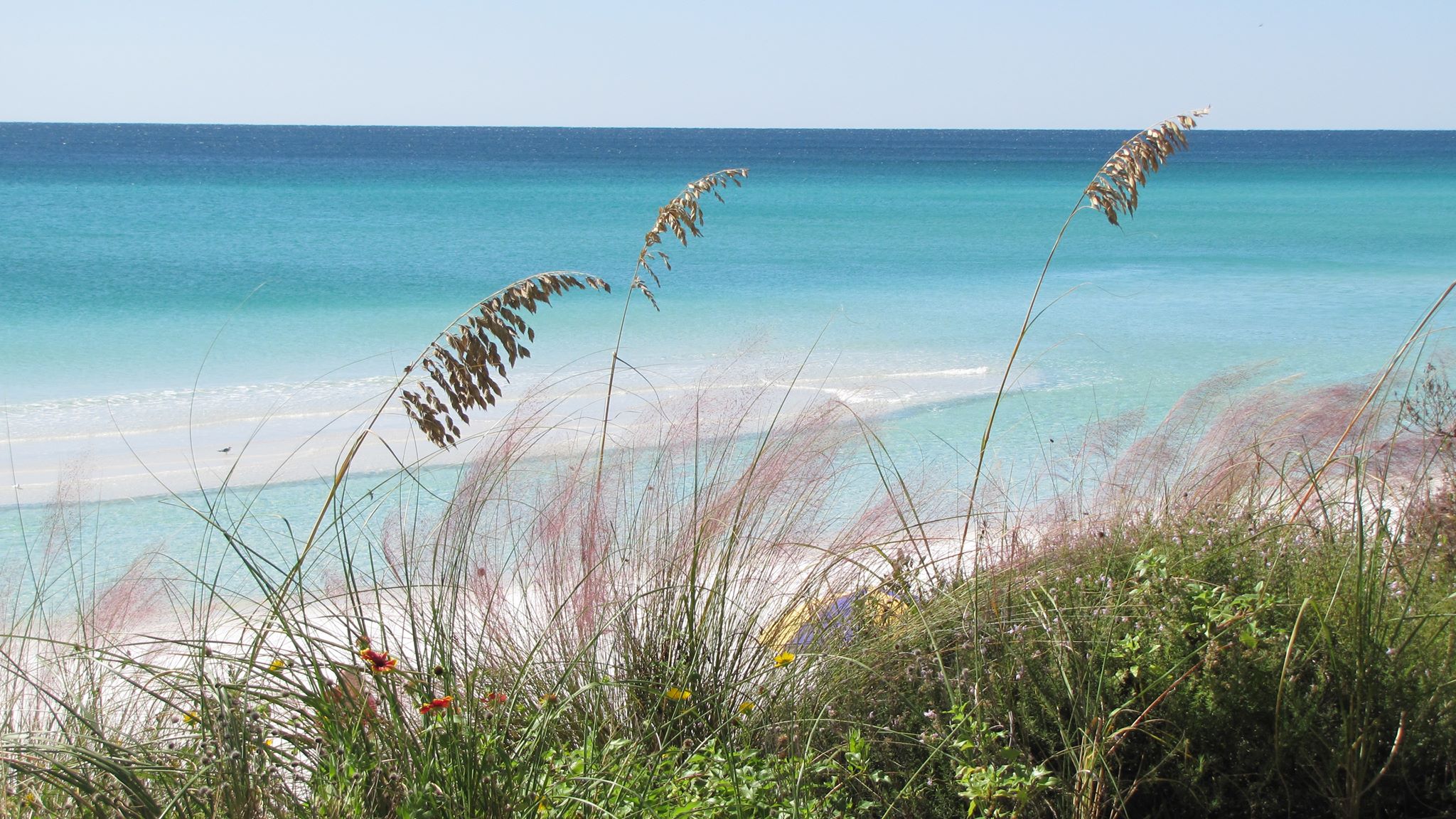 Things To Do Seagrove Beach Florida
by Anthony Vaarwerk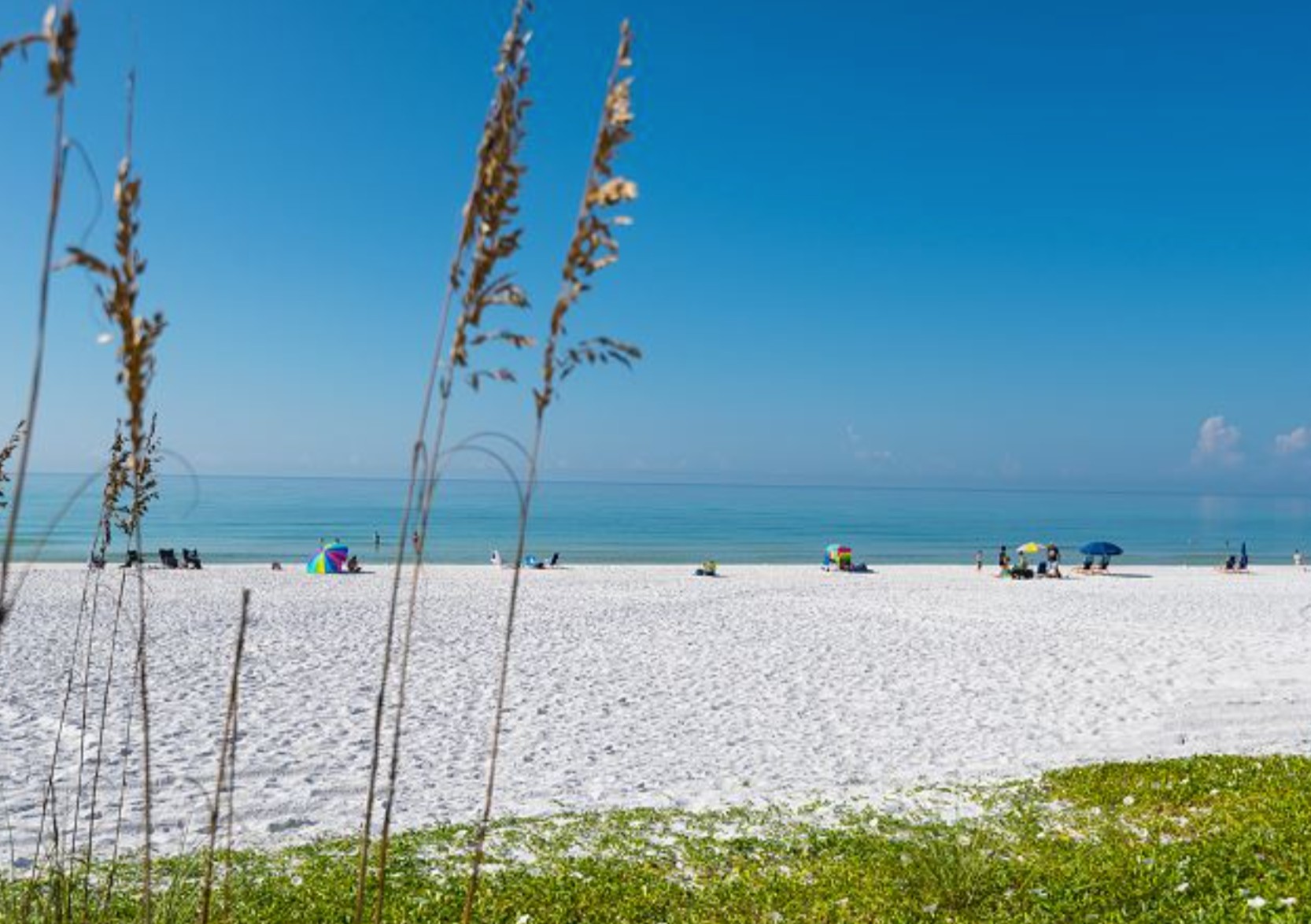 Dune Allen Beach Florida 30A South Walton
by Anthony Vaarwerk
---
Contact Reservations and Guest Services at Ocean Reef Vacation Rentals & Real Estate to book your next vacation rental.