MIRAMAR BEACH, FL - #7 Top Beach Area Vacation Destination
MIRAMAR BEACH, FL - #7 Top Beach Area Vacation Destination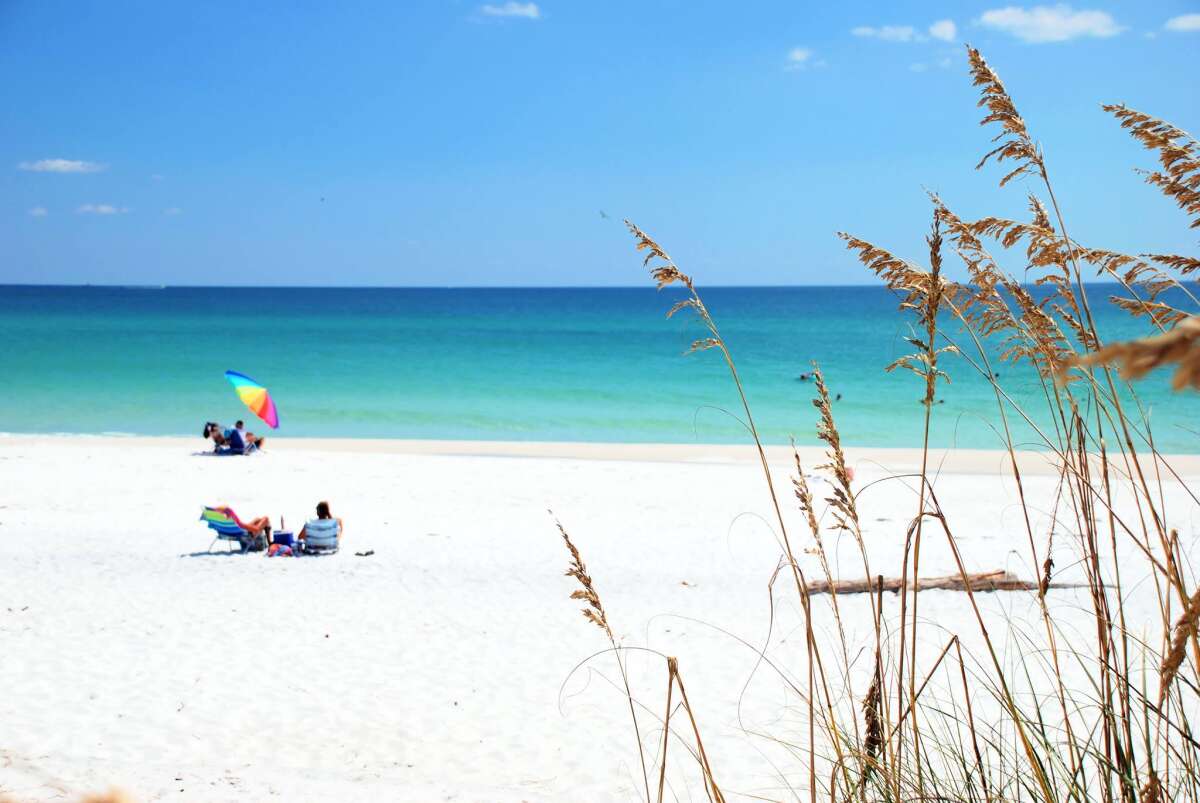 Miramar Beach Near Destin, FL
Vacationing in Miramar Beach is like strolling back in time. You may expect to enjoy memorable pleasures with lovely beach roads, exotic restaurants, and world-class vacation homes. Consider staying at one of the beachfront vacation homes to catch scenic views of the Gulf of Mexico. Contemporary facilities and entertainment is available for visitors of all ages. Spend your day swimming, parasailing, or jet skiing. Take your shopping to the next level at the Silvers Sands Premium Outlets, the largest designer outlet in the nation. Miramar, one of the finest cities in Florida, is known for its magnificent beaches. Furthermore, Miramar offers a shopping experience second to none. Read on to discover more to this ultra-modern city than shopping and beach.
For more informantion about Miramar Beach Florida.
Miramar Climate
The climate in Miramar Beach is pleasant during all the seasons. Enjoy long days of great sunshine. This part of Florida has an average of 320 days of sunshine annually! The "warm season" from May–September, has an average daily temperature of 83 degrees Fahrenheit. In contrast, the "cold season", November through March, produces average temperatures of 56 degrees. The best time to hit the beaches is during summer. However, we advise budget travelers to avoid visiting in spring and summer months as hotel prices are usually high.
Choosing Accommodations in Miramar Beach, Florida
Most Miramar Beach is home to hundreds of vacation rental homes, all offering stunning views of the beaches and blue ocean waters. Visitors take every chance to stay in beach front vacation rentals to enjoy the great views. For this reason, limited options for rental properties are available. So you need to make your reservations early.
Established in 2003, by owners Larry and Joanna Gibson, Gibson Beach Rentals prides itself in providing the type of service that keeps owners and guests coming back for years to come. Located in the spectacular Sandestin neighborhood, the Gibsons as property owners themselves couldn't find a company that delivered the level of service every owner and guest deserves. In order to fill the void left by the other rental management companies in the area and to provide better rental experience for owners and guests, Larry and Joanna founded Gibson Beach Rentals bringing their special interest in vacation rentals to their guest and owners.
Are you looking to rent a vacation home in Miramar Beach? With many rental options available, choosing one is not an easy task. Fitted with contemporary amenities and quality services, vacation rental homes are a great option for accommodations. Ocean Reef Vacation Rentals, a professionally managed vacation rental company, is one of the leading vacation rental property management agencies in the area.
Miramar Beach Activities
In planning a trip to Miramar Beach, keep in mind that fun-filled activities for all ages are easy to find. Notably, Miramar is one of the best family vacation destinations in Florida. Family excursions include Jet Ski Rentals, Charter Fishing trips, Dolphin Watch, and Destin History Cruise to name a few. If you do not fancy taking an excursion, a few other attractions might catch your interest in the area. In this case, visit the Village of Baytowne Wharf and transform your vacation into a one you will not forget. This fascinating landmark is interesting and entertaining to visitors of all ages and stations. Choose from activities such as zip-lining, shopping, live entertainment and gaming.
Another great place for shopping is the Silver Sands Outlet Malls—an ultra-modern shopping center. This shopping mall features 110 outlet stores and restaurants. Shopaholics from all over the Southeast United States and beyond, visit this city to shop for these exceptional items and prices. Items include home wear, clothing, electronics, and more.
Shopping & Annual Events in Miramar
A trip to Miramar Beach might be incomplete and unfulfilling without spending at least a day shopping. The Village of Baytowne Wharf, Silver Shells Outlet Mall and diverse shopping centers are strategically located throughout the city and surrounding areas. Visitors will, without doubt, enjoy this matchless shopping experience. Furthermore, Miramar Beach plays host to several colorful festivals and annual events. Baytowne Art Fest, Sandestin Beer and Wine Festivals, and Baytowne on Ice, are some of the popular events and festivals worth exploring.
Additional Miramar Beach Florida Area Articles
---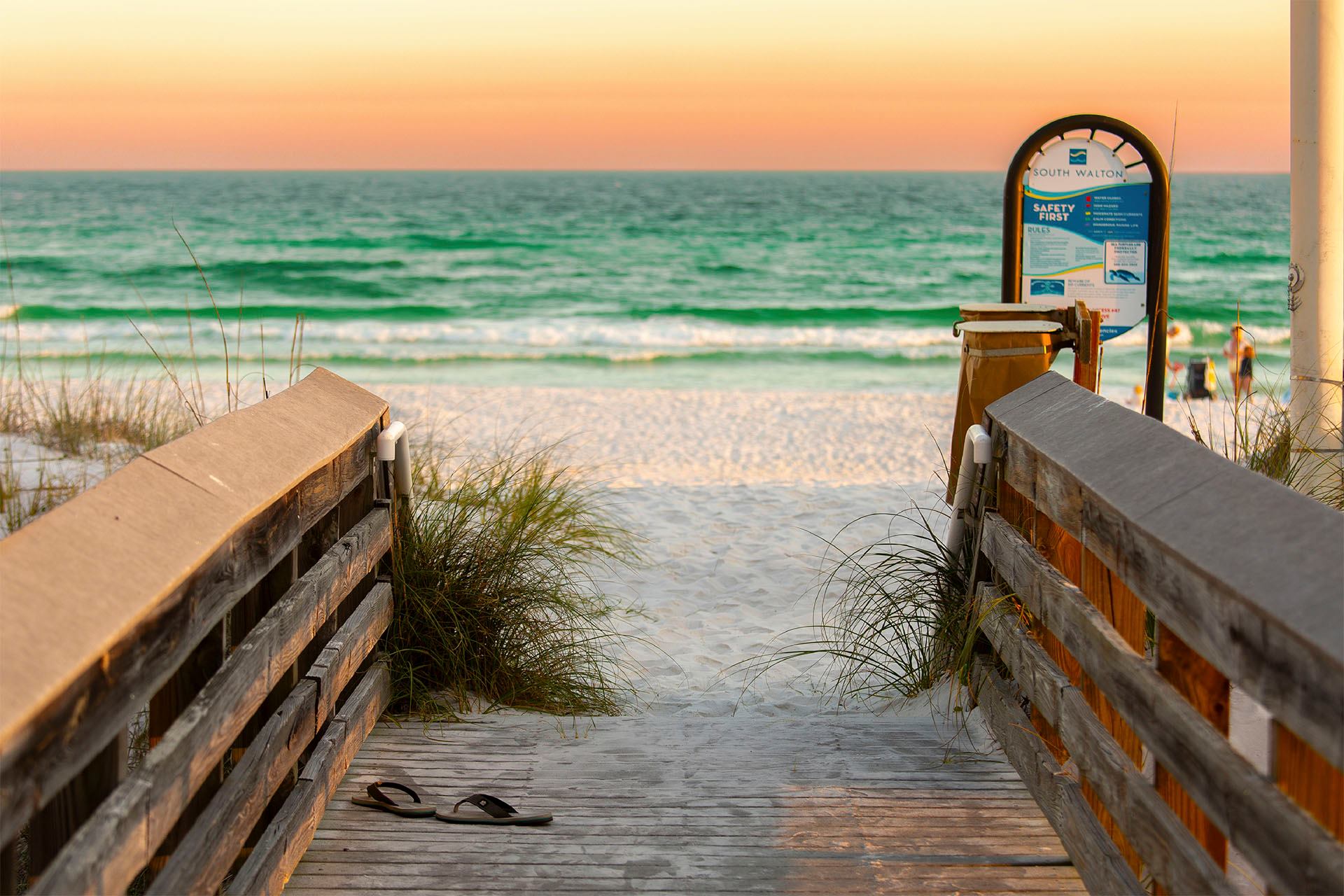 Beaches of South Walton Florida Travel Guide
by Anthony Vaarwerk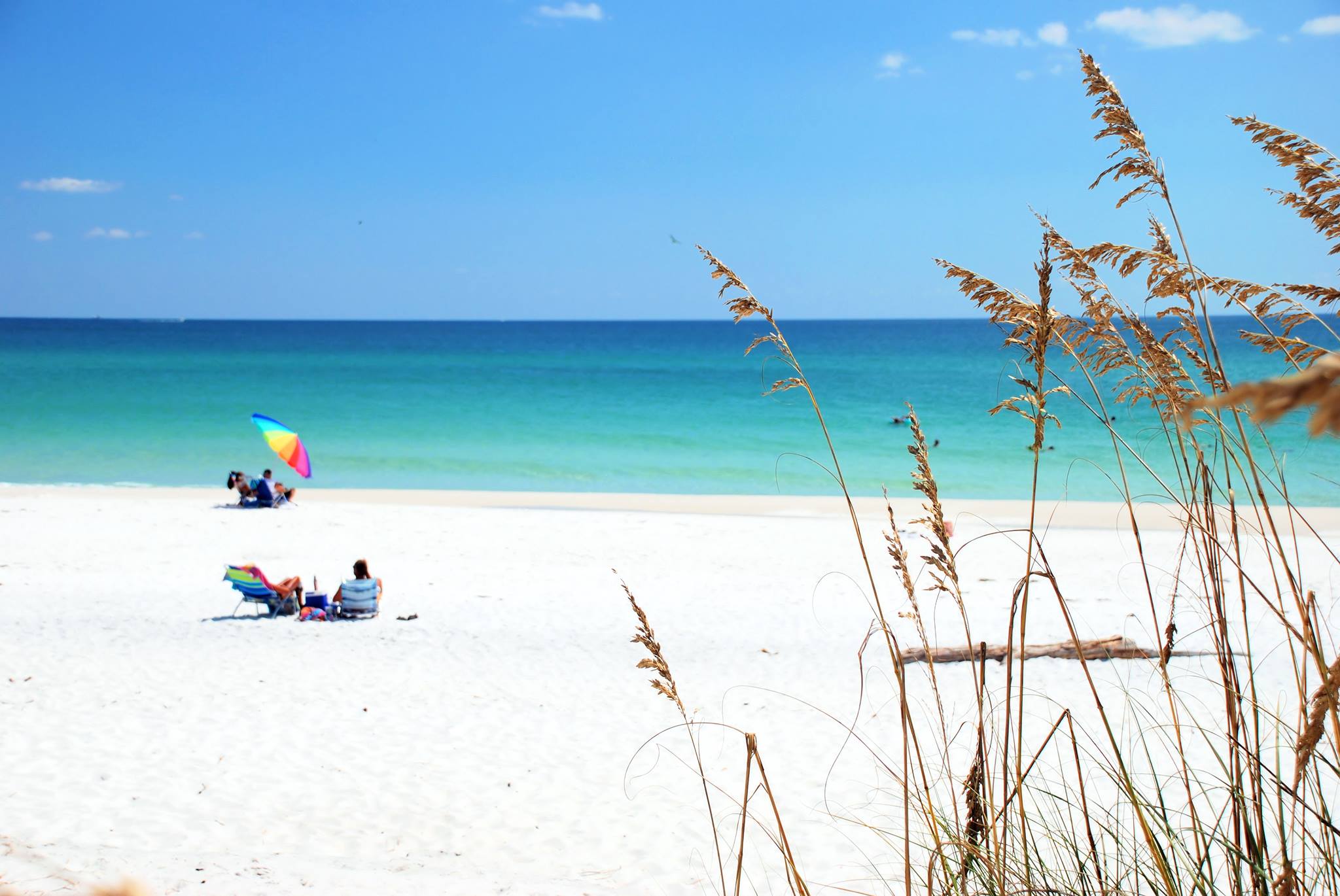 Miramar Beach, FL #7 Top Beach Area Destination
by Find Rentals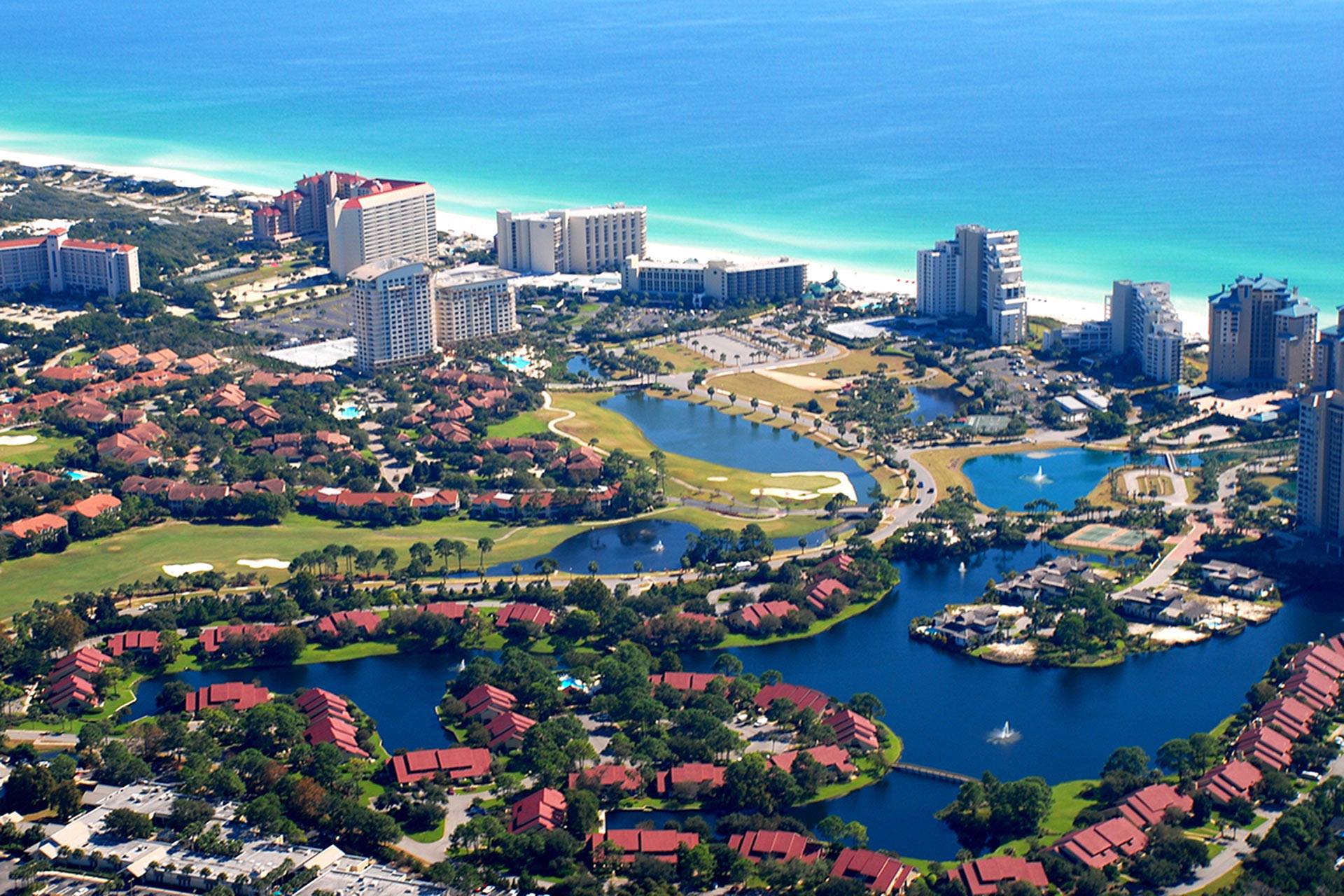 Sandestin Florida 30A Beaches of South Walton
by Tiffany Wagner
---