Top Beaches To Visit in Delaware
Beaches To Visit During Your Delaware Beach Vacation
There are many wonderful places to visit in Delaware, also known by the popular nickname 'The First State of the United States of America'. You can reach this state via a bus, train, or plane. Delaware doesn't impose sales tax, which means that you won't incur high expenses when you're spending a good time in this state. Plus, it has so much to offer when it comes to beach attractions. For your next Delaware beach vacation rental, here are some of the beautiful beaches in Delaware that you must visit.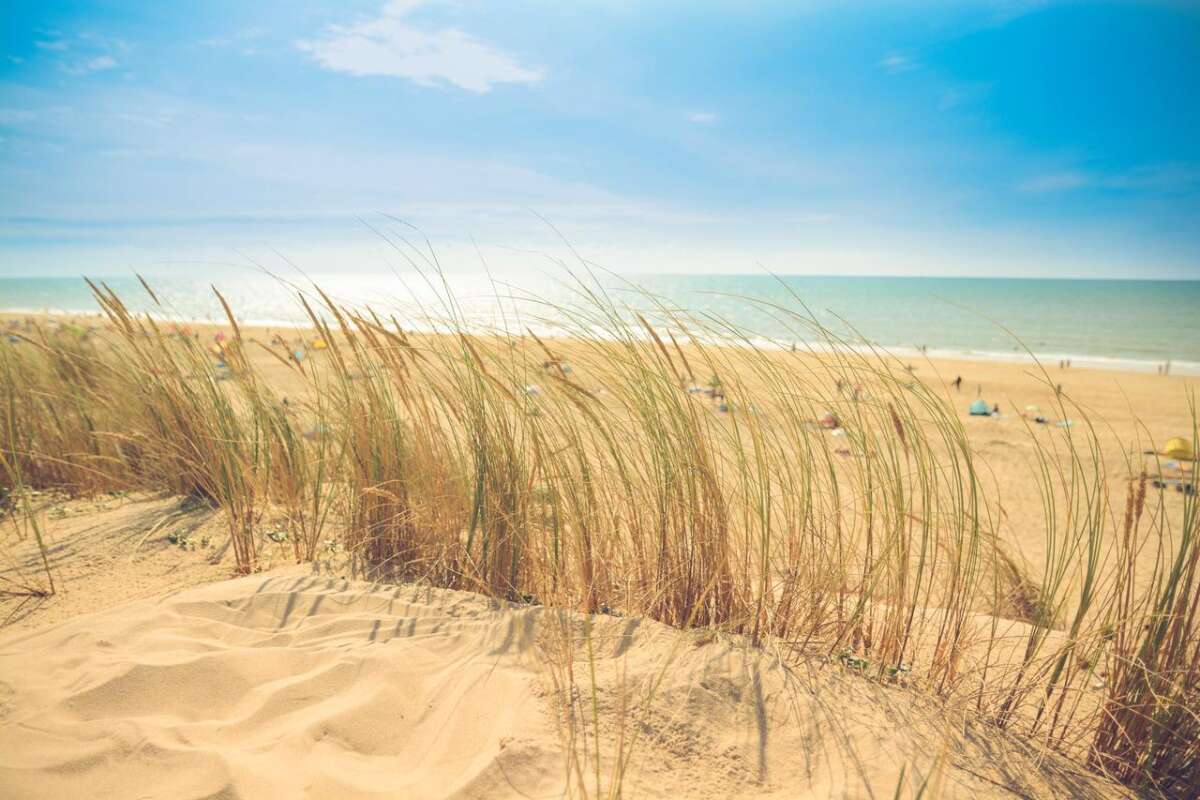 Bethany Beach
Over 15,000 vacationers flock to Bethany Beach every year to enjoy the summer season. This beach destination has a reputation for being a peaceful coastal town. The presence of the Delaware Seashore State Park also contributes to the popularity of Bethany Beach. Bethany Beach has a half-mile-long wooden boardwalk looking over the beautiful shore and grass-spotted dunes. There are also mini-golf and jet ski areas in the place for you to make the most out of your vacation.
Fenwick Island
Fenwick Island offers a quiet refuge from the hustle and bustle of the city. This coastal island sits on a narrow peninsula with an alluring natural landscape and oceanside ambiance. You can also enjoy a lot of activities here, such as surfing, snorkeling, and camping. You can also visit the oldest lighthouse in Delaware, which was constructed in 1858. The Fenwick Island Lighthouse has a mini-museum at its base, where you can take a glimpse of the history of this beautiful state. There are also shops, restaurants, umbrella rentals, bathhouses, and lodges in the area.
Slaughter Beach
Do you love beaches and birds? Well, you'll surely find Slaughter Beach as a paradise here on Earth. In the area, you can visit the Milford Neck Wildlife Preserve to witness the different shorebird species, such as blue grosbeak, indigo bunting, and pine warbler. The place is also home to horseshoe crabs, which is the official symbol of the town. If the name of this beach sounds dreadful to you, you shouldn't worry because Slaughter Beach is one of the most serene coastal destinations in Delaware. There are picnic tables, umbrella spots, showers, and restrooms in the place. Just be careful swimming and beachcombing the area, though, as the ocean floor is a bit rocky and hermit crabs are probably wading the waters with you.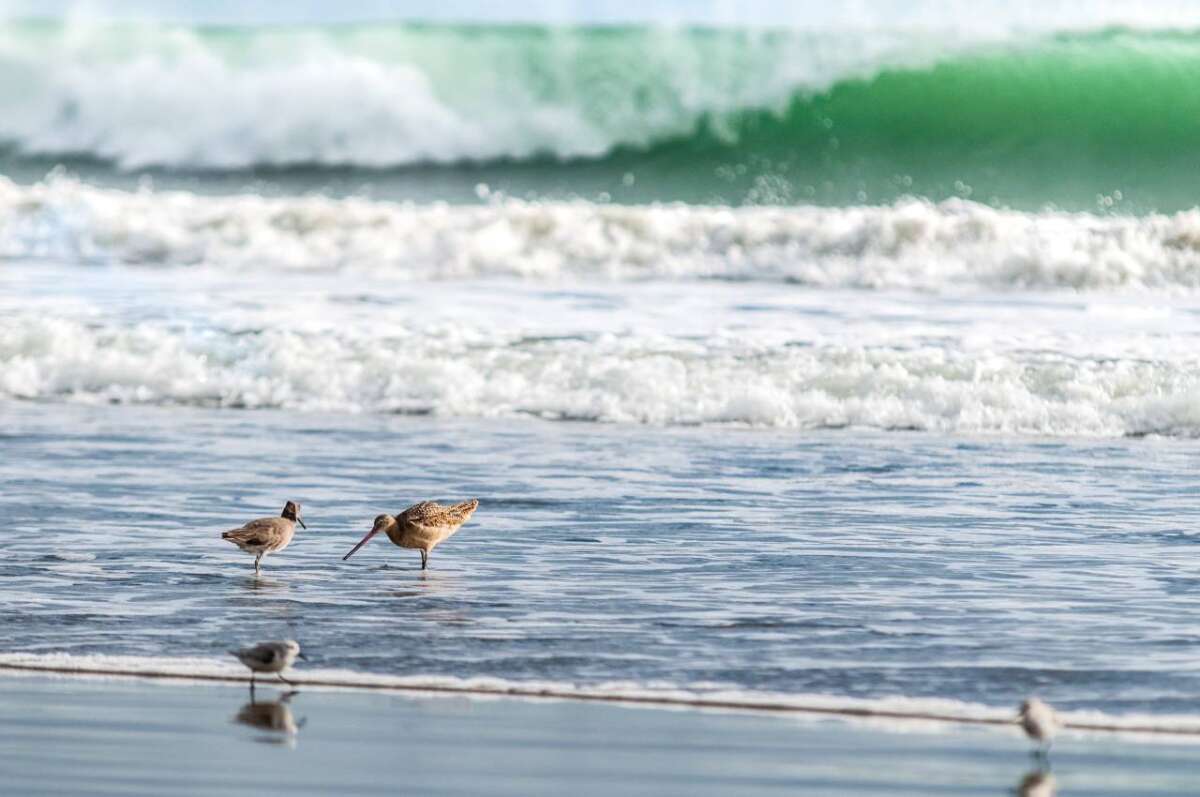 Rehoboth Beach
Rehoboth Beach is arguably the most popular beach destination in Delaware. It was given the nickname, 'The Nation's Summer Capital', since many families across the country flock to Rehoboth Beach during the summer season. The place features a mile-long boardwalk lined with gift shops, bars, restaurants, and amusement spots. You can find here Zelky's Beach Arcade, where kids and adults can play arcade games. There's also an amusement park called Funland, where visitors can enjoy the thrill rides, bumper cars, and kiddie rides. If you want to go shopping, you can find tax-free clothing shops, galleries, and boutiques in Rehoboth Beach. These are plenty of Rehoboth vacation rental homes on and near the beach for this popular vacation rental destination.
Lewes Beach
Another beach attraction in our list is Lewes Beach. This ocean resort is famous for its gradual slope and gentle surf, making it safe for kids to enjoy the waters. You can find shops, concession stands, restaurants, boutiques, bathhouses, and umbrella rentals in the place. There's also a dock where you can view hundreds of sea vessels coming and going during the peak seasons. For history buffs, you can visit the Zwaanendael Museum, which was built to commemorate the first European settlement in Delaware. Plus, it's a must to see the two iconic lighthouses in the area: the Harbor of Refuge Light and the Delaware Breakwater East End Light.


Takeaway
Delaware beaches are among the best tourist attractions in the United States. The state is home to many lovely beach destinations for those people vacationing with their families. Visit Bethany Beach, Lewes Beach, Slaughter Beach, Fenwick Island, and Rehoboth Beach if you want to relax and have a good time.
Additional Find Rentals Suggested Articles
--- Pet Friendly Vacation Rentals to the Rescue
by Anthony Vaarwerk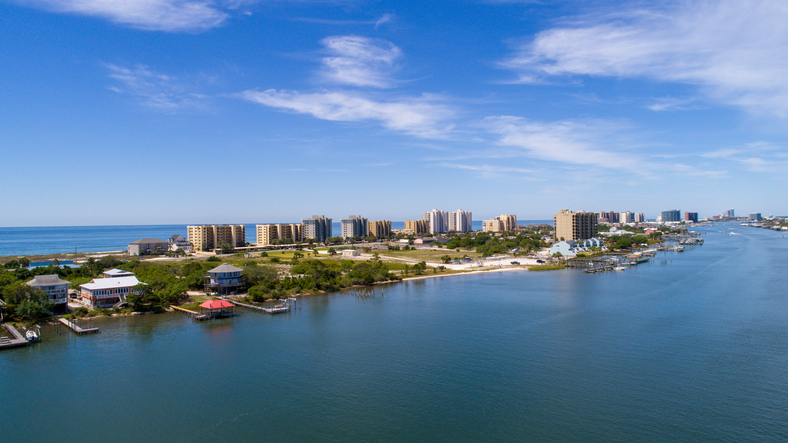 Perdido Key Florida Travel Guide
by Anthony Vaarwerk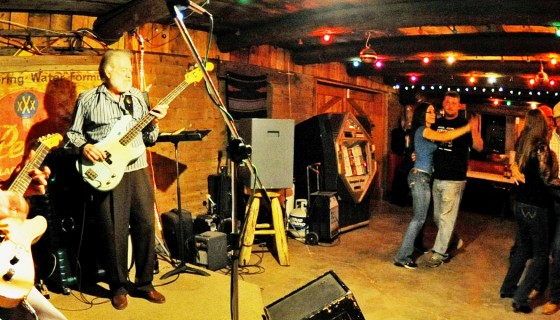 Lincoln County Cowboy Symposium
by Anthony Vaarwerk
---