Park City Utah Travel Guide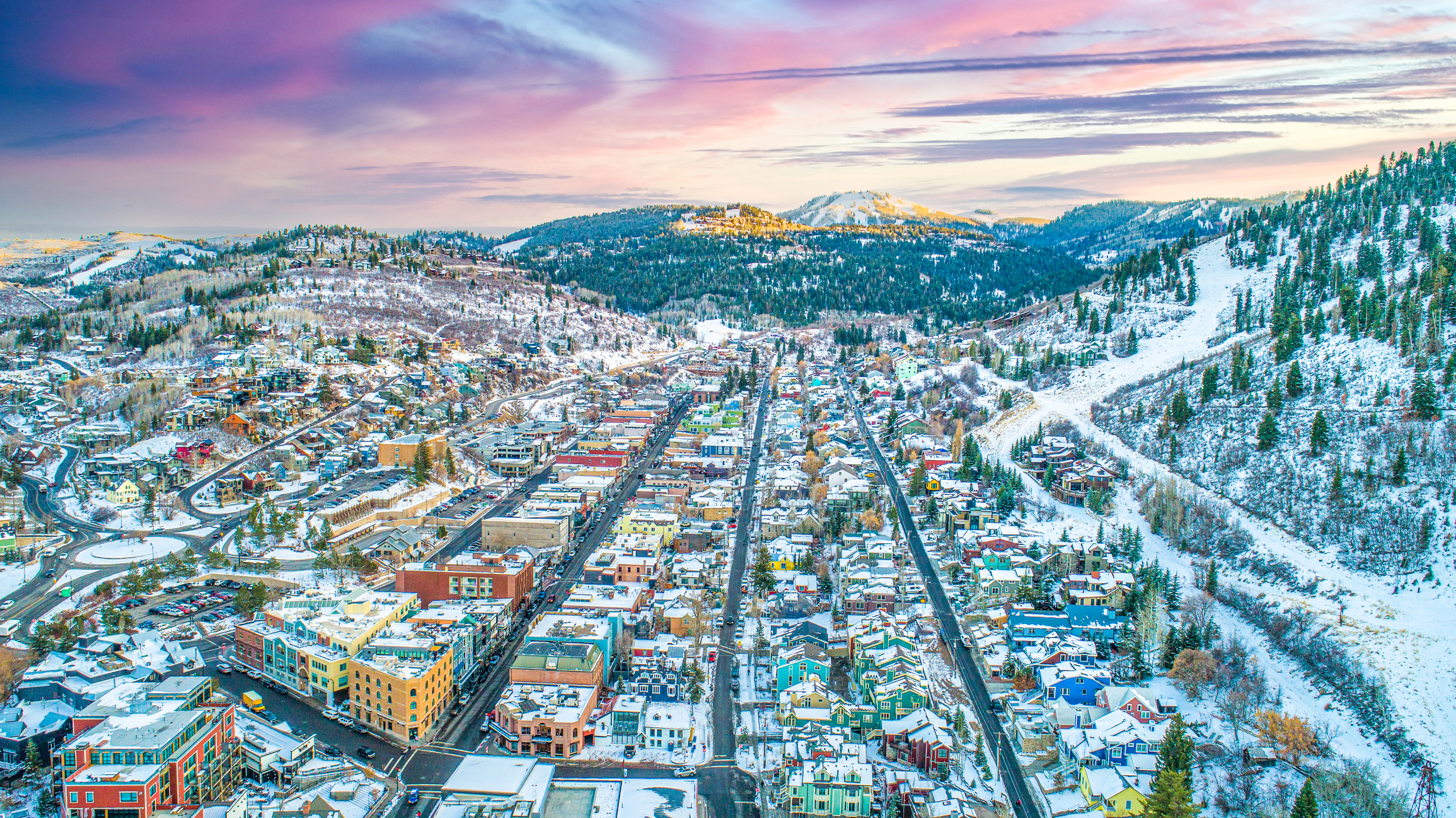 Park City Area Utah
Decades before Park City, Utah became an international resort getaway, the region survived as a lively silver mining town. In fact, Park City was discovered a little before the Transcontinental Railroad in 1870 brought hopeful scavengers and miners alike seeking a common goal: wealth. By 1889, Park City was incorporated and the town's population quickly rose above 5,000. People gathered to embrace the modern conveniences such as running water and electricity. However, by 1898 the population towered at 7,500 and the flourishing town went down in flames—literally. This year marked the devastating Park City fire that destroyed hundreds of homes, business, and lives. Over half of the town laid in ruins and 500 left homeless. So what did the local community do?
---
Rental Managers in Park City Area Utah

---
Summit County Colorado ~ Roaring Fork and Aspen Valley
---
---
Park City: Silver, Flames, and Snow
Park City quickly got back on its feet after the Great Fire of 1898. Within a year and a half, the locals rebuilt their town bigger and better. Stronger brick buildings replaced the dust. Yet, it was not until 1930 that this area started to look like it does today. When the idea of skiing became popular thanks to a ski jump installment down a Creole mine dump, the now top winter sport was slowly gaining followers. Unfortunately, over time, mining prices dropped—putting over a thousand miners out of work in 1949. Again, Park City became a Ghost Town, at least until 1963. Thanks to government aid, Park City constructed its first ski resort—the Treasure Mountain Resort. Soon, Park City was appearing in magazines and the word spread of one of the country's finest ski destinations.
Park City, Utah's Rise from the Ashes
The popularity of skiing alongside various other snow sports grew at an exponential rate; so much so that by 1990 Park City was hosting thousands of sports enthusiasts. As a result of the region's success, the 2002 Winter Olympic Games was based in Salt Lake City, however, over 40% of the events were hosted in Park City. Naturally, Park City continued to attract a growing amount of attention. The area is frequented for other activities such as biking, hiking, nightlife, shopping, and of course, the Sundance Film Festival as well. Today, anyone who visits can be a witness to the town that rebuilt itself from the ashes. You too can be a part of this experience with Find Rentals.
Map of Park City Area Utah