Park City Area Utah Travel Guide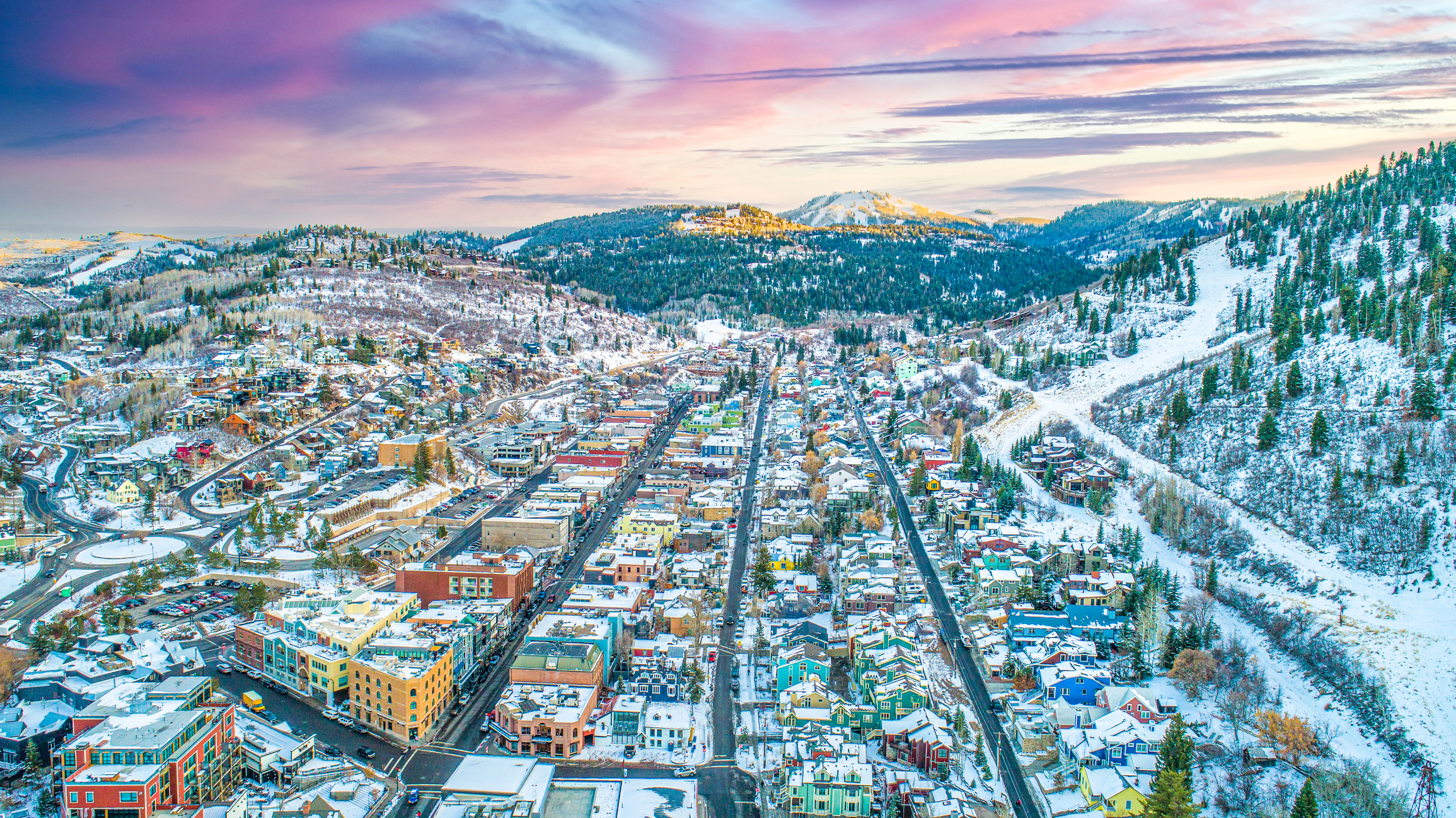 Park City Area Utah
Park City Area consists of 2 World Class Ski Mountain resorts that are 30 minutes away from the salt lake city international airport. a cultural plethora in the mountain region with a calendar that includes the Sundance Film Festival, World Cup sporting events, and Grammy Award-winning performers, Park City, Utah offers year-round excitement on and off the slopes!
The Park City area vacation rental accommodations consist of vacation homes nestled on the slopes of Deer Valley Resort, luxury condos at Silver Park's mid-mountain slope community, as well as, ski-in and ski-out lodges in the gated communities of both Deer Valley Resort and Park City Mountain Resort.
---
Book Direct and Save with a Vacation Rental Management Company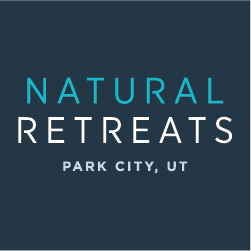 Natural Retreats Park City vacation rental properties are handpicked for their prime mountain access and high-end amenities. Our vacation rentals.. learn more

Park City Canyons All Mountain Lodging
Park City Canyons an All Mountain Lodging Company began over 30 years ago with a simple goal: to provide families visiting Park City with an enjoyable.. learn more

Park City, Utah's Rise
The popularity of skiing alongside various other snow sports grew at an exponential rate; so much so that by 1990 Park City was hosting thousands of sports enthusiasts. As a result of the region's success, the 2002 Winter Olympic Games was based in Salt Lake City, however, over 40% of the events were hosted in Park City. Naturally, Park City continued to attract a growing amount of attention. The area is frequented for other activities such as biking, hiking, nightlife, shopping, and of course, the Sundance Film Festival as well. Today, anyone who visits can be a witness to the town that rebuilt itself from the ashes. You too can be a part of this experience with Find Rentals.
Park City Area Vacation Rental Map