Fall Back Beer Festival
Fall Back Beer Festival Estes Park, CO
Date(s)
November
Next date of this event TBD.
Venue / Location
Fall Back Beer Festival Estes Park Events Center
1125 Rooftop Way
Estes Park Colorado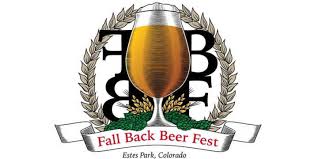 ---
Fall Back Beer Festival
November 5th, 2016 VIP 12-5 & General Admission 1-5pm
VIP Admission - $70
General Admission - $40
Designated Driver - $10 ACCOMMODATIONS CLICK HERE
Held each year on the day we turn the clocks back, Fall Back Beer Fest is not only a celebration of beer, but also the people who make it. Held in the new Estes Park Events Complex!
With over 100 different beers being poured by the brewers themselves from over 30 Colorado breweries, festival goers are sure to walk away having learned something new about their favorite beer from the people who created it.
The Fall Back Beer Festival also coincides with the American Homebrewers Associations Annual Learn To Homebrew Day. To help celebrate, a number of AHA sanctioned homebrewing clubs will be present and brewing for everyone to watch.
With seminars from beer industry experts, demonstrations from equipment fabricators, local hop farms, giveaways from local homebrew supply shops, and much more, there is sure to be something for everyone. Grab some grub at the food trucks including the Umami Mobile Eatery and Bottlecap BBQ.
As always, FBBF is family-friendly! Helping with the celebration of brewing are Colorado craft soda breweries pouring samples for guests of all ages! Plus, for everyone's entertainment, the winner of the 201 Rockygrass Band Competition, The Wooks, will take the main stage to keep you all moving!
For ticket information and additional event information, visit the Fall Back Beer Festival Website.
Enjoy the ride by going to and from the festival on the free Estes Park Shuttle, which will be operating on the festival day between Bond Park, the Estes Park Visitor Center and the Fall Back Beer Festival at the Estes Park Events Complex.
---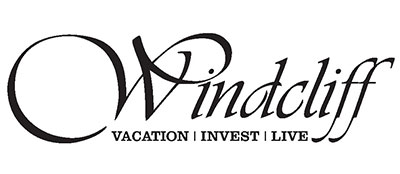 Windcliff Properties is a local, professional management company providing the vacation rental program for Windcliff Estates. We have a continuous.. learn more
---