Annual Events in Ellicottville New York
Annual Events in Ellicottville New York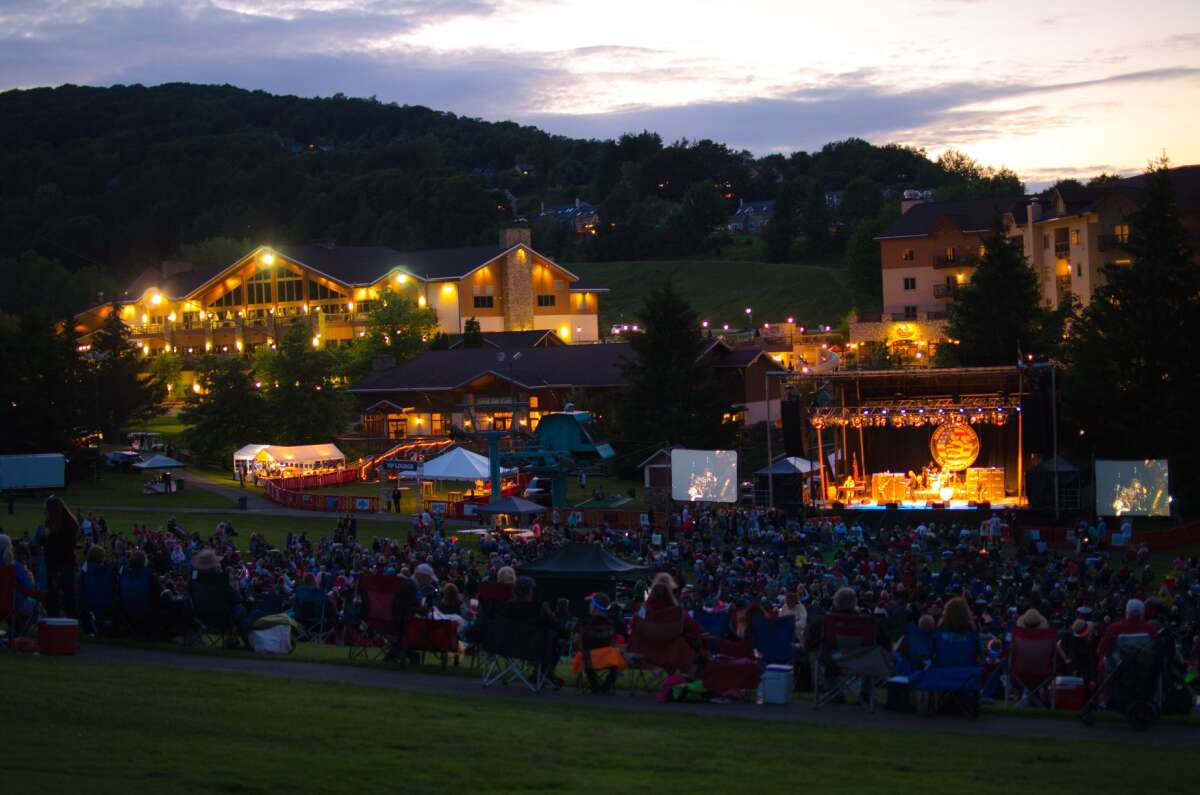 Bordered by the Allegheny Mountains of Western New York State, Ellicottville is the perfect destination for a weekend getaway or weeklong vacation. It is well-known for its exhilarating ski terrain and breathtaking sceneries for the winter season. But with great restaurants, shops, and other attractions, it also becomes a year-round tourist vacation spot. There are plenty of things to see and do in Ellicottville and its surrounding areas throughout the year. One of the best things that you would not want to miss is their annual events and festivals. It's a great way to acclimate yourself to this charming ski town and connect with the locals and fellow travelers.
To give you some ideas, check out below all the annual events and festivals in Ellicottville New York.
Winter Blues Weekend
Ellicottville is a popular destination for winter fun. But besides the exhilarating skiing slopes, this beautiful village has more amazing activities during the Winter Blues Weekend. It's a weekend full of live music and entertainment in the streets. When you get tired of listening to them, you can also take delight in eclectic shops and unique restaurants.
Boarding for Breast Cancer
The village also supports fundraising activities. In Holiday Valley Ski Resort, you can participate in Boarding for Breast Cancer, a non-profit foundation that raises awareness about breast cancer and the importance of its early detection. During the event, there will be special riding and park clinics for women. You can also engage in some local shop demos or a cancer awareness outreach booth if you visit the place during this time.
Winter Carnival
The Winter Carnival is also another reason to come down to Ellicottville. You won't only enjoy live entertainment but also fun winter activities. There will be a fireworks display, great dining options, and theme music playing in the streets. Plus, you can get a chance to visit the world's largest Ski Tree. You can have a memorable weekend winter getaway in Ellicottville.
Summer Music Festival
The summer festival is an incredible time to visit Ellicottville. During the night, there's usually a live rock music concert and a breathtaking fireworks display. It's often an event for all ages so you can bring the entire family and pack up your own chair, blanket, and picnic basket. You will also get to experience the village Pet Parade where you'd be able to bring your friendly pet. Plus, there's also a chance to win a lot of prizes.
Holiday Valley Mudslide
The annual mud runs in the Holiday Valley is another fun activity you can look forward to in Ellicottville. It's a race with fifteen obstacles that start at the Spruce Lake mountain. Note that there's no fire, no barbed wire, and no electric shocks involved. You can also opt for a 3.5 or 5.4-mile route. While the route is mostly downhill, there's also a challenging uphill.
Jazz and Blues Weekend
Ellicottville Jazz and Blues Weekend is a boutique experience that's hard to miss. The town will be filled with tunes and blues all weekend long. Since all venues are within walking distance, you can easily wander around and pick your choice from a variety of Jazz and Blues performances set in different areas, such as restaurants, bars, nightclubs, and even alongside the streets.
Taste of Ellicottville
If you're a food lover, the Taste of Ellicottville is a perfect event to indulge in the delectable cuisine of the village. During this time, the best of Ellicottville's fine restaurant menus will be set up on the streets. It's like a cafe style, where you can sample various quality delicacies from incredible restaurants. You will also get to see fun and exciting performers along the streets.
Rock n' Roll Weekend
The Rock n' Roll Weekend is another annual event you can enjoy with the whole family during the fall season. Local bands will perform in Ellicottville legendary bars and restaurants for free. If you're a car enthusiast, there's also the classic and custom car show, where you'll see around 275 vintage cars in different classes. Wherever you go, you will find entertainment on every corner during this fall weekend.
Fall Festival
The Fall Festival is an excellent opportunity to experience Ellicottvile annual autumn traditions. Picking out pumpkins and planting mums are just among them. Plus, with chairlift rides, mountain top cookouts, and music, you'll certainly have a fun weekend with family or friends. You'll also find a lot of arts and crafts, entertainment, and sales all over the place.
Beer and Wine Festival
The Ellicottville Beer and Wine Festival is an event you should not miss out on. It's a fantastic way to sample the new and unique flavors of the best craft breweries, wines, and cideries from New York, Southern Ontario, and Ellicottville. With live entertainment and food trucks all around, it will surely be a night of fun.
Christmas in Ellicottville
Ellicottville is also a perfect spot for a Christmas holiday vacation. Covered with white Christmas lights and a three-story Christmas tree, the place is aesthetically pleasing and full of the holiday spirit as beautiful choirs stroll around. There will be horse and wagon rides, and Fire Truck rides with Santa.
Book Direct and Save with a Vacation Rental Management Company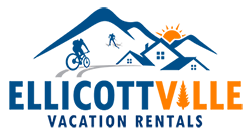 Ellicottville Vacation Rentals
Ellicottville Vacation Rentals is a lifestyle company. We are committed to finding you the real estate experience whether renting, selling, buying.. learn more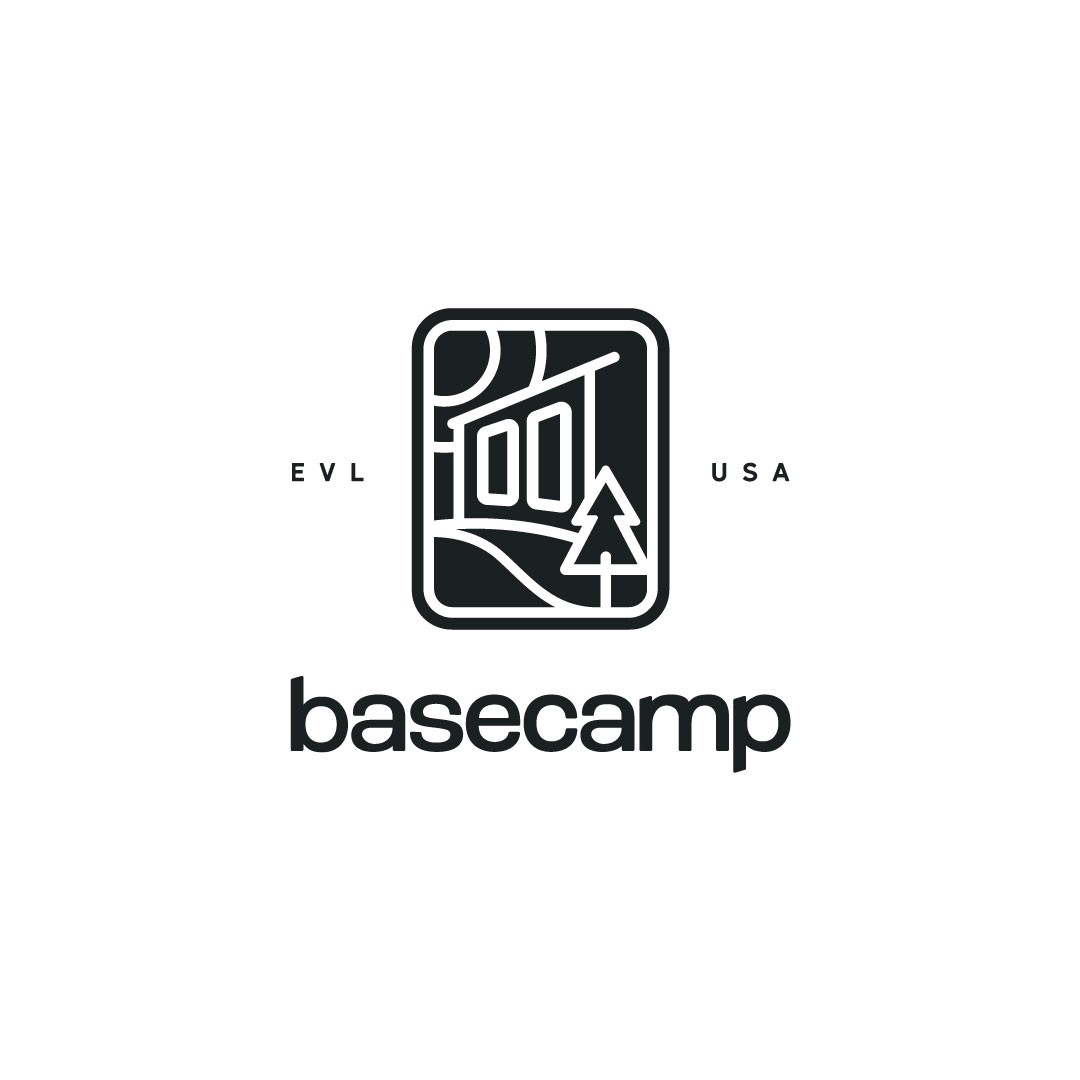 Basecamp Ellicottville New York
ELLICOTTVILLE'S FIRST AND ONLY TINY HOME VILLAGE IS HERE! 11 vacation rental accommodations with four different sizes and layout options sleeping.. learn more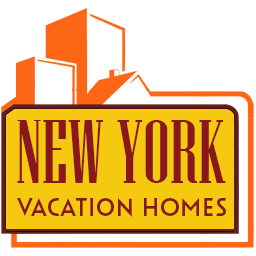 Short Term Rentals for a family vacation, couple getaway business trips, and reunions. The alternative and creative stay to a hotel - experience the.. learn more
---