Getaway to Ellicottville New York
Winter Getaway in Ellicottville New York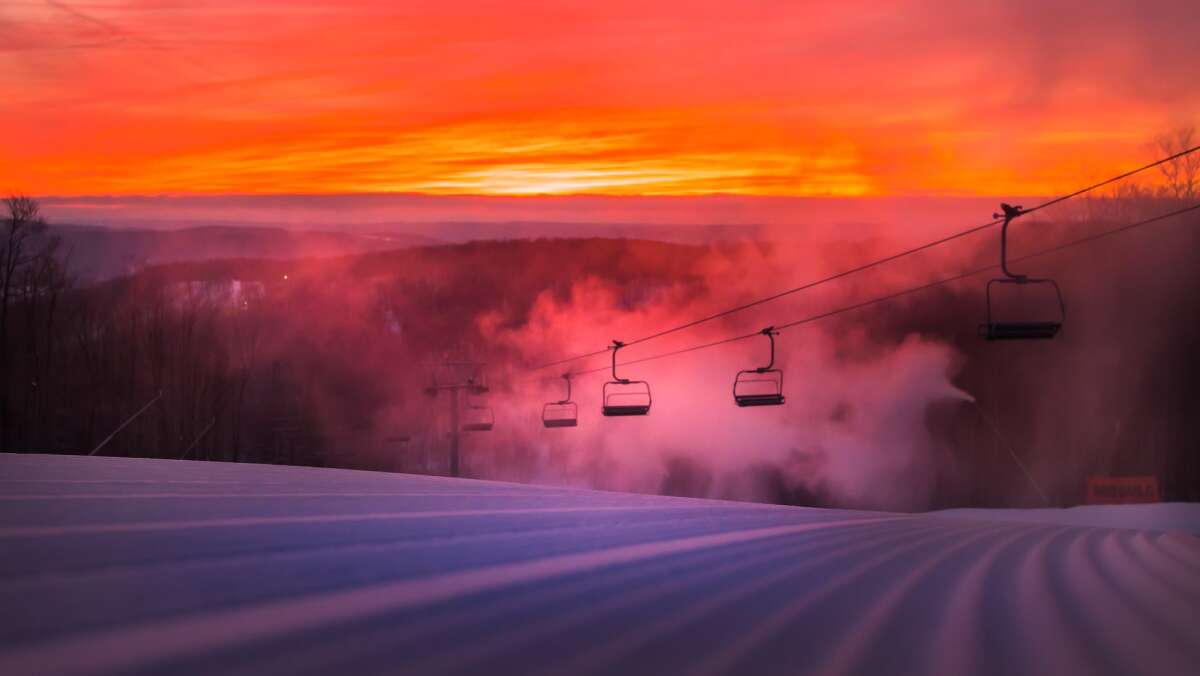 A lot of people save up for a summer getaway. But while soaking up the sun on the beach is an exciting idea, you can also have your dream vacation in the winter. Going on a snowy adventure can be a perfect way to take a break from the daily hustle and bustle of life. And there's no better place to have your winter escape than in Ellicottville.
Located in the Southern Tier of Western New York, this charming ski town is a popular tourist destination during wintertime and all year-round. Although skiing and snowboarding are not your jam, Ellicottville has plenty of other things to explore and do.
Below we will discuss how you can plan a memorable winter getaway at one or both of the Ellicottville ski resorts.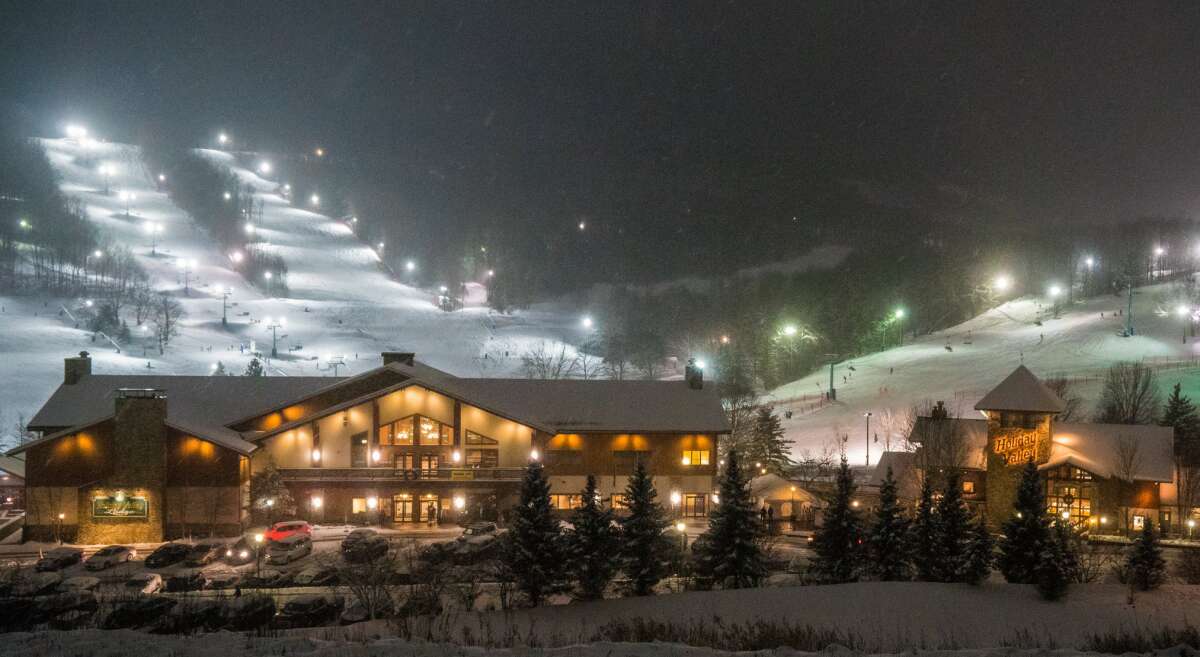 Ski Resorts in Ellicottville
Not all ski resorts are created equal. If you want to ensure an incredible vacation, you would want to go somewhere with a good track record. To do this, make sure to do your research before booking anything. As much as possible, take the time to read up on online reviews or local blogs. Or you can also ask for recommendations from your family or loved ones.
But for Ellicottville, here are the best main ski areas you should not miss out on:
Holiday Valley Ski Resort
Tucked away in Allegheny Mountains are the Holiday Valley Ski Resort, a family-friendly, and year-round outdoor playground. It's the largest ski spot in New York State, offering diverse skiing terrain, hiking trails, biking paths, and golf courses. Designed for visitors of all ages, Holiday Valley Ski Resort is the perfect vacation place with your family and friends. Besides the variety of activities, it has spectacular views you can enjoy.
Holimont Ski Resort
Also nestled in the foothills of the Allegheny Mountains is Holimont Ski Resort. It's a private ski spot with member families from the United States and Canada. Even so, they welcome non-members and groups during the non-holiday weekdays. The place has a welcoming family atmosphere that would make you never want to leave. Apart from the various winter activities, it has great festivals and attractions. Holimont Ski Resort is an incredible getaway destination if you're looking for some winter and even summer adventures.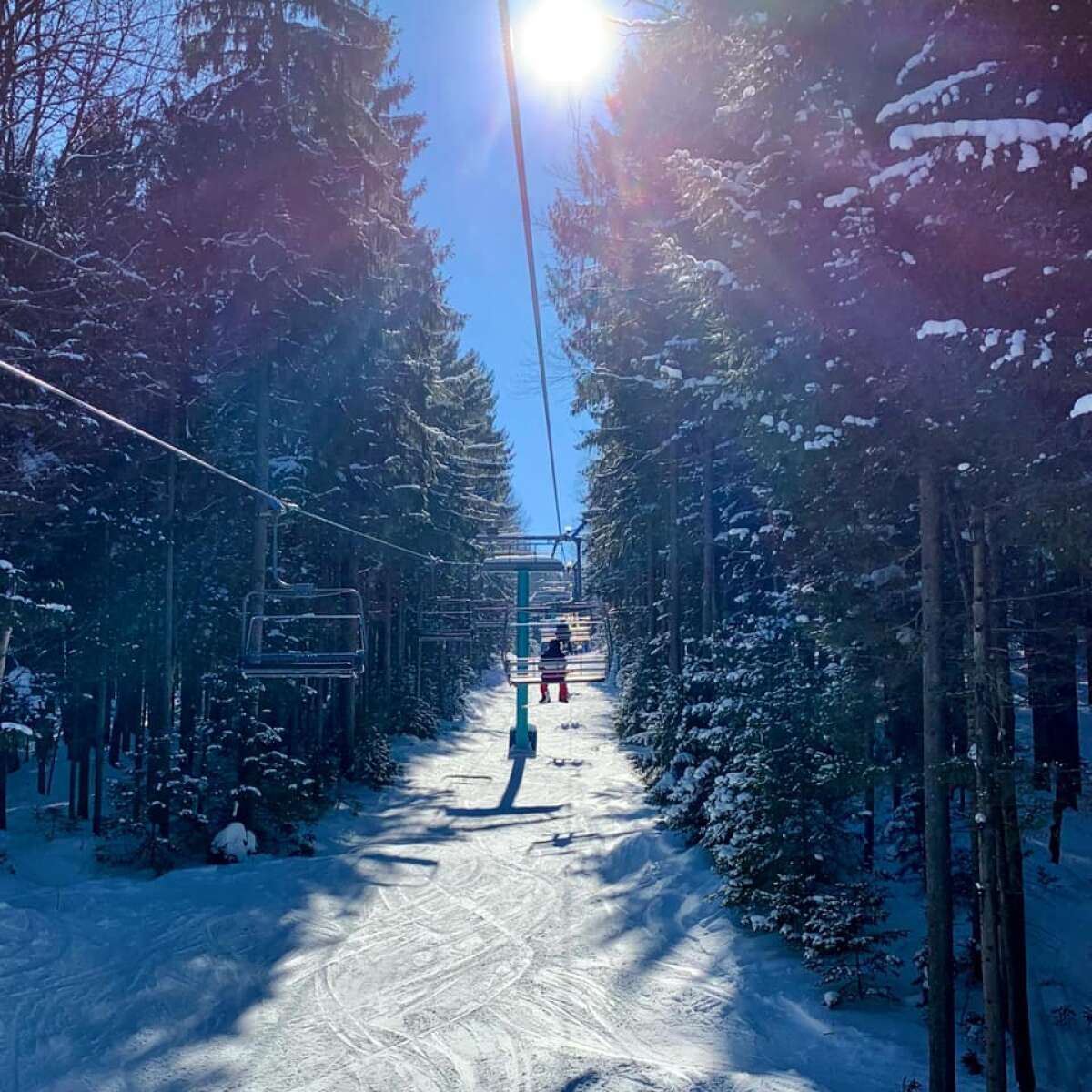 Winter Activities To Enjoy
You don't need to be a skier to enjoy a winter getaway in Ellicottville Ski Resorts. With the variety of activities they offer year-round, you'll surely have a good time. The ski town is easy to navigate, featuring several shops and restaurants. But if you want to make the most out of your vacation, make sure to have an itinerary in place instead of squeezing everything in. Doing this will help you save time and money.
Here are some activities you might want to try in and around Ellicottville:
Winter Sports
Home to Holiday Valley and Holimont Ski Resort, you can experience a winter wonderland with the following activities, whether you're a sports enthusiast or not:
Skiing
Snowboarding
Snowmobiling
Horse-Drawn Sleigh Rides
Fat Biking
Ice Skating
Tubing
Hiking
Relaxing Spa
Spending a long day in the snow or outdoors can leave you extremely tired. Luckily, Elicotville has great spas with amenities like a pool, hot tub, and sauna room where you can unwind. They offer simple massage therapy and total body rejuvenation. You can also pamper yourself with salon services, such as waxing and manicures.
You can visit and take some time for yourself in one of the best spas in and around Ellicottville Ski Resorts, such as:
Anew Beginning Massage & Spa
Ellicottville Oasis Spa
Falling Waters Spa
Ellicottville Salt Cave Halotherapy Spa
Reflections Hair Salon
The Spa at Tamarack
Dining
Ellicottville has several dining options. With the wintery mountain vibes and delectable cuisine, there is much to indulge in. Even if you're health-conscious, some of its restaurants have a wide selection of hearty and satisfying vegetarian dishes.
You can experience great food and drinks with your family and friends in one of the following places:
Balloons Restaurant
Dina's Restaurant
John Harvard's Brew House
Kabob Kafe
Coolings Ice Cream Café
Ellicottville Brewing Company
Kat's Café
Ellicottville Bike and Bean
Shopping
You can also shop around Ellicottville Ski Resorts. This way, you'd be able to gain insights into the culture you're visiting. Plus, it would give you the chance to get the perfect souvenir for your vacation.
From antiques, arts, crafts to clothing and sporting goods, there's a lot of treasures you can find in one of these Ellicottville shopping centers and specialty stores.
Antiques & Interiors of Ellicottville
Ellicottville Quilt Shop
Betsy's Consignment Shop
Tangled Twigs
Bruce Candles of Ellicottville
Hampshire Mills
Find a Vacation Rental Accommodation
You would need a home away from home while taking a winter escape or any holiday vacation. Fortunately, Ellicottville Ski Resorts have great places where you can rest and relax after a long day. It all depends on what style of vacation you prefer. You can use FindRentals to search for the perfect vacation rental for your winter getaway.
Book Direct and Save with a Vacation Rental Management Company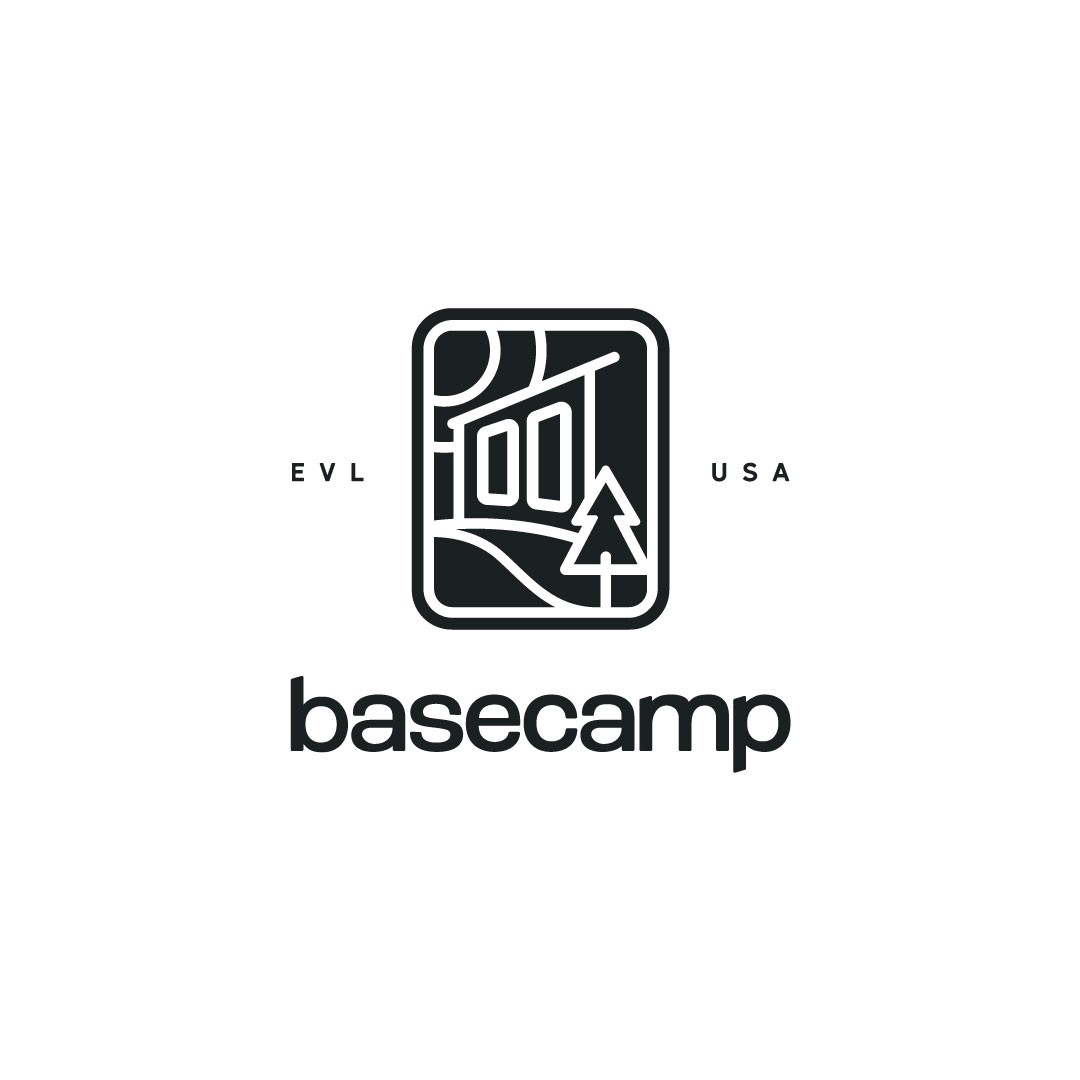 Basecamp Ellicottville New York
ELLICOTTVILLE'S FIRST AND ONLY TINY HOME VILLAGE IS HERE! 11 vacation rental accommodations with four different sizes and layout options sleeping.. learn more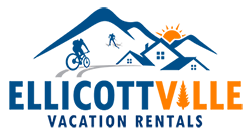 Ellicottville Vacation Rentals
Ellicottville Vacation Rentals is a lifestyle company. We are committed to finding you the real estate experience whether renting, selling, buying.. learn more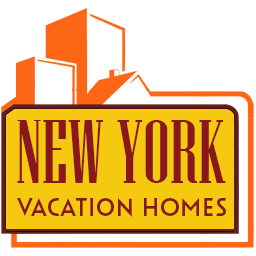 Short Term Rentals for a family vacation, couple getaway business trips, and reunions. The alternative and creative stay to a hotel - experience the.. learn more
---