Essentials to Write a Perfect Travel Guide
Essentials to Write a Perfect Travel Guide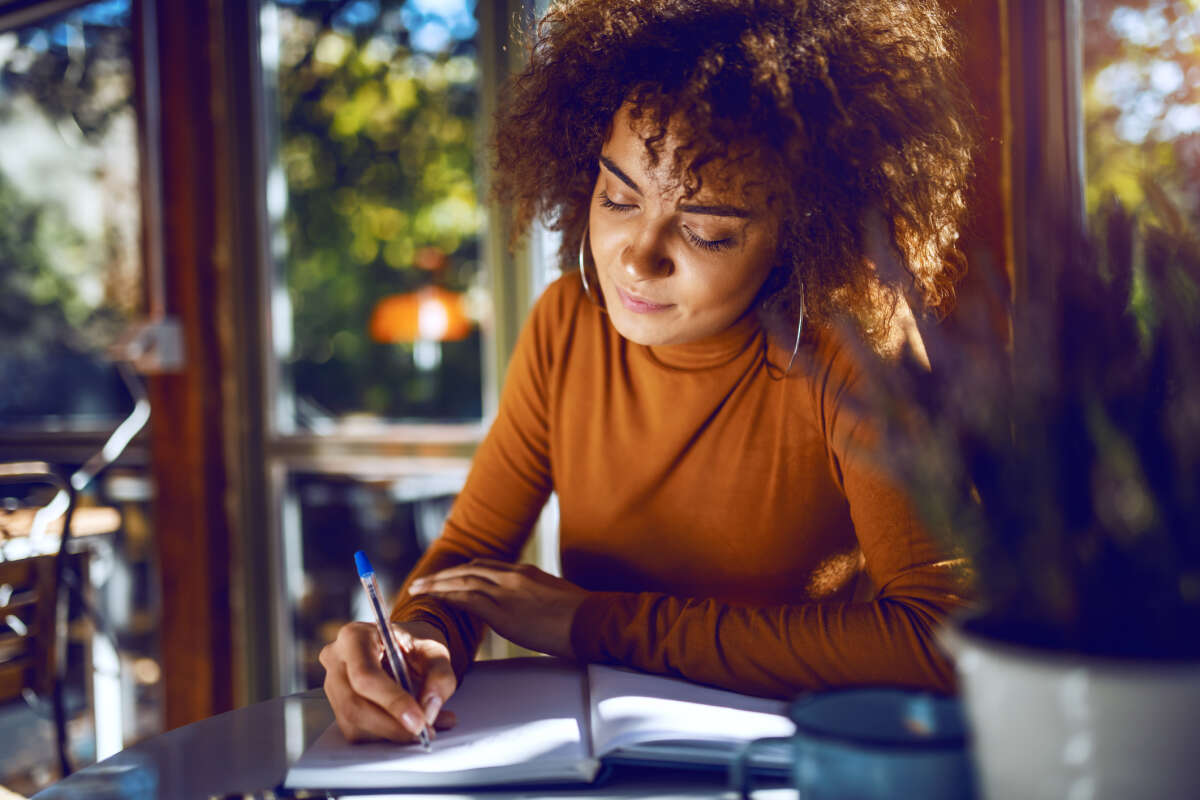 When we think of an average person who may be interested in picking a travel guide, it is crucial to remember that we shall encounter both those who travel all the time and the ones who are only planning to see the rest of the world in this way or another.
The trick is to keep things interesting and motivate your audience to find out more. Our purpose is not to sell something or promote a particular accommodation but inspire people to choose and see what options they have available. It is one of the reasons why the creation of a travel guide is a painstaking and creative process where you must evaluate different values and try to meet the demands of your target audience.
For example, if you want to let someone explore Iceland, you should talk about the country's culture and precautions that must be met when traveling with young children through the natural landscapes. It is all a matter of perspectives and staying focused on care and dedication as you write! Another good example is our Gatlinburg Travel and Destination Guide.
Study Your Audience.
The most important aspect that you must consider when creating a travel guide is knowing your audience. While it may seem easy to turn to the public, it is not that simple in practice because you will have to offer something for young and active people in their 20s, the families with young children, the older parents with teenage children, and those who would like to spend some time in peace without young children running around but still have a good company to talk to. Therefore, if you have such an opportunity, do your best to narrow down your target choices if it is possible!
Focus on Narrative Tone.
Start with a hook sentence or a paragraph that will keep your readers inspired. It can be a historical fact, the list of awards of some beaches in Florida or the most delicious drinks somewhere in Curaçao. Make it sound like a story and add various metaphors and things that will add more life to what you advertise. Remember to study a certain place before you write, so you do not miss anything important! You can also approach professional writing service companies for editing or composition purposes to boost your style and to get rid of grammar mistakes. This way your narration will sound the way it does in the books or those National Geographic channels that make people stop and listen!

Specify The Limitations & Advantages.
Remember to explain religious, cultural, and social limitations that must be obeyed as one is traveling. Discuss the rules in simple terms and list certain advantages of visiting a particular place or a famous touristic destination. Remember to include climate changes and the usual weather forecasts as you write.
Explain The Socio-Cultural Factor.
Discuss the importance of learning about the new cultures and the ways how a foreign tourist should behave when visiting the local shops, markets, restaurants, or talking to those bizarre street shop owners somewhere in the Middle East. This information always appears useful and important even for experienced travelers.
Provide Alternatives.
Once you are done with the basic information and details, offer some alternatives. It will serve as a helping hand for those who have already made it through your travel guide but still feel uncertain and would like to have something different. This way they will have several alternative travel destinations that they may consider, and you will always keep your reader's interest.
Sum Things Up In Bullet Points.
Reaching the end of your travel guide, add some flashy pictures and sum the most important information in bullet points. It should represent something like a traveling framework where you explain when it is best to travel (summer or winter, for example), the best place for families with kids or the elderly. If it is a luxury villa destination for the wealthy class, be sure to mention it as well. It has to be a summary with thesis-like writing that is clear and inspiring!
Offer Your Contacts.
The final bit should be your call-to-action paragraph, which means that you should provide your contact address, phone number, social media pages, and anything that will help people contact you as soon as they wish to. You can also mention special discounts for a certain season or a point in time, which will motivate people to act. It has to include some modern additions like QR code scanning and the use of media platforms like Instagram. Remember to keep your social activity up-to-date and share interesting blog posts and tips for travelers along with information about various competitions, discounts, and campaigns!
The Ethics of Promotion.
Without a doubt, we all want to see our content promoted, yet it also poses certain risks when a writing style becomes too pushy or feels forced. A much safer and ethical option would be to promote your travel guide with the help of social media and the special competitions that can be included in different parts of your travel guides as the code words and special numbers.
If you start with it right in the beginning, it will inspire both young and old readers to read further to see what they can win or what discounts they may receive if they pass through some simple quiz or collect the words that are scattered all over your guide. This way you will bring way more attention to your content that will feel both inspiring and natural while helping your travel business shine!
About the Author
Jessica Fender is a professional writer and educational blogger at GetGoodGrade, an aggregator for useful college resources and websites. Jessica enjoys sharing her ideas to make writing and learning fun.
Additional Find Rentals Articles
--- State and National Park Vacation Rentals
by Find Rentals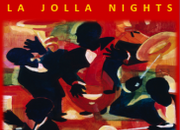 Haute La Jolla Nights
by Anthony Vaarwerk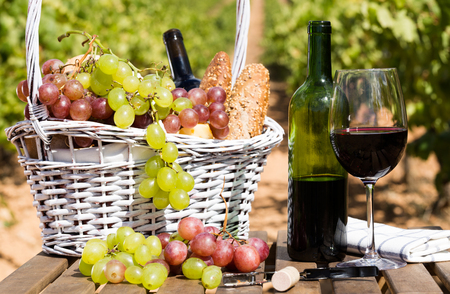 Forks, Corks & Kegs Food and Wine Festival in Deadwood, South Dakota
by Deborah Nelson
---