Planning Tips For Your Destination Wedding
Best Stress Busting Planning Tips For Your Destination Wedding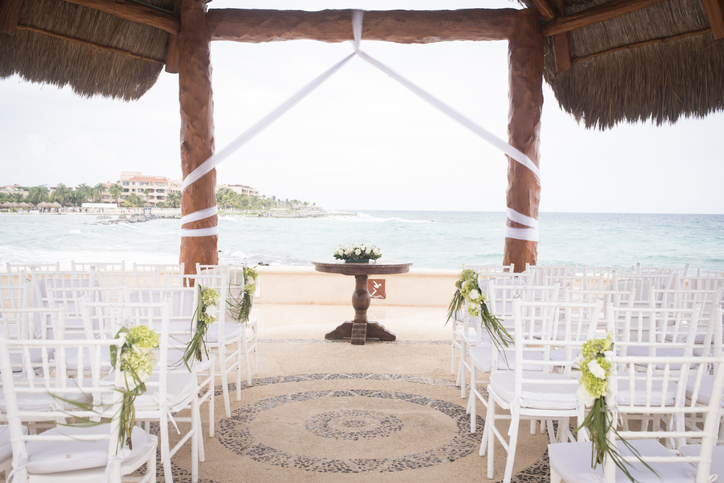 Planning a destination wedding is meant to be less of a hassle than a traditional wedding but it can still be stressful. Whether you are planning a small, family-only gathering for your nuptials or an all-out bash, it can take extensive planning to organize the perfect wedding.
There are so many details to consider when planning a destination wedding. Leaving your planning until the last minute is never a good idea. You will need to decide on your destination, plan your menu, and choose a venue. It can be overwhelming to plan a wedding all on your own.
Organizing a wedding destination takes more planning and organization than most people can handle on their own. It's a good idea to get some outside help from experts like the pros at accel rentals so that you can focus on the details that are most important to you. When you get the help that you need, you can enjoy having enough time to plan the more personal and meaningful details for your wedding without feeling rushed. Let's take a look at a few stress-busting tips to help you plan your destination wedding.
Get Help
Your wedding party has been chosen for a reason so enlist them to help you plan your party. Assign duties like organizing the decorations or booking accommodations for guests to give you a bit of a break in your wedding planning load.
When your friends or other family members offer their help with your wedding, go ahead and let them pitch in. The more hands that you have to help you with your planning, the more likely you are to have an event that goes smoothly.

Plan In Advance
You've taken the time to get to know your partner so that you are sure that they are the ones that you want to spend your life with. You should give your wedding preparations at the same time and consideration.
Last-minute planning can leave you feeling anxious and result in an event that just doesn't live up to your dreams and expectations. Many couples choose a destination wedding to make things a bit easier but that doesn't mean that there still aren't a lot of details to put together.
Take your time going over all of the details including your guest list and give yourself lots of time to prepare. It can be very stressful to try to run around and get all of your wedding errands done at the last minute.

Travel Agency
As a bride, you will have dozens of details to stay on top of while planning your destination wedding. If you work with a travel agent you can put some of the load onto them and use your time to take care of other things. Your travel agent can take care of details like your hotel accommodations, booking rooms for your guests, arranging for a venue for your wedding, and even coordinating with suppliers and vendors.

Rental Company
Bringing in a wedding rental company that can help sort out many of your wedding details can be a lifesaver. Wedding Venues and Accommodations is the first detail to sort out. Next let the rental company help you with things like picking out your linens, setting up tables, and creating the most stunning centerpieces and decorations. Once your wedding is all said and done, you can relax and let your rental company take care of all the tearing down and clean up.
Planning a destination wedding can be just as stressful as a traditional wedding. There may be fewer details to work out but that doesn't mean that you shouldn't take the time to plan carefully. Get your whole wedding party involved to help you put together a beautiful wedding day that will live in your memories forever.
Suggested Find Rentals Articles
--- Winter Xgames
by Anthony Vaarwerk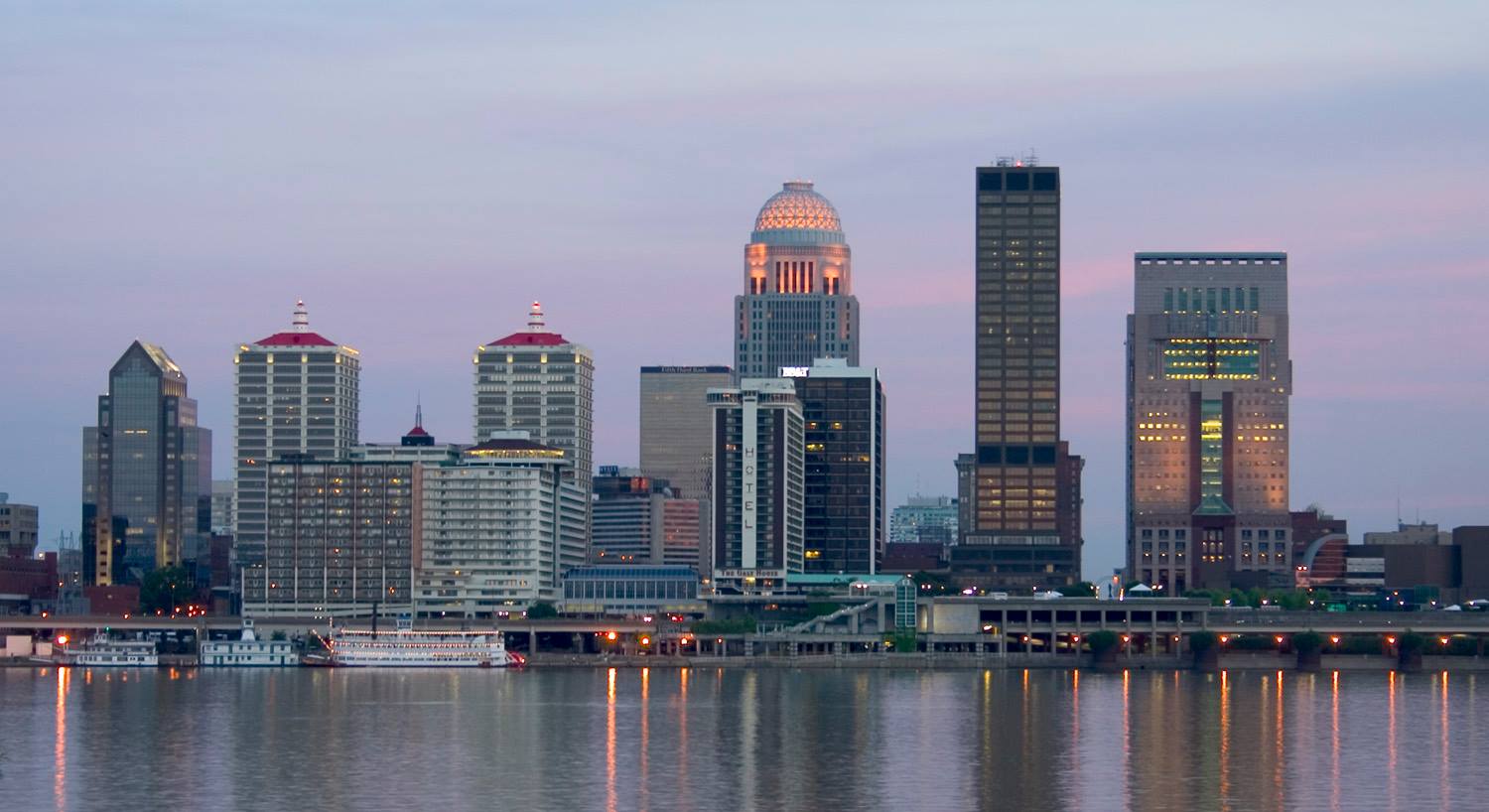 Trip Ideas for Louisville Kentucky
by Tiffany Wagner
---