Minocqua Lake Wisconsin Travel Guide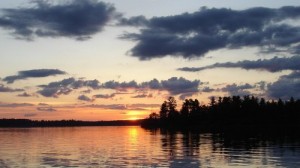 Minocqua Wisconsin
Visit one of the best vacation locations in Wisconsin- sure to satisfy vacation expectations any season, year round! Lake Minocqua is one of 3,200 sparkling clean freshwater lakes in the Northwoods.The Minocqua area consists of some of the most beautiful communities in North America, supporting a variety of outdoor activities, excellent lodging, shopping and fine dining. The Minocqua area is only 6 hours from Chicago, 5 hours from Milwaukee and less than 4 hours from Madison-so just a scenic drive away from the most fun and relaxing destination in the Midwest.
---
Rental Managers in Minocqua Wisconsin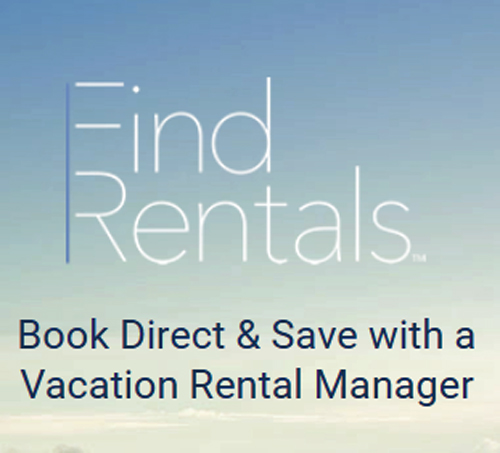 Book Direct with Local Professionals
Travelers - Tell us where you want to go, the type of property you want to stay in, number of guests and the dates your looking to stay and we'll have.. learn more
Geography/History
Lake Minocqua is a lake in northern Oneida County, Wisconsin covering over 1360 acres. Lake Minocqua is part of the "Lakeland" area of Northern Wisconsin which obtained township status on March 13, 1889. The town's name was derived from the Ojibwe word "Ninocqua," meaning "noon-day rest." Native Americans once used the Island of Minocqua as place of rest during their journeys.The history of Minocqua is also rich in logging history. When early settlers arrived in Wisconsin, virgin forests with mammoth, hundred-year-old trees covered nearly 90 percent of the state. This vast wonderland was viewed as an inexhaustible forest by loggers arriving at the turn of the nineteenth century to harvest the wealth of timber. Logging towns cropped up everywhere. In 1891 the town consisted of 29 saloons, two hotels, two general stores, a small market and approximately 15 homes. Lumberjacks could be seen everywhere, especially in the saloons, frequently drinking until their paychecks were gone. Interesting tales exist of surgery performed in the saloons by the famed Dr. Thomas Torpy, after whom Torpy Park is named.
Tourism
The Minocqua area is popular as an all season vacation destination. In winter, Minocqua is northern Wisconsin's snowmobiling hub. From downtown, snowmobilers can conveniently head north, south, east and west into the scenic wilderness trails of the surrounding state, county, national and private forest lands where hundreds of miles of groomed trails await. As home to Minocqua Winter Park, the Midwest's premier cross country has ski facility with over 6,500 acres of pristine terrain and 75 kilometers of groomed trails. Other opportunities at Winter Park include a new tubing hill, pond skating and snowshoeing. Spring is the best time for fishing in Minocqua. In early spring ice fishermen dot the lake, jigging for late ice panfish. In late spring the opening day of fishing season (usually the first Saturday in May) draws anglers from all over the Midwest. Summertime offers a little something for everyone. As home to the nation's first, and one of the finest, amateur water ski shows, the Min-Aqua Bats. The lake offers opportunities for nearly every type of fishing, boating and skiing. The famous Bearskin State Trail runs right into the heart of town for bikers and hikers. Also located downtown is Torpy Park, with its sand beach, tennis courts and sand volleyball court (and ice skating rink in winter). Minocqua also has three excellent summer camps with rich histories and traditions. Fall in the Northwoods is a time for festivals, like Minocqua's own Beef-A-Rama at the end of September. Colorama in late September and early October is when Mother Nature really shines with spectacular displays of color. In November, the opening of deer hunting season is practically an official holiday and an important part of our Northwoods heritage.Many of the reasons President Dwight D. Eisenhower was a regular Minocqua visitor both during and after his presidency are the same reasons visitors come frequent the Lake Minoqua area today. It offers a true getaway feel of God's Country along with the recreational amenities and services visitors want and expect.
For more information check out: http://www.minocqua.org/
Map of Minocqua Wisconsin