Creating Suitable Vacation Rental For Families
Creating A Vacation Rental Suitable For Families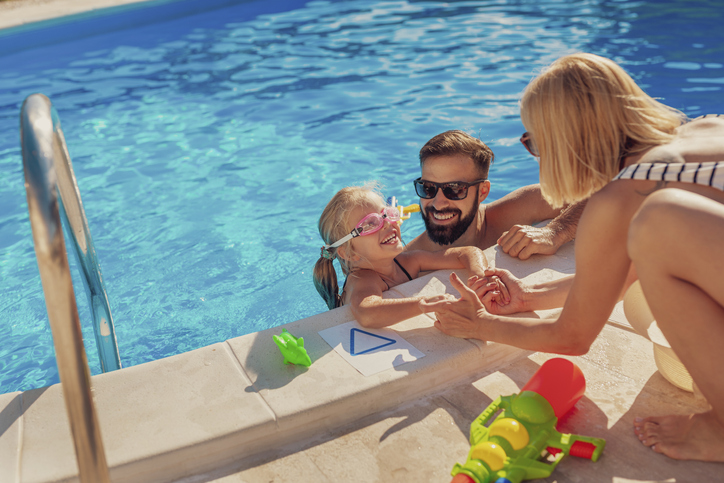 Vacations and travel improve relationships between family members, according to studies. 88% of families plan to take a vacation this year. This means there's a big market for family-friendly vacation rental properties So, how do you ensure these vacationers choose your rental property over others?
Install Safety Features
16% of parents say they're very concerned about their toddler getting injured while on vacation. Your entire rental property should be made toddler-safe, to minimize the risk of an accident. Stair gates should be put up at the top and bottom of all staircases inside and outside of the property. Safety catches must be put on windows, doors, and cupboard doors, to protect youngsters. If you supply cleaning products to your guests, keep them in a cupboard high up on the wall or lock them away. Safety covers also need to be used on cookers and electrical outlets. A pool safety cover is a must for families and you may want to fence off the pool at your rental property so young children can't access it on their own.
Supply Essential Amenities
The average child wears three outfits every day. There's only so much luggage a family can take on vacation with them, so you need to supply a washing machine for families to use during their vacation. You can choose between a top loader or a front loader. Families tend to prefer front loaders as they're larger and they get more stains out of clothes than top loaders. A dryer, ironing board, and iron will be welcome by guests with children too. You also need to consider families with babies. A baby monitor, a highchair, a crib, bottle warmer, and sterilizer are must-have items for tots. You can make your rental extra special for families by providing a television with access to child-friendly subscription services, a games console, books, and puzzles.
Cater for Young Guests
Most parents don't trust their young children to eat food from a ceramic plate or drink from a glass. You don't want to have to keep paying to refill your kitchen cupboards after reports of multiple broken dishes either. The best thing you can do is to supply a decent amount of child-friendly feeding and drinking equipment. This could be plastic plates, bowls, and beakers, or silicone or plastic cutlery. Items made from bamboo are generally preferred by parents as they're considered safer for kids. Plus, they're more durable which is beneficial for you. Another key way to cater for young guests is to provide bedding that children will love. Unicorn, fairy, car, and pirate-themed bedding will instantly be inviting to kids and will make them excited to go to bed.
Conclusion
A family-friendly vacation rental should be safe, fun, and enjoyable to stay in. Families want to have a vacation to remember without worrying about having to pack lots of extras. Provide all these items in your rental property and you'll find family after family book to stay at your place.
Suggested Find Rentals Articles
---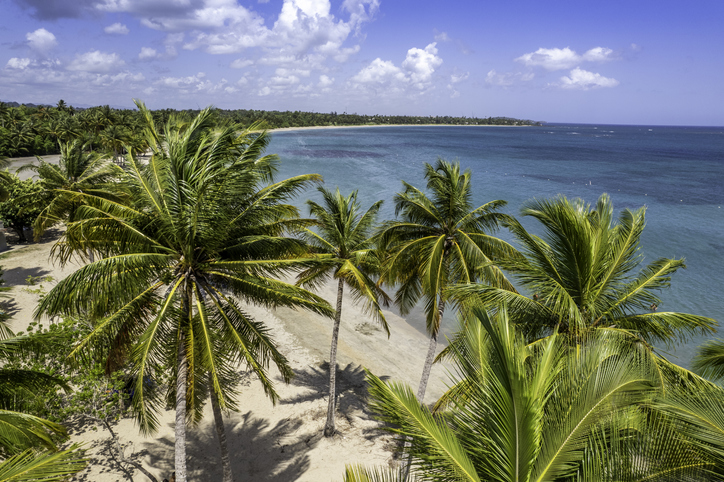 Surfing Puerto Rico in the Caribbean
by Wanda Lafond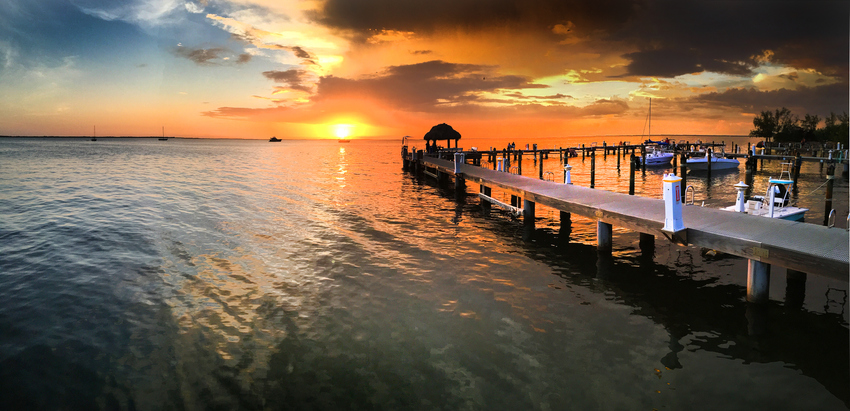 Sun-Song-Snow Starts in Key Largo and more
by Find Rentals State and National Park Vacation Rentals
by Find Rentals
---