South Padre Island Texas: Travel Guide and Vacation Rental Accommodations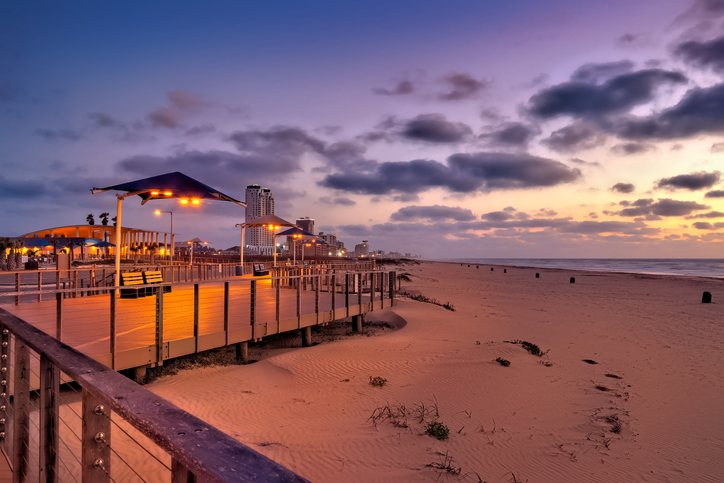 South Padre Island Texas
South Padre Island is a vacation hot spot located at the end of the world's longest barrier island and home to the cleanest most beautiful beaches in Texas. Named best location for surfing, windsurfing, kiteboarding, sandcastles, and fireworks. South Padre is a favorite vacation destination not only for spring break but all year round for couples, families-all ages alike.
This quaint island town is the perfect destination for fun in the water and the sun with lots to offer nature and animal lovers. It's not complicated or overly busy but rather a respite for anyone looking for relaxation and adventure in the great outdoors. South Padre Island is a great destination - even if only a temporary one!
South Padre Island is a vacation haven well-loved by beachgoers, windsurfers, birdwatchers, adventurers, and people from all walks of life. This resort town situated on the Gulf Coast of Texas offers locals and tourists the experience they will remember for the rest of their lives. Expect to see spectacular beaches, various natural attractions, local dining spots, and a thriving entertainment district. Consult this travel guide to know what to do in South Padre Island in Texas.
---
Rental Managers in South Padre Island Texas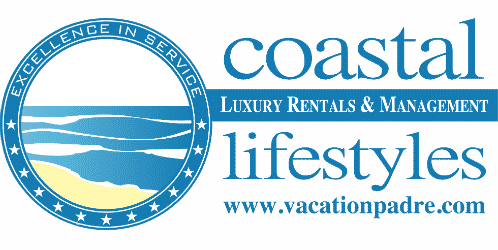 Coastal Lifestyles Luxury Rentals and..
Coastal Lifestyles Coastal Lifestyles, Inc. is South Padre Island's Premier Luxury Vacation Rental Management company. We manage and rent the finest.. learn more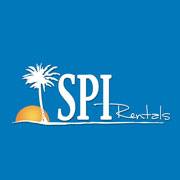 SPI Rentals is a full-service vacation rental management company exclusively providing real estate, property management, and vacation rentals on South.. learn more
South Padre Island Things To Do
Isla Blanca Beach Park
The Texas Family Magazine hails Beach Park at Isla Blanca as the no. 1 kid-friendly attraction in South Padre Island. The park has a 10-story zipline and 13 water slides to shoot up the adrenaline in you. Visitors can also try scuba diving and meet the underwater creatures native to the island.
Laguna Madre Nature Trail
If you want to see the wild side of South Padre Island, do your morning or afternoon walk along the Laguna Madre Nature Trail, a 1,500-foot boardwalk traversing an expansive marshland where you can spot migratory and coastal birds all year round. Entrance to the trail is free and accessible throughout the day.
South Padre Island Birding and Nature Center
You can spot more birds if you visit South Padre Island Birding and Nature Center, which is near the Laguna Madre Nature Trail. Here, you can enjoy birdwatching atop a five-story tower and learn about the various bird and wildlife species in the area by watching documentaries in the Nature Center's auditorium.
The South Padre Island Birding and Nature Center provides the opportunity to see different species of birds at a closer range as well as a chance to get wildly close to some alligators as well! Don't forget the Laguna Madre Nature Trail with its 1,500-foot boardwalk that crosses four acres of marshland. Bird watchers can spot many coastal and migratory birds and numerous others feeding off of the berries on the fiddlewood bushes along the trail.
The entrance fee to the Nature Center costs $3 for kids, $5 for students, and $6 for adults. If you want more information, go to its website.
Queen Isabella State Fishing Pier
Fishing on the island is quintessential when enjoyed off of the Queen Isabella State Fishing Pier. Get ready to see some monumental angler moments as fisherman drag in their daily catch. In fact, South Padre is host to the Texas International Fishing Tournament for 74 years displaying their world-class fishing credentials every year. Before a visit to South Padre is complete be sure to set eyes on the Whaling Wall painted by world-renowned marine life artist, Wyland.
Dolphin Research and Sea Life Nature Center
Visitors can find out more about dolphins at the Dolphin Research and Sea Life Nature Center where adults and children can have a hands-on experience with the mammals in the touch tanks. Embark on a tour that will take you to the best spots in South Padre Island to watch dolphins. The breathtaking view of these adorable marine creatures playing in the waters will surely make your day.
The perfect time of the day to get on a dolphin watch tour is just before sunset. Contact a cruise company operating in the area if you want to come and see some dolphins.
Museums of Port Isabel
Lovers of history will find Port Isabel a great place in South Padre Island. Visit the Treasures of the Gulf Museum, Port Isabel Historical Museum, and Port Isabel Lighthouse if you want to take a glimpse of the past of the island. You can avail of a discounted entrance fee if you visit all three museums.
Polo Lessons
If you want to learn horseback riding or how to play polo, visit the South Padre Island Equestrian and Polo Center. The quarter horses in this equestrian facility are well-trained for all levels of riders. You will also get lessons from seasoned instructors to ensure your safety.
Sea Turtles
Thanks to the conservation efforts of Sea Turtle Inc., we still have the Kemp's Ridley sea turtle to this day! The people behind this advocacy of rescuing, rehabilitating, and releasing sea turtles to their natural habitat aim to educate everyone about the endangered status of such marine creatures.
Cameron County Amphitheater and Event Center
This 6,791-square-foot amphitheater hosts the best live entertainment on South Padre Island. You can also hold weddings, conferences, and professional events at the Cameron County Amphitheater and Event Center.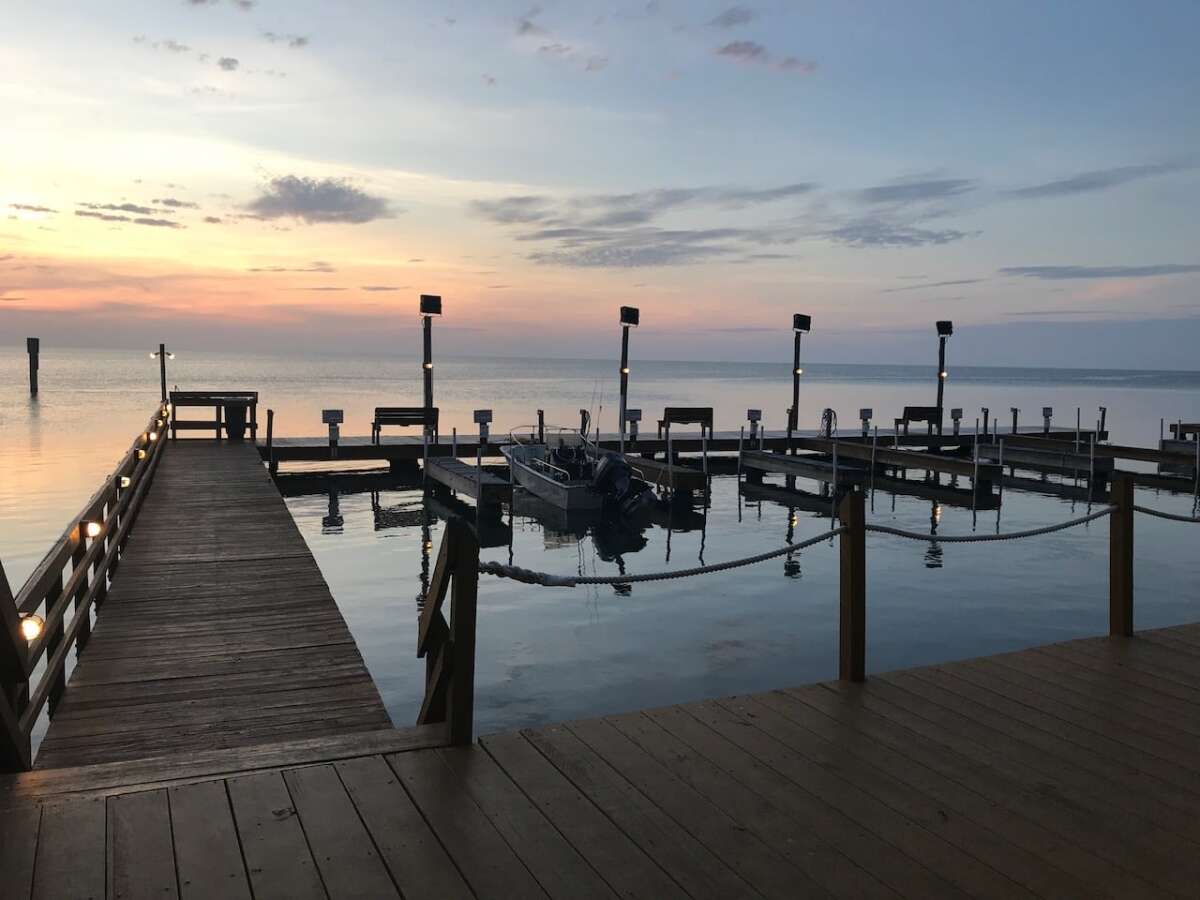 Takeaway
South Padre Island has a reputation for having the best surfing in the Gulf of Mexico because of its warm shallow water and beautiful beaches. The water sport options are many as the island offers deep-sea fishing, diving, dolphin watches, and other ecological excursions.
Fishing is a favorite sport and pastime of locals and tourists in South Padre Island. Throughout the year, you can get a good catch near the shore. Of course, you can also enjoy surfcasting, offshore, and deep-sea fishing in this coastal town. Your catch is all yours, and you can cook it at the beach while enjoying the sunset.
South Padre Island offers many water activities to fill your day with fun and action. Several companies on the island provide gear and equipment for snorkeling, scuba diving, kayaking, banana boat rides, and parasailing. Contact companies like Parrot Eyes Watersports or Sonny's Beach Service if you want to enjoy some water activities. For those looking for waterpark fun, South padre has their very own Schlitterbahn Beach Waterpark. The kids will love the waterslides and waves!
Whether your dream is to explore the beach on horseback or just to get a little closer to nature, South Padre Island offers a piece of that dream and more with a warm welcome and a smile. A perfect place to create experiences and memories. This resort town has spectacular beaches and attractions that will make any vacation special. Remember this list of fun activities to help you plan your visit to South Padre Island.
For more information on South Padre Island visit: South Padre Island Chamber
Map of South Padre Island Texas
South Padre Island Texas Articles
--- Texas International Fishing Tournament
by Anthony Vaarwerk
---