Off-Market Properties for Short Term Rental
9 Legit Ways of Finding Off-Market Properties for Short Term Rental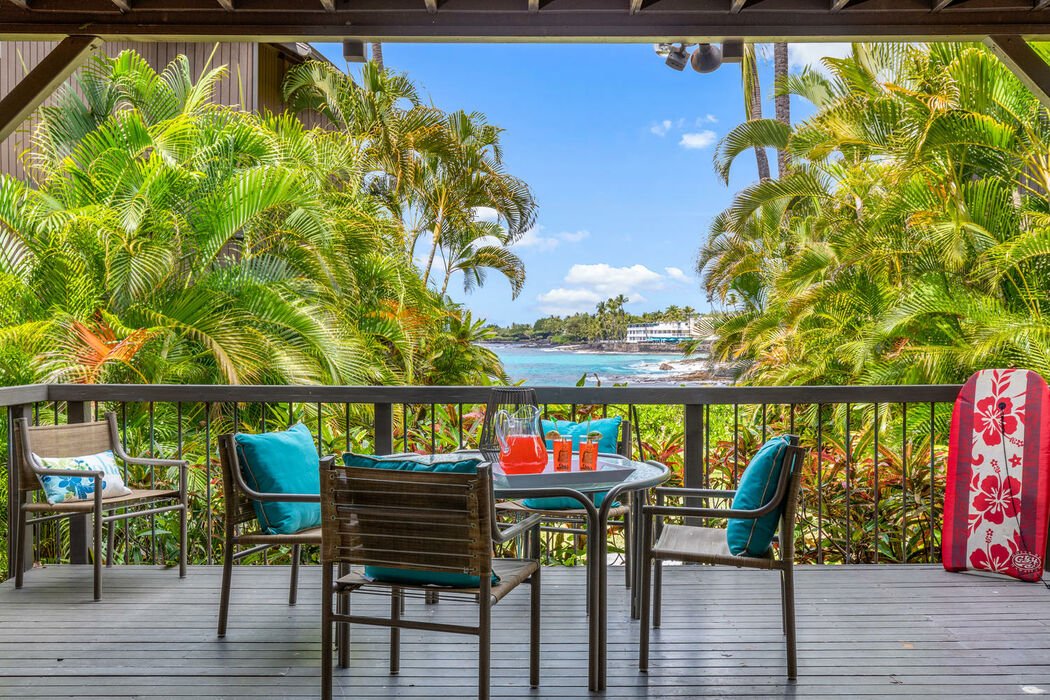 Since the beginning of 2020, the housing market has become incredibly competitive. It makes sense that homeowners would want to stay ahead of their competitors by selling their properties off-market. Also known as quiet or pocket listings, these homes aren't available on an MLS.
How to Find The Best Off-Market Properties in Your City
Listing homes off the market used to be rare, but in the past decade, a second market has emerged. If you want to find these homes in your city, consider doing the following.

1. Speak to a Licenced Real Estate Agent
Homeowners will often hire a real estate agent to market and sell their property, but off-market homes require an agent. An off-market seller may wish to maintain their privacy, test the market, or create a sense of exclusivity, but they still need someone on their team to facilitate a sale.
You can contact a licensed real estate agent to access these pocket listings, but you have to be patient. Most agents will save their off-market homes for serious buyers or investors. Once you build a relationship with an agent, you may gain access to the most incredible quiet listings.
2. Search for Off-Market Properties Online
It sounds counterintuitive to research off-market properties online. After all, the whole point is that they're hard to find. However, websites like Roofstock have exclusive properties only available to members. Keep in mind that most of these websites are meant for investors.
Still, if you're interested in a home on an off-market website, you can buy a homeowner's mortgage instead of an investment loan. Or, you can place a bid on the property as an investor. Regardless of why you're interested in a property, these sites can set you up with some deals.
3. Get to Know Contractors and Investors
Contractors typically work with property owners, so they often have their own off-market list hidden in their overalls. For example, if a homeowner is prepping their home for sale, they may inform their contractor. If you know a few home builders, you could find an exclusive property.
But don't limit your investment network to contractors. Fellow investors may have access to thousands of properties you've never heard of, and they'll often offer valuable insight into their inventory, strategy, and who's looking to sell. Look up investing groups online to get started.
4. Hop In Your Car and Go for a Drive
In the good ol' days, investors used to drive up and down the street to find exclusive off-market properties. That strategy is still helpful in the modern day, especially if you don't know a real estate agent, contractor, or investor. When you see a home you fancy, contact the owner.
While driving, you may come across open land for sale or a distressed property. If this is your first time investing, it's better to start with a home that's in good condition because you'll make a profit faster. However, if you're a handy long-term investor that knows a contractor, buy away.
5. Direct Mail, Message, or Email Marketing
Cold marketing isn't easy for everyone, but you don't have to be face-to-face with the homeowner. For example, direct mail marketing could include a pamphlet that asks owners if they're looking to sell. All you need as a point of contact is your phone number or email.
If you have a LinkedIn or other social media account, you could search for people in your state and directly message them. As long as you aren't too pushy or invasive, homeowners won't consider this interaction creepy. When discussing matters online, just leave your email.
6. Attend Private Real Estate Auctions
Most real estate auctions are open to everyone, so you may not find a deal there. However, there are plenty of private auctions you can find online or by speaking to your network. An auction can be a great place to pick up incredible real estate deals and cheap finds.
If you're a new investor, traditional real estate auctions can still be a valuable resource. You can find the date, location, and listing information of an upcoming auction by checking local online newspapers or your county's government website. Auctions are competitive, so come prepared.
7. Peruse Foreclosed Properties
A foreclosed home is commonly available through an auction, but it may be found in print publications, websites, and bank offices. Plenty of off-market foreclosed properties start off as pocket listings because many of them are in good condition and profitable in great neighborhoods.
There are a few ways to find off-market foreclosed properties, like a sheriff's sale auction, short sales, or a foreclosure broker. New investors may gravitate towards foreclosed properties because they're cheaper than other homes, even when they're still locked in the off-market.
8. Check the County or Public Record
You know what they say: an informed investor is a successful investor. By keeping an eye on public records, you'll be the first person to know when a new property is one sale, be it on the market or not. That's because all homeowners must notify their county of a potential sale.
The public record is another good way to find pre-foreclosed, foreclosed, and short-sale properties, but you may not be able to get in touch with private homeowners. However, it's 100% legal to use any information on the public record to look up these owners on social media.
9. Contact Wholesale Agents
Wholesale real estate often involves a distressed property that's put under a contract by an agent and is then transferred to an investor. These properties are usually about to foreclose, in a state of disrepair, or are inherited and unused, meaning they require a whole lot of work.
Still, wholesale agents work really quickly and can often find off-market properties or place homes off the market with the help of a contract within a day. They'll speak to homeowners who are motivated to sell, so you may complete a real estate purchase in less than a week.
Additional Find Rentals Articles
---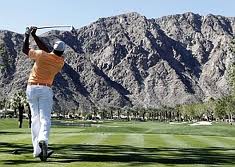 The Humana Challenge Pga Tournament
by Anthony Vaarwerk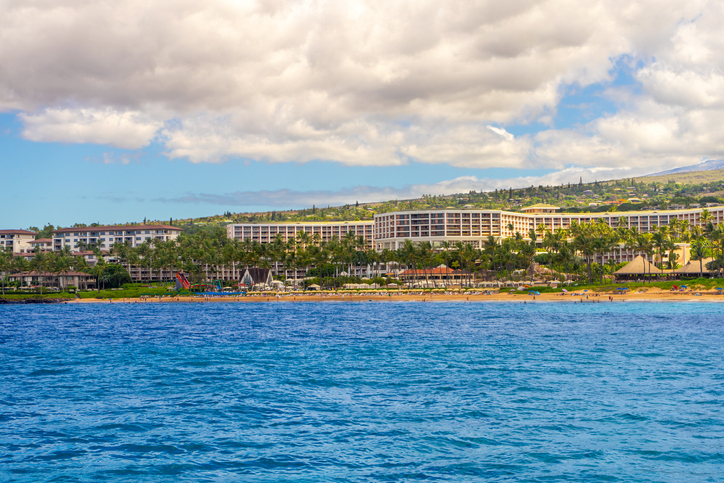 Maui Film Festival in Wailea
by Find Rentals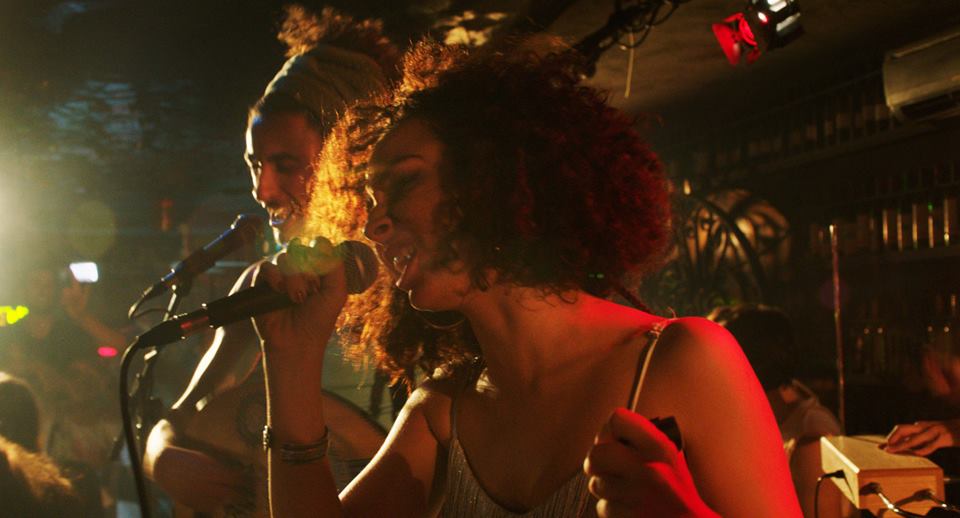 Tribeca Film Festival
by Anthony Vaarwerk
---