Topsail Island - Give Me Some Beach & Quiet
Topsail Island - Give Me Some Beach and Quiet
The Coastal Carolina area of Topsail Island is rich in history, beach, and quiet. Much of the history of this area is around stories of pirates. The name of the Island, Topsail, originated during the 1700s when looting pirates hid their ships in the channel behind the island. Then when merchant ships loaded with goods passed by this spot, the pirates attacked the merchants and claimed the cargoes as their own. Eventually, merchant ship captains were warned of this special hiding place and began to watch for the tops of the pirates' sails peeking over the rolling dunes. Thus the name Topsail Island was born.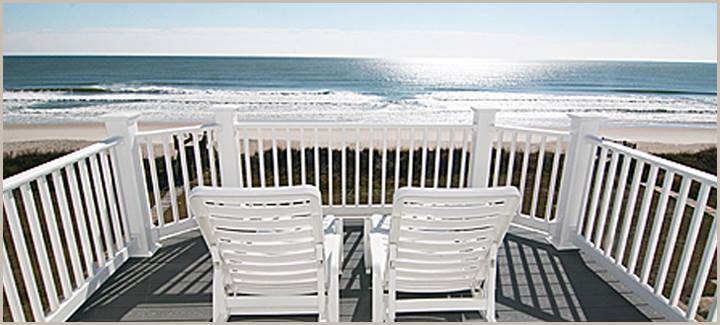 Comprised of three unique beach communities: Surf City, Topsail Beach, and North Topsail Beach; there is a venue that meets the taste for all visitors. Visitors to all of the communities are sure to find plenty of things to do and activities to enjoy on Topsail Island.
The communities on this Island include Atkinson, Burgaw, Currie, Hampstead, Maple Hill, Penderlea, Rocky Point, Scotts Hill, St. Helena, Surf City, Topsail Beach, and Watha. Topsail Beach is known for some of the best beaches on the island, and if you want to take relaxing walks on the beach, you will enjoy an abundance of shells to take home. Each community is delightfully American, and each seems to quietly boast of their own distinct brands of uniqueness. Hampstead's claim to fame is "the #2 producer of blueberries in North Carolina." In fact, the berries are 100% organic with no pesticides used to grow them. If you visit in spring, pick your own berries fresh, and attend the Blueberry Festival in Burgaw held every third week in June.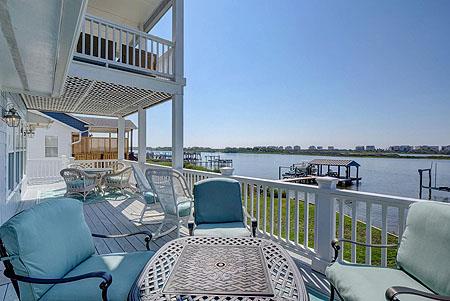 Burgaw is a small town known for its friendly people and picturesque surroundings and several shows have been filmed on location with its beautiful backdrop. Conveniently located, Burgaw is 25 minutes from Wilmington and area beaches. Burgaw offers a wide variety of casual dining options and shopping.
Maple Hill is mostly an agricultural community of farmers and ranchers, known for their outstanding ham meats and turkeys, and has marketed as many as 5,000 turkeys in a season.
With its first settlers coming to St. Helena in 1903 from northern Italy, St Helena was named for an Italian queen. St. Helena but also is home to descendants of Belgian, Hungarian, Serbian, Ukrainian, Russian, and Slovak families. The people coming from this rich melting pot heritage are large contributors to the cultural and educational benefit of Pender County, Topsail Island.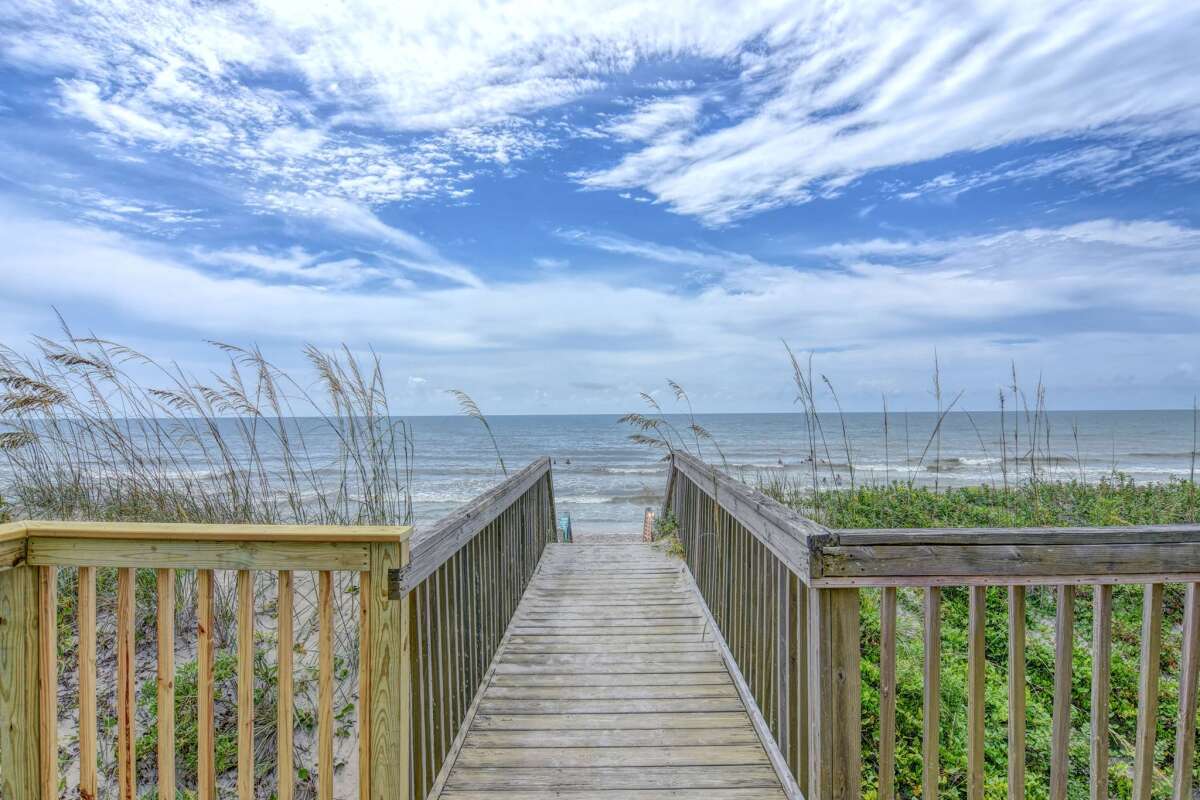 Surf City is the commercial heart of Topsail Island and has been for over 60 years. The town has grown from a small fishing village to a community of some 1,900. Visitors appreciate Surf City as "the way the beach used to be," quiet and serene. Surf City's historic "swing bridge," brings you into the past and creates the mood to build peaceful vacation memories. Generations of visitors prefer Surf City, because of its clean and uncrowded beaches.
The historic Moores Creek National Battlefield is located in Currie. In 1776, the Patriots overtook the Loyalists; and remembrance, a reenactment of this battle is held yearly the last full weekend in February. The park includes a visitor's center with a trail that leads across exhibits, bridges, and picnic areas.
Rich in history, beaches, and peaceful beauty, Topsail Island offers many unique communities to visit and enjoy a quiet beach vacation along coastal North Carolina. With plenty of shopping, restaurants, and options for fun in the sun, visitors may also consider renting a beach home in the area for maximum privacy, and quietude. Find Rentals offers many vacation rental manager options for beach accommodation on Topsail Island.
Featured North Topsail Island Property: Family Tides Sleeps 22 Home in North Topsail Beach North Carolina
8 Beds • 7 Full Baths • Sleeps 22
Additional Topsail Island Articles
---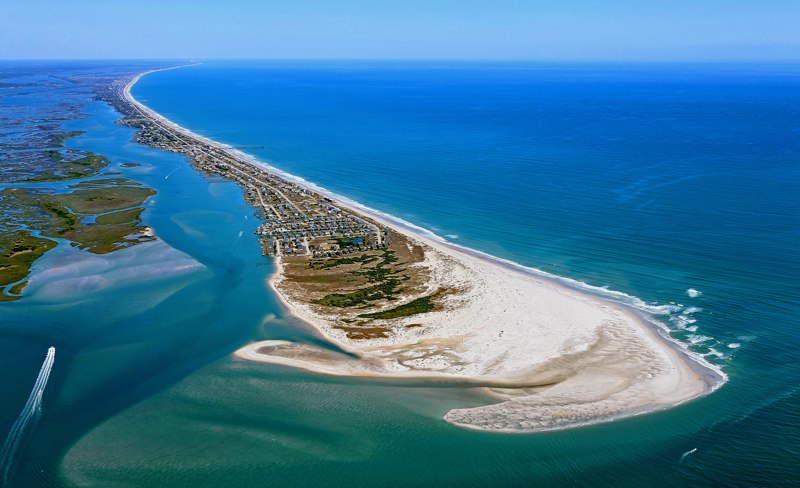 Topsail Island North Carolina Travel Guide
by Find Rentals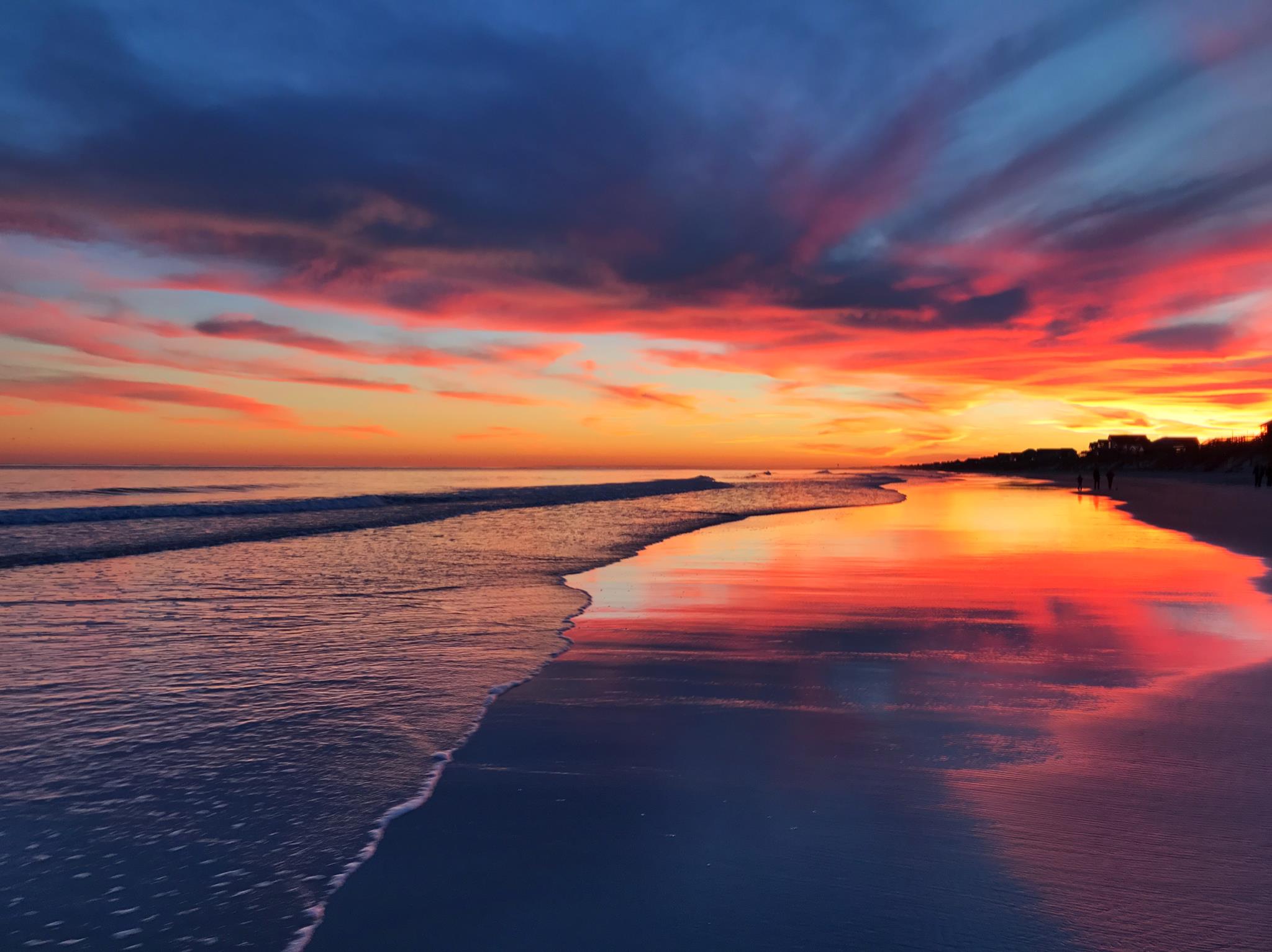 TOPSAIL ISLAND - #7 Top Family Vacation Destination
by Wendy Bixby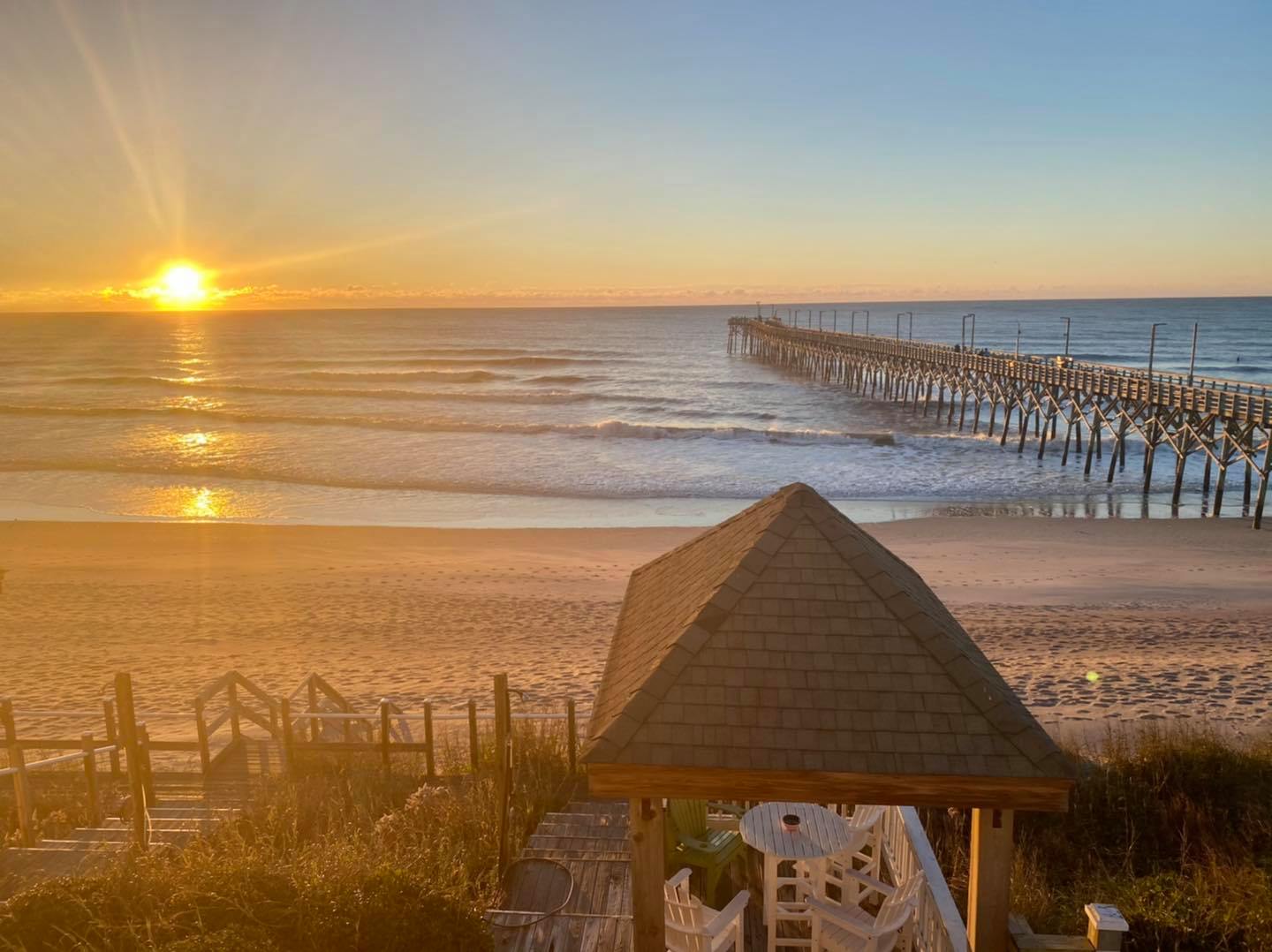 Topsail Island, NC - #5 Beach Area Vacation Destination
by Tiffany Wagner
---