Topsail Island North Carolina Travel Guide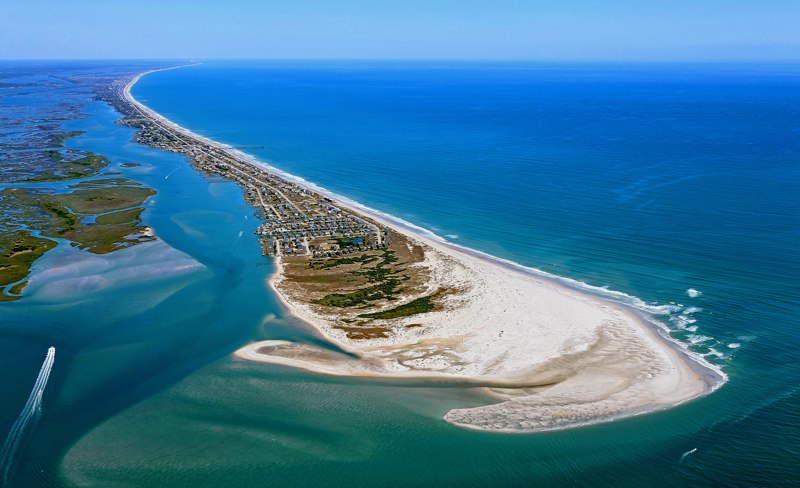 Topsail Island Area North Carolina
Topsail Island is a 26-mile barrier island just off the coast of North Carolina, an Outer Banks community. It contains North Topsail Beach, Surf City, and Topsail Beach. Along with its thick maritime forests, Topsail Island is also is a sanctuary for sea turtles and known for its beautiful beaches.
Topsail Island is one of North Carolina's untapped paradises, only 30 minutes north of the historic seaport of Wilmington. The Island offers a wide range of excursions from endless miles of beaches to dolphins jumping at sunset, marvel at the dunes, and peaceful island setting. Topsail offers challenging fishing from its pier and channel fishing for trout.
Relaxing activities include biking, kayaking, golfing, and the local history of famous pirates. Home to the loggerhead turtle and brown sea pelican, vacationers shall explore the rich pirate history of treasure and lore - thus the name, Topsail Island.
Many beach rental homes are available at affordable price points compared to luxury hotels that will accommodate families and gatherings of friends alike. If you are looking for a secluded, rich history getaway that is off the beaten path and ridden with history, folklore, and pleasure, a Topsail Island Vacation Rental is definitely the place for you.
The island lies in two counties: Onslow County in the north and Pender County in the south. There are only two ways on and off the island: the first is a high-rise bridge on the North End and the second is a swing bridge that brings you into Surf City.
Featured Vacation Rental: Family Tides: 8 Bedroom in North Topsail Beach Home in North Topsail Beach North Carolina
8 Beds • 7 Full Baths • Sleeps 22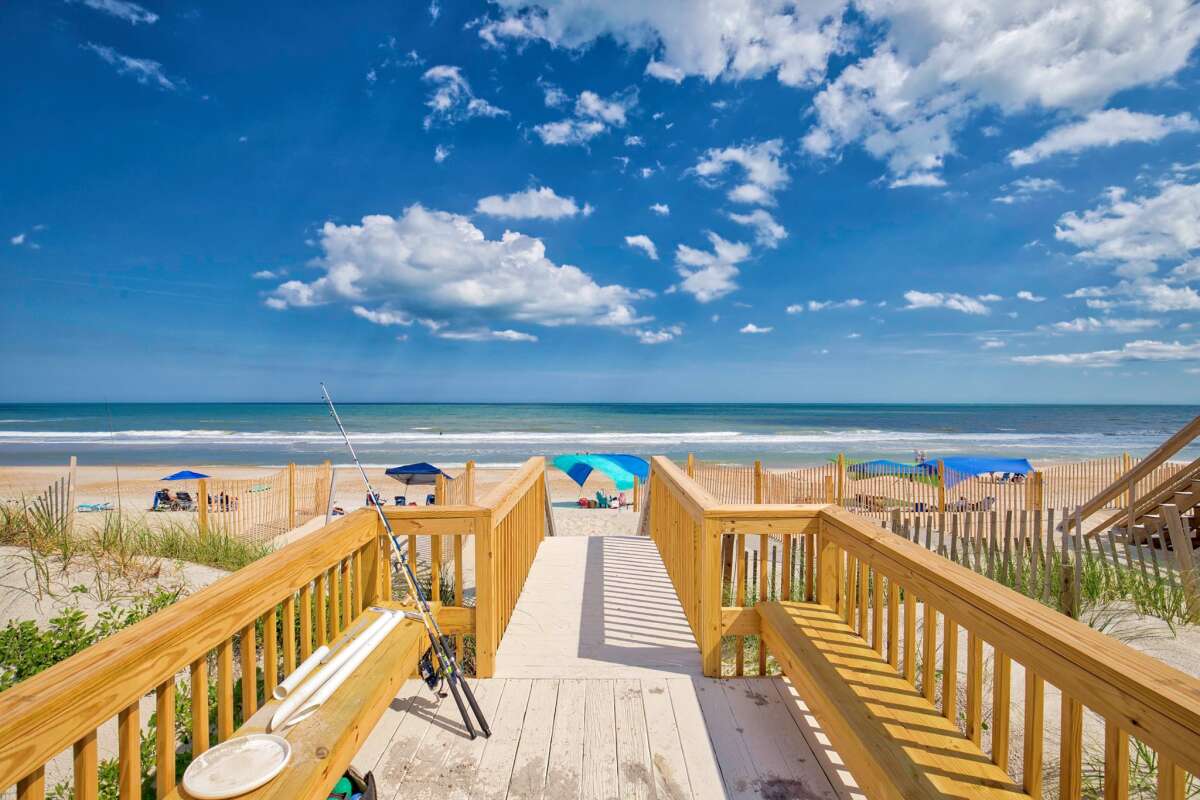 ---
Book Direct and Save with a Vacation Rental Management Company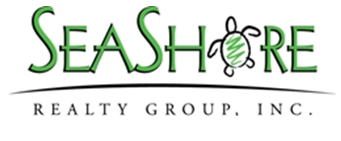 SeaShore Realty Group was established in 2007 to serve the buying and selling of real estate in the Coastal Carolina area. SeaShore Realty Group is.. learn more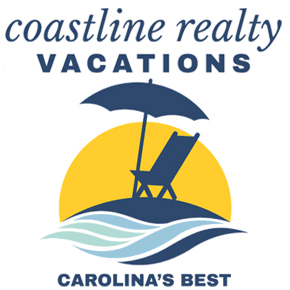 Coastline Realty specializes in Vacation Rentals, Long Term Rentals and Real Estate Sales on Topsail Island and the greater Sneads Ferry, North.. learn more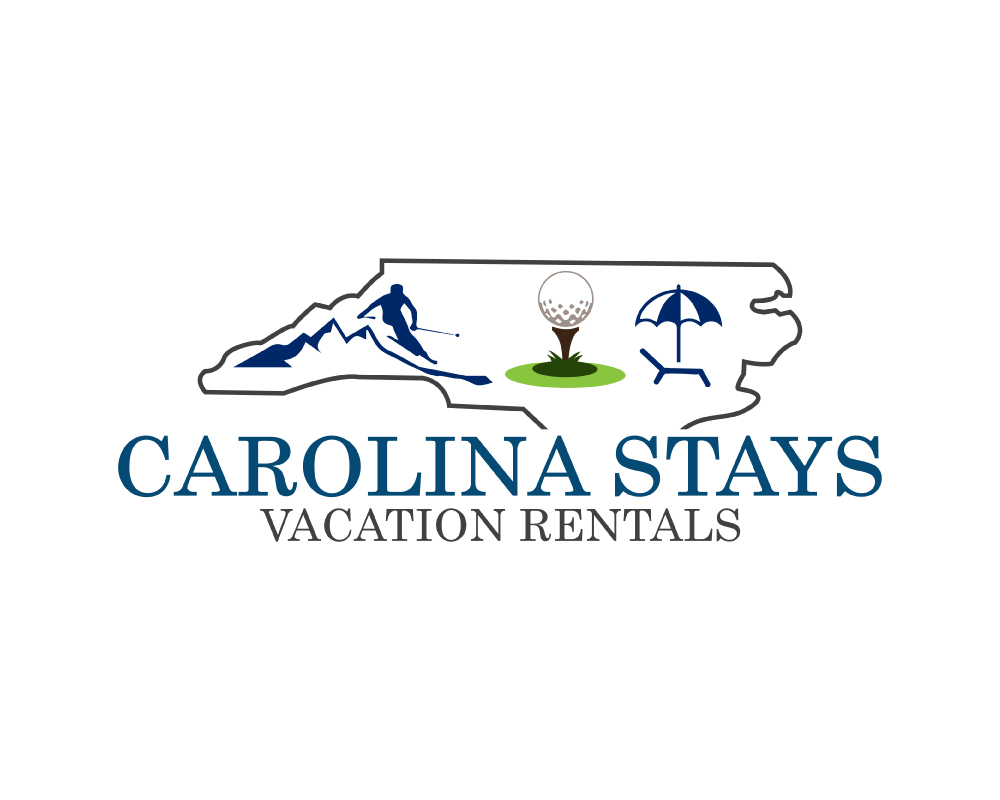 Founded in 2012, Carolina Stays is a Veteran Owned and Managed Vacation Rental Management Company. Our Ideas and Values:: - Transparency and.. learn more
Topsail Island's name is supposedly derived from its nefarious history, however, this is still debatable among the locals on the Island. According to popular belief, pirates used to hide in the channel between the island and the mainland waiting for merchant ships loaded with goods to pass. The pirates would attack the ships and claim the cargo as their own. Eventually, the merchants became aware of the hiding place and began looking for the topsail, which was supposedly the only part of the pirate ship that could be seen by the passing 'victim. There is a legend that Blackbeard hid his treasure on Topsail Island and that prior to WWII, treasure hunters searched for the hidden gems and gold throughout the islands' maritime forests.
Map of Topsail Island North Carolina
Additional Top Sail Articles
---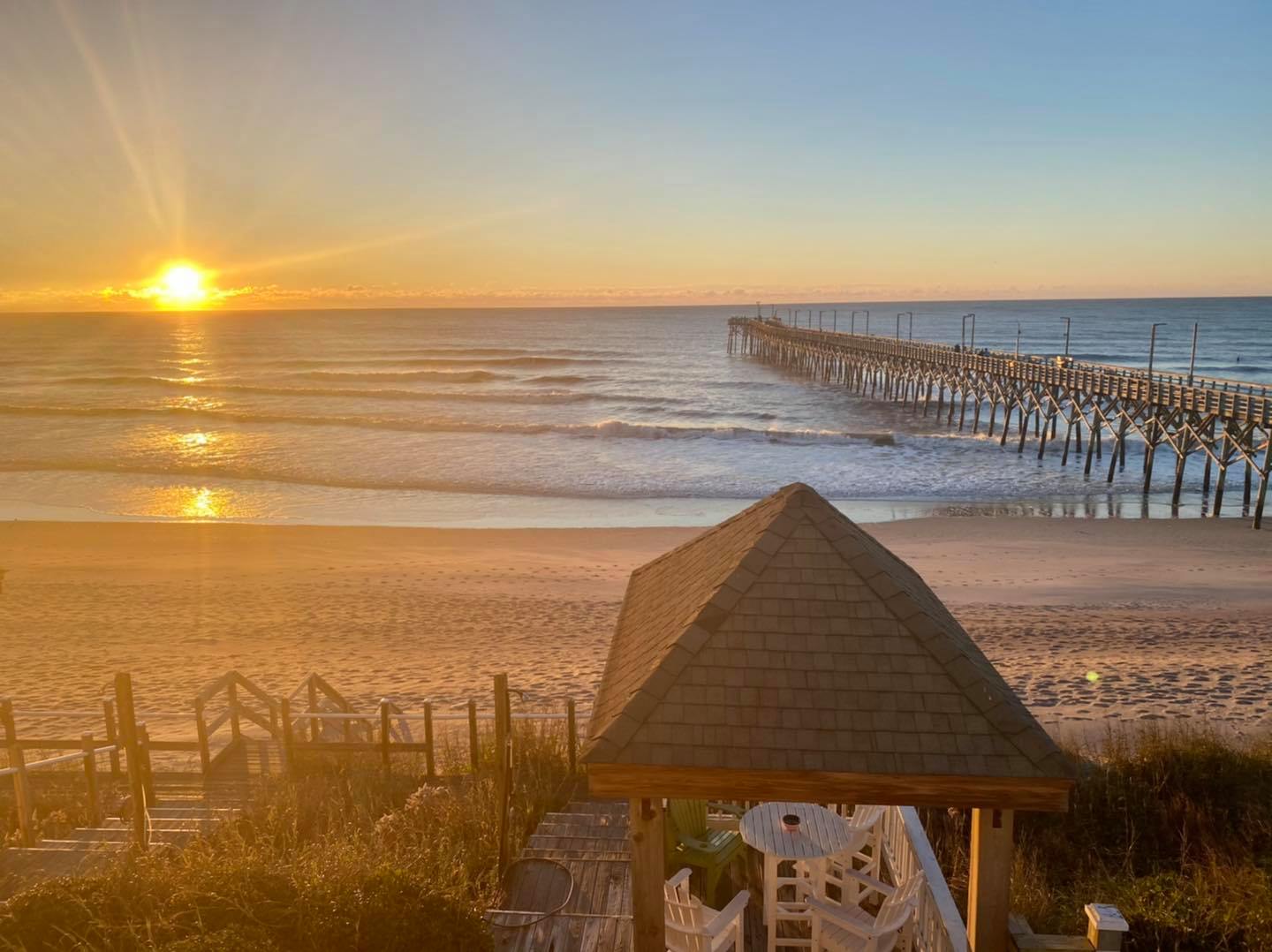 Topsail Island, NC - #5 Beach Area Vacation Destination
by Tiffany Wagner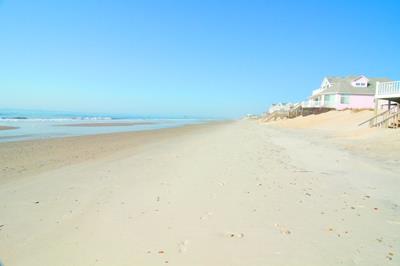 Topsail Island - Give Me Some Beach & Quiet
by Anthony Vaarwerk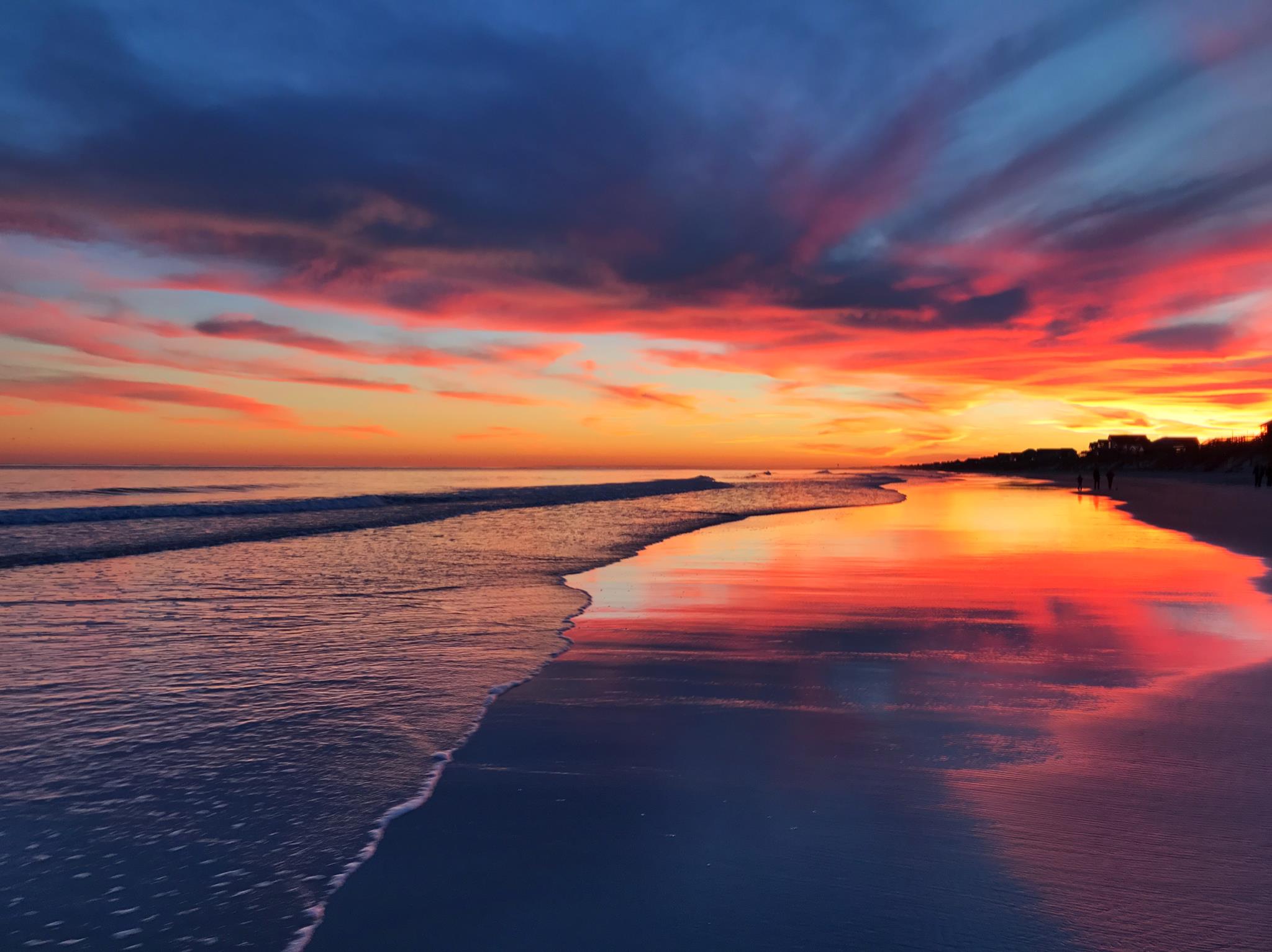 TOPSAIL ISLAND - #7 Top Family Vacation Destination
by Wendy Bixby
---