Traveling American While Working Remotely
Traveling American While Working Remotely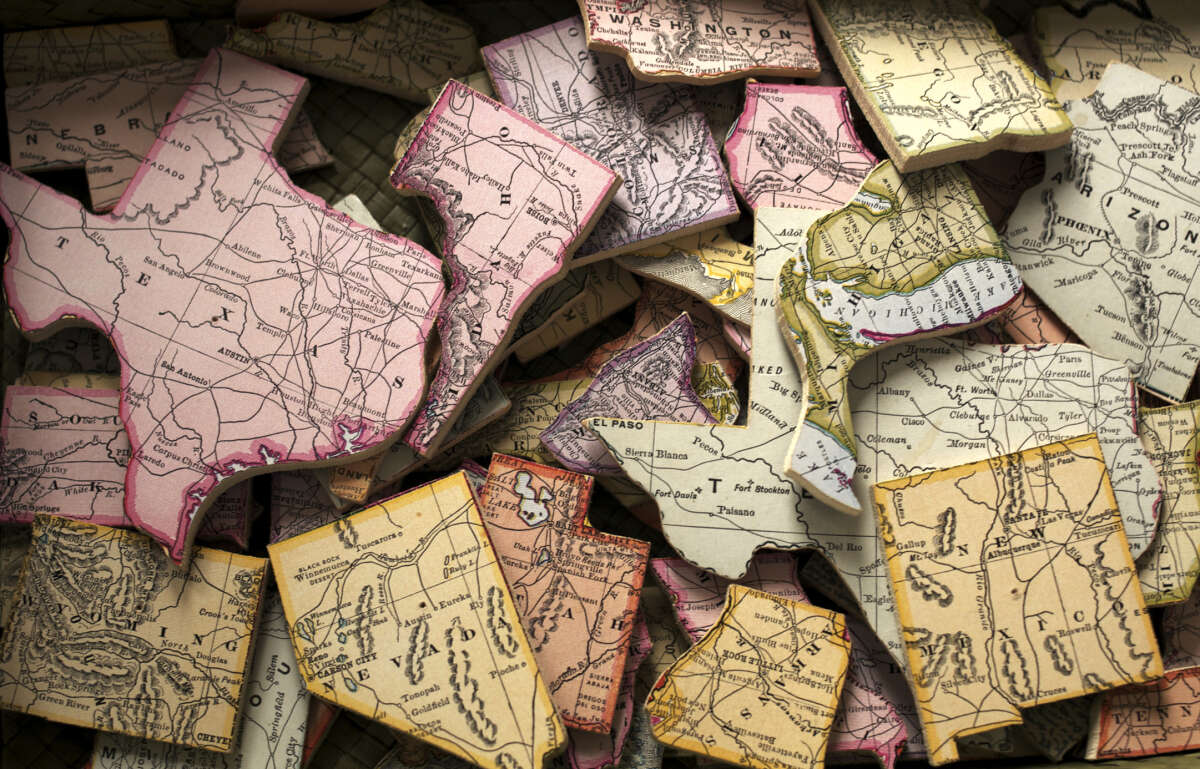 Since the start of the pandemic and the closure of offices, many people have been forced to work remotely, away from their offices. With this going on for several months, people are already adapting to their new life, working from different locations away from their offices. It has now made physical office work appear redundant. Even though we have started to see normality return to our society and offices are beginning to open, many people are unwilling to return to the office lifestyle. Many companies are adapting to the remote working culture as well.
There are many benefits of remote work; perhaps, the best of them is being able to work from anywhere. This means that you can "work from home" even if you are away from home. For many people, this means that there are many other possibilities for them to consider. With remote work allowing people to focus on their lives and hobbies, many travelers have taken the opportunity to work from different parts of the world. Ordinarily, you wouldn't have much time and freedom to travel while working from the office. However, as a remote worker, this is one of the possibilities that you have to explore. While the Covid-19 pandemic has condemned many to their homes, so why not stay at multiple vacation homes across America, the freedom to move now means that you can travel when you like, where you like, and continue to work remotely. Here are a few tips from writing my essay platform for you to remotely work while traveling.

Take appropriate items to travel and work remotely
When traveling as a remote worker, you should never pack your things in a hurry. Otherwise, you could forget one or two things that are crucial to your work. Traveling as a remote worker is different from going on a vacation. While it gives you the chance and flexibility to see new places, learn new languages and culture, etc., you can't forget that you still have to work. It's not a vacation. So it would be best if you carried along with you all the tools you need to work as much as you take those you need to have fun with.
This becomes even more important if you are planning for long-term trips. You are not just going and coming back briefly. You're going away from home for a long time; how can you forget your work tools or necessary work items? They should come first on your list of essentials.
Stay in touch with your client and colleagues
It's important to state again that you are not on a work-free vacation. So it would help if you remained in constant communication with your clients and colleagues. Whether your colleagues are remote workers or are part of the other population of workers returning to the office, to deliver effectively on your assignment, you must relate with them regularly. Communication means such as phone calls, video calls, chats, emails, etc., are still essential. Remote working while traveling shouldn't cut you off from your coworkers.
Pay attention to time zone differences
Knowing the time zone of where you are (or are traveling to) is crucial for you as a remote worker. If you've traveled across the states and time zones, then you must have experienced this difference and know how to handle it. However, if it's your first time, especially as a remote worker with tasks to perform and deadlines to meet, then you need to be wary of this. According to content writers at best thesis writing service and SuperiorPapers, knowing the difference and using it in your work ensure that you remain effective and punctual in delivering your work.
One thing that will most likely be affected by this is communication. Being in different time zones makes it difficult to keep abreast with meeting time, deadlines, etc. Thankfully, some tools allow schedule time across different time zones that you can take advantage of.
Planning for your remote work travel
You can enjoy traveling while working remotely. However, there are certain things that you have to keep in mind. To enjoy your travel and also work effectively. One thing that you must do is to cut down on your travel cost. This will ensure that your travel is more positive. Secondly, you must make sure that you choose a destination where it is easy and conducive for you to work. It doesn't make much sense for you to spend so much money going for a work trip in which you'll still spend a sizeable part of your time working. It's a different thing when you are on vacation and have the time to explore. But if you still have to spend much time working, why pay so much to enjoy so little? Contact Vacation Rental Managers to help plan your stay in multiple areas or states.
Also, try not to have a home to yourself. You could pay for a vacation rental with good working connectivity services. Rather than moving around, stay at one affordable location. If you can get free house swapping or house sitting arrangement, then you should go ahead. This will save you money. You must also check that the place is conducive for work before you travel down there. Confirm that they have a good and reliable internet connection so that you can be online at all times and easily accessible to your clients and colleagues.
Check with your company's cybersecurity policies
Your company may prohibit workers from handling information that is confidential outside their office space or designated areas. If any of such policies exist in your company that can implicate you, confirm that you are not in breach of such policies. This will help you stay out of unnecessary troubles.
Conclusion
Being a remote worker comes with a lot of freedom and flexibility. You can work from anywhere in the world and remain efficient. Traveling as a remote worker is more than just a possibility; it's a reality.
Additional Find Rentals Articles
---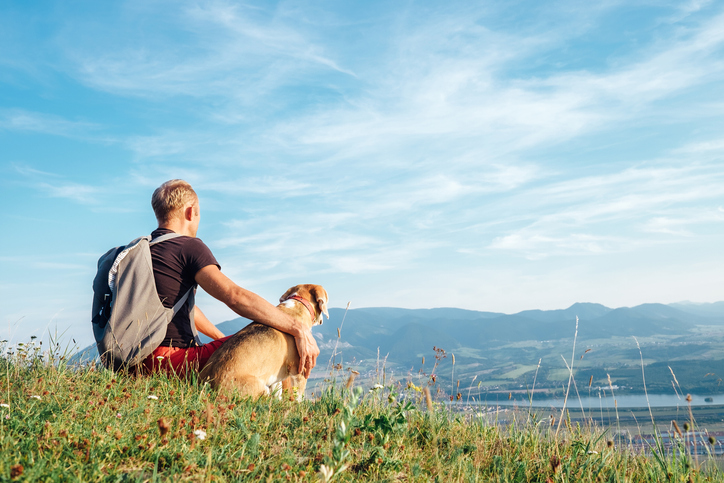 Tips for Hiking with your Dog
by Grace Hawkins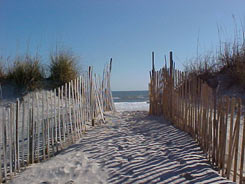 Sneads Ferry North Carolina Travel Guide
by Anthony Vaarwerk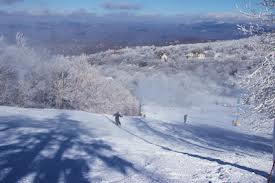 Beech Mountain NC in Blue Ridge Mountains
by Anthony Vaarwerk
---